Architects can harness the power of VR with flagship HP workstation
Architecture can accelerate its digital transformation after US technology company HP launched a high-performance, virtual reality-ready mobile workstation.
The California-headquartered business unveiled a range of sixth-generation HP ZBook Mobile Workstations designed for creative and technical experts – and its flagship ZBook 17 promises to take architecture in the Middle East to the next level.
It has been designed for laptop users looking for the flexibility of a mobile workstation with the power and performance of a desktop device.
Editing multiple content streams, manipulating complex data sets and developing awe-inspiring projects in virtual reality (VR) are all made simple with a device boasting a 17-inch diagonal screen.
The VR-ready workstation will help architects harness the power of disruptive technology to optimise workflows with in-process walkthroughs, interactive content and ad-hoc design reviews.
It is the world's most powerful mobile workstation thanks to a massive 10 terabytes of storage, 128 gigabytes of memory and five drives for maximum connectivity.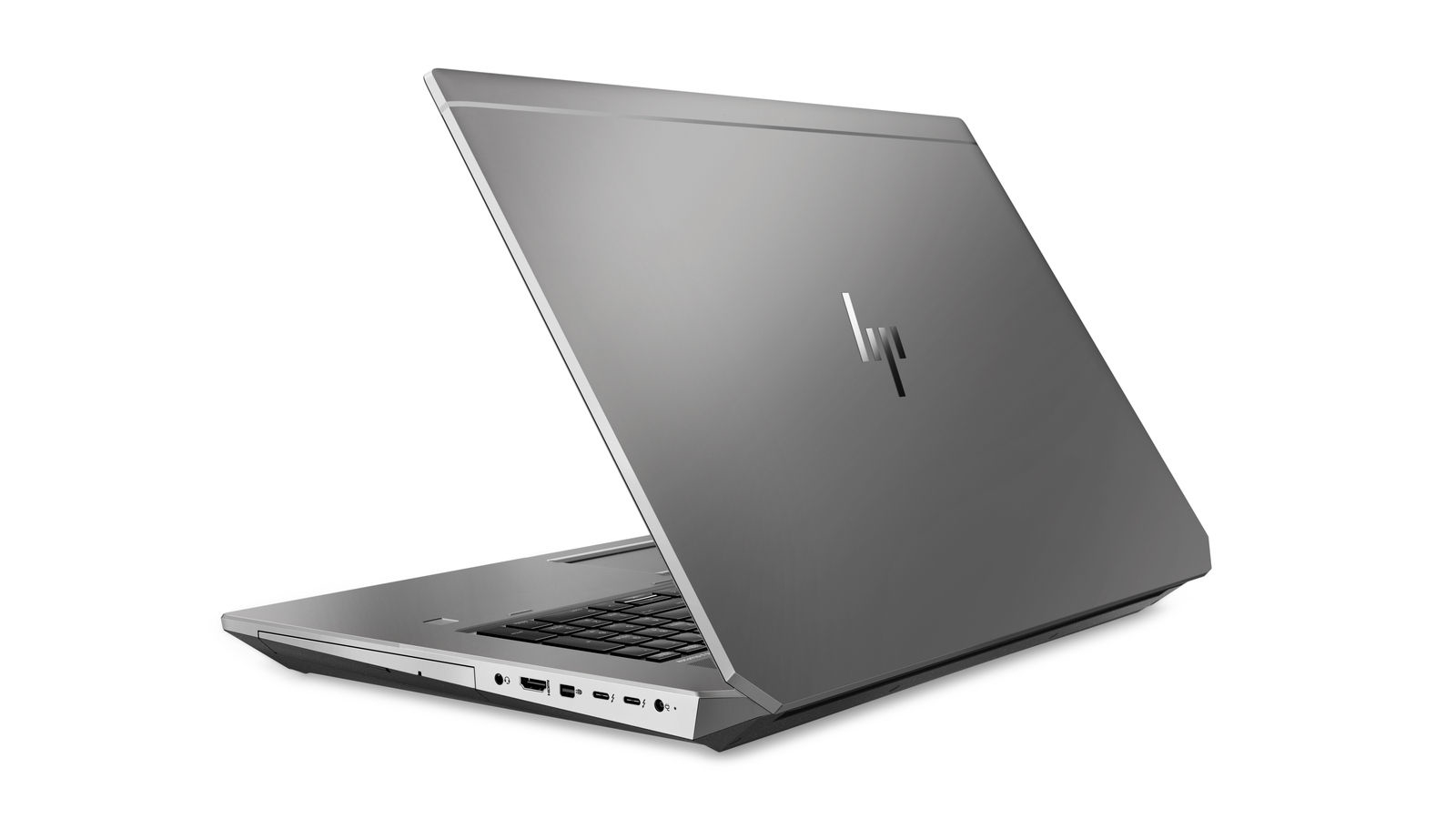 George Rouppas, Country Category Manager of HP Z Workstations at HP Inc. told Middle East Architect that the sixth-generation range of ZBooks – including ZBook 17 – meets the demands of the modern workplace.
"Today's mobile users are looking for premium products with outstanding performance, differentiated design, resilient security and practical collaboration tools to create anytime, anywhere, without limits," he said.
"Whether it's the game-changing design of the world's most powerful convertible PC, the world's most powerful mobile workstation or the world's most secure mobile workstations, HP is delivering the products that creative and technical workers crave."
The device is also certificated by Autodesk, which develops building information modelling software deployed increasingly on construction projects in the Middle East.
Like its other ZBook family member, such as the interior design-focused ZBook 15, the high-performance device equipped with VR technology is capable of helping architects push the boundaries of design and engineering.
This is a paid partnership between Middle East Architect and HP.