WOHA's design for Singapore Expo 2020 pavilion integrates nature and architecture
Singaporean design and architecture firm WOHA will showcase how to build a self-sufficient oasis in the desert at Expo 2020 Dubai, Commercial Interior Design reported. 
Wong Mun Summ, co-founding director of WOHA, said the multi-storey pavilion will help to demonstrate how cities can use plants to reduce carbon emissions.
"Planting more trees and creating more green spaces is the best way to take immediate action against climate change," he said.
"Recent studies show it to be the most effective, cost-efficient and broadly available solution to combat global warming and it can be done now, anywhere. Singapore has been exploring many ways to become one of the greenest places in the world and we hope to share this knowledge and innovation at the World Expo."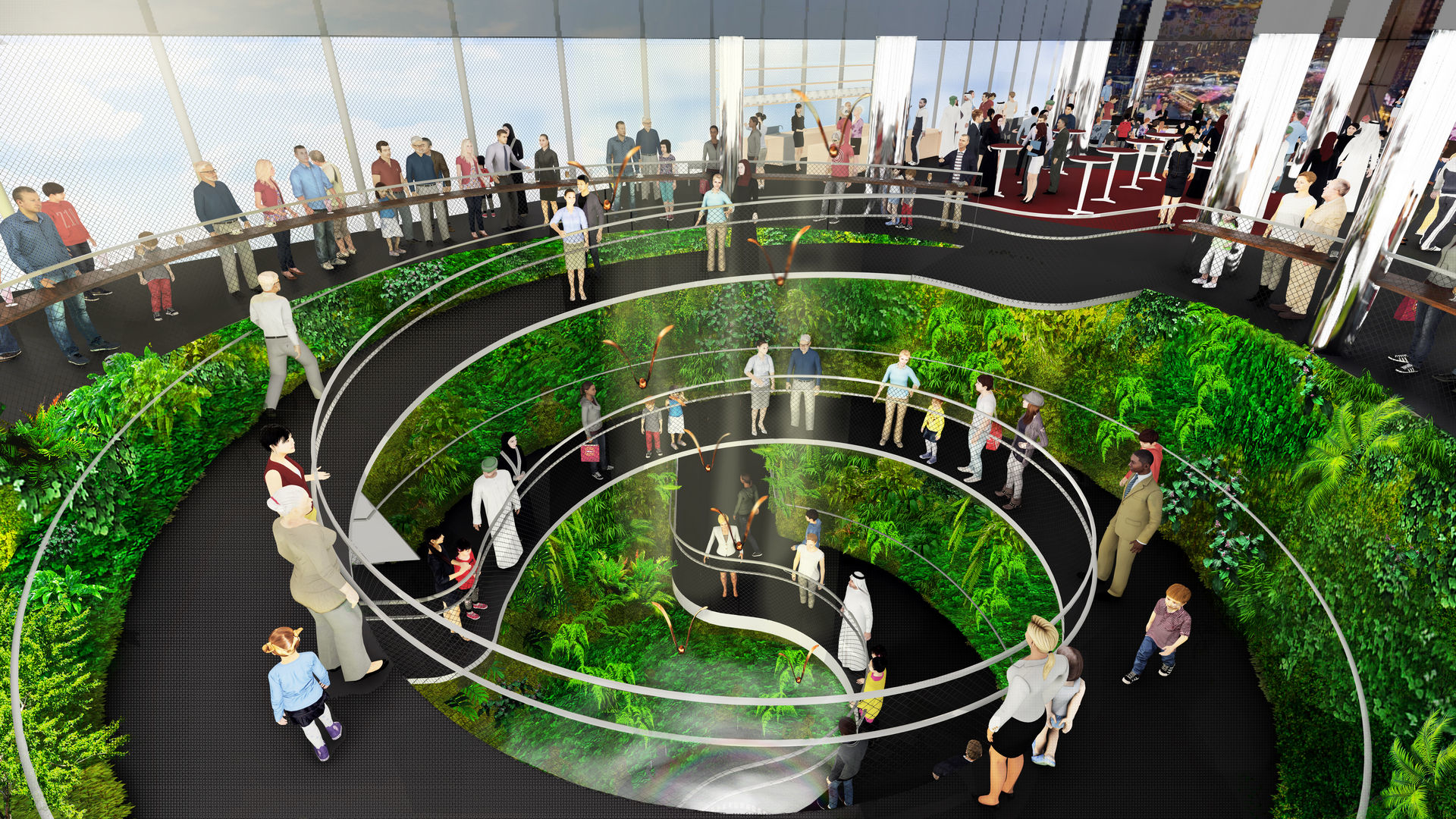 The pavilion's usable areas will be maximised with stacked layers that form a voluminous space.
The ground area will be landscaped with tropical trees, shrubs and orchids, capped off with a hanging garden anchored by three greenery-draped vertical cones.
Above the hanging gardens is an open sky market platform where visitors can sample Singaporean food. This is topped by a solar canopy which generates electricity for the building.
Fine mist fans will be used to cool the air in the building and will help to reduce the temperature by up to 10 degrees Celsius, the architecture firm said.