GAJ celebrates 30 years in the UAE
The award-winning architecture and design practice celebrates three decades in the region and looks ahead with excitement
In partnership with GAJ: Award-winning architecture and design practice, Godwin Austen Johnson (GAJ), is celebrating 30 years in the Middle East, marking three decades of successful, landmark projects in the region and a bright future for its emerging architects.
Established by managing partner Brian Johnson in 1989, who merged with Michael Godwin of Godwin and Cowper, a UK firm that dates back to 1847, GAJ's first project in the Middle East was the Dubai Creek Golf & Yacht Club, which would open several years later in 1993 and become so iconic it'd be emblemised on the 20 Dirham note.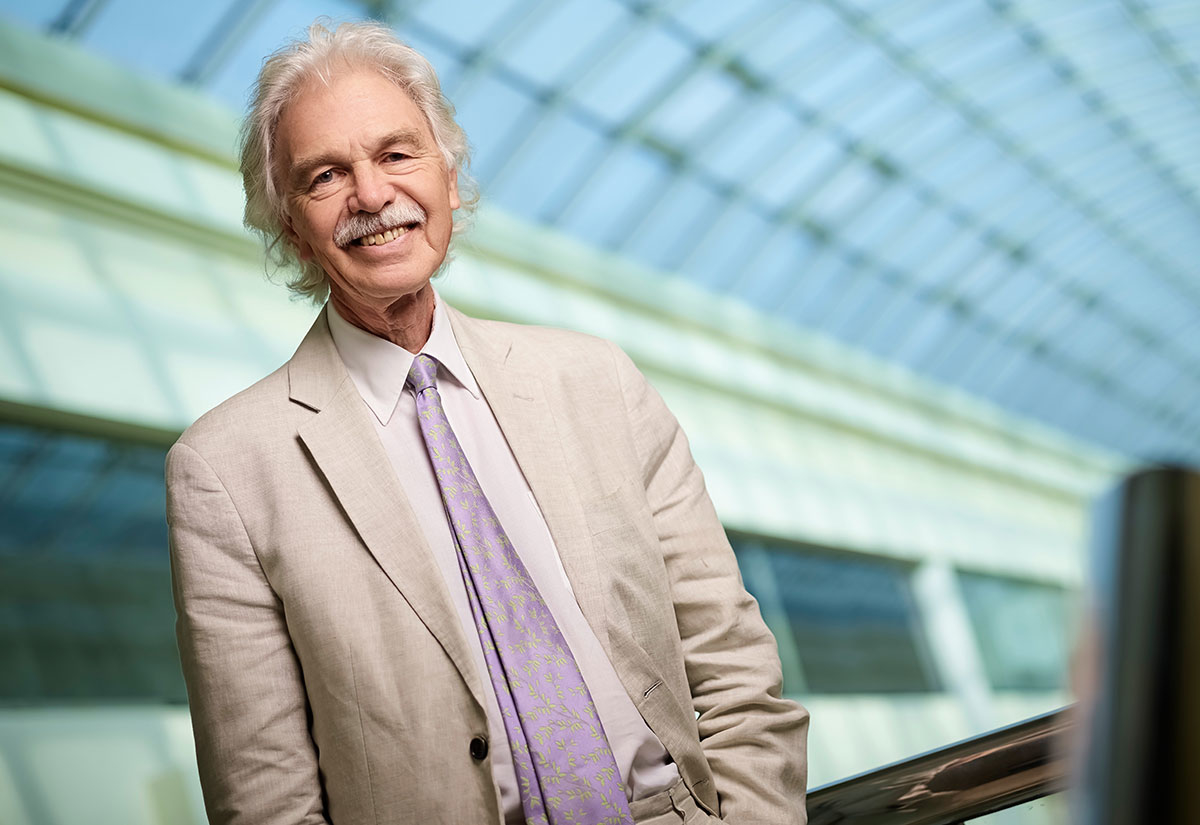 Brian Johnson
"One day Michael told me that his partner John Cowper was retiring, and out of the blue, he asked me if I would like to take his place as a partner in the firm, to which I immediately said yes," Johnson said. "We chose the name Godwin Austen Johnson because my father's architectural practice had been called E Austen Johnson. It also sounded better than Godwin and Johnson, and it implied there were more of us than there were!"
The opportunity was incredible, added Johnson, but unfortunately the summer of 1989 was also the beginning of a major recession in the UK and the new partnership was badly affected until it entered an international architectural competition for the design of the Dubai Creek Golf & Yacht Club. GAJ's participation was based on Johnson's experience in the region, as he had been responsible for the design of the Emirates Golf Club a few years earlier when he was managing partner of his previous practice in Dubai.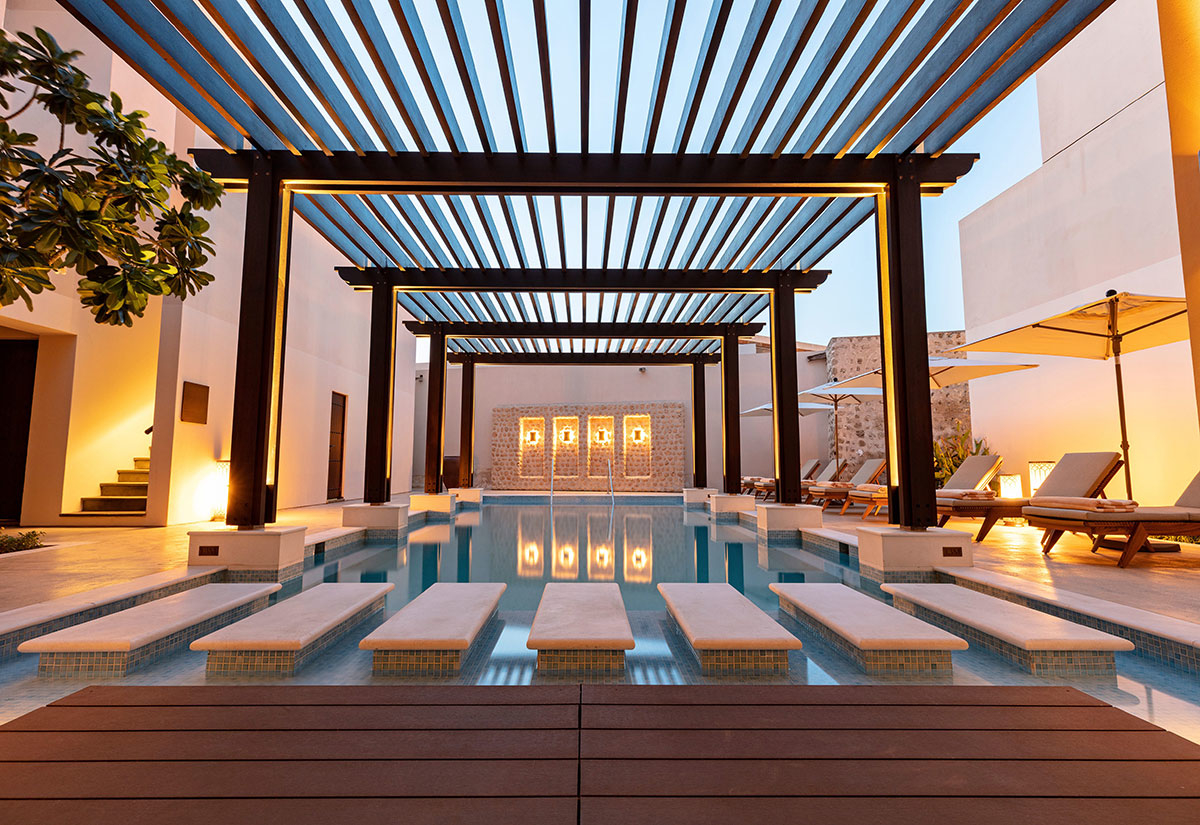 Al Bait, Sharjah
After GAJ won the competition, Johnson immediately set up new office in Dubai. In the 30 years since, the practice has delivered a number of projects across the hospitality, education, leisure, residential and commercial sectors, as well as masterplanning. It's also expanded its services to include interior design, specialist lighting and MEP.
The firm's projects list includes the Royal Mirage (UAE), Jebel Ali Golf Resort & Spa Hotel (UAE), Bab Al Shams (UAE), Al Khawaneej Villa (UAE), as well as the masterplans for Muscat Bay (Oman), Sharm El Sheikh (Egypt), Chedi Khorfakkan (UAE), and Makkah Land (KSA). GAJ has also recently announced it will work on a new school in Saudi Arabia and a clubhouse in Pakistan.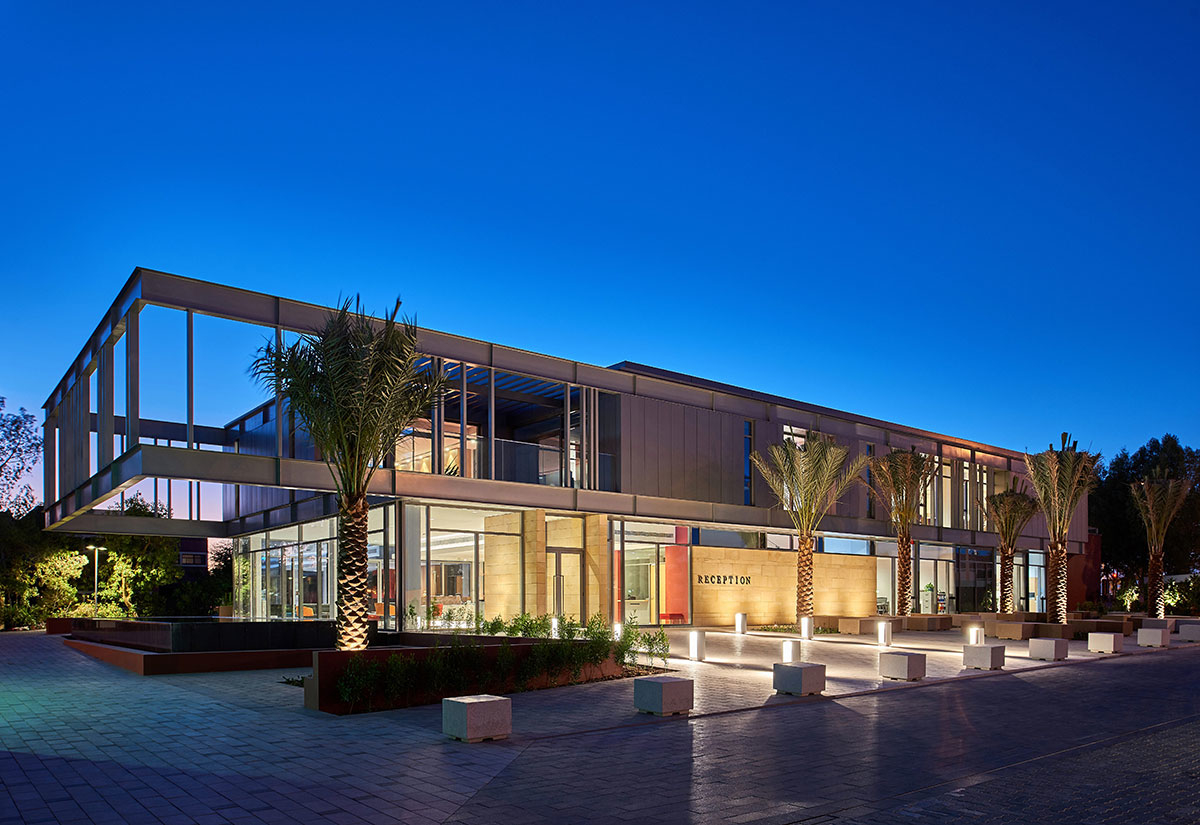 Dubai College
"I believe working with this multi-disciplinary, forward-thinking group of professionals provides a good environment, which helps and guides me toward being a better designer and taking an active role in key projects," said Faizal Razak, junior interior designer at GAJ. "Having set a solid foundation for design in the region, GAJ has created a platform for young designers and architects like me to be inspired and nurtured."
Scott Hett, mechanical engineer at GAJ, added, "There is a clear and defined pursuit to deliver projects at a consistent level of commendable quality at GAJ, and it is a value that I aspire to. As part of my professional development and my position within GAJ MEP, I continually strive to better contribute to the delivery of our projects and to the client's requirements."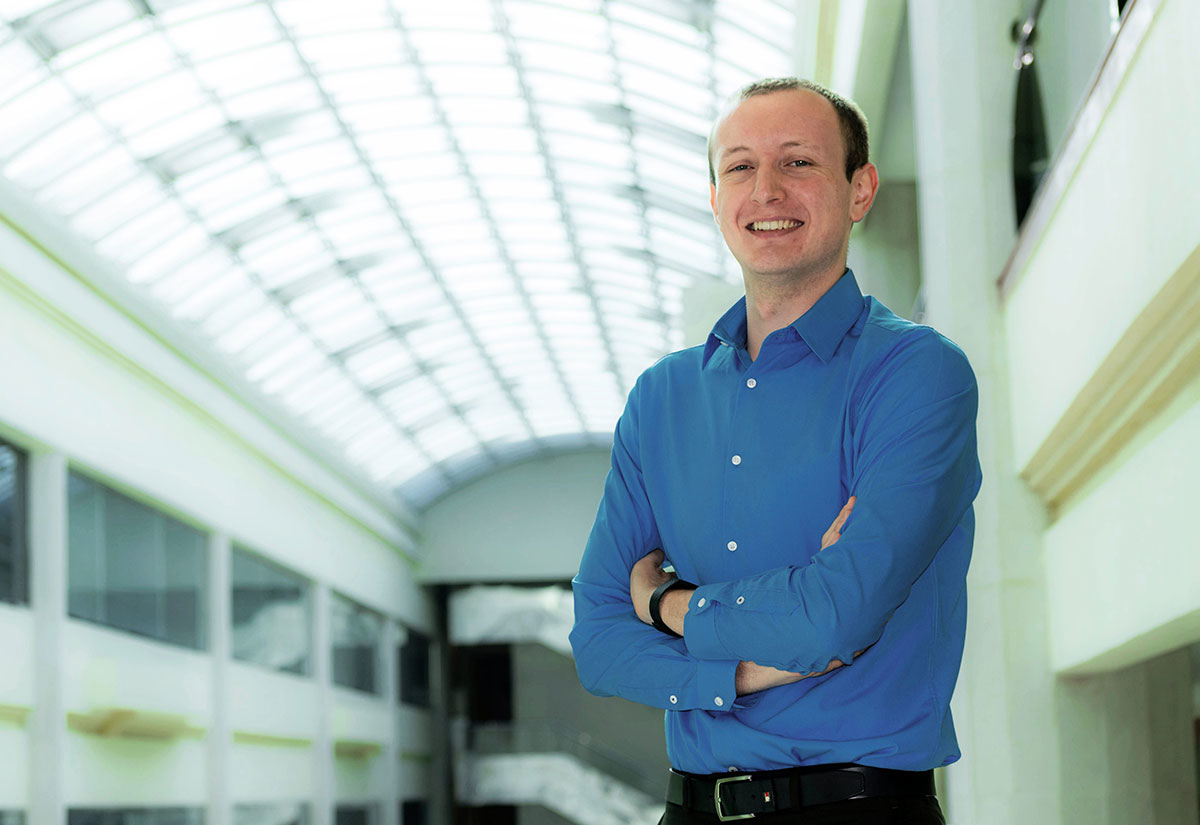 Scott Hett
Despite the firm's success, and its ongoing adaptability to shifting market demands, longevity was never a concern for Johnson – and perhaps that's because timing was always on his side. Between launching the firm's Dubai office and the Global Financial Crisis of 2008, Johnson had ample time to grow the firm and establish roots in the UAE. The period between 2001 and 2008 in particular saw "amazing expansion", he said, in terms of office size and expertise.
"I had been working in Dubai since I was 25 years old," Johnson added, "with only a couple of years work in London before that, so it never crossed my mind to wonder how long the practice would exist for – especially since one of the most interesting things about life as an architect in Dubai is the huge array of different design opportunities that are on offer."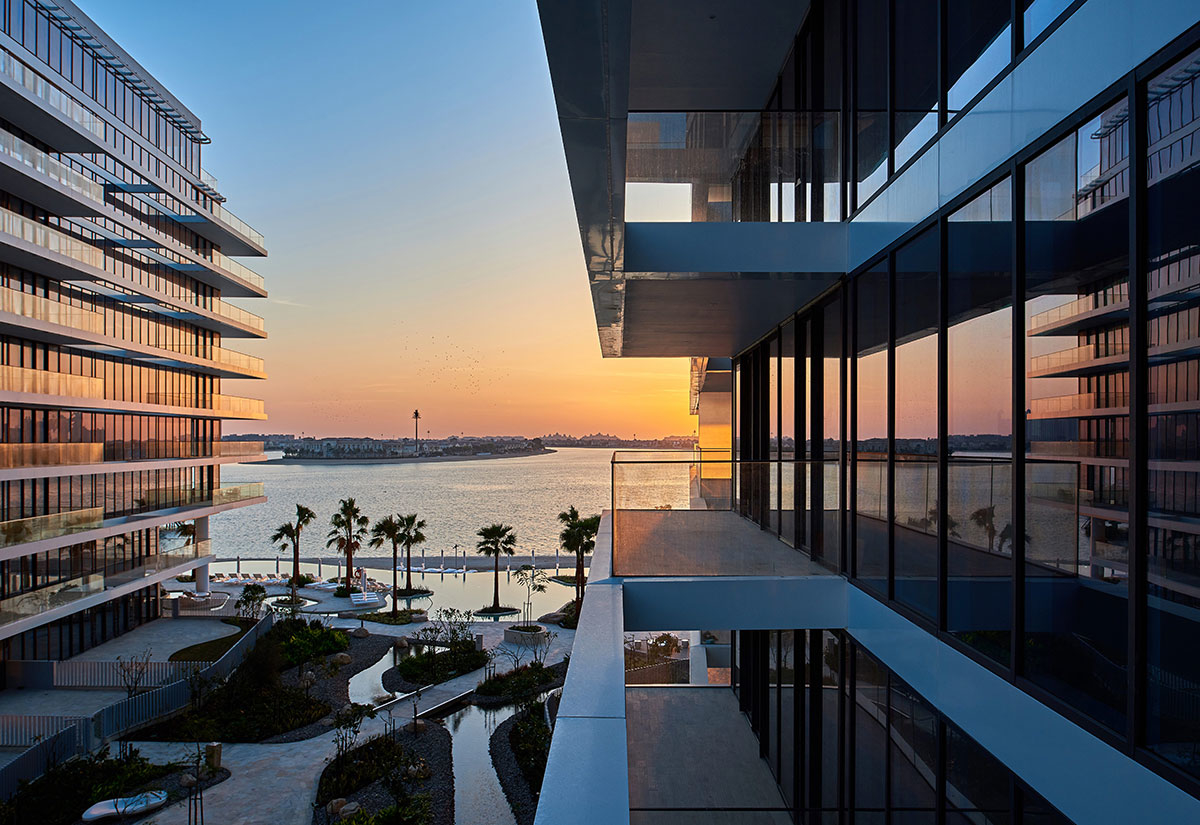 Serena Residences The Palm
While well-timed expansion, thoughtful leadership and maintained client relationships are some of keys to the firm's success, its recruitment of emerging talent helps carry the firm from the present to the future. It also works to ensure its family of employees are constantly kept up to date on market trends, sustainable solutions and newly available technology.
"GAJ is always keeping up with trends through events, seminars, suppliers and constantly bringing out the best in their team members who come from different backgrounds," said designer Aya Faour.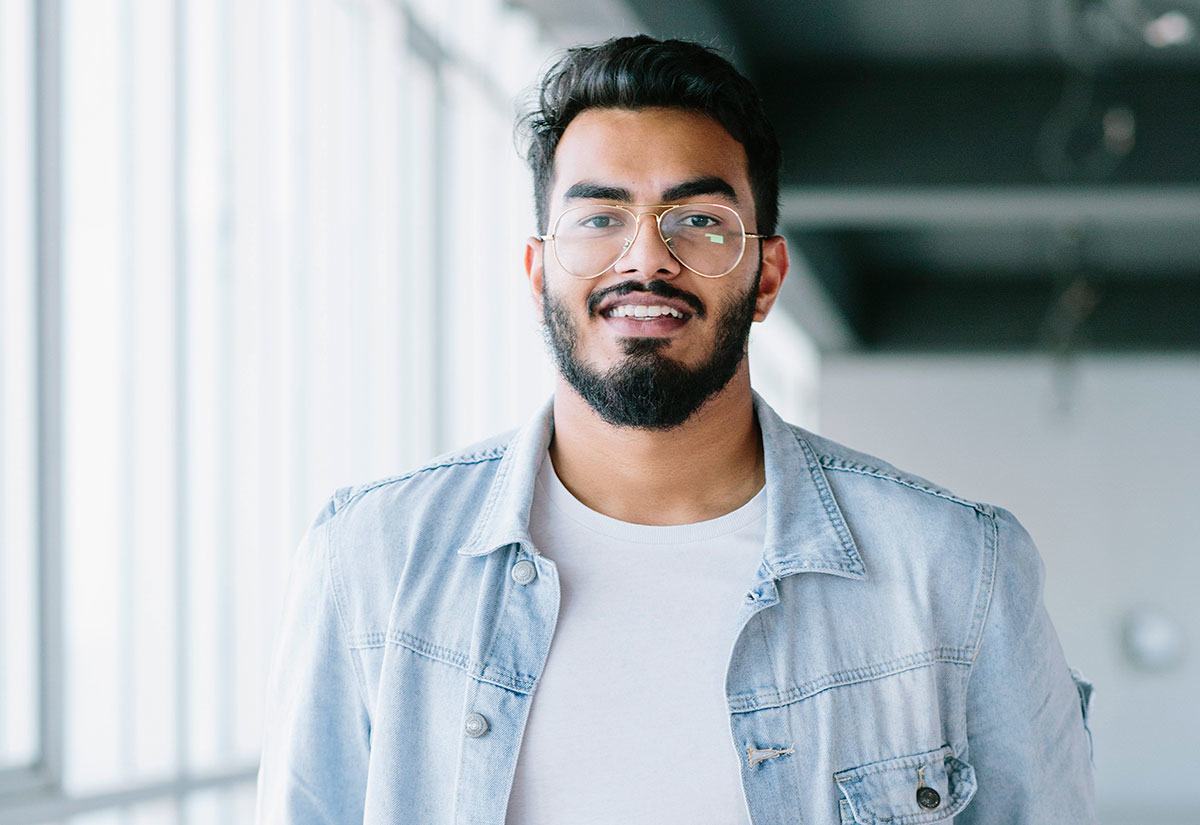 Faizal Razak
"An element of project delivery that proves significantly important during shifts in the market or economy is efficiency," added Hett. "Software and technology are constantly advancing, creating new or improved means of making our personal and professional lives easier and more efficient. GAJ supports its teams by creating a work environment that welcomes and promotes innovation."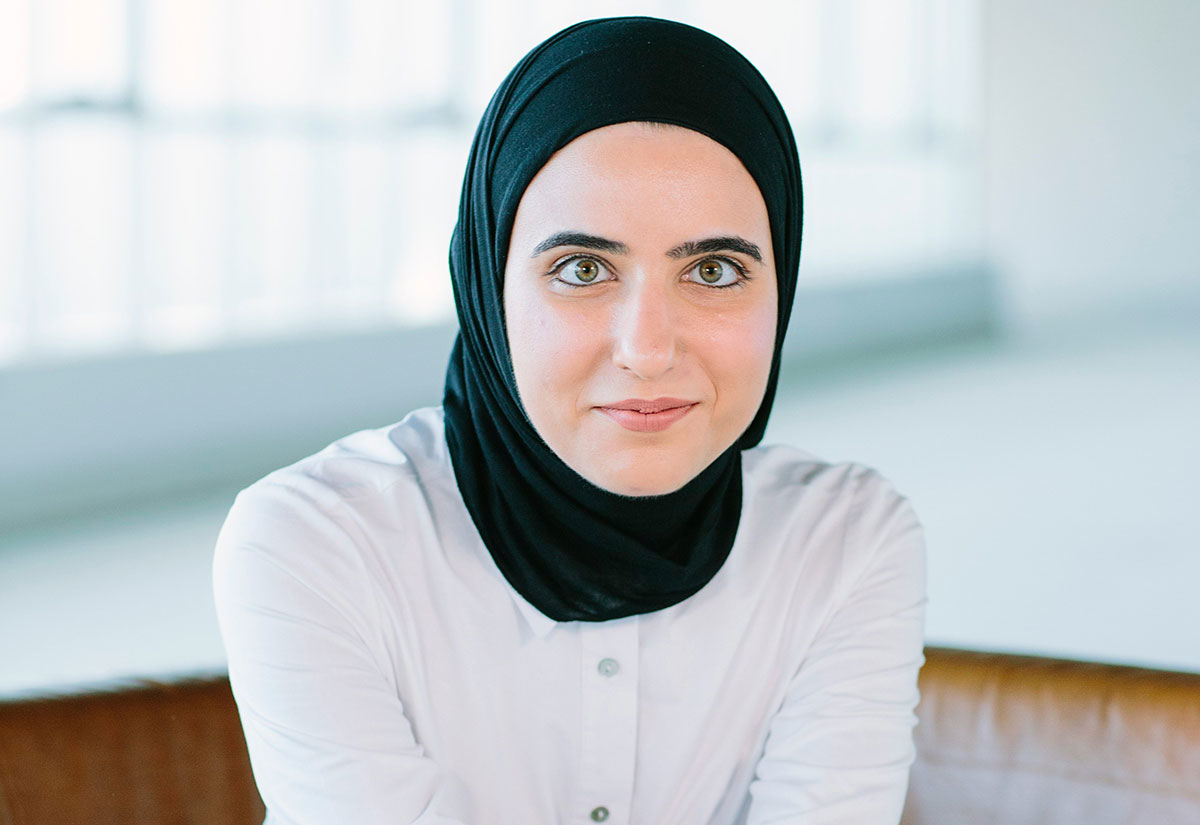 Aya Faour
"None of our achievements would have been possible without the tremendous support and commitment of the GAJ employees at all levels, both now and throughout our history," said Johnson. "My hope is that the practice will continue to go from strength to strength as we become more focussed on delivering high-quality products on time and on budget."