Preview: Five projects by Jamal Badran's Jordan-based practice
In light of an upcoming interview with Palestinian-Jordanian architect Jamal Badran, founder of Badran Design Studio, Middle East Architect has compiled five projects that highlight the architect's approach.
Having graduated from the Bartlett School of Architecture in 2004, Jamal, the son of renowned, award-winning architect Dr Rasem Badran, founder of Dar Al-Omran, would join his father's office for three years. While he gained experience and went through a number of growing pains, Jamal would leave Dar Al-Omran in 2007 and launch his own studio in 2008.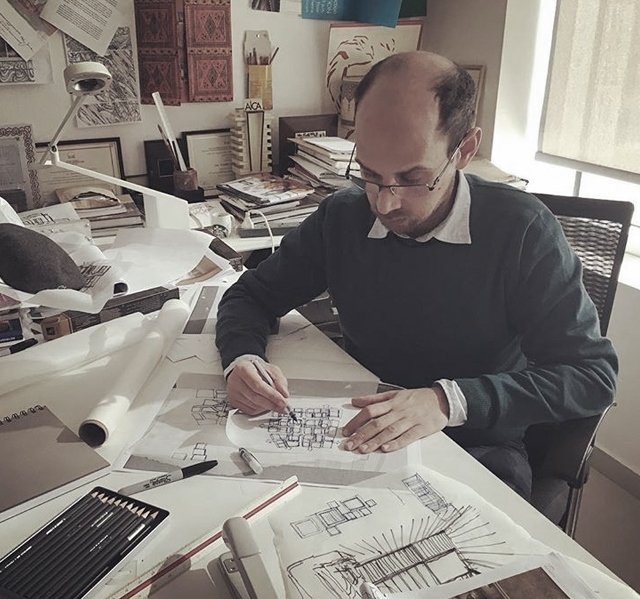 Although Badran Design Studio has designed dozens of projects of various scales for countries around the world, including Saudi Arabia, Pakistan, the UAE and Austria, we have selected five projects -- The Islamic Centre, Al Zamil Sky Garden, Dubai Museum, Tanouma Mosque, and Sharjah Gate -- that illustrate the practice's philosophy and methodology. 
"For us, it is about continuous dialogue between theory and practice with its natural, climatic, cultural and built environment dimensions," Jamal said, who works in tandem with his father on projects. The two often advise one another, leading to interesting solutions that reflect the mentalities of both architects.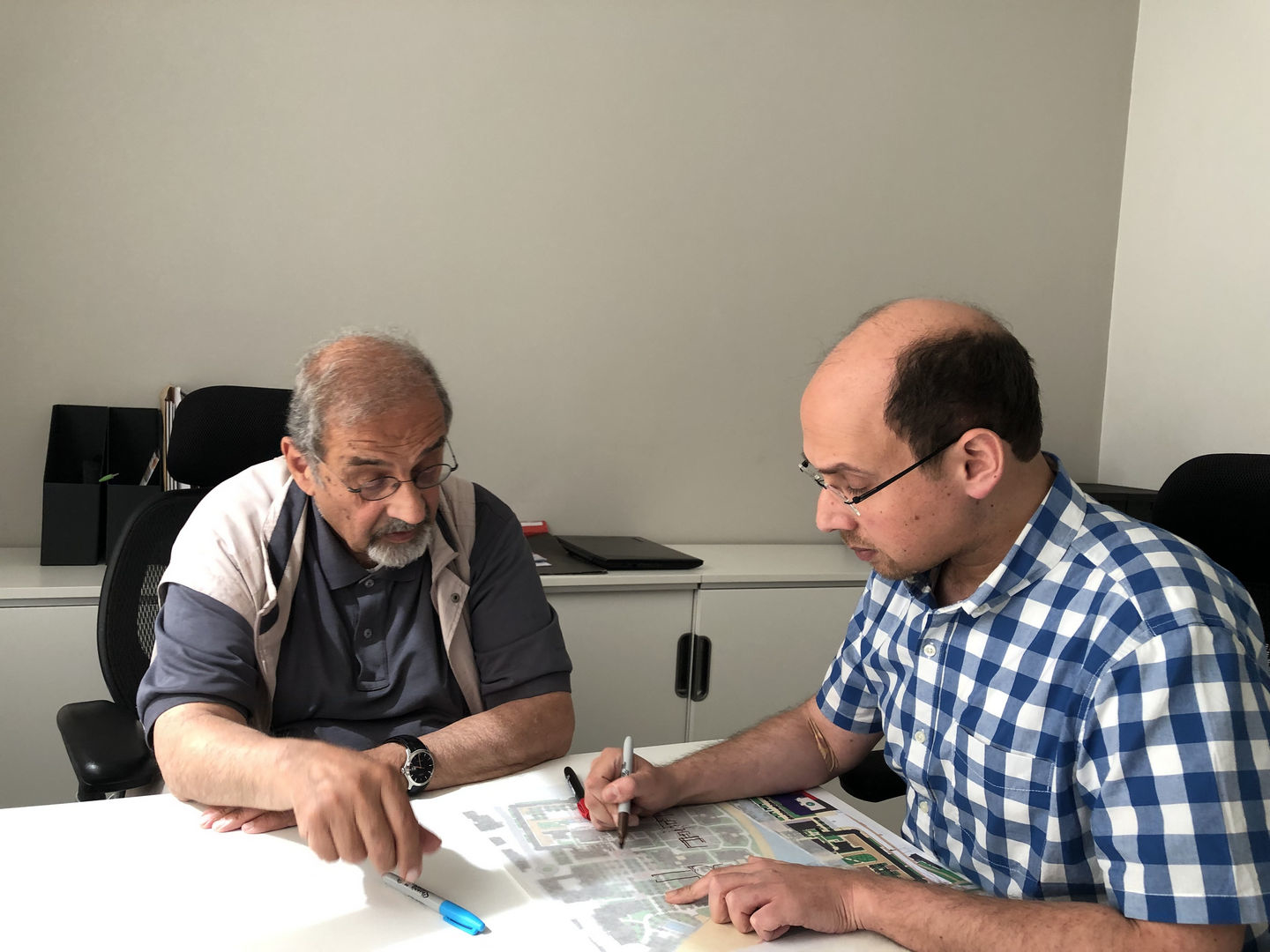 He added, "Our design approach, theoretical narrative and signification provide us with solid and deep breath for timeless place-making, where forms, patterns, colours, textures and scents [play a role] in place identity."
The full interview will be published in the June issue of the magazine and published online shortly after.