Spanish photographer Andres Gallardo reveals new images of Zaha Hadid Architects' controversial Galaxy Soho project in Beijing
Spanish photographer Andres Gallardo has released new images of Zaha Hadid Architect's Galaxy Soho project in Beijing, China, which was completed in 2012 and known for sparking a row among local architects and heritage perservationists. 
Gallardo's images highlight the project's smooth, sloping curves. Intended to reinterpret the traditional Chinese courtyard typology, the building consists of four continuous volumes that are joined together to create an uninterrupted interior space.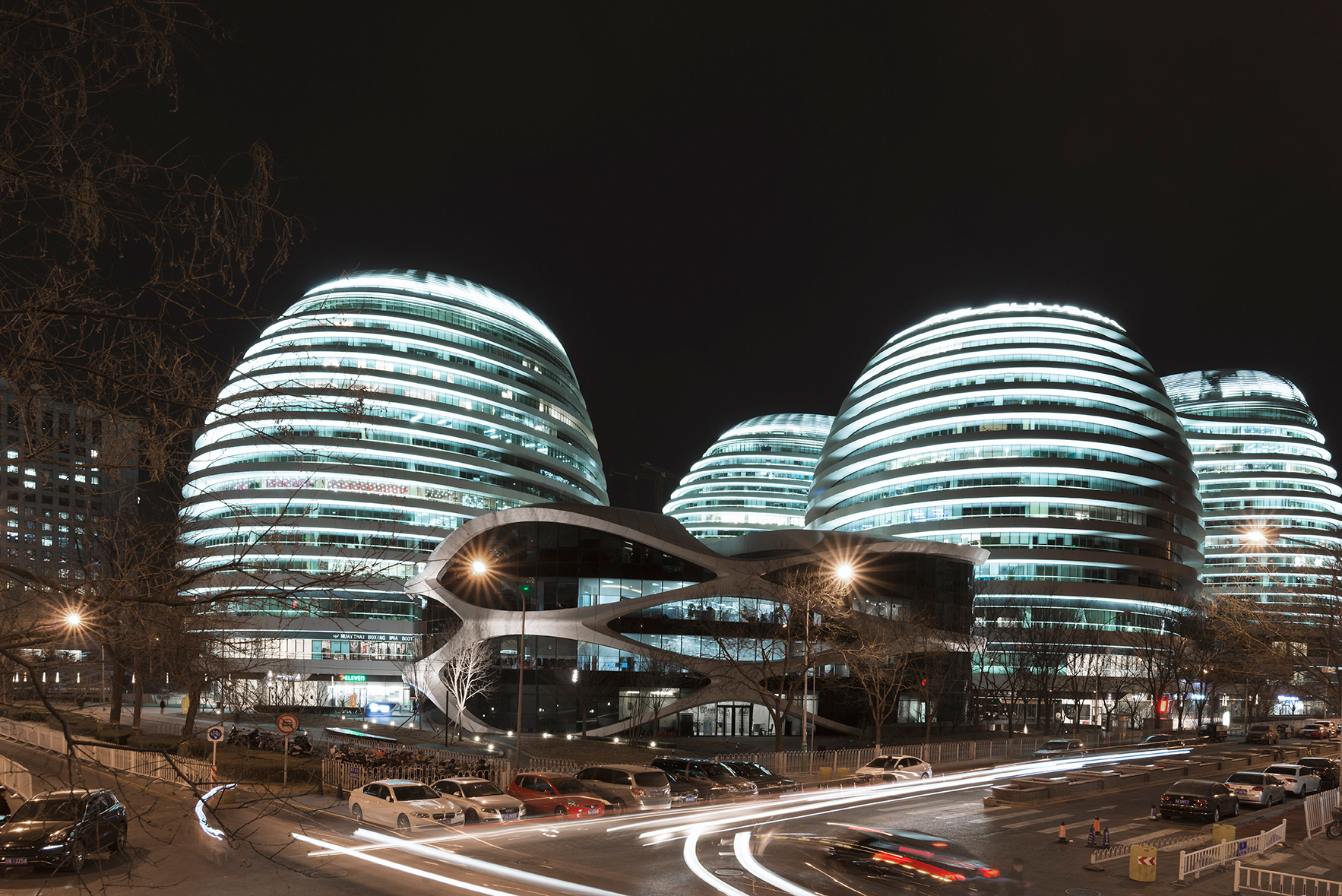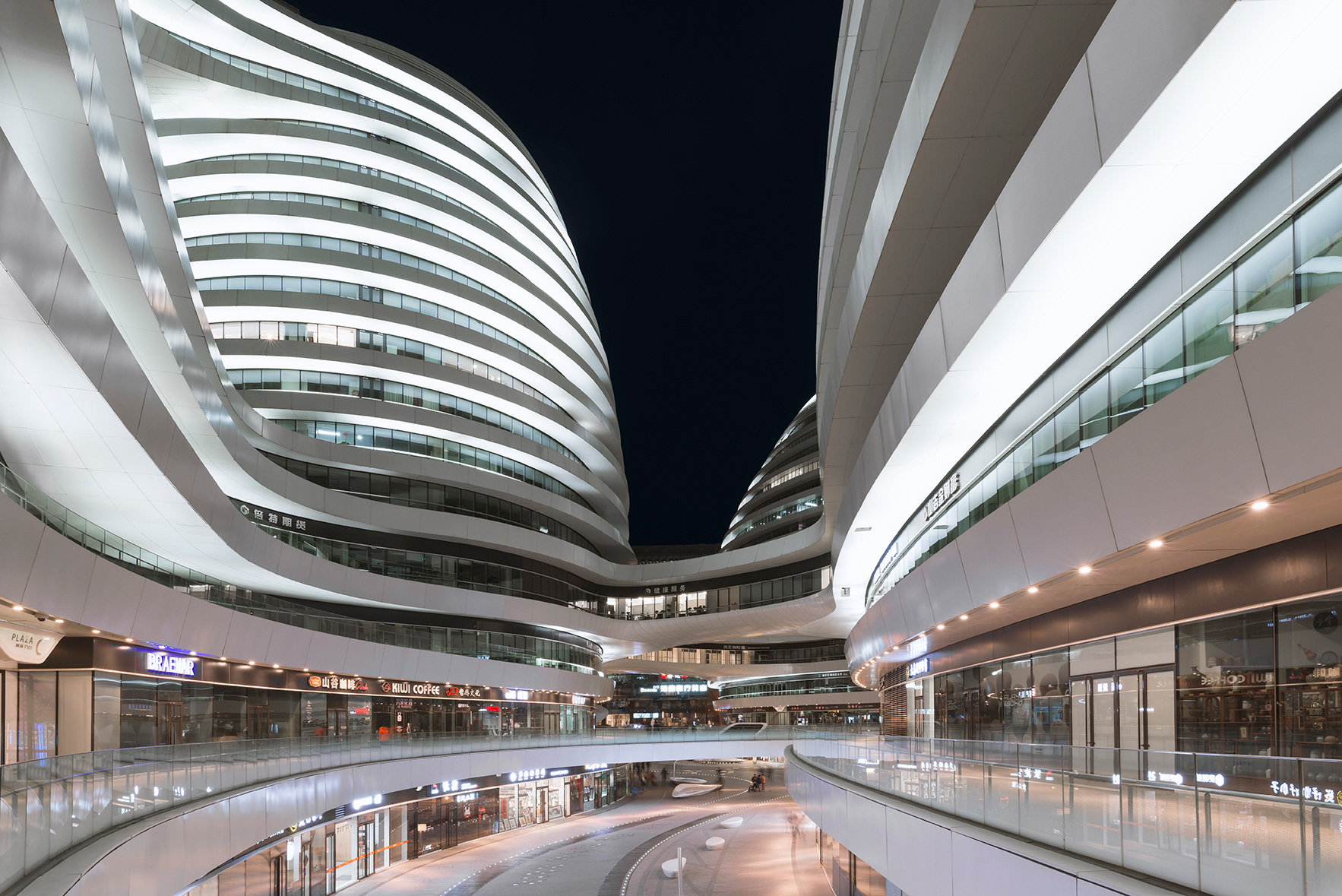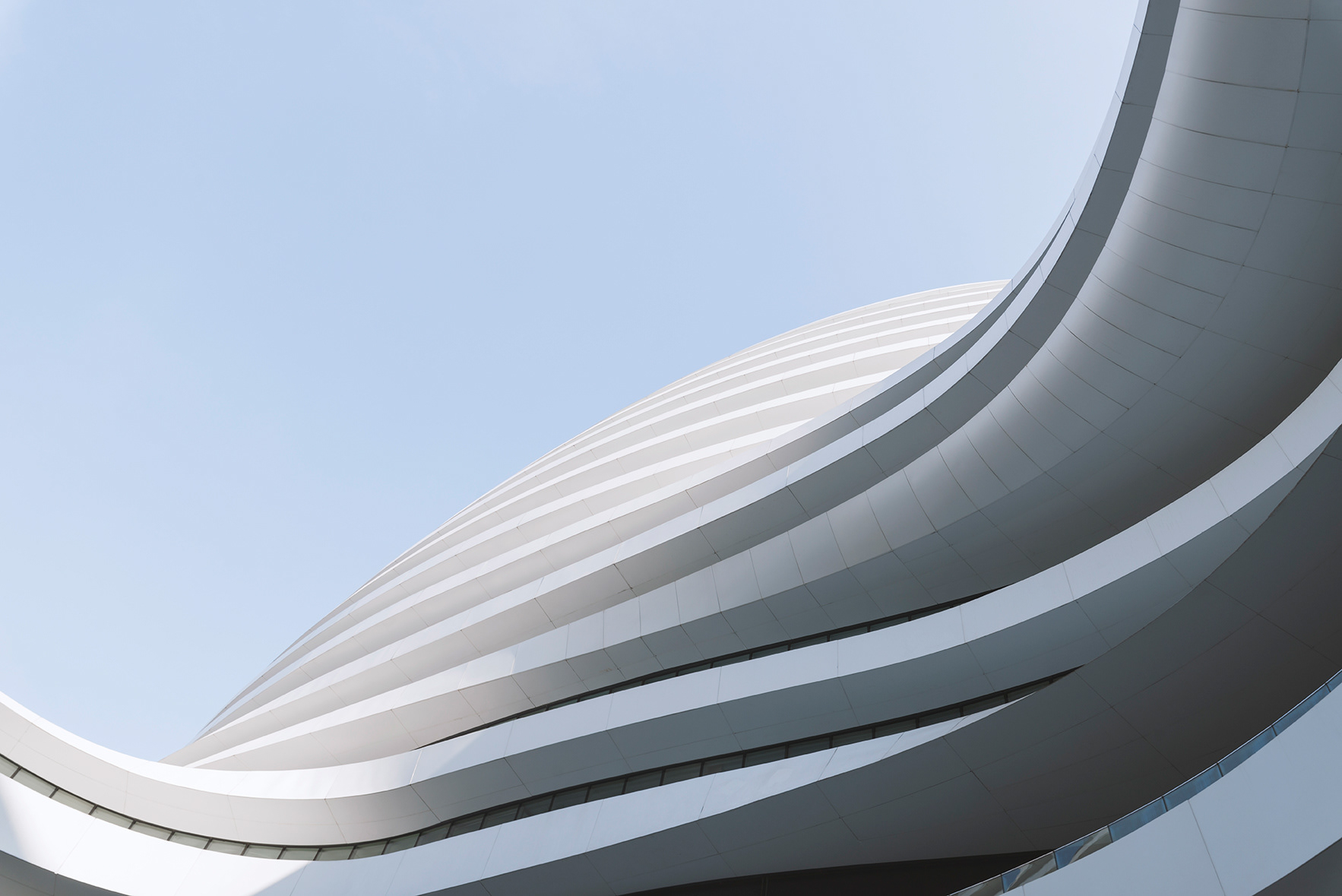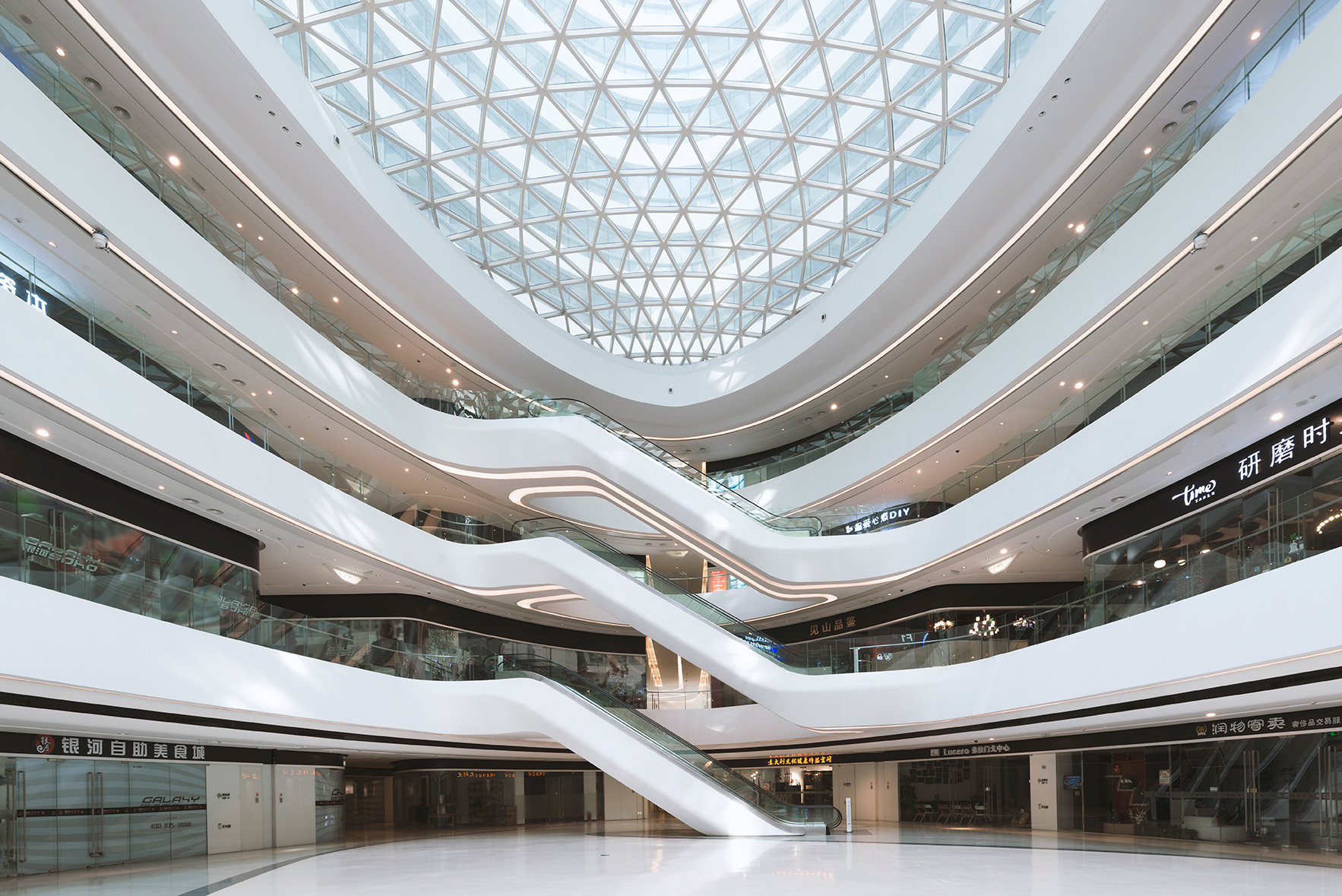 Galaxy Soho was nominated for a RIBA International Award, which sparked criticism from the Beijing Cultural Heritage Protection Centre, who labelled the 330,000m2 retail, office and entertainment complex a "typical unfortunate example [of] the destruction of Beijing old town."
In an open letter to the institution, the centre wrote that Galaxy Soho had "violated a number of heritage preservation laws and regulations, causing damage to the preservation of the old Beijing streetscape, the original urban plan, [and] the traditional Hutong and courtyard houses."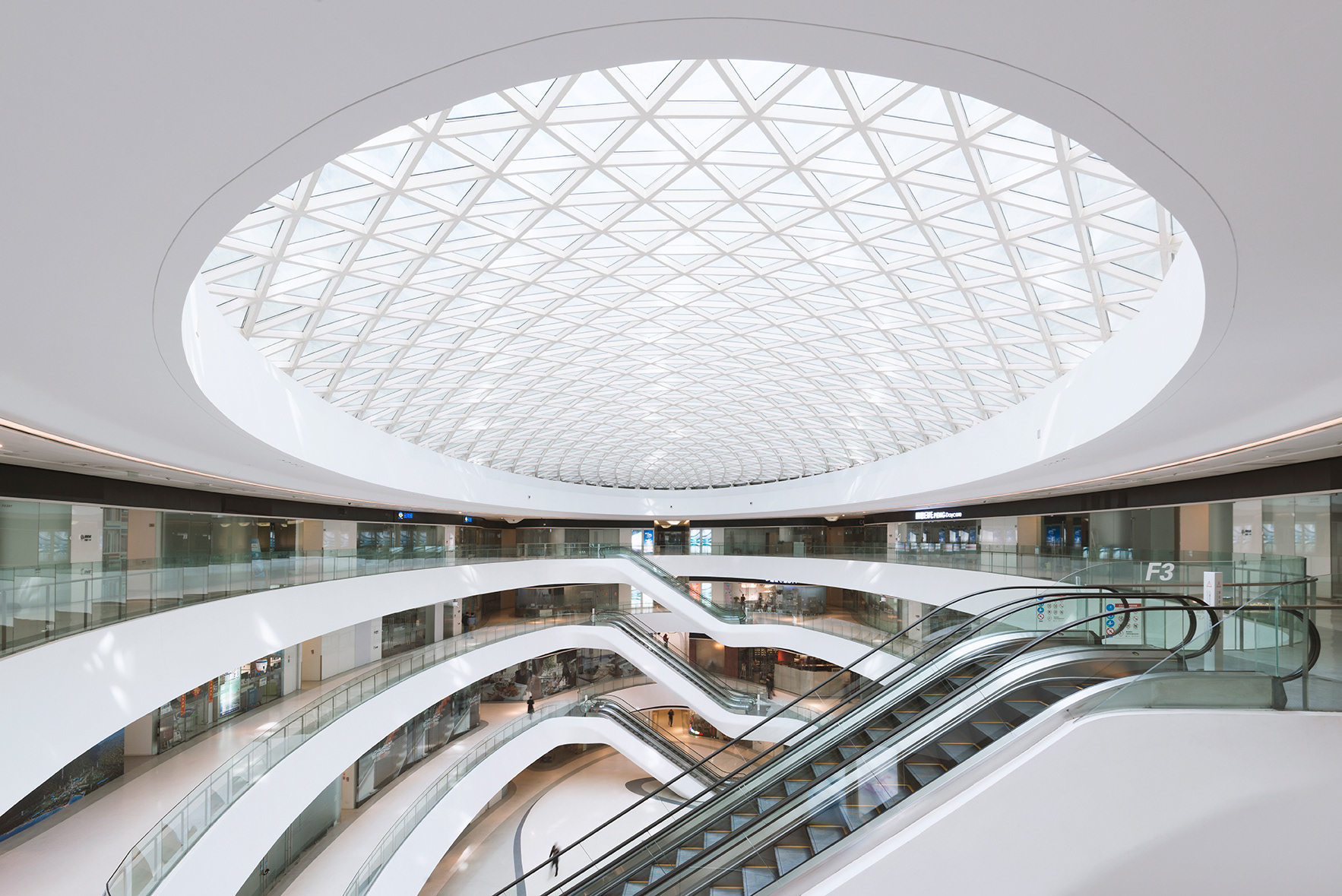 Gallardo's images of the space were taken in the late evening and early morning, and communicate a quiet and uninterrupted spatial experience. To view more, visit his website here.