New drone footage shows nearly completed One Thousand Museum tower by Zaha Hadid Architects
New drone footage and images of Zaha Hadid Architects' One Thousand Museum in Miami, Florida have been released. Due for completion by the end of 2018, the 62-storey tower was topped out in February. 
The videos reveal the 210m-high tower's curved structural exoskeleton, which consists of 5,000 pieces of glass fibre reinforced concrete, while the images provide a first glimpse into the project's interior spaces.  
The tower features a range of residential units, including half-floor and full-floor residences, duplex town homes, and a single duplex penthouse.
Using 5,000 pieces shipped from Dubai, the tower is the first in the United States to use glass-fibre-reinforced concrete as a permanent formwork.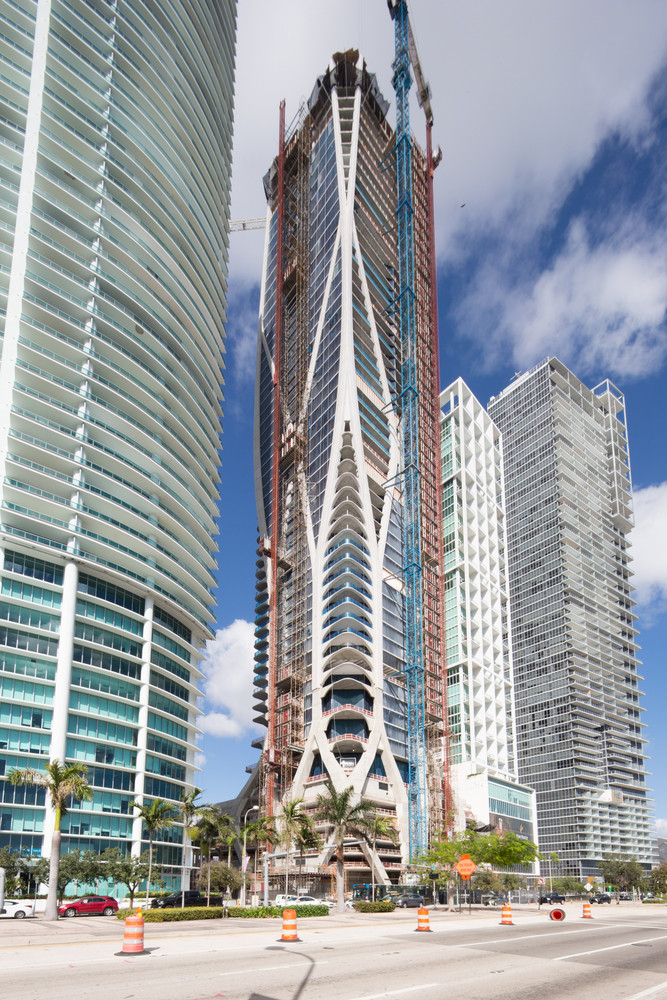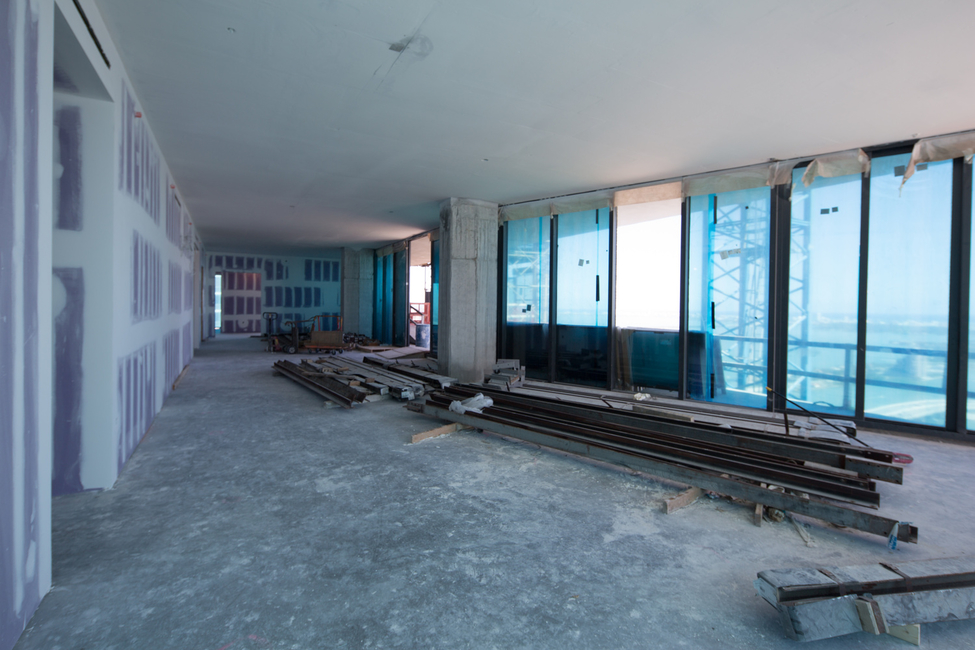 The One Thousand Museum was Zaha Hadid's first residential tower in the Western Hemisphere, and one of the final projects designed by the late architect.