Djordje Kovacevic says the UAE and China can 'agree on a lot' in terms of urban development
Before joining award-winning architecture practice JT+Partners' Dubai office in February 2016, Serbian design architect Djordje Kovacevic spent more than three years in Guangdong, China at HS Architects, where he worked on various mixed-use projects.
Recruited by JT+Partners' design principal Abdelkader Saadi, Kovacevic's experience in China greatly prepared him for the UAE, as the two countries "can agree on a lot," he said, noting large-scale projects and supertall structures in particular.
"Both the UAE and China are booming countries in terms of building," he added. "[Both] are developing their cities and urban landscapes."
He also noted that spatial layouts in both countries are heavily inspired by cultural philosophies and sensitivities: in China, it's feng shui and in the UAE, it's the emphasis on privacy. Both inform the direction of architectural elements like windows and balconies.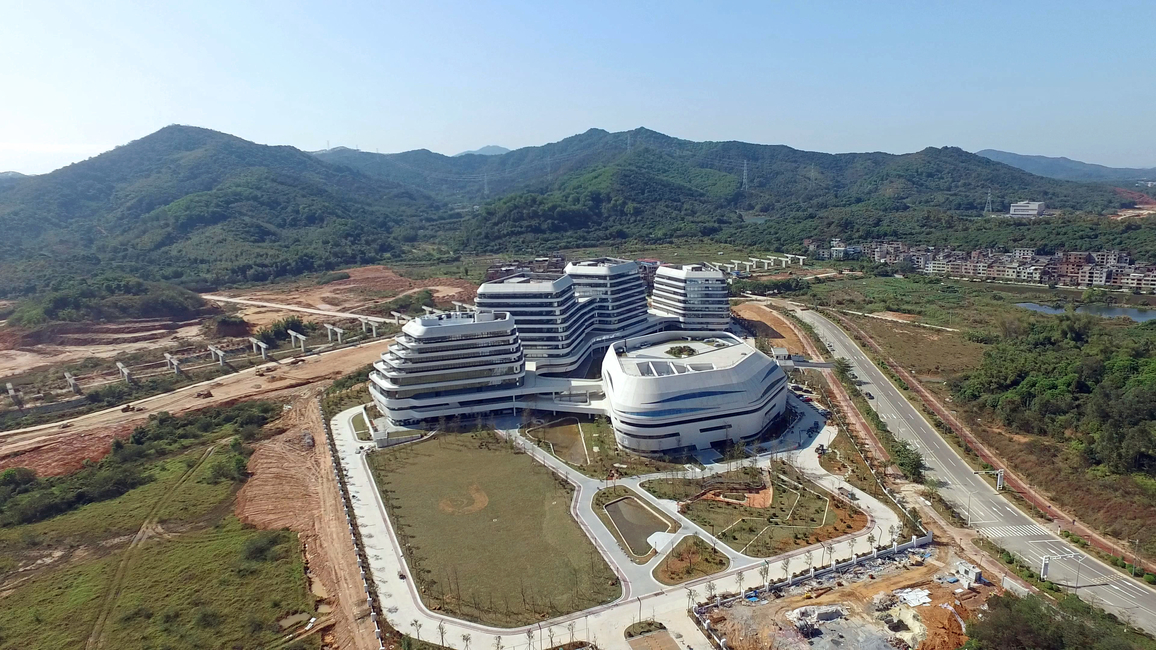 According to Kovacevic, most of the recent projects going up across China are futuristic mixed-use developments that incorporate retail, residential, hotel and office spaces. He added that China's increasing turn towards futurism in architecture is leading to national discussions about the loss of tradition and cultural identity. Regardless, his time in Guangdong helped mature his professional skillset.
"I had to adapt to the way the clients there and here think, because architecture in Europe is usually ground plus four or five floors – that's what people there are comfortable with. For example, in Belgrade, residents tend to seek lower level units. People in China and the UAE are different – they prefer higher floors. That was the first philosophy that I had to switch to."
Joining JT+Partners two years ago, Kovacevic has been with the office since it was still a team of 10 or so people. "We formed a certain style in the early days that we are still following," he said. "It's the JTP style – we push for a modern approach."
A fan of UNStudio and Herzog & de Meuron, Kovacevic is currently working on a number of projects with JT+Partners, including a development on Saadiyat Island in Abu Dhabi.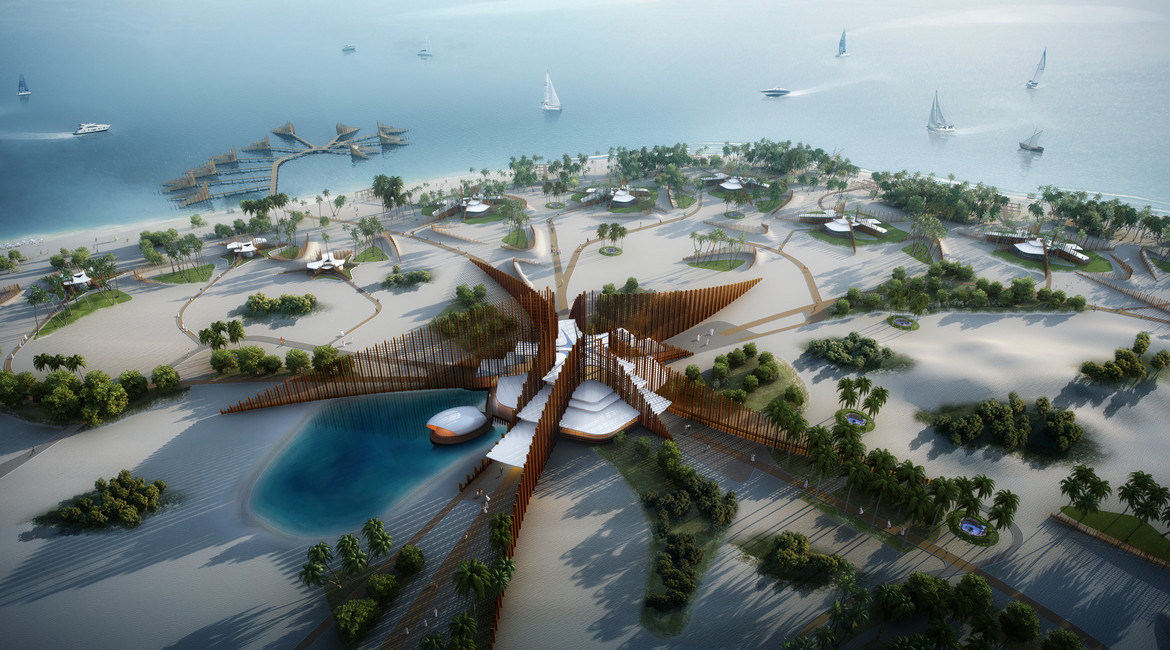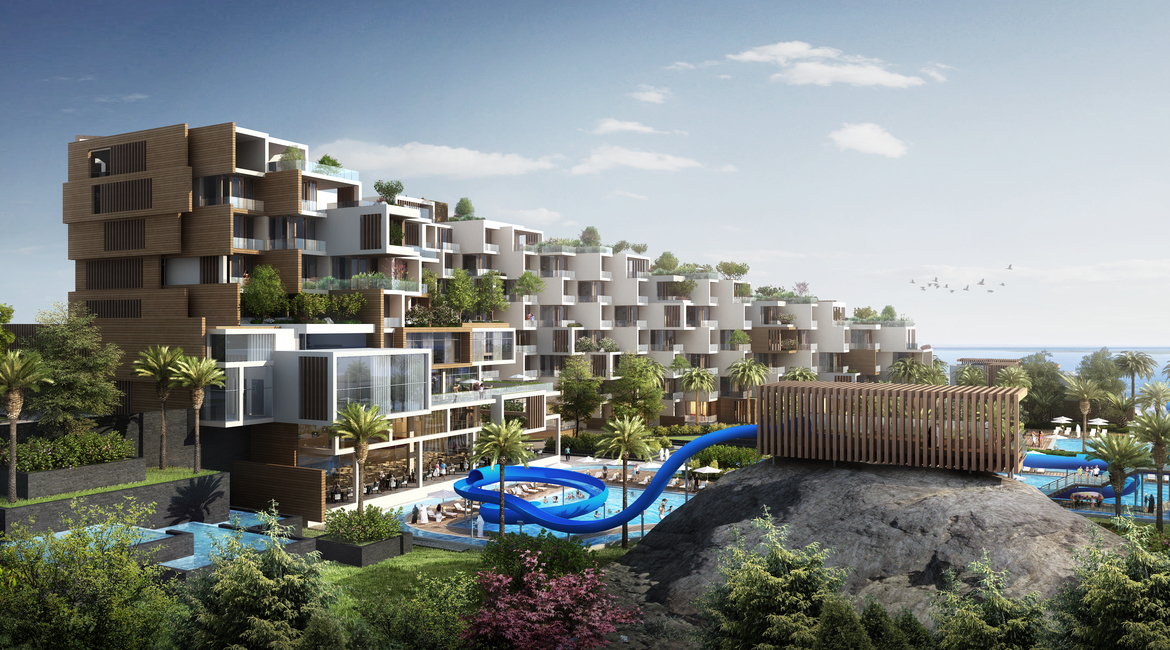 "My role is to make an idea work. There are certain things we like to have – shapes and relations between volumes, walls and openings. Then on the other side, you have rules and codes, so I have to justify both so the design doesn't suffer and remains great [while respecting] the rules and regulations," he said.