Pictures reveal Saudi Arabia's Qiddiya site
Photographs have revealed the desert site that the Six Flags theme park in Saudi Arabia will be built on.
The theme park is part of the kingdom's 34km² Qiddiya gigaproject that will become Saudi's capital of entertainment, sport and art. 
A series of photographs of the Qiddiya site have been revealed by Middle East Architect's sister title, Commercial Interior Design.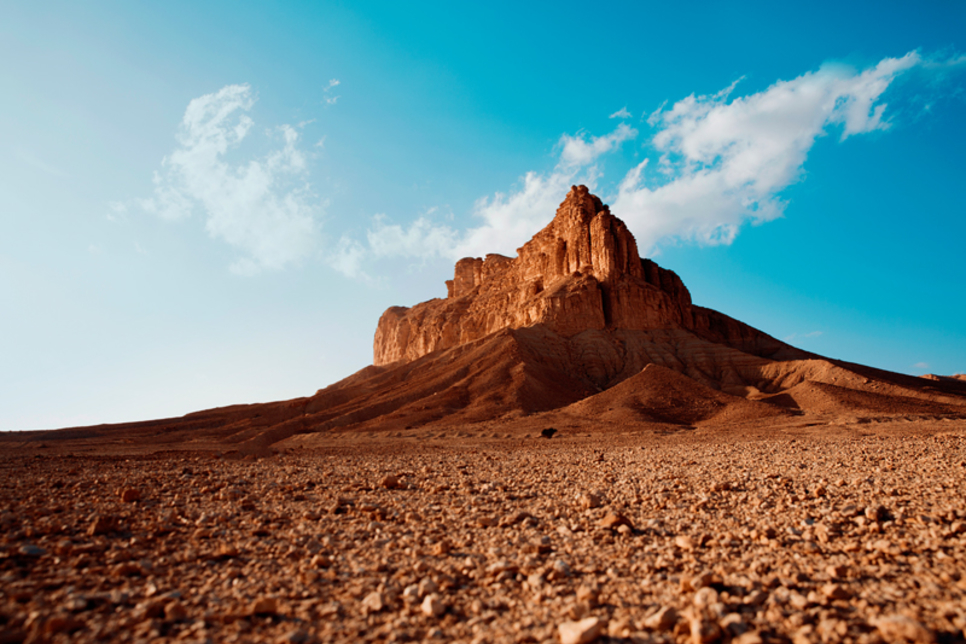 Qiddiya will not only support jobs and economic growth by enticing tourist to the country, but help stem some of the $30bn Saudis spend abroad on tourism every year.
The masterplan for Qiddiya was designed in conjunction with Danish architecture firm Bjarke Ingles Group.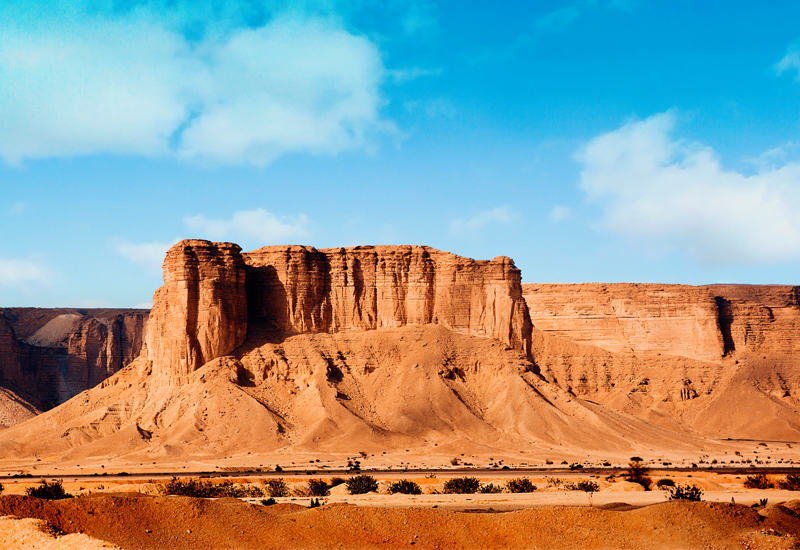 It will house theme parks, water-based activities, sports arenas, race tracks, nature and environment experiences and an array of historical, cultural and educational activities.