The UAE plans to become more accessible by 2020, but how?
Despite having a relatively short history implementing accessibility acts, the UAE has transformed into a regional leader in the past 10 years, ensuring its cities are designed with consideration of individuals of all abilities.
However, before exploring the UAE's history of implementing accessibility legislature, it's important to understand what levels of ability or disability mean. Firstly, while often used to refer only to those whose mobility is restricted (i.e. wheelchairs and crutches), disability can also refer to sensory impairments (i.e. vision or hearing), as well as old age, or temporary conditions, such as pregnancy.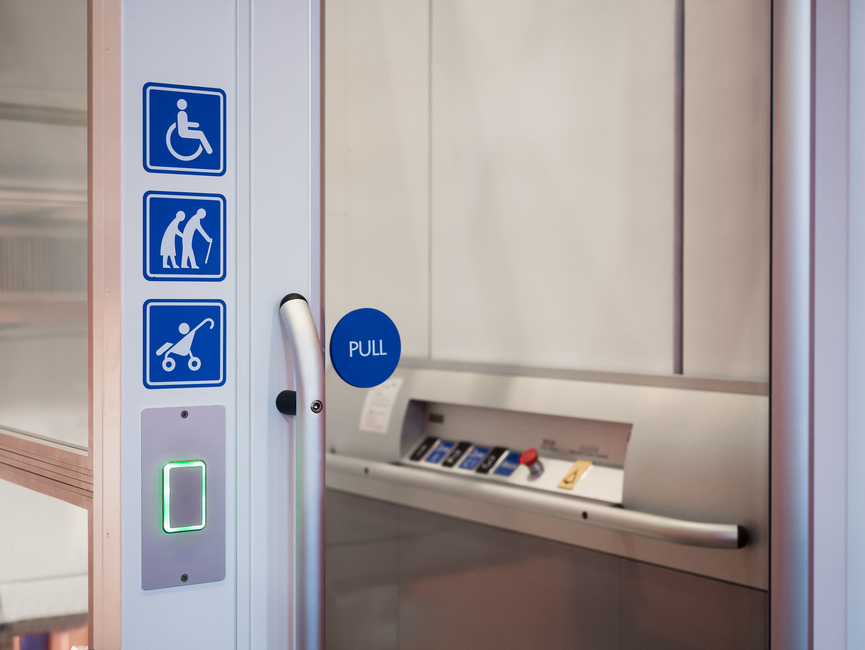 Becoming a more accessible city means that people of all abilities can easily use public transportation to go to school or work, use ticket or money machines, go around streets and enter public buildings, and receive information that they can understand. If a city is not accessible, those who identify as a person with disability will be forced to not participate in community growth and development.
In 2006, the UAE instated its first law that protects the rights of people with different levels of ability. Federal law number 29, passed by HH Sheikh Mohammed bin Rashid Al Maktoum, vice president of the UAE and ruler of Dubai, provides high quality medical care and social services to all people with disabilities, boosts public awareness and contributes to integrating people with disabilities into society.
A little over 10 years later, in April 2017, the country ramped up its mission to become an inclusive, barrier-free society with the National Strategy to Empower People with Disabilities.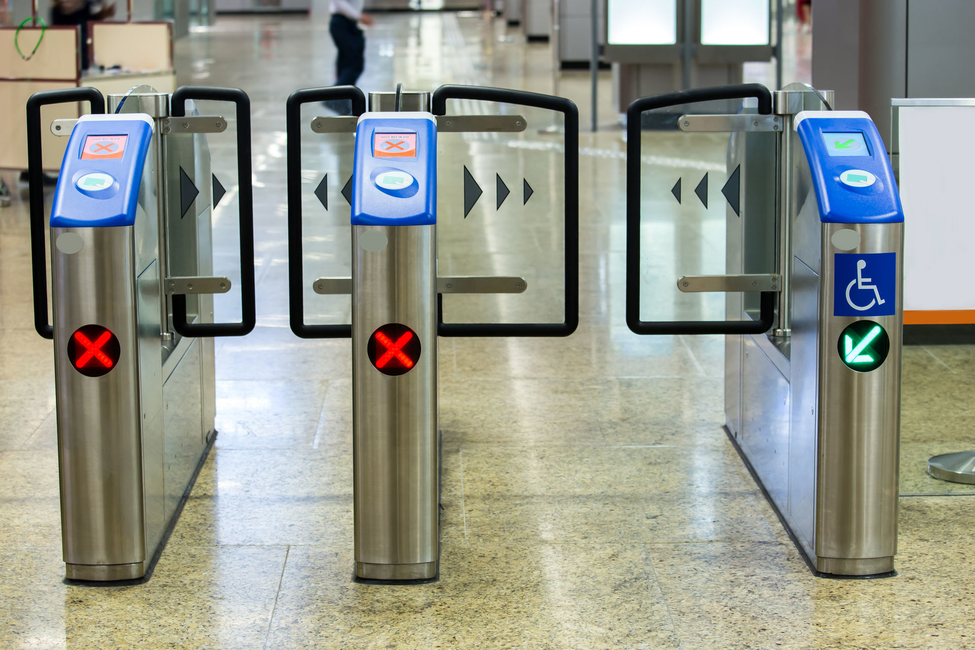 The strategy included the 'My Community Dubai' programme, the Dubai Universal Design Code and the inauguration of the term 'People of Determination', which was employed to stimulate a new set of legislations, codes and mechanisms on ground, as well as online to improve the experience of the urban realm and encourage engagement with society for all.
Introduced by HH Sheikh Mohammed bin Rashid Al Maktoum, the Dubai Universal Design Code sets out how new buildings should be designed so that they can be accessed, understood and used to the greatest extent possible by all people, regardless of their age, size or level of ability. The environment and any building, product or service in that environment, should be designed to meet the needs of all people who wish to use it. The code also applies to existing buildings and infrastructure, which are required to submit detailed plans by 2020 on how they intend to retrofit in order to comply.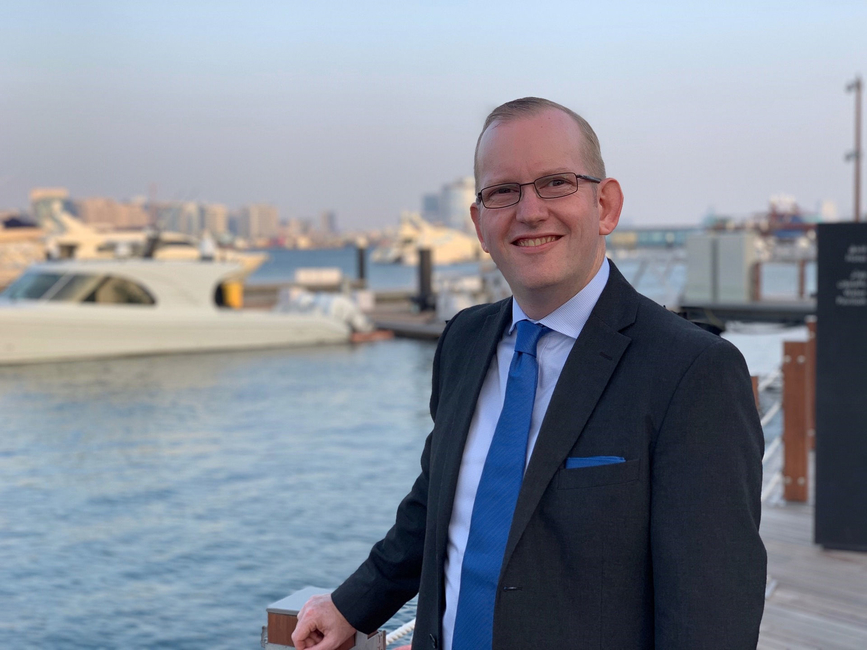 "The government of the UAE has made some great steps forward in terms of accessibility of government buildings," said Steve Dering, head of engagement in Dubai at Direct Access, a UK practice that offers expertise on incorporating accessibility into building designs. "And this is slowly extending to the private sector as people are starting to understand the need to meet the requirements of design codes.
"In addition to Dubai, Abu Dhabi has its own requirements. One of the biggest steps forward was Ministerial Decree 43 of 2018, which required employers to ensure workplaces were accessible for People of Determination. We have had employers who are keen to keep staff approach us for advice. As time progresses and People of Determination become more visible, organisations will start to think about engagement. This is where a good architect can fit in – designing accessible buildings from the outset benefits everyone."
It's estimated that more than one billion people in the world (15 percent of the world's population) have some form of disability. With Dubai set to welcome a predicted 25 million visitors during the six month period of the World Expo, one can predict a large number of People with Determination will visit the emirate, which offers a great opportunity to showcase what can be achieved in terms of accessibility.
According to Dering, in the UK, where 20 percent of the population has a disability, it's been calculated that the annual spending power of People of Determination is £249bn.
"The accessible-tourism market is growing," said Lama Harb, associate director at JT+Partners. "While accessibility is different from usability, it has a clear impact on the user experience and should always be considered. In practice, accessibility is about designing for users with disabilities. Philosophically, it isn't so much about designing for disability as it is about designing for everyone.
"Barriers include visual, auditory and mobility.  We should design to maximise ease of use for when users of any ability encounter our design, even in stressful situations, such as fires or other emergencies. By designing to cater to all ability levels, we create an environment anyone can use and enjoy, whatever the context. Designing for accessibility thus helps all users."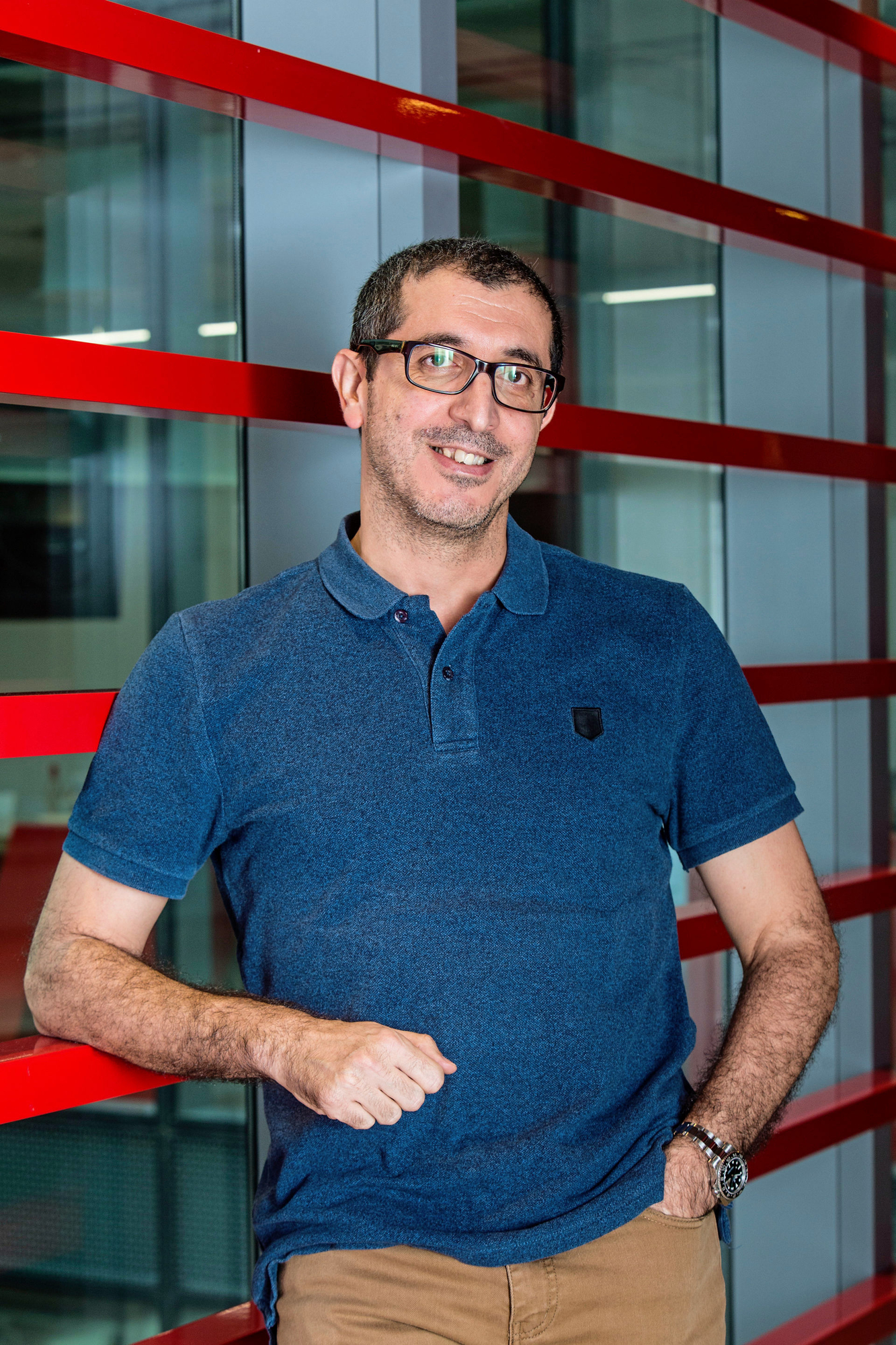 According to Samer Touqan, projects director at Dewan Architects + Engineers, designers, builders and regulatory authorities are tasked with collaborating in the mission to accommodate the particular design needs for each type of disability through creative solutions.
"These solutions should include all corners of a project that are reachable to users without discrimination and inclusive of open spaces and public facilities," Touqan said. "Luckily, the UAE's codes provide a number of 'plug and play' design solutions and criteria, and while these codes have come a long way in a short period of time, additional guidelines are present in a host of international codes, such as the British Standard Code BS9300, England's Approved Document M, and the publications of the Americans with Disabilities Act (ADA), all of which are available online."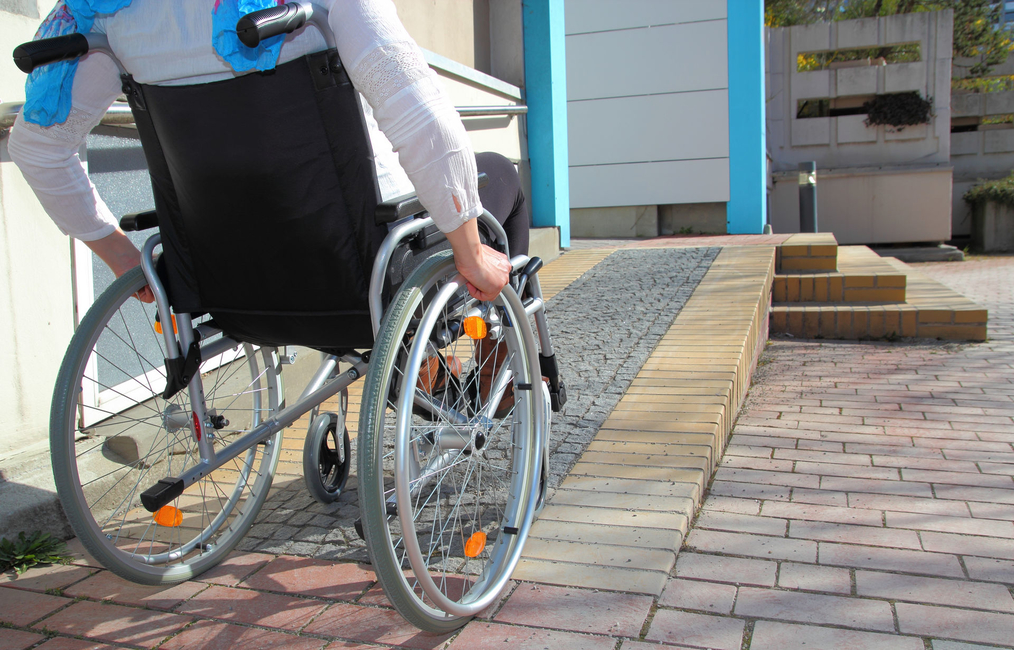 And while Touqan notes that there is much room for improvement in the UAE, with current challenges being retrofitting existing infrastructure, developers paying little attention to needs of accessibility and the lack of a review panel that periodically tests code compliance, he believes the UAE is on the right track and has developed many of the right tools.
"The objective set towards a physically more accessible UAE is logically attainable," he said. "And a code gap is no longer present, provided that the codes are followed and quality is supervised through construction, commissioning, handing over and operations. The date set through this aspiration should only represent the first milestone towards a more comprehensive implementation of the requirements for accessibility both in newly built facilities and in the existing ones."