Using BIM allows countries to better use financial resources, says Jordanian BIM specialist Shaker Shehadeh Khulief
According to Jordanian BIM specialist and architect Shaker Shehadeh Khulief, founder of the Amman-based BIM Lab, implementing BIM in projects allows countries to better use their financial resources.
Providing a solid platform among all stakeholders and better communication between different disciplines before a project is built leads to a 10 percent reduction in needed cost, he said.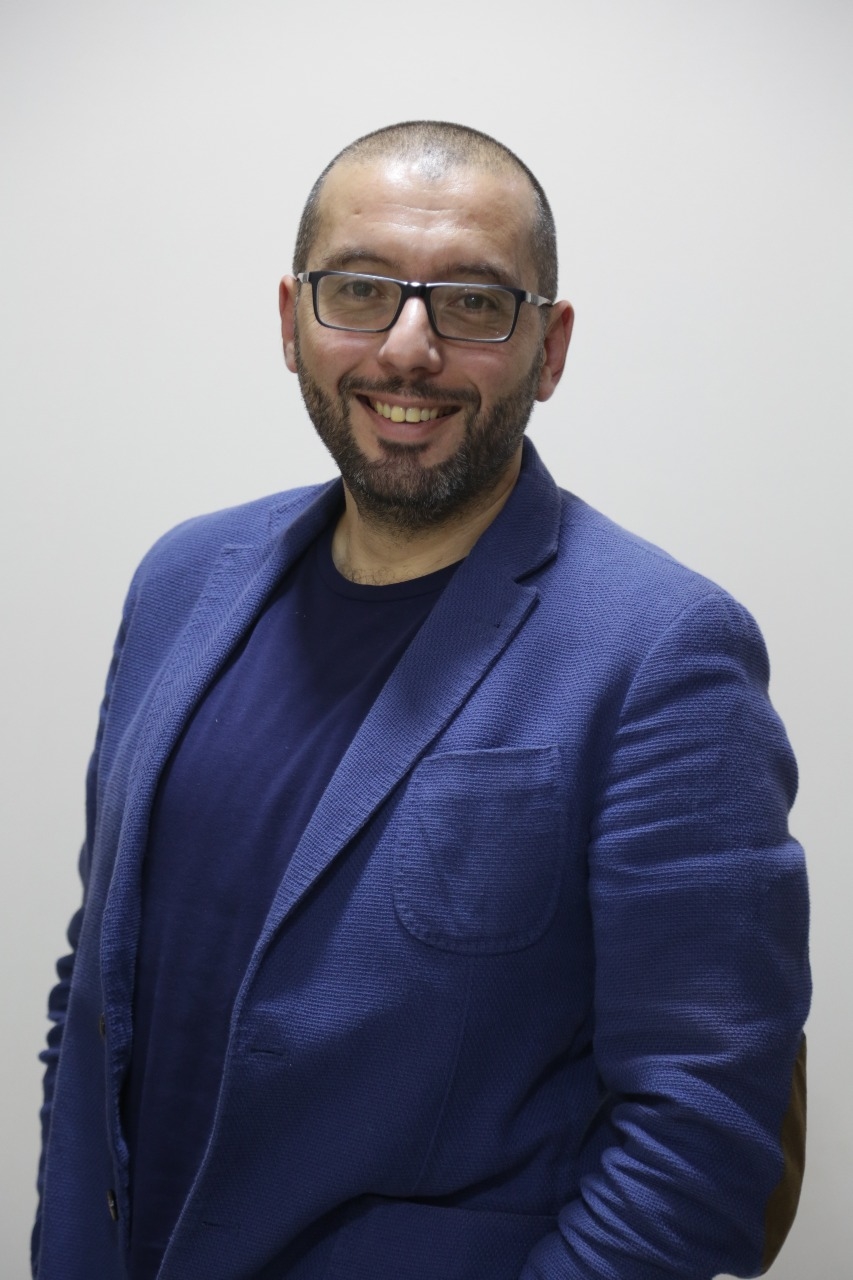 "Implementing BIM in different projects leads to major flexibility in a project's design, as well as design changes throughout its lifecycle, giving the country a chance to step up architecturally, moving forward with the process of modernising the image of a city," he added. "In the last few years, Jordan has taken a step further in applying BIM, as many companies and even small offices have started training their staff in BIM softwares. However, it still has not become obligatory, nor is it accurately applied.
"Looking at other countries, we still have a way to go, but we can at least say that in Jordan, we are on the right track."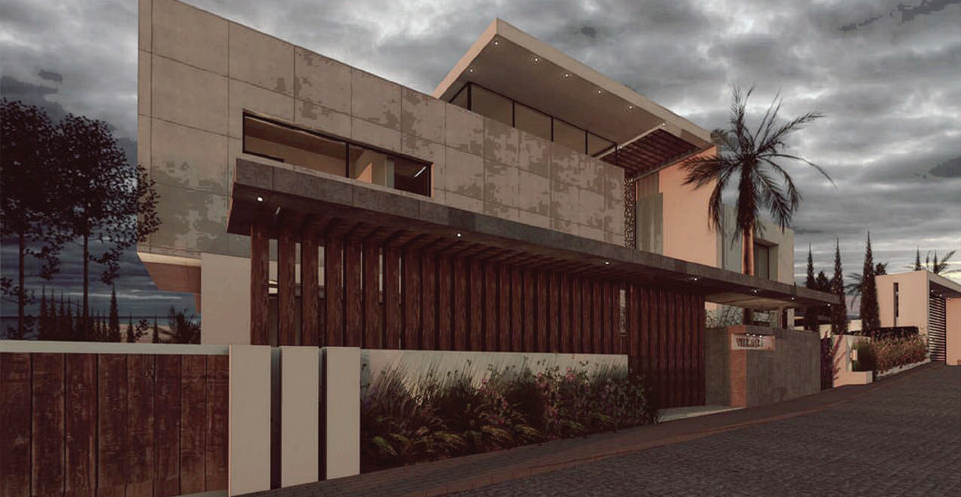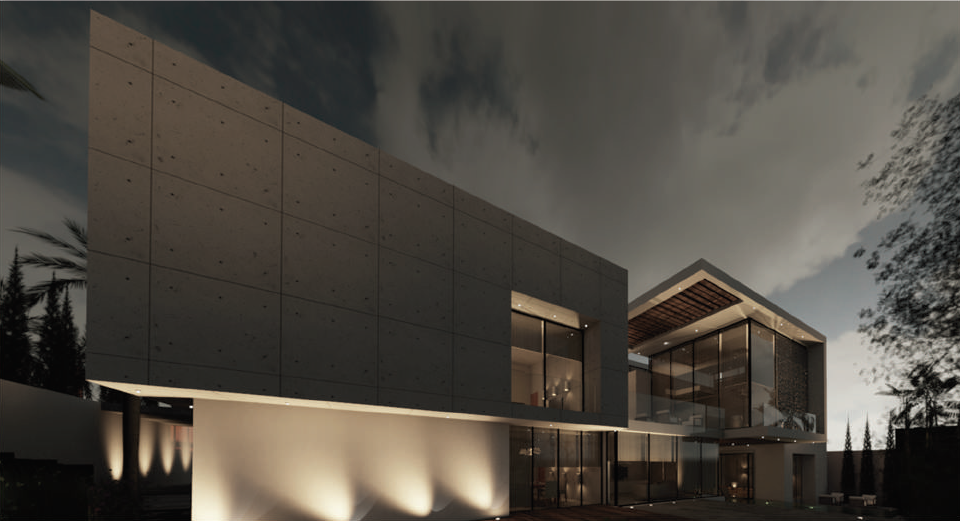 Khulief's practice, BIM Lab, was founded in 2015 and operates as a building information consultancy providing strategic consultancy and planning to engineering consultants, contractors and owners to deliver high-end drawings and models using the latest available technology. Its services include BIM design and modelling, BIM research and strategy development, BIM implementation, BIM education, BIM software development and project management.
The studio's methodology, Khulief said, insures the nearest representation to reality, providing a better picture of difficulties that may occur during a project's construction phase and allowing ample time to pre-emptively solve issues, which minimises the waste of resources in the long run.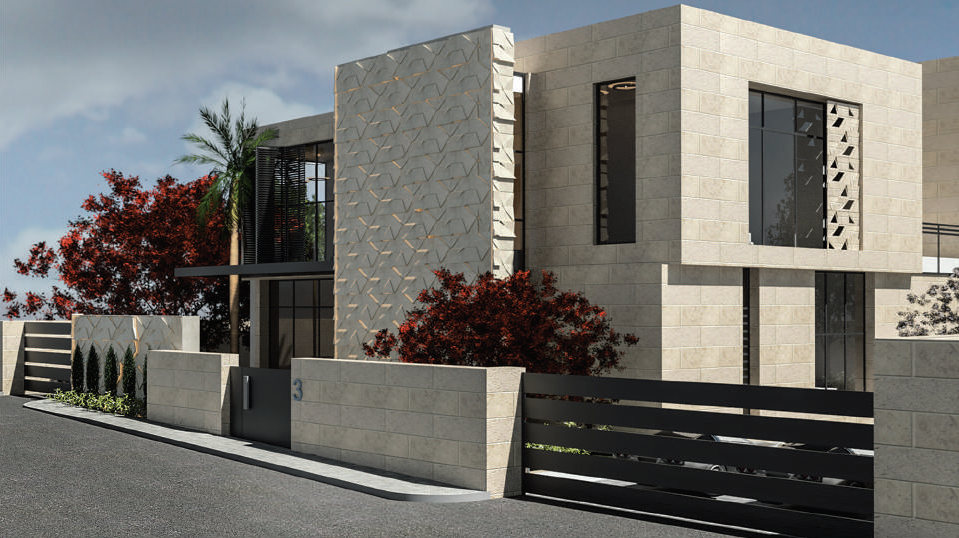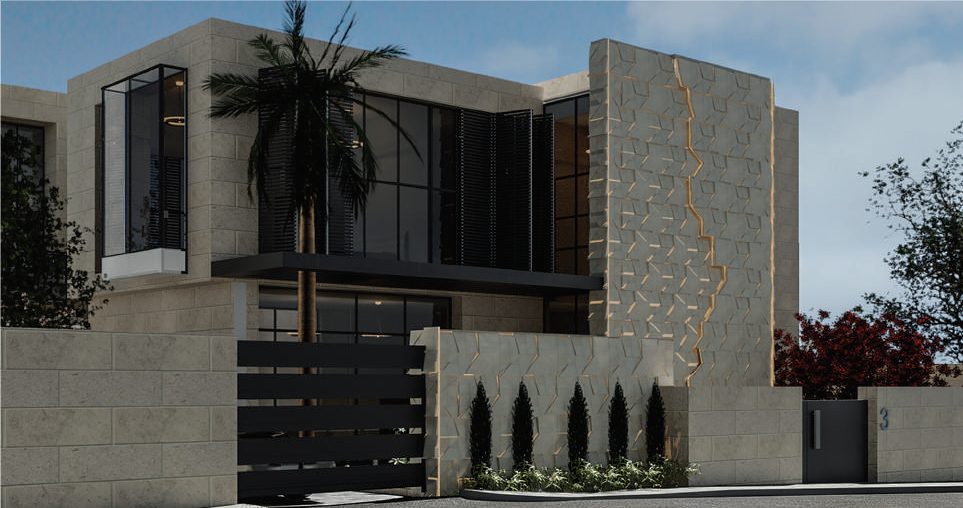 BIM Lab has worked on a variety of projects, from residential to retail, food and beverage to healthcare. 
"BIM Lab has a high set of dreams -- a huge to-do list," Khulief said. "We push ourselves to be the best representative of BIM technology we can be, and raising our working standards year by year along with staying up to date with BIM technology advancements."