Raj Patel is appointed design director of architecture at Gensler Middle East
International architecturr, design and masterplanning practice Gensler has appointed Raj Patel as design director of architecture for its Middle East office. 
Alongside Patel, Gensler Middle East has also appointed Tim Martin as the firm's managing director.
Patel joins the firm from KEO International Consultants, where ge worked for 18 years as managing director and design principal.
With over 20 years of experience, Patel has worked on projects across the region including the UAE, Kuwait, Oman, Bahrain, Tunisia, as well as in India, China, South Korea and the US. 
"I'm thrilled to join Gensler, a firm that promotes the power of design. Gensler's commitment to achieve design excellence in various project types located throughout the world sets it apart from the industry", Patel said.
He holds a Bachelor of Architecture degree from the University of Cincinnati and a Master of Architecture from Yale University. His projects span across sectors and scales, from large-scale masterplans, high-rise commercial buildings, residential, mixed-use, and hospitality, to education and corporate headquarters.
"Raj's professional thoroughness combined with his creative talent and leadership ability has made him an award-winning architect with many esteemed projects in his portfolio. We look forward to the perspective he will bring to Gensler & the impact he will make in the region," said Jose Faine, principal at Gensler.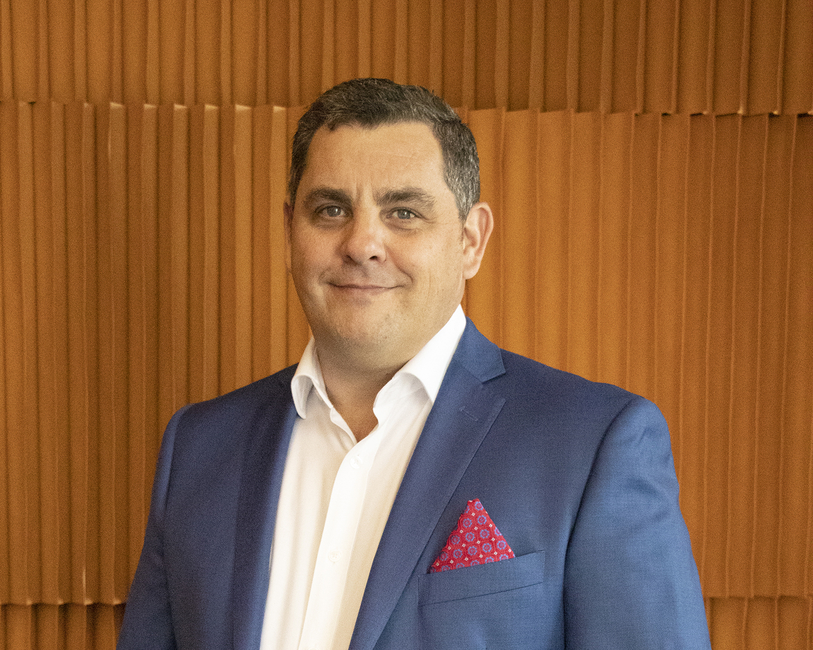 Martin joins Gensler from Perkins + Will's Dubai office where he served as director of aviation and transport.
"I have always believed in the power of design to positively impact the lives of the individual. To me this region offers the opportunity to collaborate with clients to deliver projects with them, rather than to them. Collaborating at the outset & throughout the process ensures that the resulting design is a synthesis of multiple perspectives," Martin said.
"Tim's goals and commitment to clients aligns with Gensler's vision of creating a better world through the power of design. He brings to our studio, our team & our clients a unique combination of experience & expertise," Dan Winey, Chief Operating Officer at Gensler added.