Kettle Collective's design principal speaks on firm's plans for growth in GCC
With studios in both the UAE and Oman, Tony Kettle, design principal of international architecture, masterplanning and design firm Kettle Collective, has worked on a number of projects in the Middle East, including a series of developments in the UAE, the Port Sultan Qaboos in Oman, four museums in Saudi Arabia and a waterfront project in Lebanon.
With another project under construction – the Dewa Solar Innovation Centre in Dubai's Sheikh Mohammed bin Rashid Al Maktoum Solar Park – Middle East Architect speaks to Kettle about his company's plans for future growth in the region.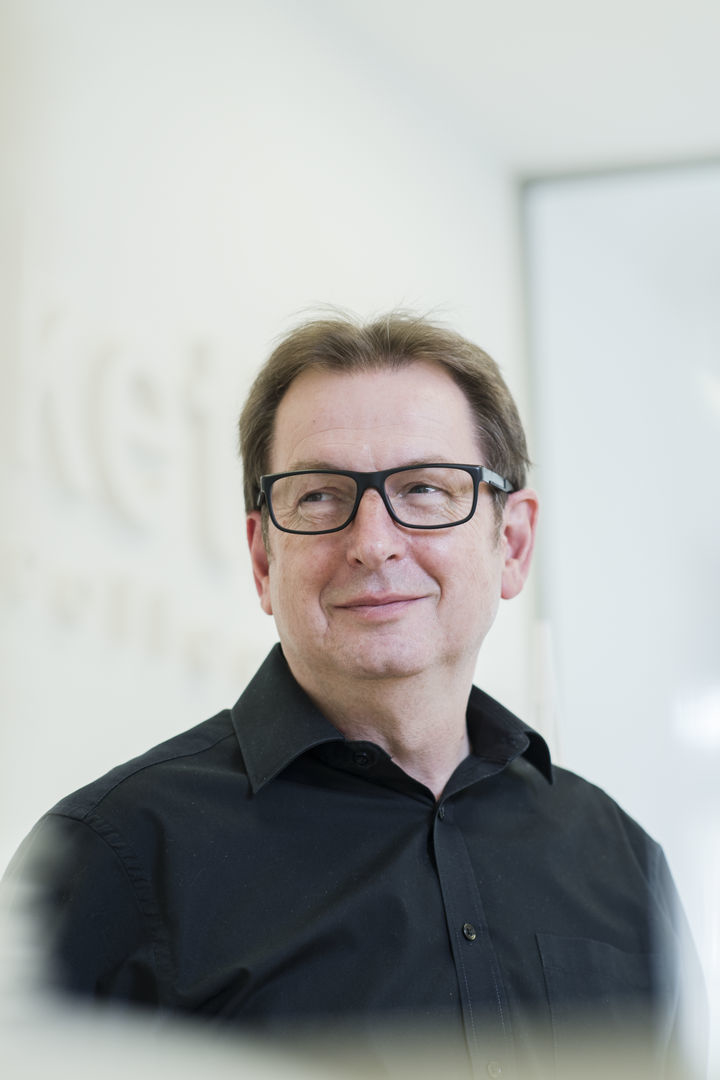 Tell us about Kettle Collective.
Kettle Collective was formed in 2012 by Colin Bone and myself as an international architecture and design collective. We have studios in Edinburgh, Dubai, Muscat and Hong Kong. As a design collective we also work with local partners located across the world in Russia, Malta, China, Lebanon, Saudi Arabia and Bahrain.
As a multi-disciplinary practice, we work across architecture, masterplanning, urban, interior design and landscape. Our sister company, Ink, focuses on graphic design including CG renders, VR and film.

We have worked on a number of projects around the world, including the Lakhta Centre in St Petersburg – Europe's tallest tower, for which I led the design whilst I was at RMJM and then went on to design phase two at Kettle Collective.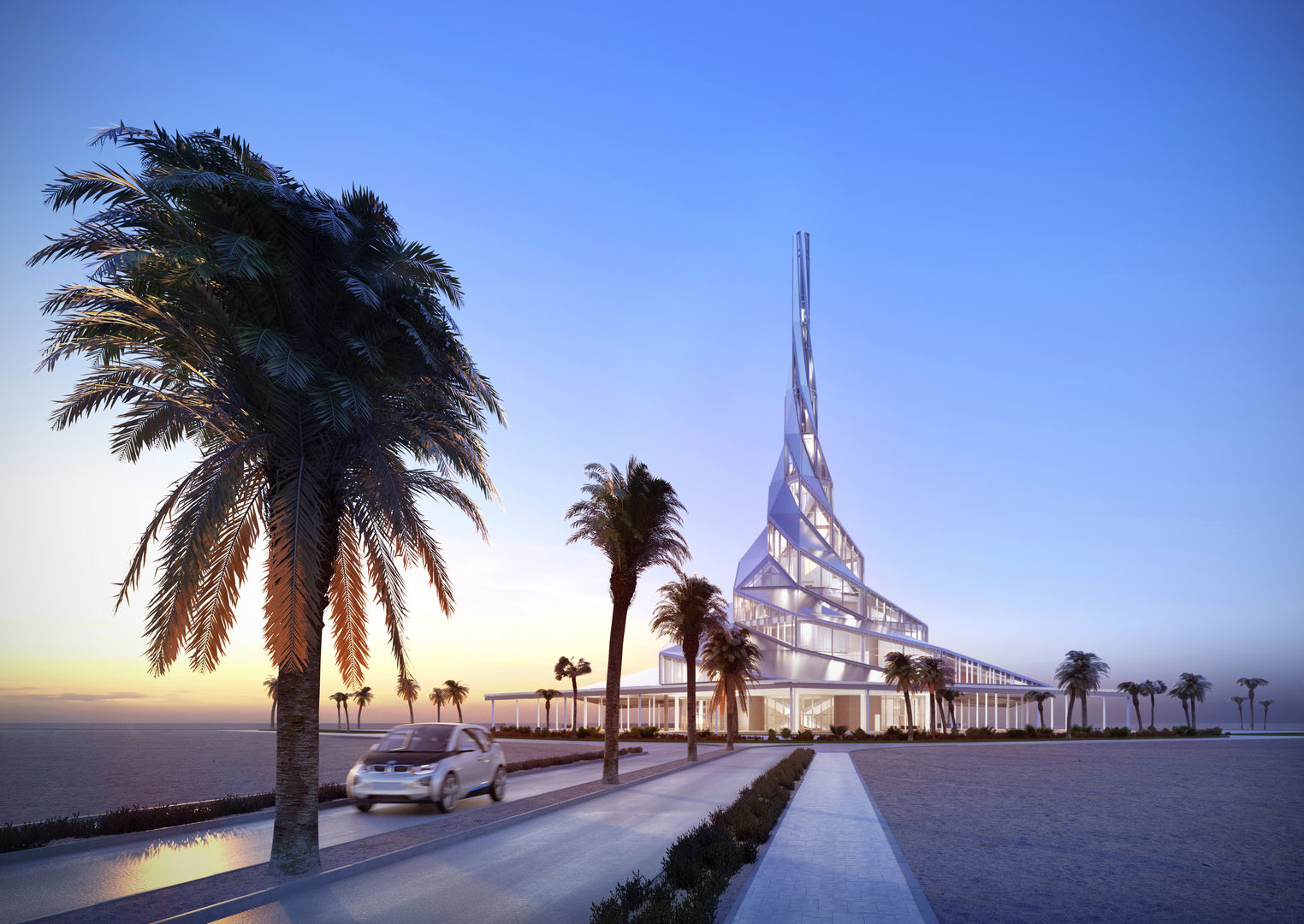 Discuss opening offices in Dubai and Muscat. Why those two cities, and what markets are you serving from those bases?
Colin and I have both worked in the Middle East for over 20 years and when we set up Kettle Collective, we thought the ideal hub in the Middle East was Dubai. Dubai Design District (d3) hosts so many creatives that we knew that was where we wanted to be based.
It has such a great atmosphere for designers and it has become a real hub for suppliers and designers alike. Soon after we opened the office, we brought in former colleague, Tony Archibold as regional director of MENA. Following the successful appointment on projects across Oman, we set up an office with good friend and local partner Muamir Al Hasny, now appointed as country director.
Our offices in Dubai and Muscat allow us to successfully serve clients across the UAE, Oman, Lebanon, Iraq and Saudi Arabia.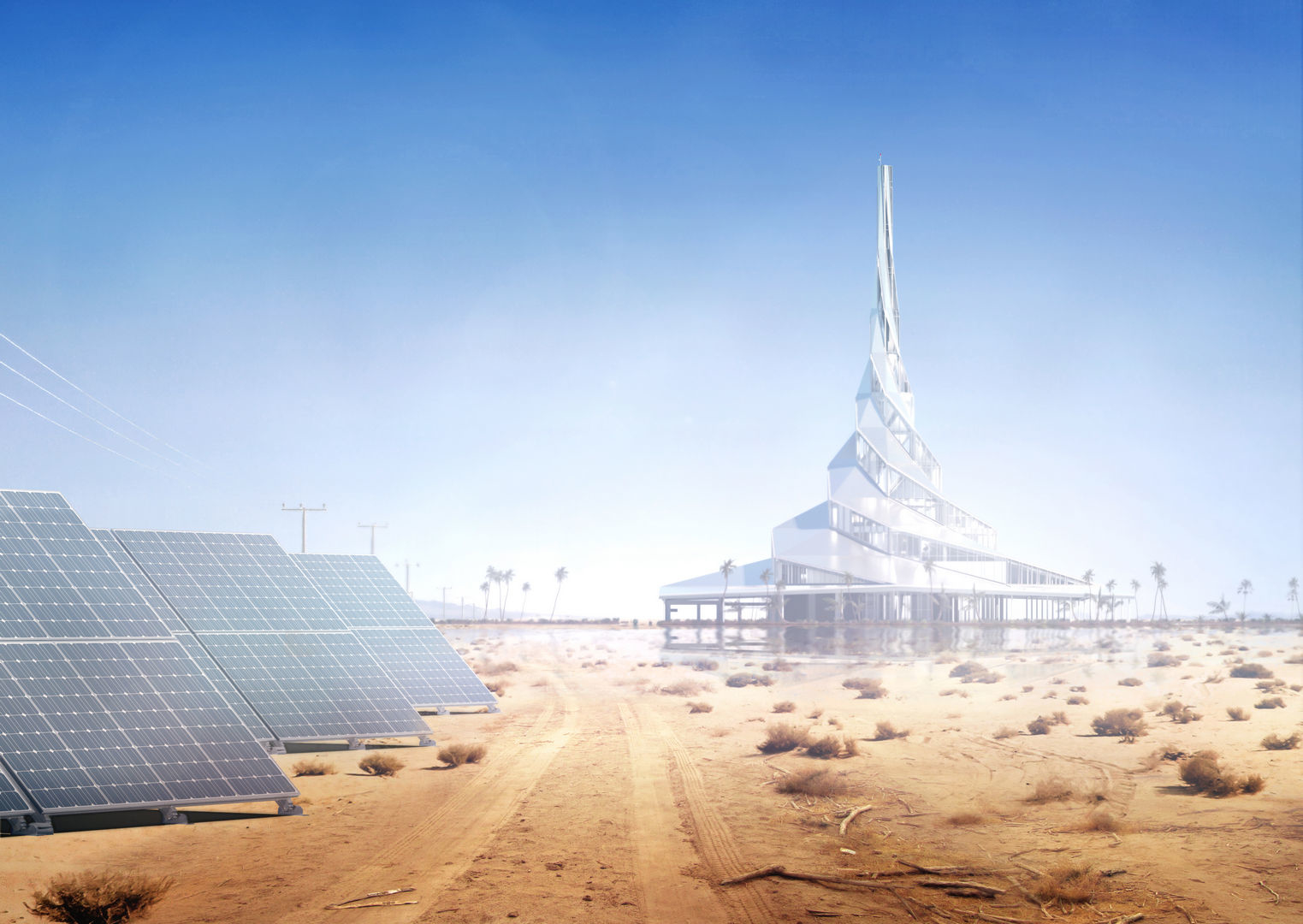 What projects in the region have you worked on?
We have worked on a number of different projects with many of the major developers across the region. Lately, we have been working on a number of hotels and residential projects, but we have also completed a few masterplans in Dubai and Oman.
We designed the DEWA Solar Innovation Centre, which is due to open later this year. We designed the building using a 3d extruded form based on Islamic squares and the formula from the golden section. I am particularly interested in nature and how that can influence buildings.

We have been working with a major Dubai developer on some of their residential projects. Prior to this, we worked with them to create a "Community DNA Guideline" document for all their communities, after which we were brought on board to design various communities around the region. I was particularly interested in the design DNA of the communities because it allowed us to influence the way that people will live in the future. Through our research we developed concepts to improve lifestyles through careful design considerations.

We have recently completed the design of the new Port Sultan Qaboos in Muscat. This started as a validation of the masterplan and how we could introduce such a significant mixed-use development to the city. It then developed into us designing the buildings and urban realm.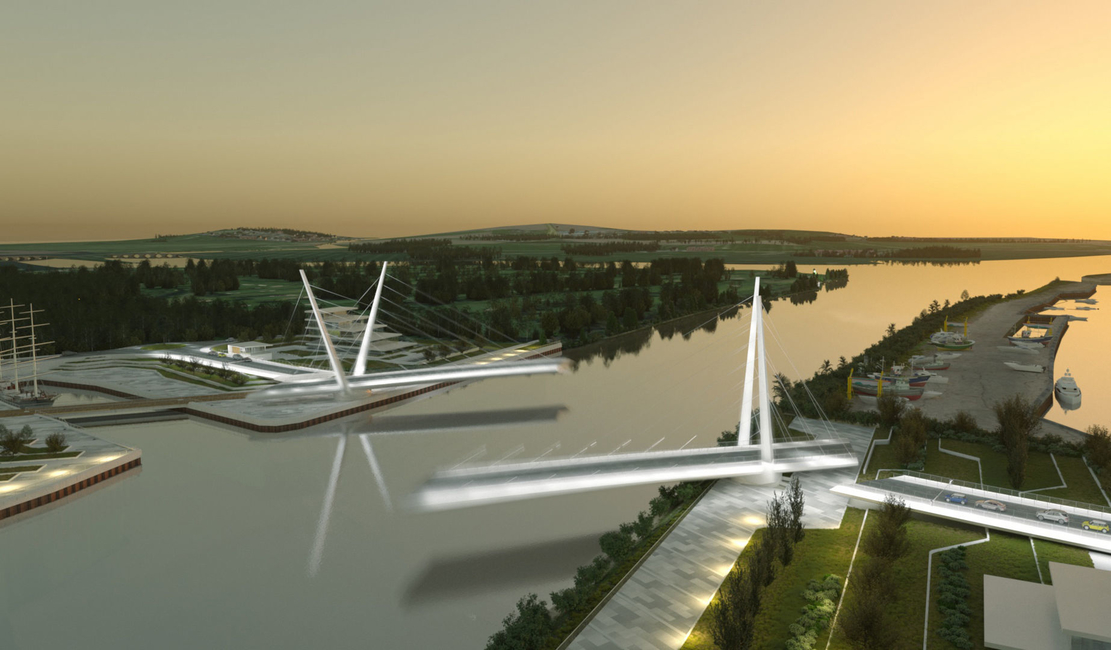 Another interesting project in Oman which followed our work at Al Mouj (this included The Piers and a masterplan) was the activation of the coastline from Al Mouj to Port Qaboos. It's called the String of Pearls, and it consists of a series of zones along the coast that are connected via a water taxi system.

What types of projects are you hoping to work on in the region?
We look for projects that allow us to make a difference – be it a small townhouse or a large masterplan. We look for clients who have a vision and the same desire to make a difference to our built environment as we do.
 
How are you hoping to contribute to the built environment of the GCC/MENA?
We enjoy the cross fertilisation of ideas from different parts of the world and share them across different markets. Recently a UK newspaper wrote an article about how we were "bringing Dubai to Scotland", and how we are using lessons learned in Dubai to incorporate more light and improve energy efficiency in an affordable housing model in Scotland.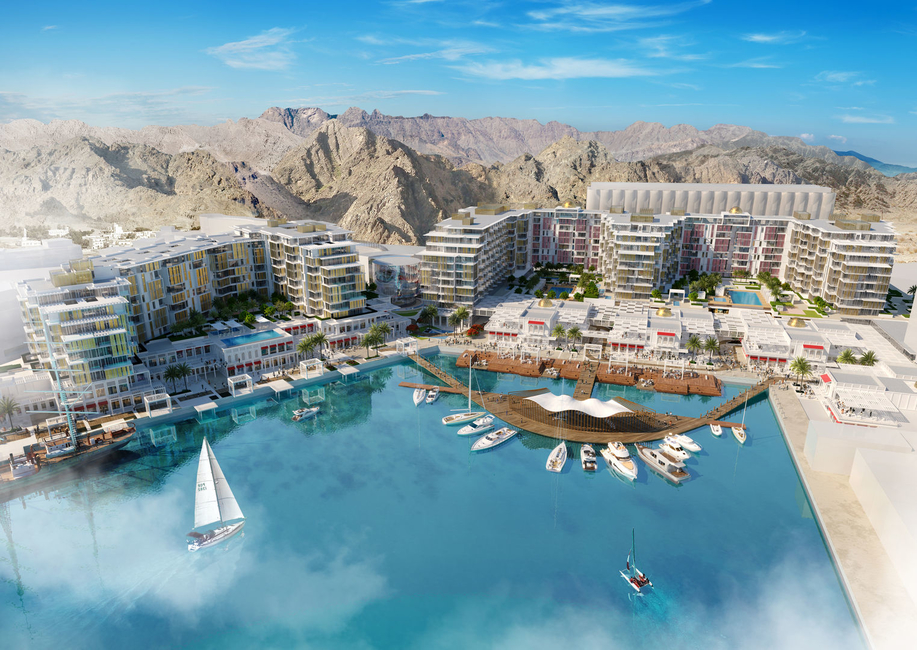 In the same way, we apply knowledge learned in other parts of the world to projects in the GCC. For example, we are working on a project that is looking into a new way of living and how technology can enhance the experience. The knowledge that we learned from working on the solar innovation centre about renewable energy and specific technologies was very useful.
We were also very privileged to get invited to the UAE Space Centre, which has some interesting technologies. We are always looking at ways to help the environment. 52 percent of the world's carbon footprint comes from the built environment therefore even the smallest improvement will have a significant global improvement. As architects I believe that this is our responsibility and we must work tirelessly to improve.