A public building outside a hospital in Erbil invites visitors to rest
A public building named 'House for All' has been built outside Koya Teaching Hospital in Koy Sanjaq, Erbil, which features religious functions and invites visitors to rest inside. 
Designed by darkiteckts, an architecture studio run by Delovan Delawer and Rebwar Abubakir, which collaborated with Sulaiman Mustafa on the project, the 850m2 building aims to diffuse the pedestrian traffic that stems from the entrance wings of the nearby hospital.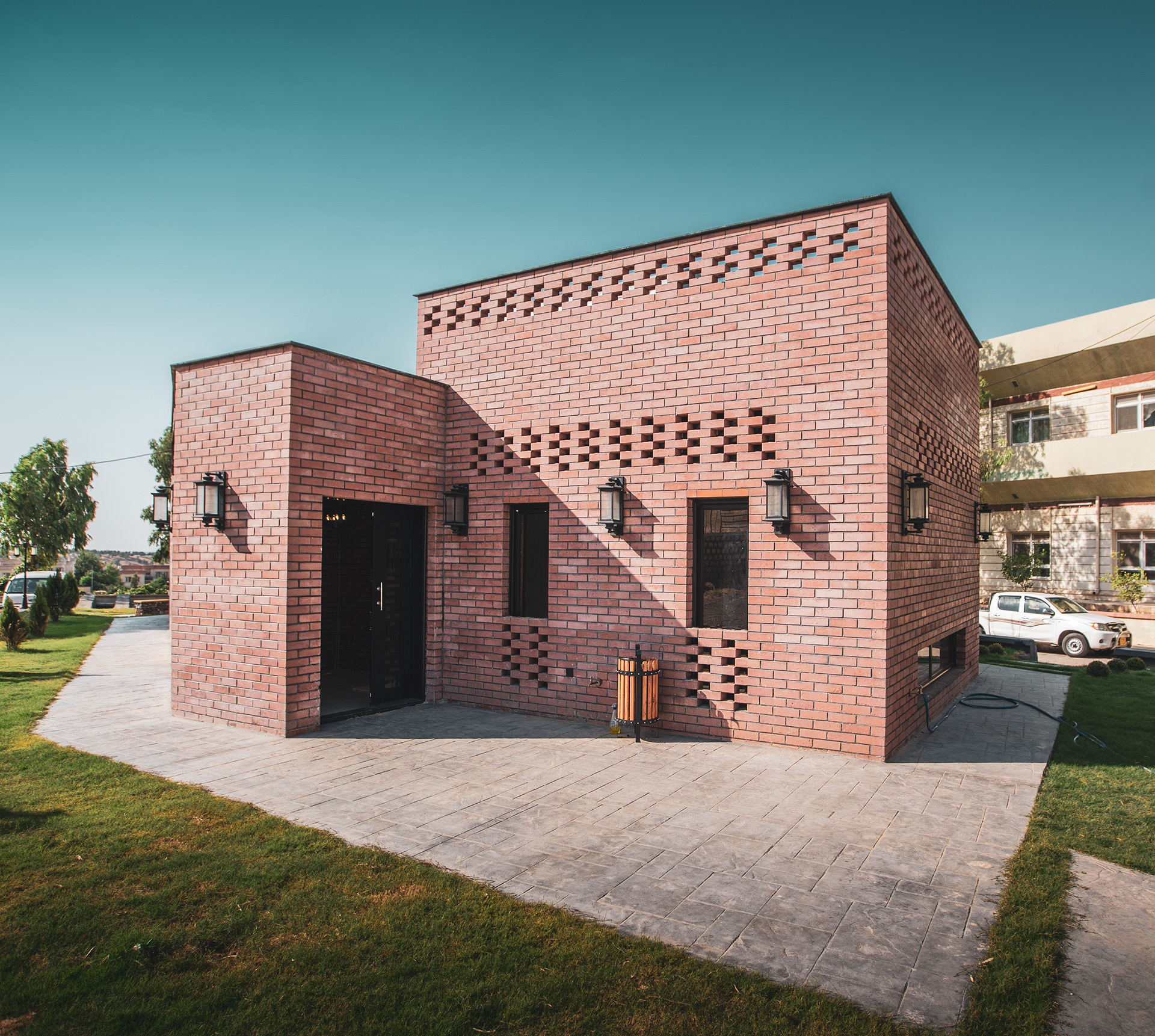 Hoping to attract the public that already rests on the hospital's grounds, as well as those using the hospital (including staff and patients), the architects sought to locate the building in a well-shaded, visible area.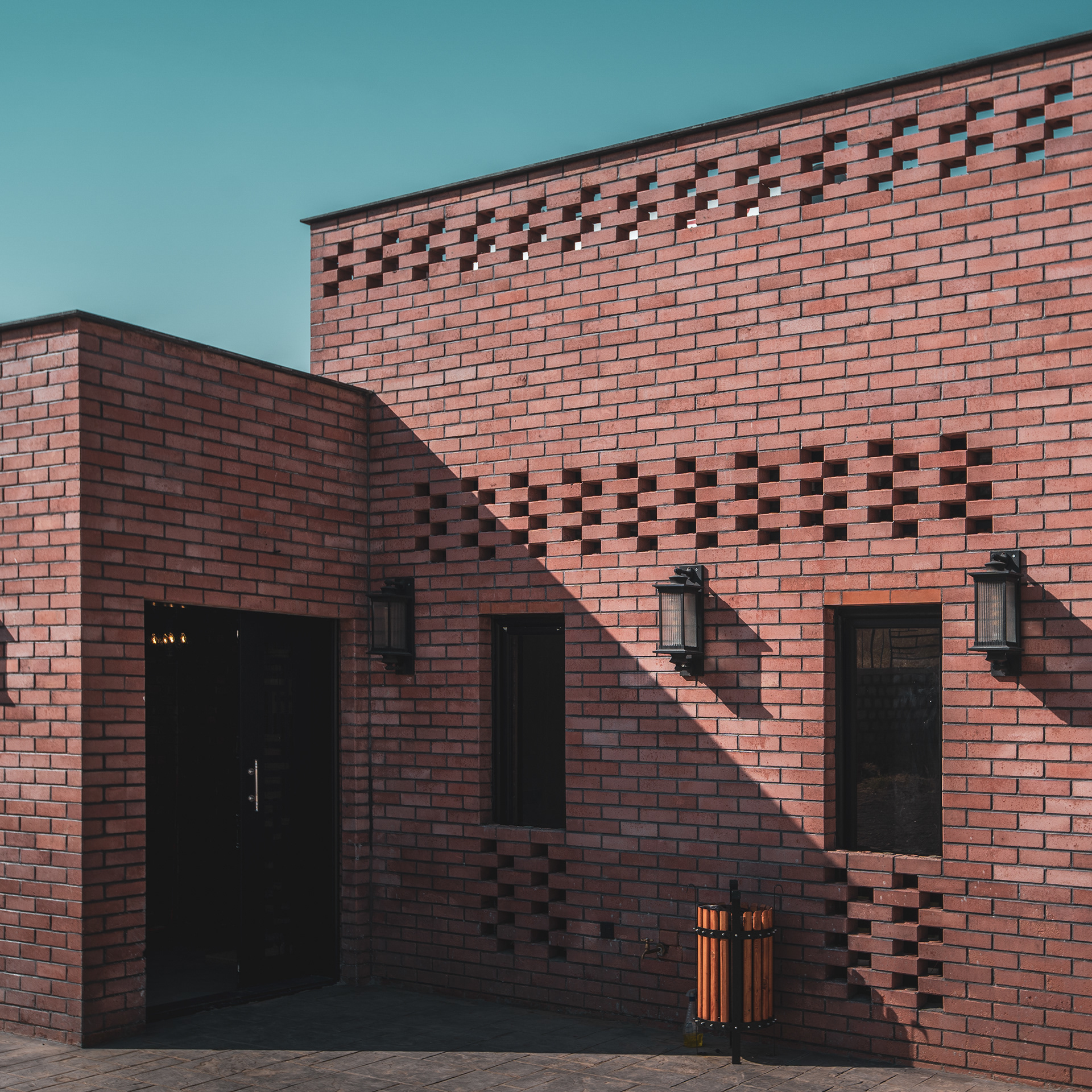 "The challenge included placing the new building on a site responsible to the hospital, as well as the new building itself. [We wanted to] place it in a pleasing location, so [we chose] a site that is located opposite the ward area of the hospital," explained the architects.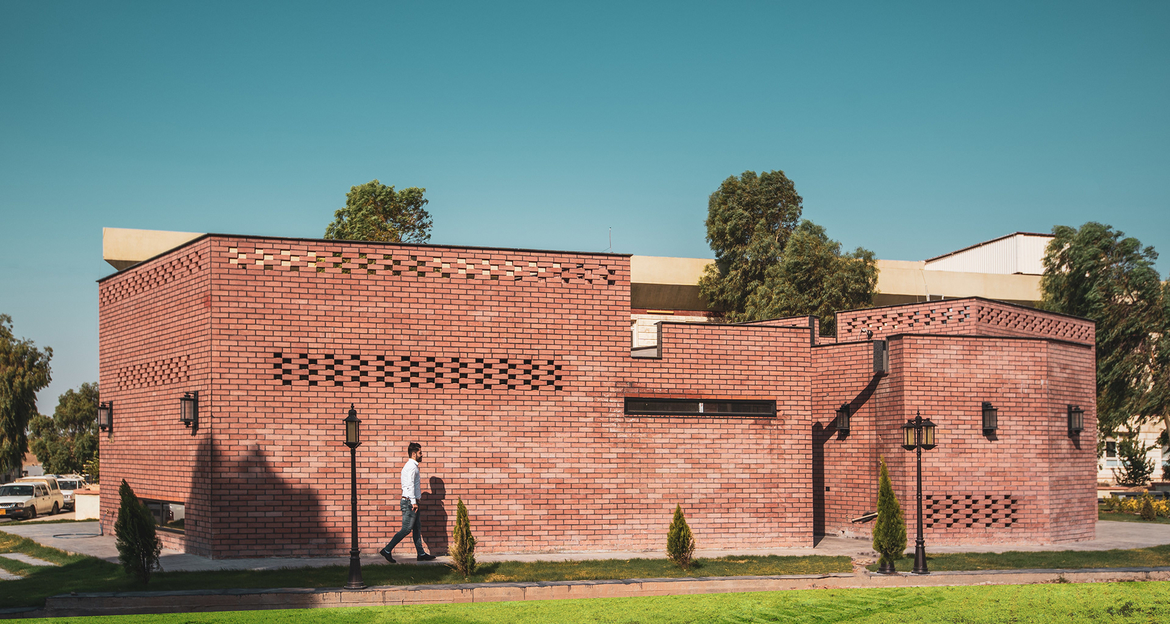 The architects then oriented the house following religious considerations.
House for All is split into two masses: one holds the resting quarters for women and the other holds the resting quarters for men. Both masses contain ablution facilities.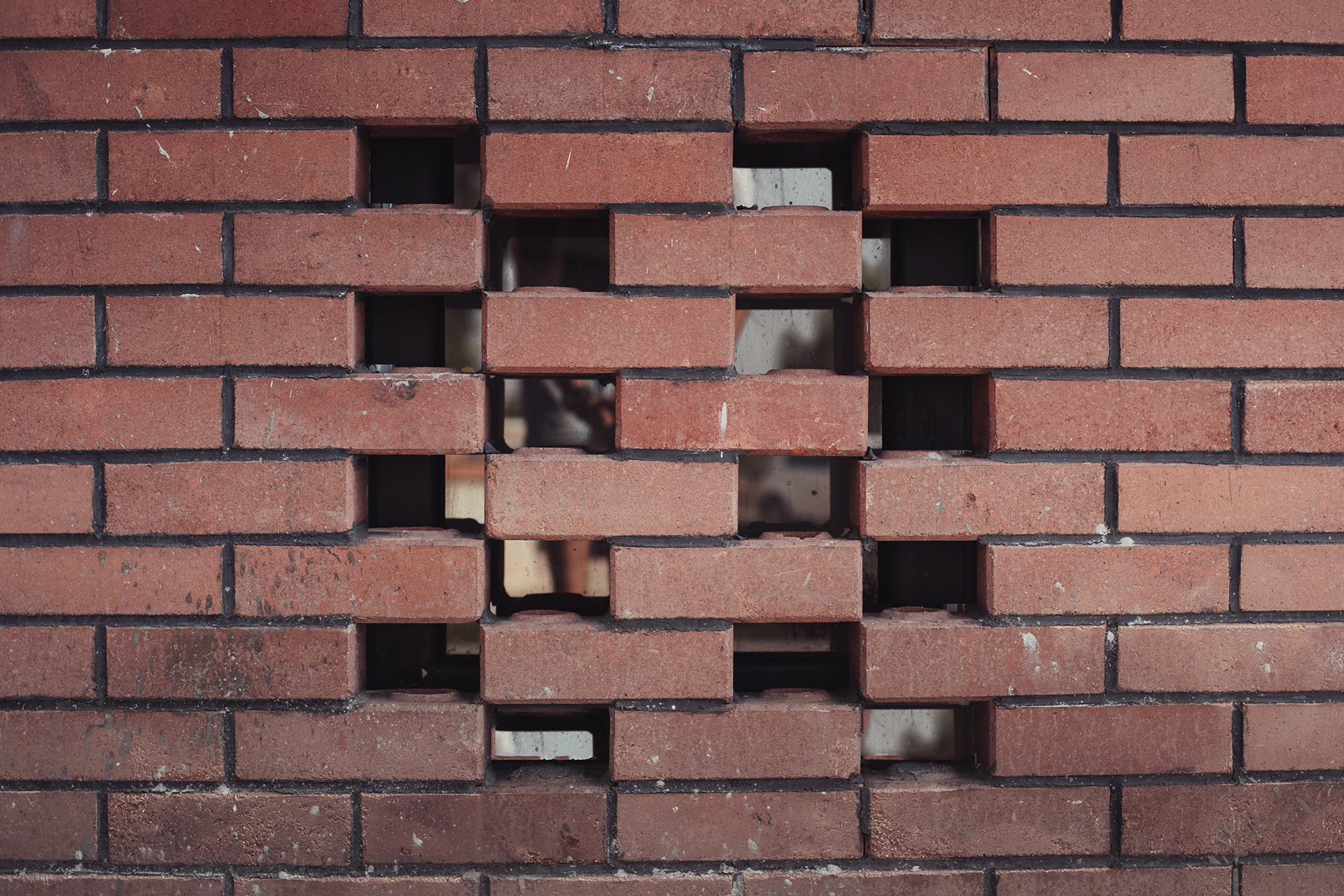 A corridor separates the zones while also drawing in natural light and ventilation.