110m pedestrian bridge designed for Dubai's Umm Suqueim neighbourhood
Part of a series of six new urban realm projects planned for Dubai by its Road and Transport Authority (RTA), Hong Kong-based LWK+PARTNERS' MENA office has designed a 110m pedestrian bridge for Dubai's Umm Suqeim neighbourhood.
Featuring dedicated cycling and running lanes, the bridge will facilitate better connectivity between Umm Suqeim and Jumeirah.
To be connected to adjoining walking and cycling pathways, the bridge will encourage pedestrian activities and promote safe and environmentally comfortable public spaces across the city. The entire pathway along with the bridge will link key destinations including Madinat Jumeirah Souq to Mall of the Emirates Metro, and across to Dubai Hills Mall.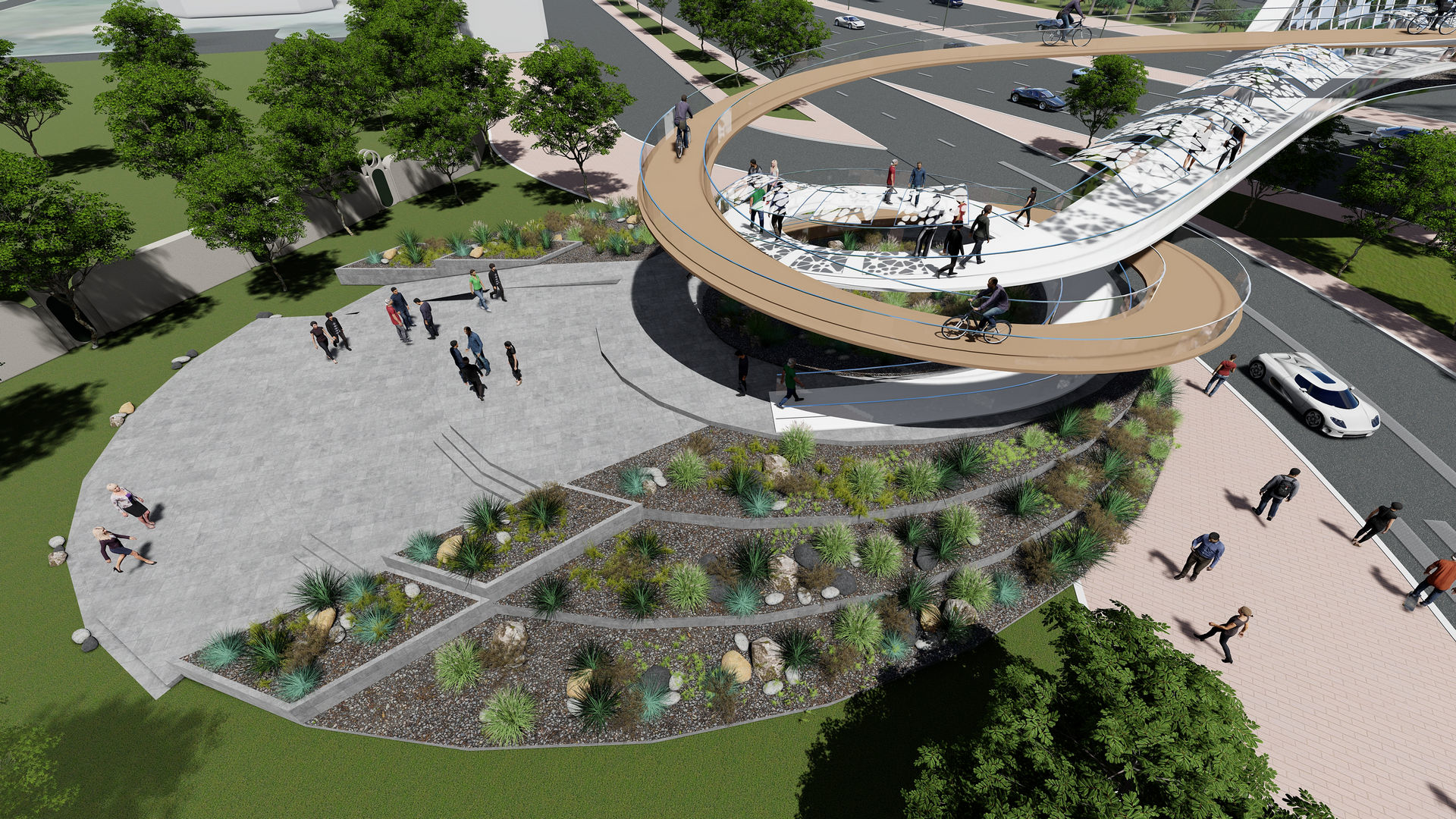 "Bridges can be more than simple structures," said Kourosh Salehi, LWK+PARTNERS' regional design director. "Their role is vital in connectivity, hence it is important to find new ways of utilising them. Bridges can showcase a lot more than their architectural language."
"Improving mobility is not only a potential solution to improve transportation services for residents," added Kerem Cengiz, managing director at LWK+PARTNERS. "It's also an opportunity to connect valuable urban spaces across the city, which could be better used to cater to public needs and raise liveability standards."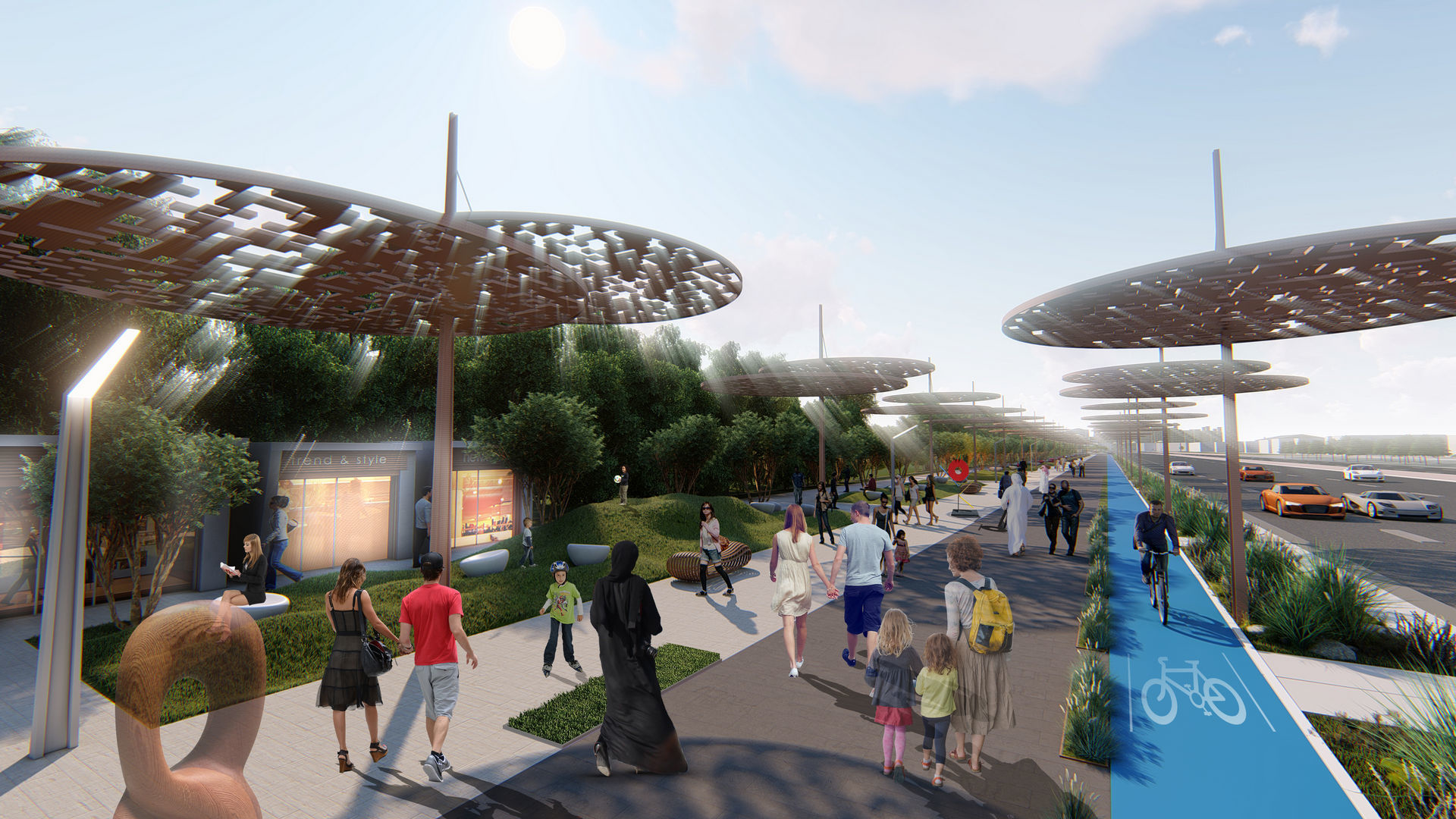 RTA has yet to announce the project's planned completion date.