Saudi Arabia unveils masterplan for BIG-designed 'Capital of Entertainment'
Saudi Arabia's Qiddiya Investment Company has unveiled the masterplan for the Qiddiya megaproject, which Saudi officials have billed as the kingdom's 'Capital of Entertainment'.
According to Arabian Business, the property will bring together "the elements for an active, healthy and ambitious lifestyle" and create "a series of pedestrian-oriented episodes that encourage discovery, trial and enjoyment."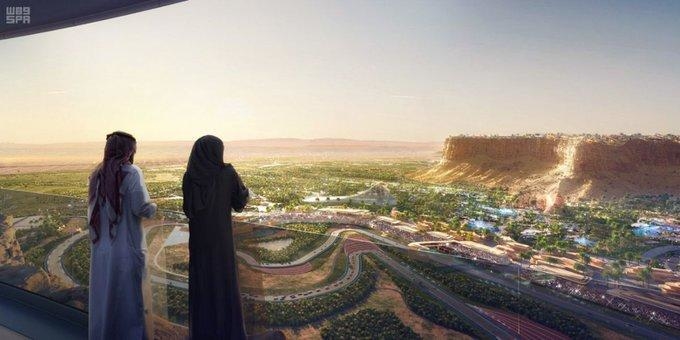 "The people of Saudi Arabia share the universal desire for enriching experiences, and our plan allows Qiddiya to unlock access to these experiences in a new and culturally relevant way, encouraging personal and professional pursuits that foster enrichment," said Michael Reininger, Qiddiya Investment Company's CEO.
The masterplan, created in collaboration with Denmark-based Bjarke Ingles Group includes a 'green-belt' network that will carry visitors throughout the property on roads, bicycle pathways and walkways.
Located 45km from Riyadh, the 334km2 site envisions the development of roughly 30 percent of the land, leaving the rest for natural conservation purposes.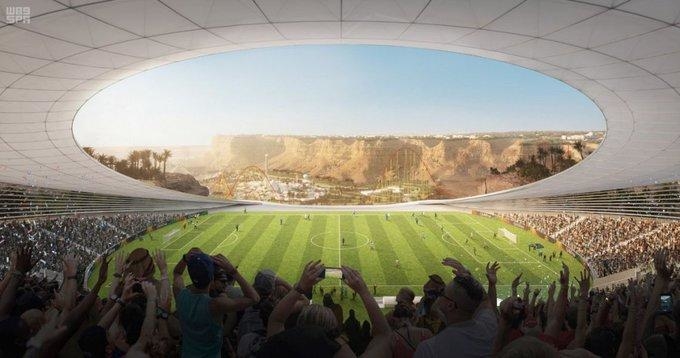 "This project sets a new global standard for the seamless integration of visitor-focused experiences and an innovative mix of programme pieces, delivering an unparalleled entertainment destination," said Bob Ward, the chairman of the Qiddiya Advisory Board.
According to its developer, the property is organised around five primary development 'nodes', each with a unique purpose.
The 'Resort' core, for example, includes four gated-attractions surrounding a central retail, dining and entertainment district with a number of hotels.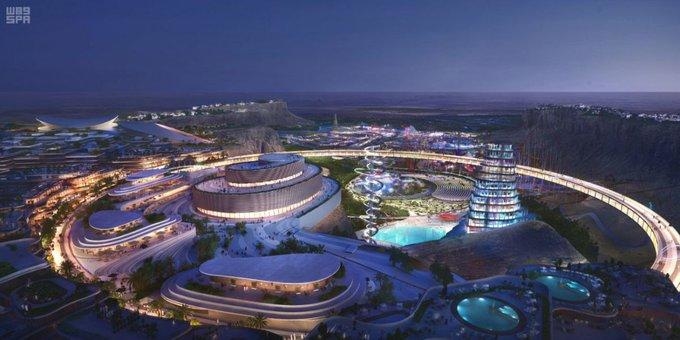 Adjacent to that district will be an outdoor venue capable of hosting crowds of between 5,000 and 40,000 visitors. It will also include skating and skiing facilities.
The opening phase of the project in 2022 will also feature Six Flags Qiddiya, along with a separate water-oriented park.