Mixed-gender student populations need to be considered for education projects in GCC, says Benoy's Barry Hughes
For an upcoming special report on education design in the GCC, which currently sees Saudi Arabia, Kuwait and the UAE leading, Benoy's AIA design director Barry Hughes noted the changing attitude towards mixed-gender student populations and how this needs to be considered for future projects. 
In a Q&A, Hughes shares his thoughts on co-education, as well as the rise of tech-integrated learning environments. 
A full report on education design in the GCC will be published in the July issue of Middle East Architect.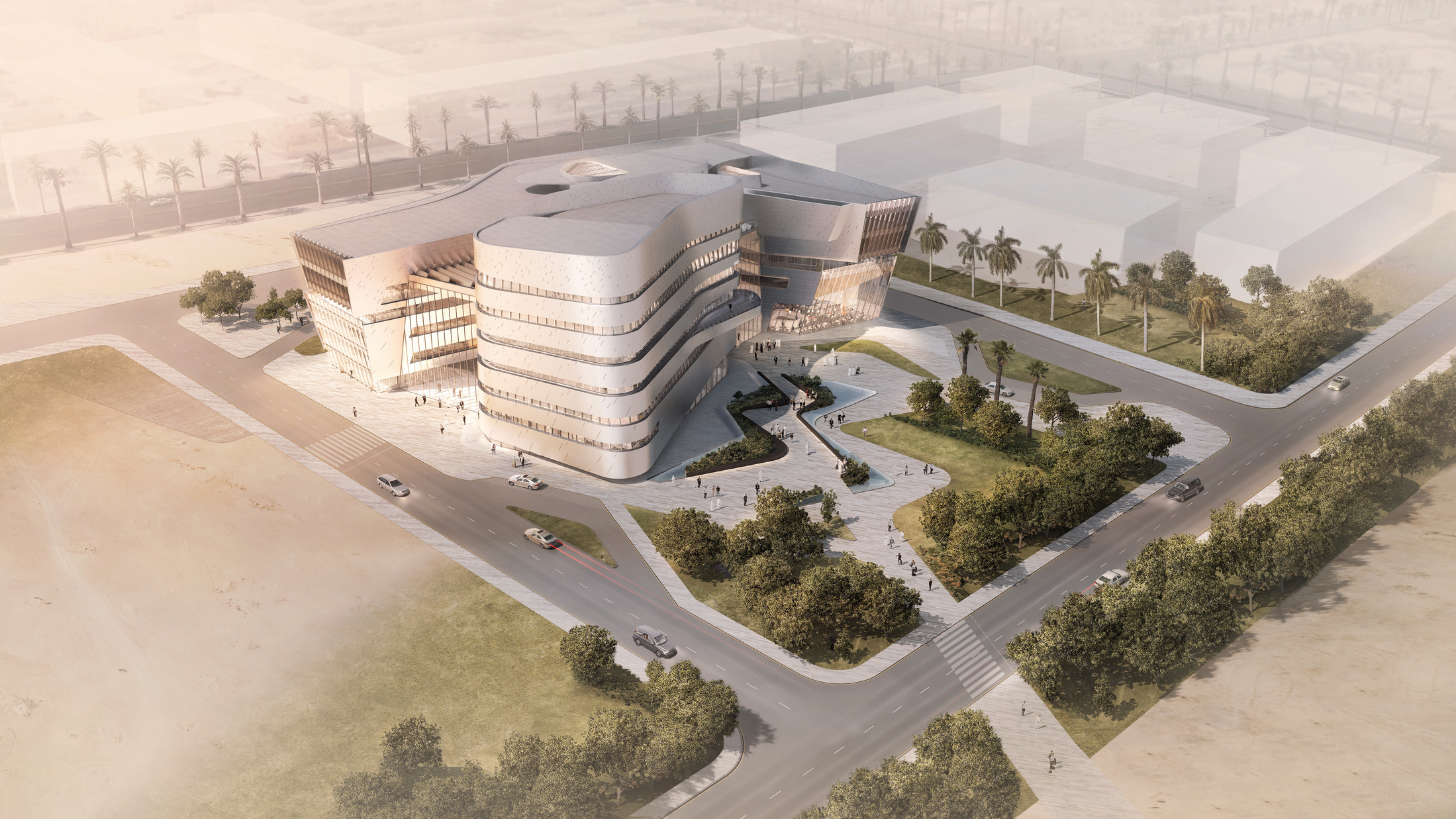 Which country in the GCC is currently demanding the most development within the education sector?
That's a difficult question to answer because nearly all of the GCC countries have demonstrated a huge commitment to education infrastructure over the past several years. The answer would probably have to be Saudi Arabia, but that may be simply a function of the proportional size and population growth within the KSA.
What are the new demands for education design within that market?
Maintaining local cultural values within an increasingly connected world while at the same time creating places that will resonate with an increasingly well-travelled, well-informed student population.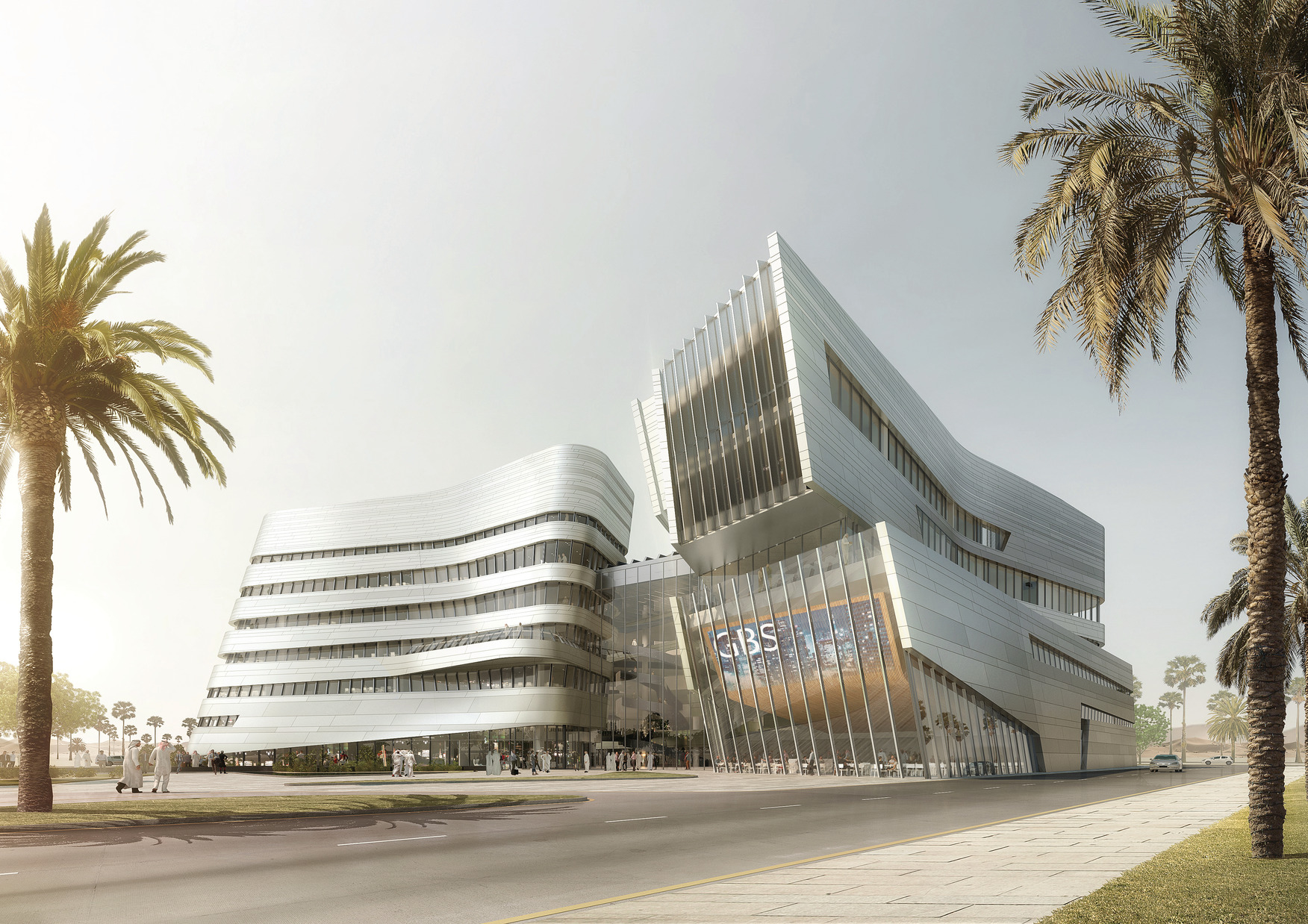 What are the current challenges in education design in the GCC?
Keeping up with population growth, attracting and retaining top faculty and evolving attitudes towards co-ed education.
Pressures from within different areas of society mean there is uncertainty about the way education facilities should be configured relative to coed education. The desire to see separate facilities for men and women in many circumstances means that the overall level of investment and quality of education is diluted.
How is the integration of technology in classrooms being realised? How is it impacting education?
It may be too soon to tell. Technology is evolving so fast, flexible spaces would seem to be the only answer. The application of technology to teaching is still undergoing a process of discovery. Much like the open classrooms concepts of recent history, the results may vary by the curriculum, student population, or simply location. I do think there will be a greater emphasis on communal spaces as schools attempt to capture students while the necessity of students attending class is reduced by video and other electronic aids.
How do you foresee education design adapting over the next few years?
Education around the world is evolving at a rapid rate. Knowledge has become more readily available as long as you have access to the internet. The structure of instruction has changed with the technology. Distance learning and new presentation methods are in some cases eliminating the need for a student to be on campus. The challenge is creating a campus environment either physical or virtual which continues to serve as a forum for academic discussion and community. This is why so many projects feature dynamic and inviting communal spaces, aimed at bringing people together.