Education projects in GCC need to have more green space, says U+A's Charl Goldblatt
According to Charl Goldblatt, design manager at U+A, many education projects across the GCC are being designed and planned around courtyards, light wells and atriums with the aim of creating environmentally sound learning spaces.
"These design mechanisms allow for a place where learners can gather and mingle, and on cooler days, the classrooms can open up to these spaces where learning can happen 'outside'," Goldblatt said. "We are also seeing an increase in the use of sustainable building technologies in education design. U+A's Swiss International Scientific School in Dubai is the first in the region to comply with the strict Minergie standards – a Swiss rating standard for low-energy consumption buildings."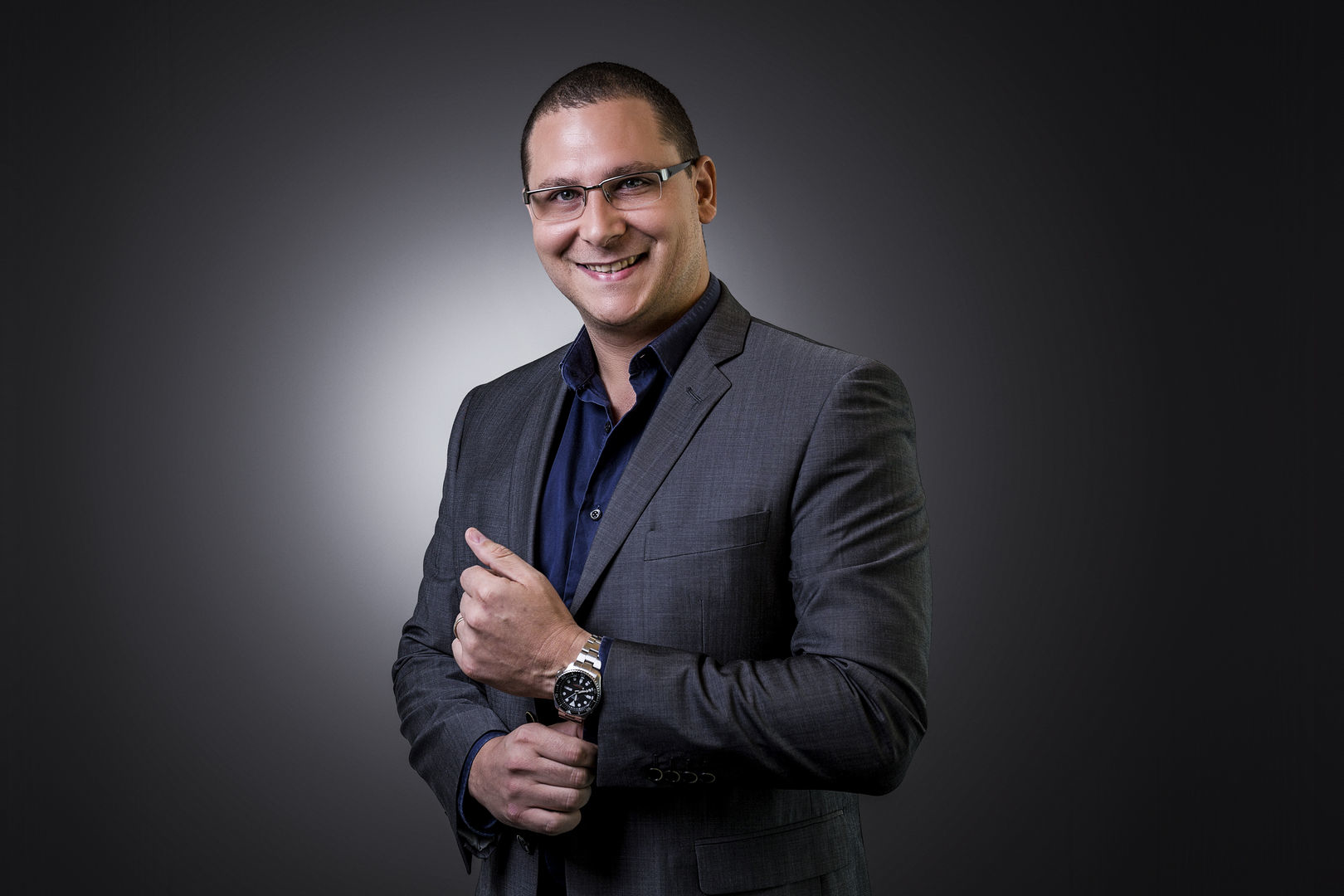 Goldblatt added that while there are many new demands for education design within the GCC market, which currently sees Saudi Arabia, Kuwait and the UAE in the lead regarding demand and spend, one that has stood out recently is the increasing interest of parents seeking nurseries, schools and universities with substantial open green space.
"Parents in the region expect the best in terms of the facilities on offer and what a lot of parents are now looking for when choosing an educational facility is the amount of natural, open green space the education building has to offer as this contributes to the general well-being and happiness of the students."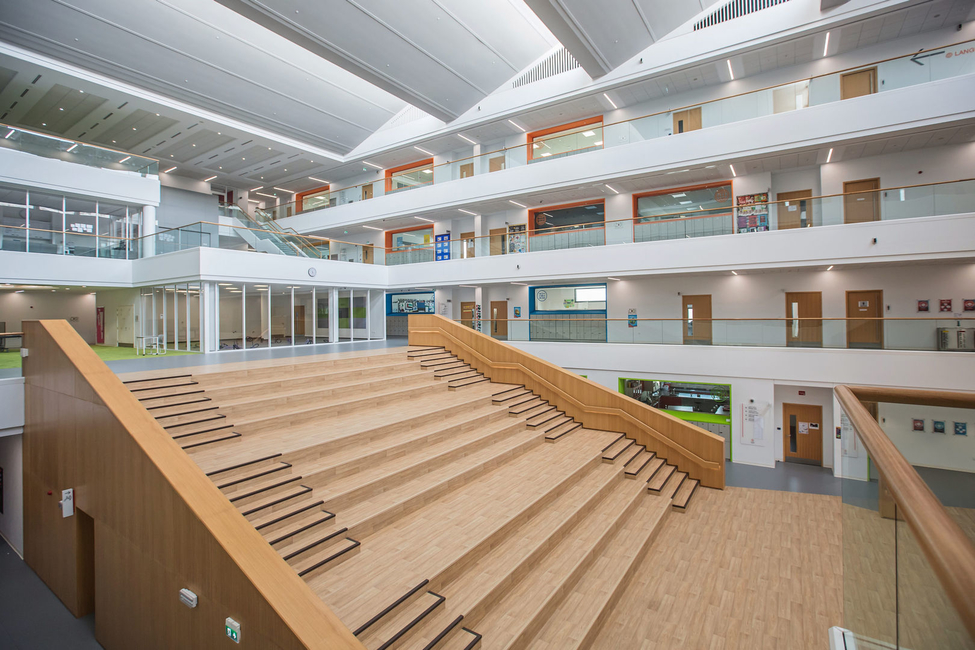 Despite ample green space becoming a driving factor in the decision-making process for parents, the integration of natural green space is often overlooked for education projects, the design manager added.
"This is a challenge given the climate of the GCC," said Goldblatt. "However, in these challenges lies the opportunity for us architects and designers to find creative ways to address this. It would give the schools an added advantage if they could offer a substantial natural play area, so this is something we should consider from the onset when looking at future education design projects."
Furthermore, creating education spaces that are connected to natural settings and are environmentally friendly not only creates an improved learning environment for students, it also reflects the need of addressing issues of climate change, and starts the awareness among future generations from a young age.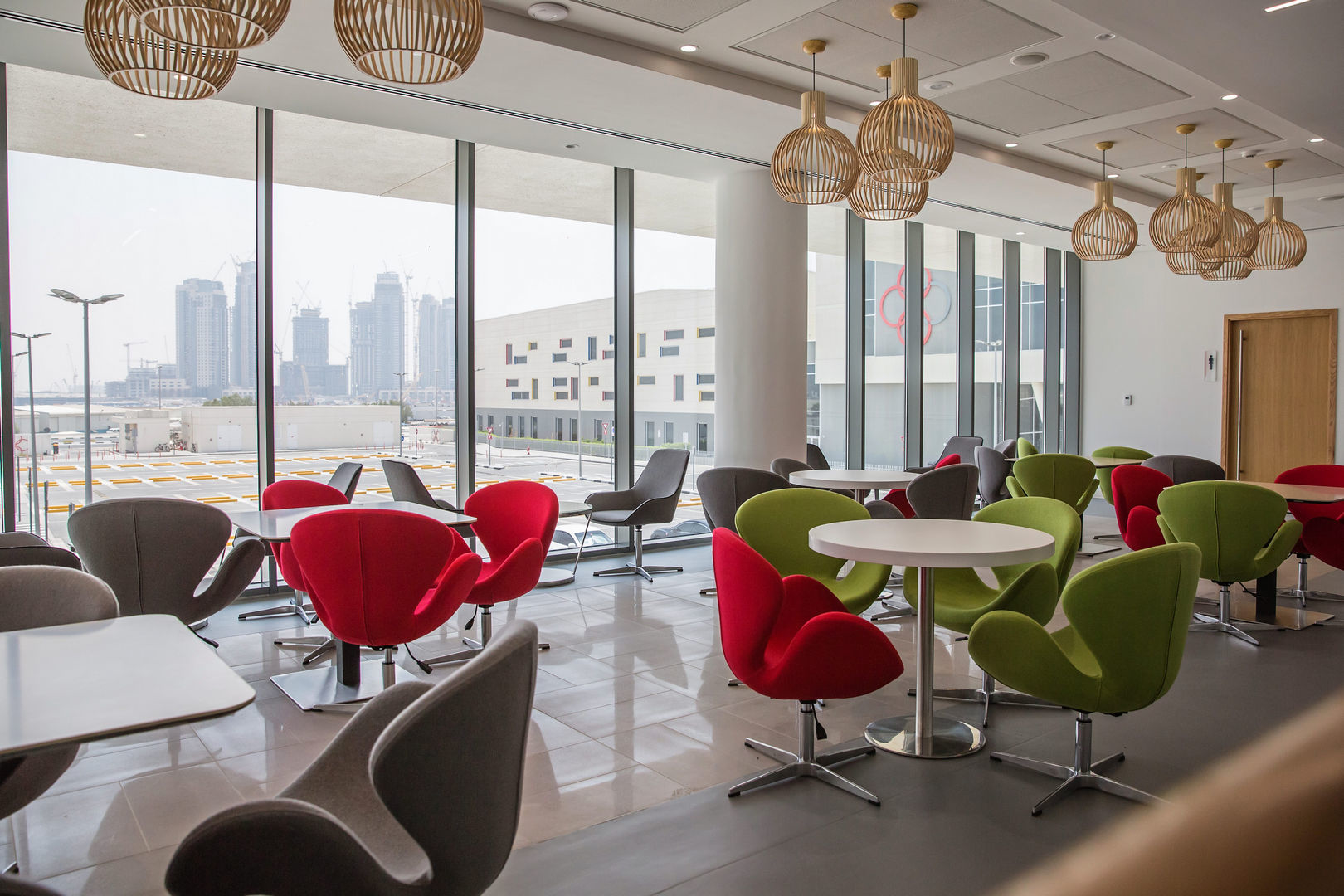 Looking forward, Goldblatt sees this becoming a common factor among education projects, as society becomes more climate control oriented.
"I believe there will also be a stronger emphasis on the approach to sustainable design in the education sector as the general well-being of the building's users will be placed at the forefront of the design process and spaces will be designed and shaped around these ideals," he said.