A look inside a recently restored theatre near Paris, funded by UAE President
The opulent Imperial Theatre at Chateau de Fontainebleau, a 19th-century building located just outside of Paris that had fallen into disuse for more than a century, has finally seen its 12-year restoration completed, funded by UAE President His Highness Sheikh Khalifa bin Zayed Al Nahyan. 
Renamed the Sheikh Khalifa Bin Zayed Al Nahyan Theatre, the structure was originally built between 1853 and 1856 under the reign of Napolean III, the nephew of emperor Napolean I.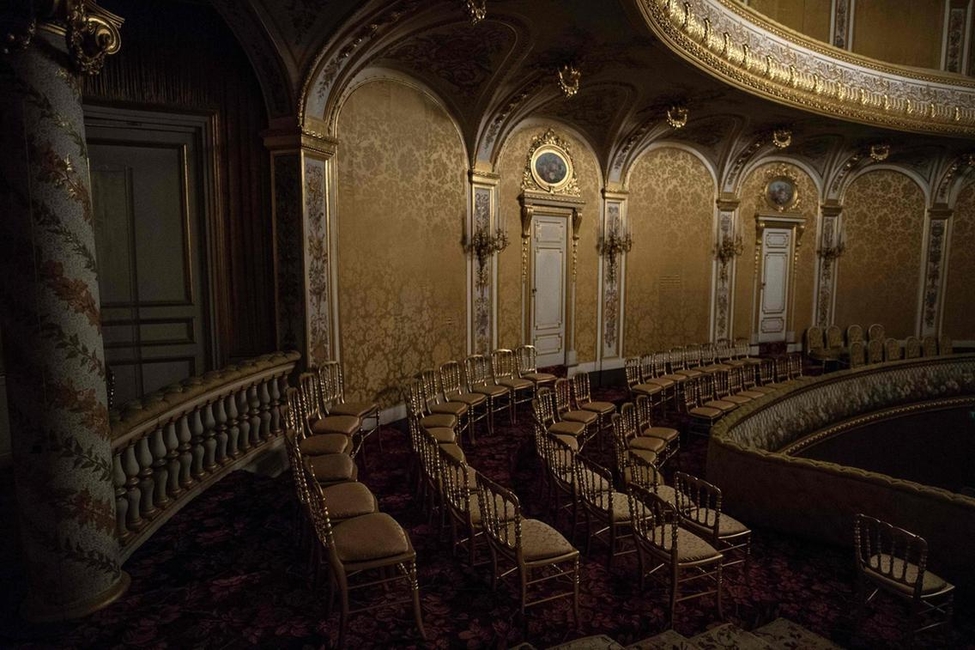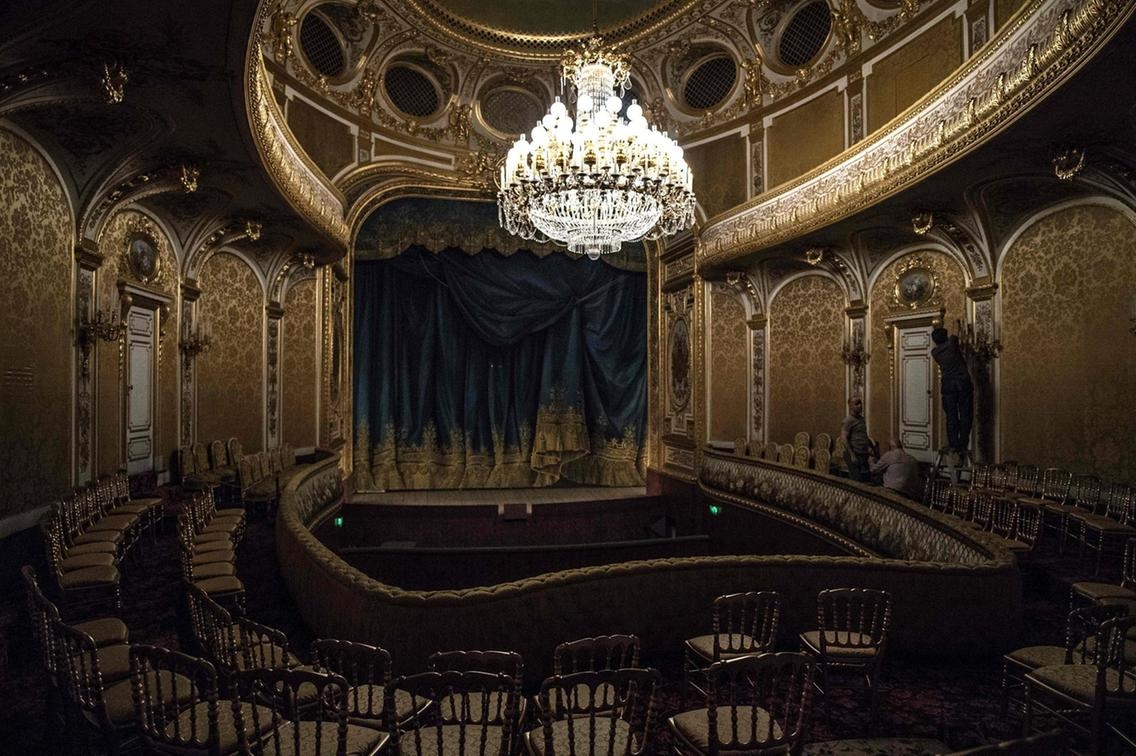 Designed by architect Hector Lefuel, the new space was to replace the old Comedie Theatre, which was deemed too small to host the numerous guests invited by the imperial couple during their stays at Fontainebleau.
Although restricted by the layout of the facades and the attic area, Lefuel managed to build a modern space that could accommodate 400 people. Inspired by Marie Antoinette's small theatre at Versailles, the Fontainebleau theatre featured silk upholsteries, floral carpets and hand-painted (or gilded gesso) ornaments.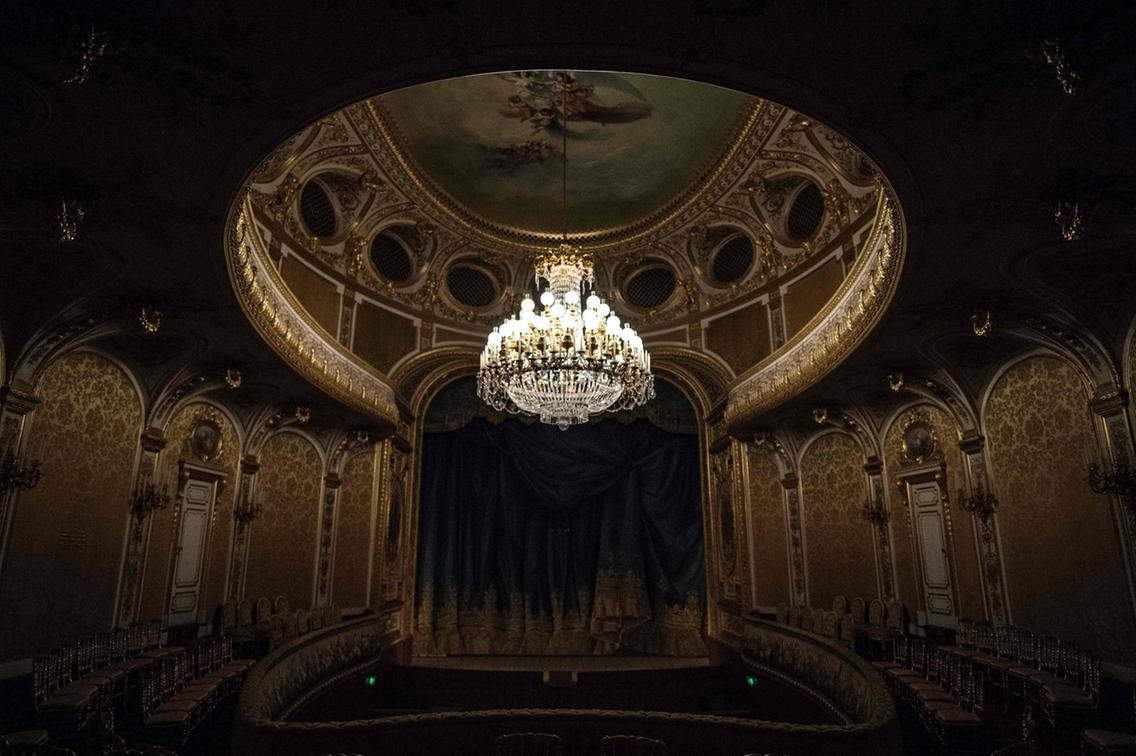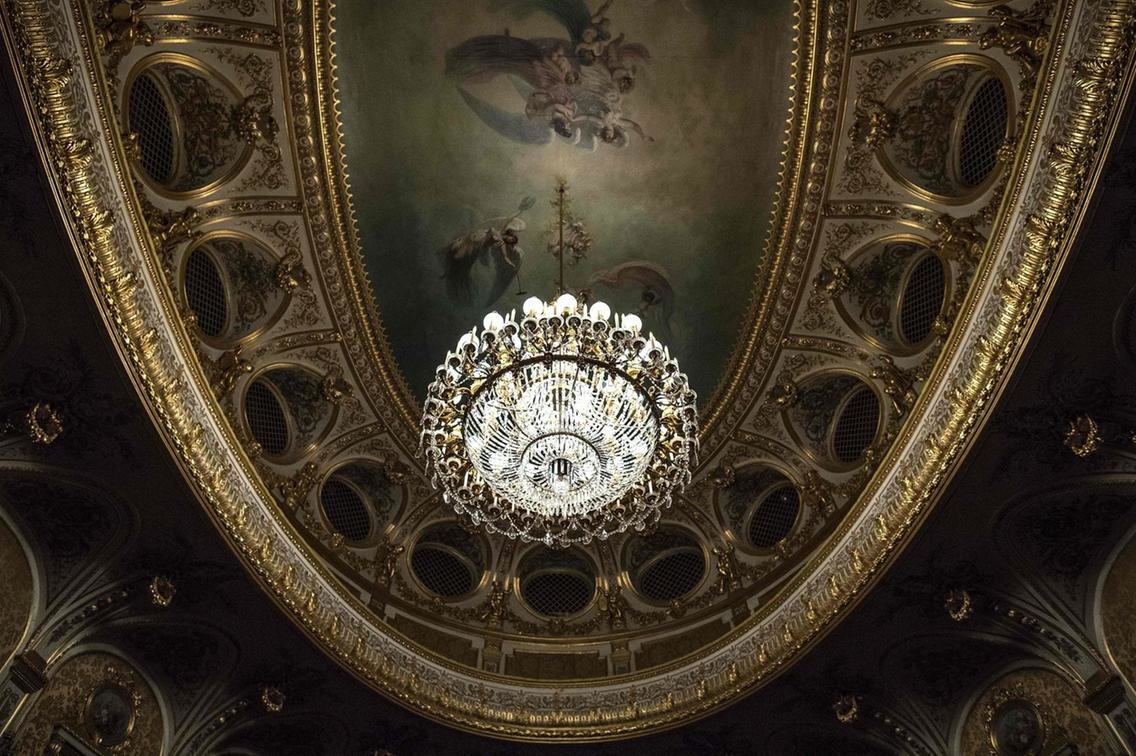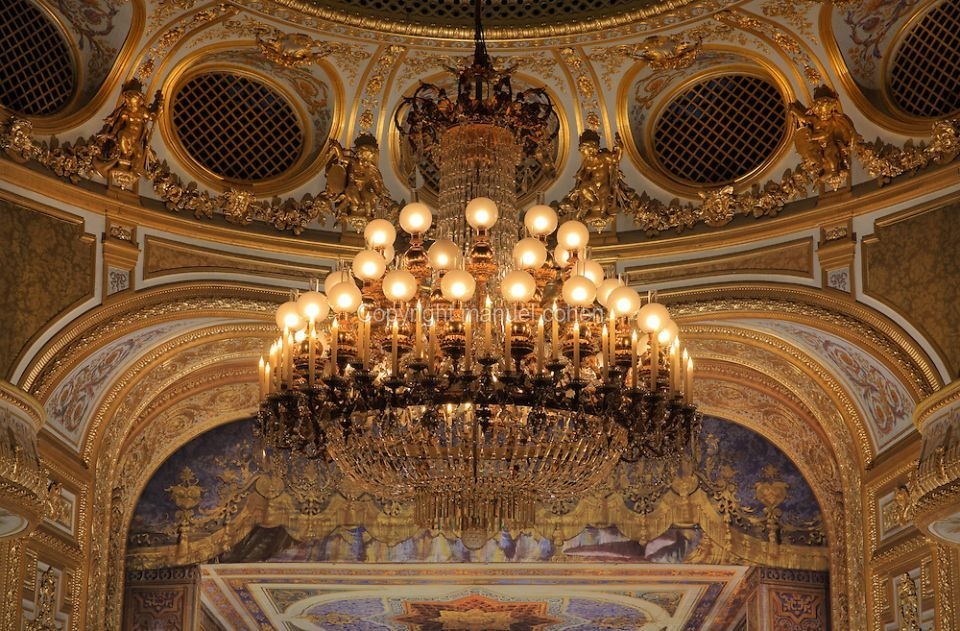 Originally opened in 1857, the Imperial Theatre was only used a few times before it was abandoned following the fall of Napolean III, which helped keep its adornments in good condition.
During a visit to the palace in 2007, His Highness Sheikh Khalifa bin Zayed Al Nahyan decided to donate 10 million Euros to restore the theatre.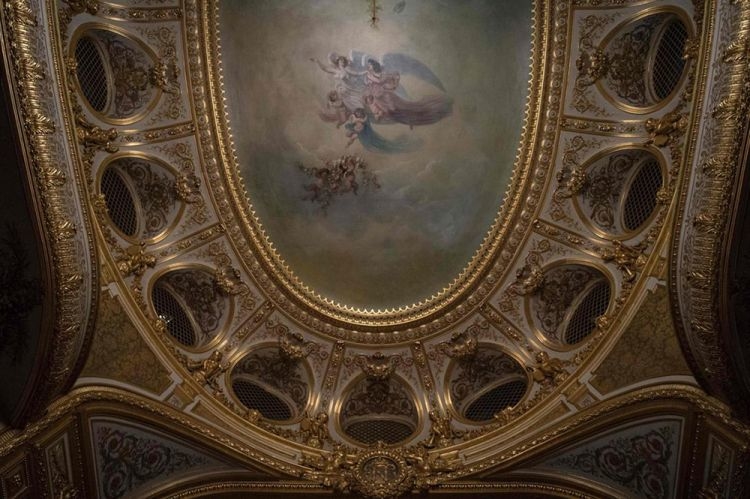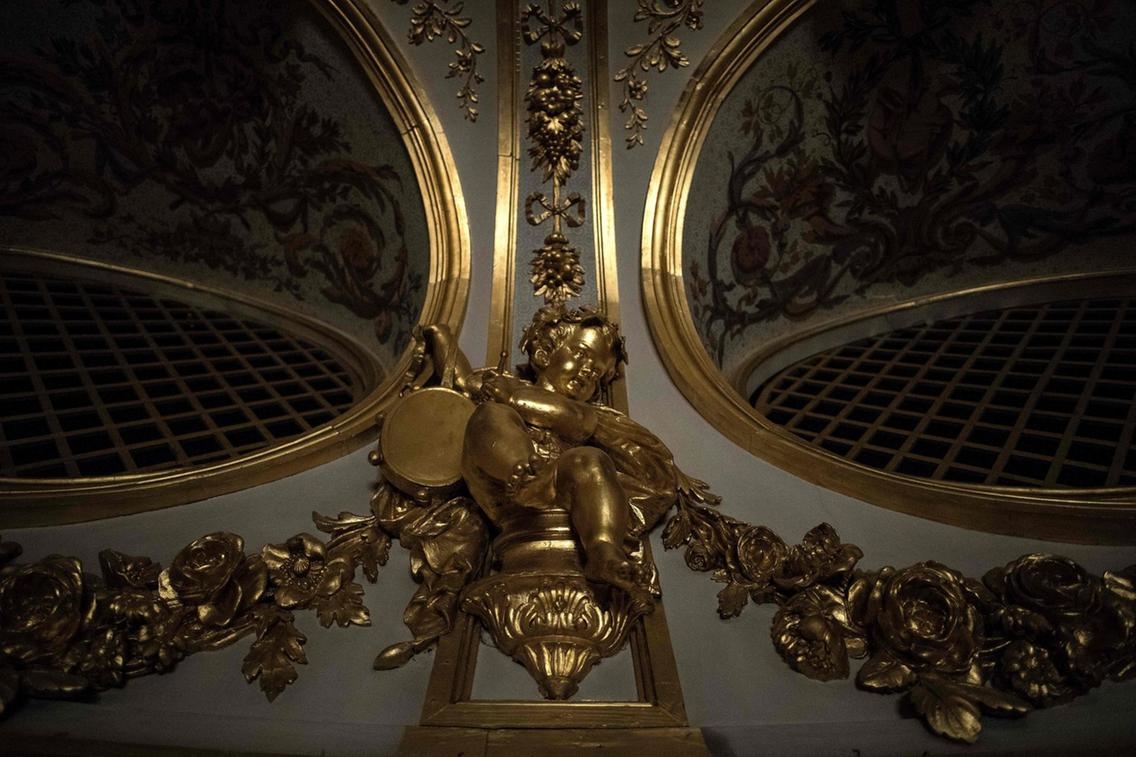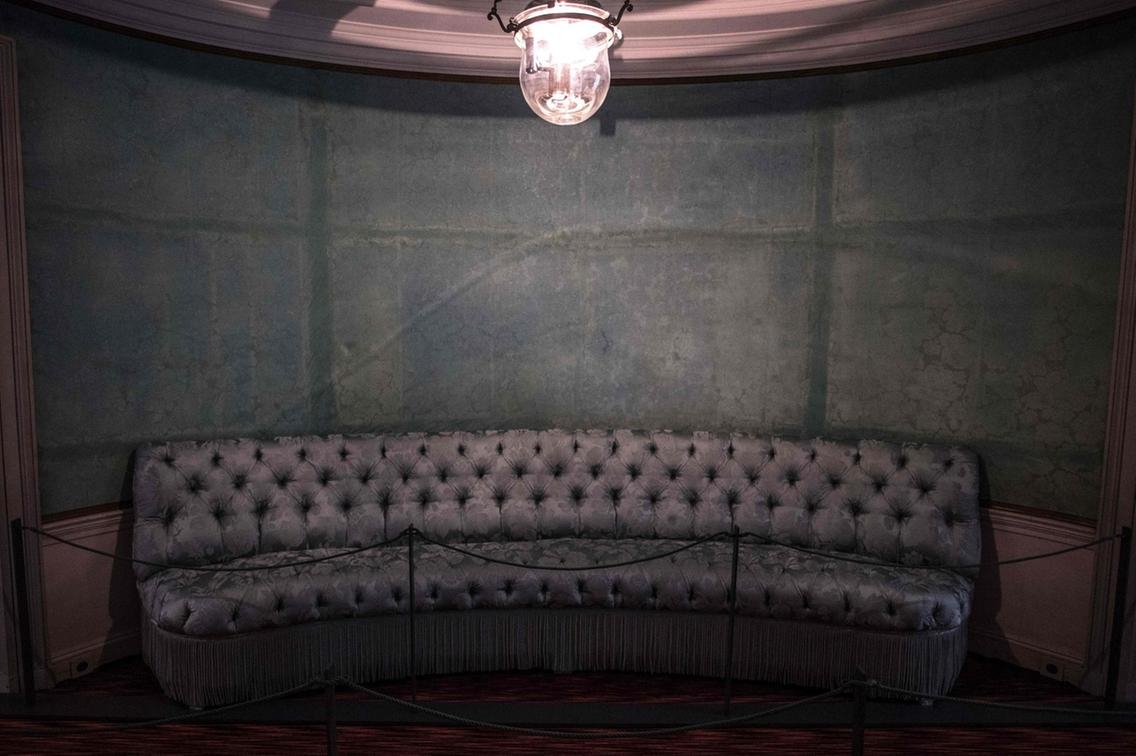 The recent restoration saw the layout of the stage unchanged and few modernisation attempts to the building were made. The project focused on restoring the interiors to their original state. 
The project reflects the growing partnership between Abu Dhabi and Paris, which was initially marked by the opening of the Louvre Abu Dhabi.