LWK+PARTNERS designs bridge for Dubai inspired by Hanging Gardens of Babylon
Part of a series of six new urban realm projects planned for Dubai by its Road and Transport Authority (RTA), Hong Kong-based LWK+PARTNERS' MENA office has designed a new bridge that would help improve the city's pedestrian experience and place-making.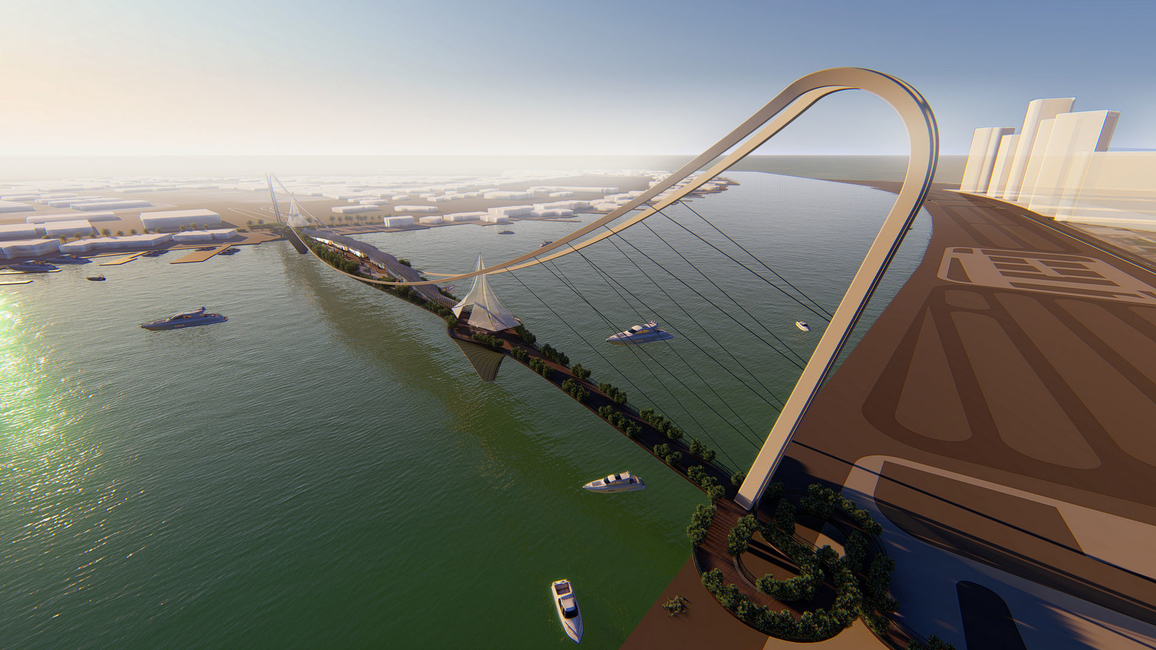 Inspired by the hanging gardens of Babylon, this 'living bio footbridge' aims to activate the Dubai Creek by facilitating easy connectivity across its banks.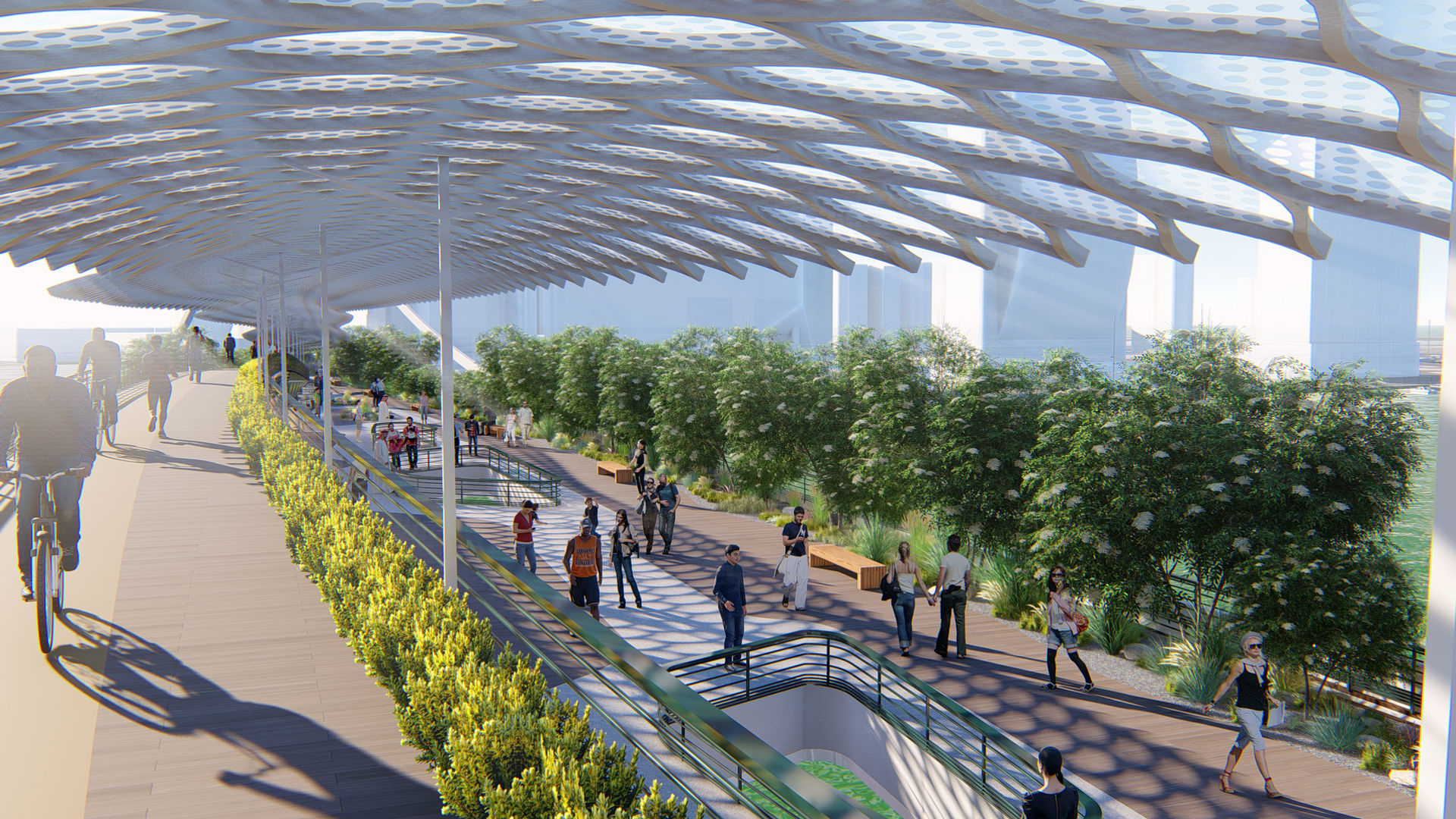 Connecting the Al Seef area to Deira towards Union Square, the concept evokes a suspended green oasis that spans 380m in length and 60m in height, covering an area of 3,422m2.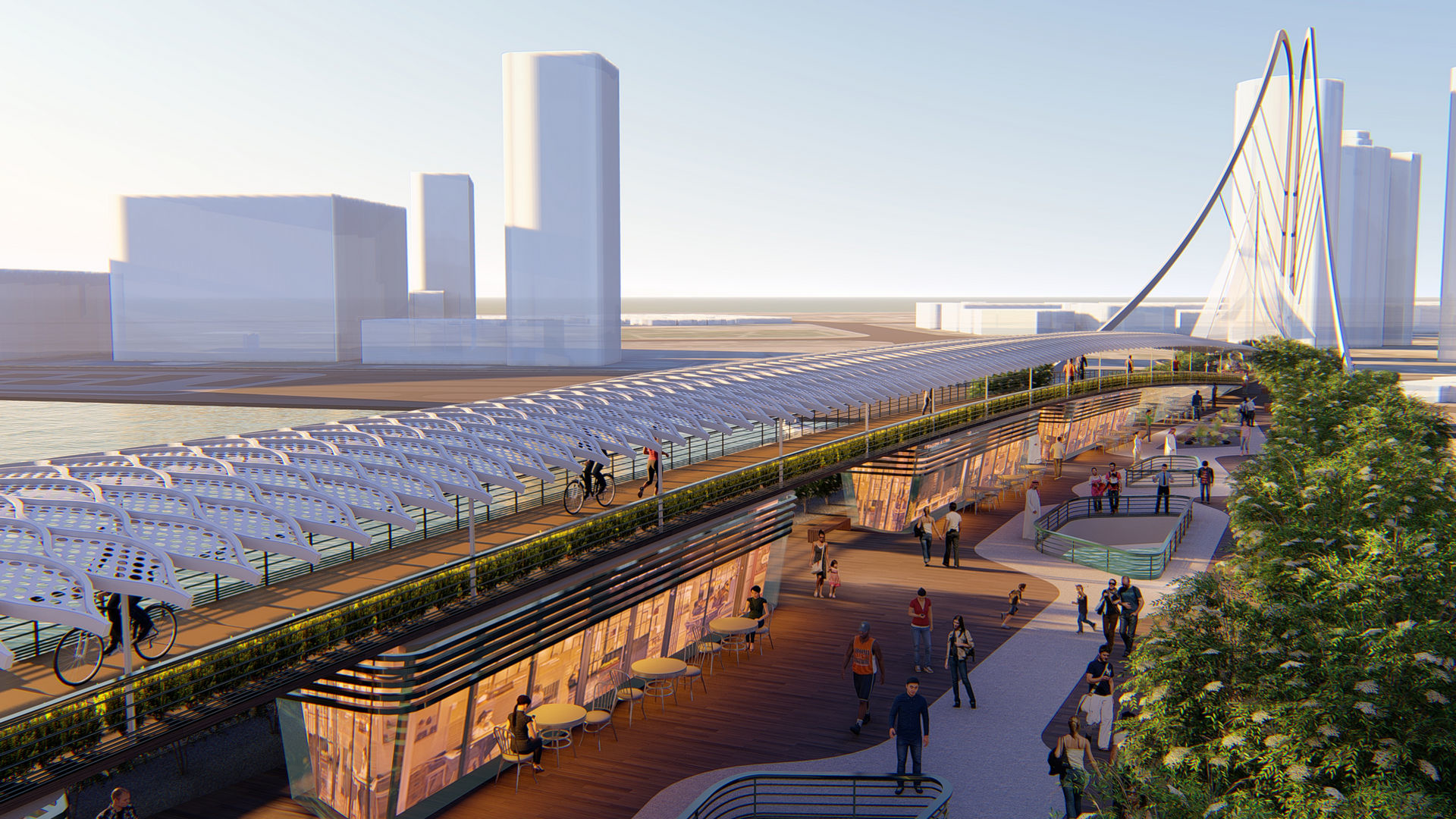 "It will be a new Dubai landmark," said Kerem Cengiz, director of LWK+Partners MENA office. "And a tourist destination for residents and visitors. It will connect many of the city's existing landmarks along the shores of Dubai Creek. It has a hanging garden extending along the length of the bridge together with multilevel lands for strolling, cycling and running."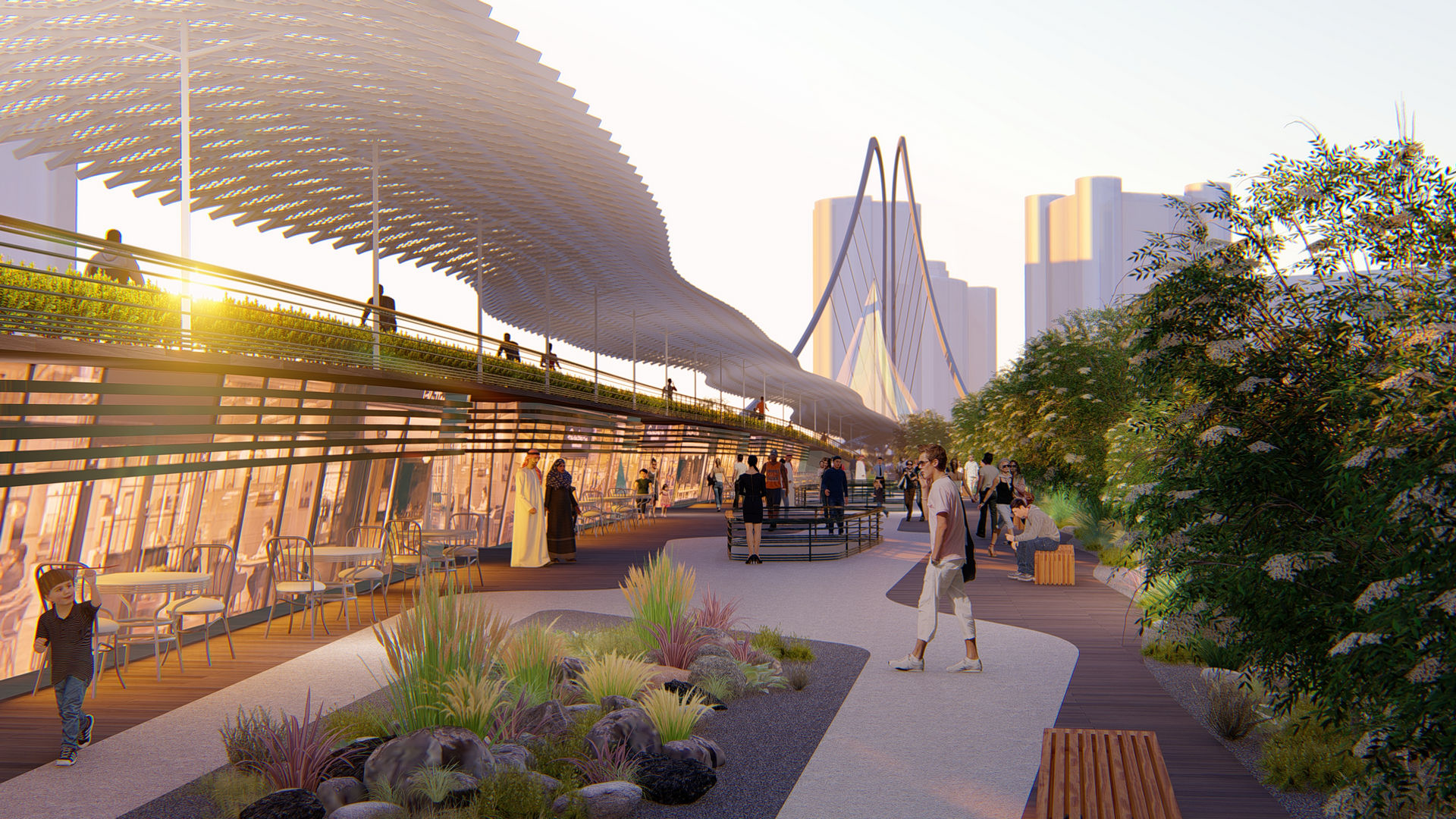 The bridge will offer panoramic views of old and new Dubai, as well as space for commercial and food and beverage outlets along its length. The treelined route will offer a shaded environment for recreation activities, engagement and social interaction.