Philippines reveals 'bangkota' pavilion design for Expo 2020 Dubai
The Philippines has revealed its 3,000m2 bangkota-themed, or coral reef-themed, pavilion for Expo 2020 Dubai. 
Designed by Filipino firm Budji+Royal Architecture Design, the pavilion's concept is said to honour the variety of natural resources that the Philippines has to offer, owing the overall design of its architectural concept to the coral reefs native to the archipelago.
Split into eight zones, the pavilion will feature a tropical forest, an area that explains the country's natural heritage, a cultural area, the making of bangkota, a store selling exclusive Expo 2020 merchandise, a garden on the roof deck, a plaza and a cafe.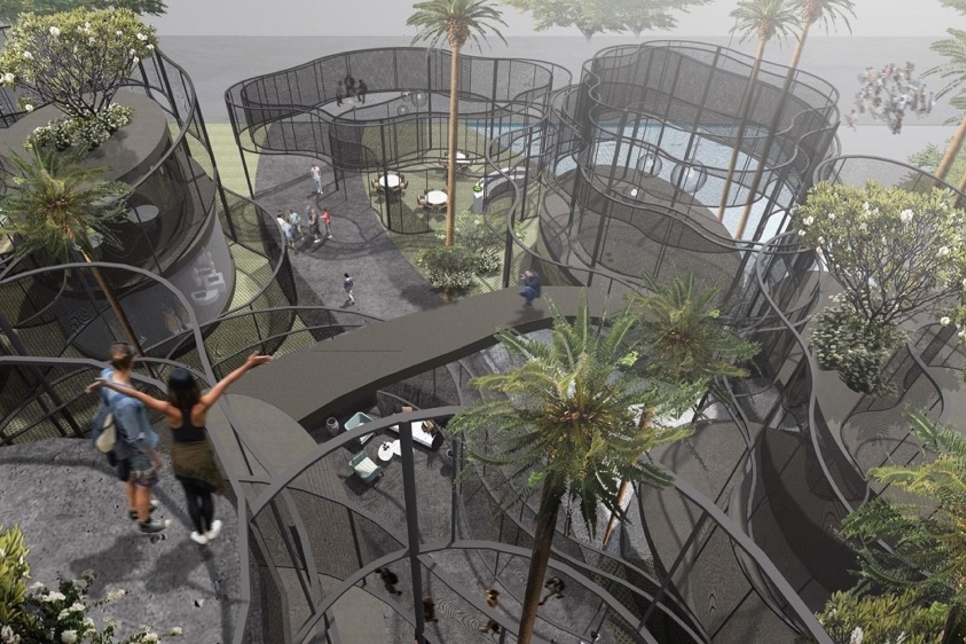 The total outdoor area measures 1,268m2. It includes a winding path at 385m2, while the total landscaped area, including water features, comes to 676m².
The Philippines pavilion will be placed under the 'Sustainability' category, and will be located near Canada and Portugal's national pavilions.
"The pavilion's undulating walls recall the shape of bangkóta or coral reefs. They are permeable, made of netting, to represent the idea of connectivity," said Royal Pineda, the principal architect and CEO of Budji +Royal Architecture Design.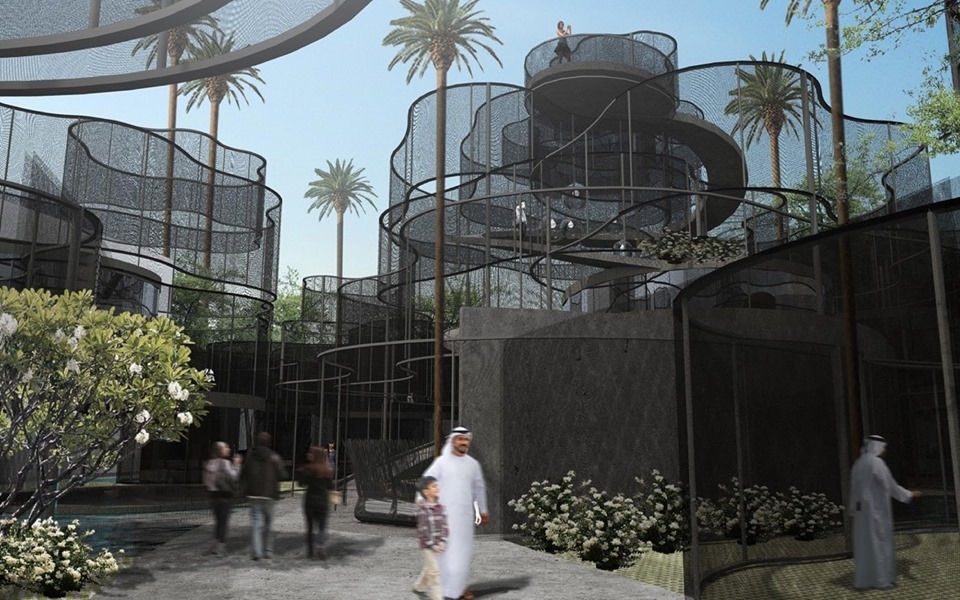 He added, "The idea of the overall space is for an individual to embark on a journey of discovery and let its natural, unstructured shape lead you to stops exhibiting the nature of the Philippines and introducing precepts like Nature is Peace, Man is Nature, and Variety of the World. This relates to the journey inside the pavilion,"
The original content is by Marian Roces & Digital Content Creators and will focus on film and exhibit installations, literature, history and music. The gastronomy section will be handled by Artisanal Café and the crafts by Go Lokal.