Emre Arolat Architecture completes 9-year renovation of factory in Istanbul
Turkish architecture practice Emre Arolat Architecture has completed the renovation of a factory in Istanbul's Mecidiyeköy district. 
Lasting almost a decade, the renovation process was primarily guided by the intention to design a project that "understands the potential of this unique place", said the architects, and to restore the value of the factory and give back much of its land to the city.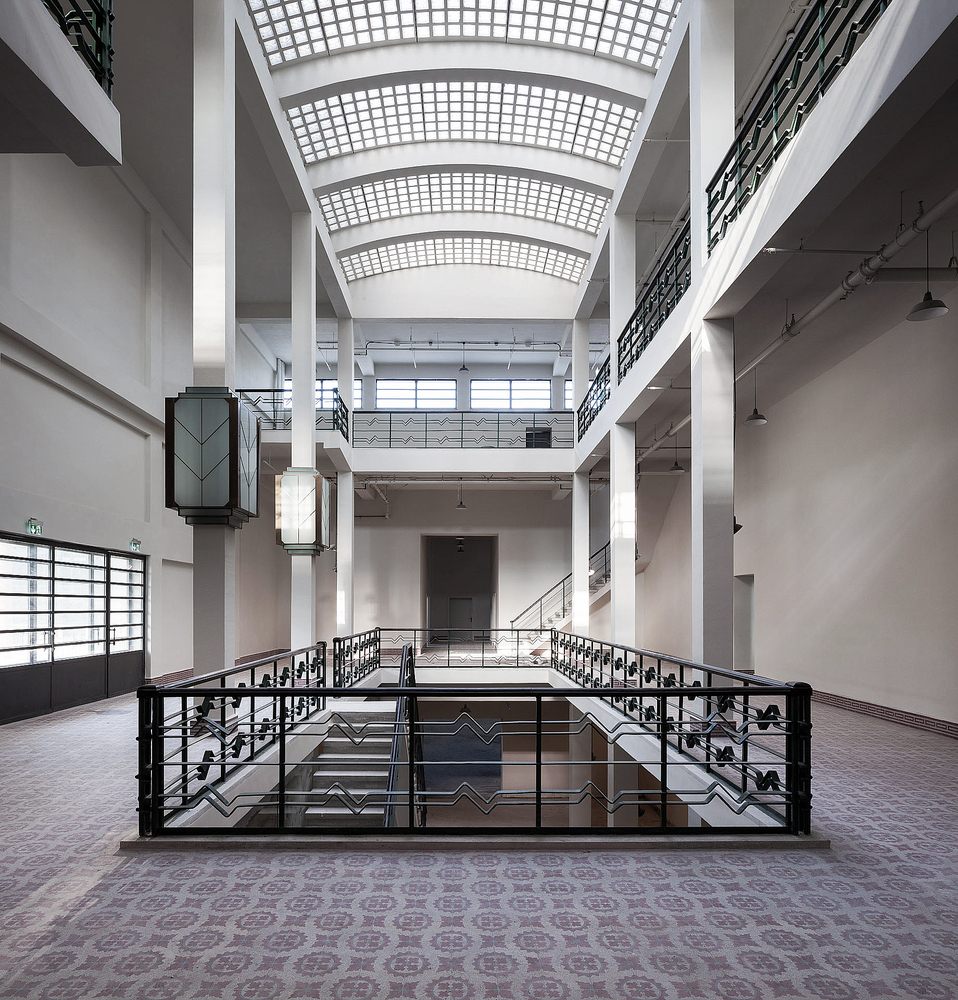 Built in the 1930s, the Mecidiyeköy Liqueur and Cognac Factory was originally designed by French architect Robert Mallet-Stevens in an empty estate surrounded by Mulberry trees. Reflecting the period's modernist architectural language, the building's horizontal and dramatic mass rooted itself in the city's memory. The garden, too, became a key element in the district's urban texture.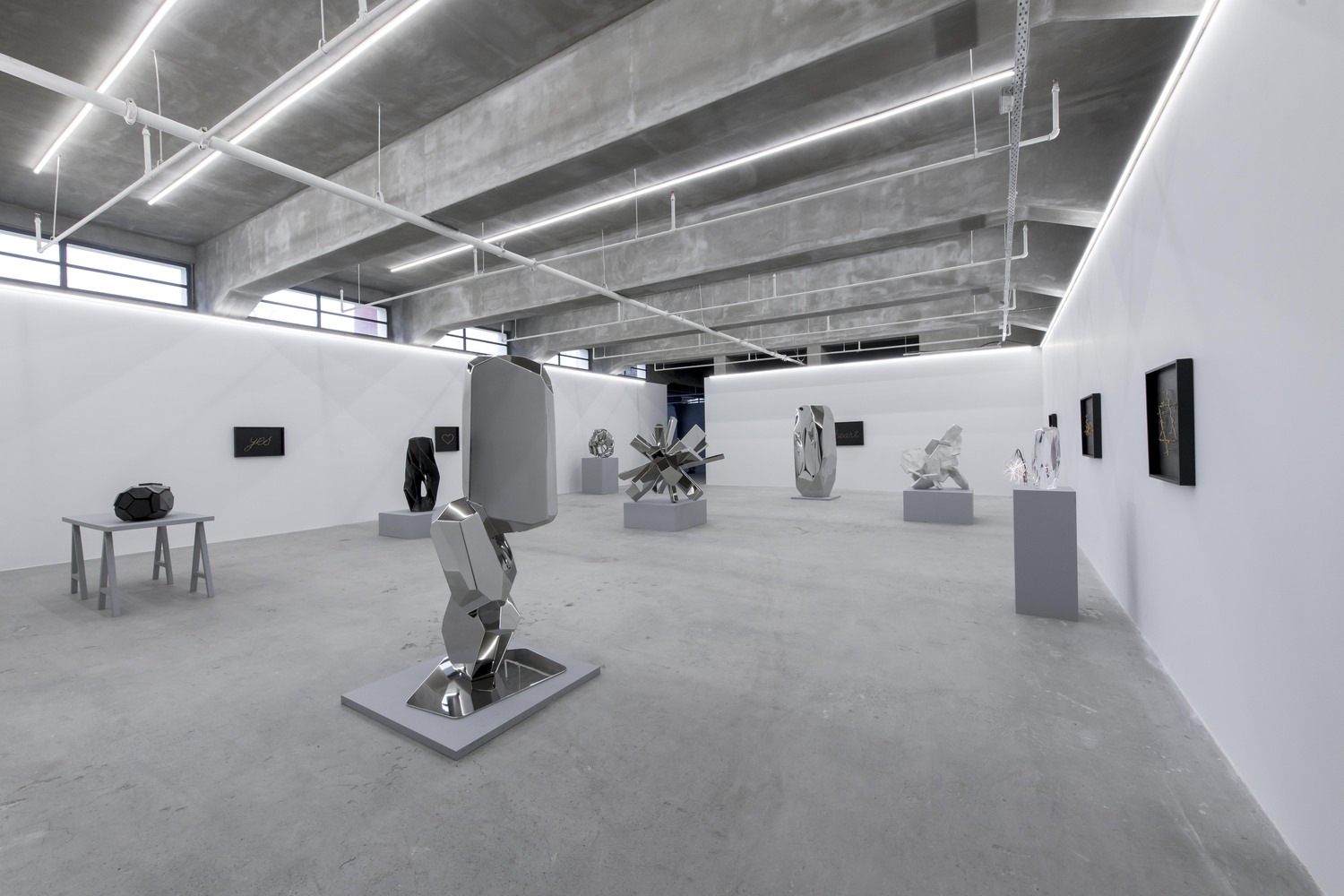 However, over the course of the century, the building's status slowly worsened, with insensitive interventions and new uses serving as catalysts for its deterioration.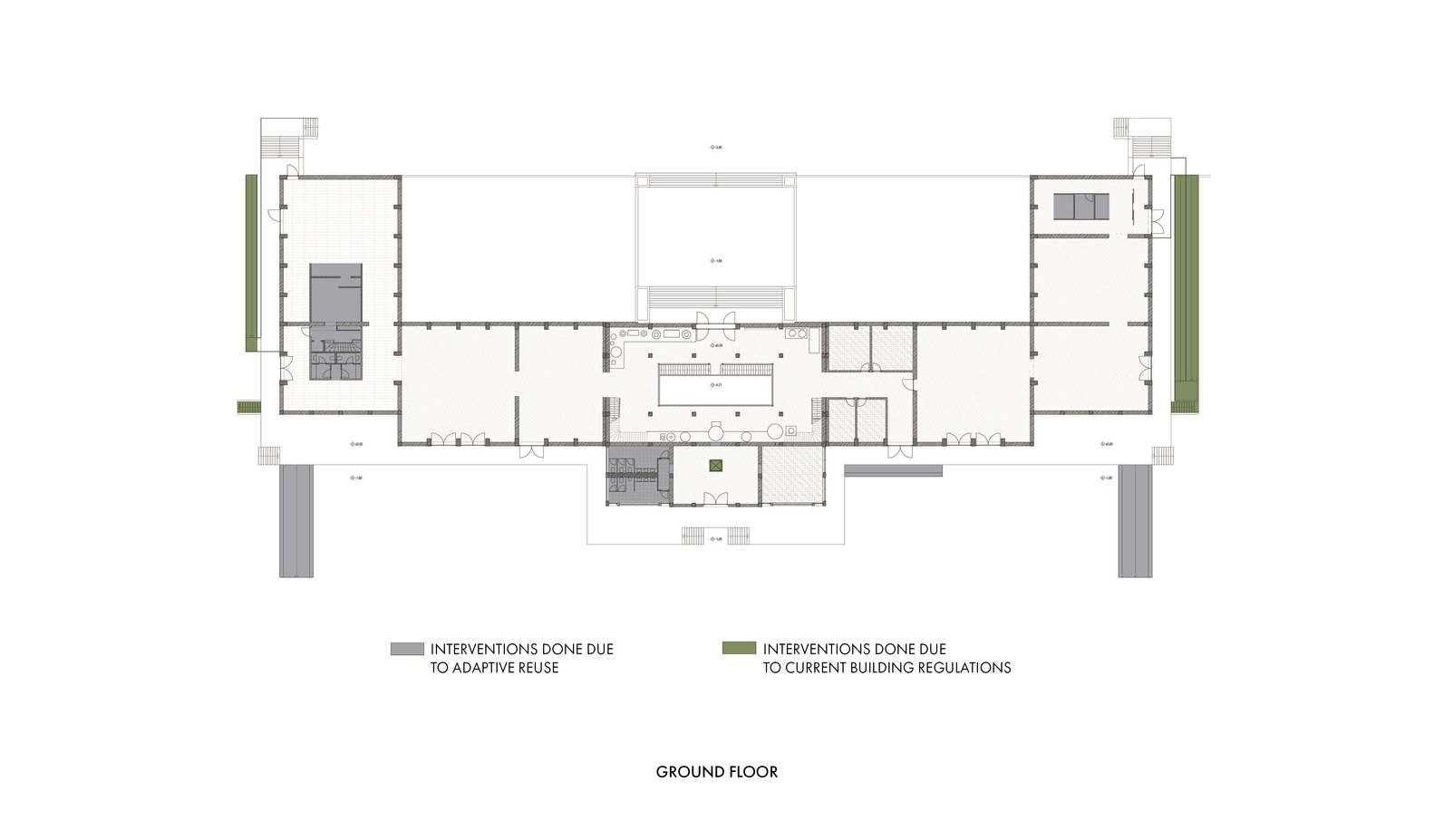 Emre Arolat Architecture intended to restore the unique architectural identity of the building, and emphasise and preserve its structural language. Now a gallery, the building hosts a contemporary art collection as the city's second Pilevneli Gallery.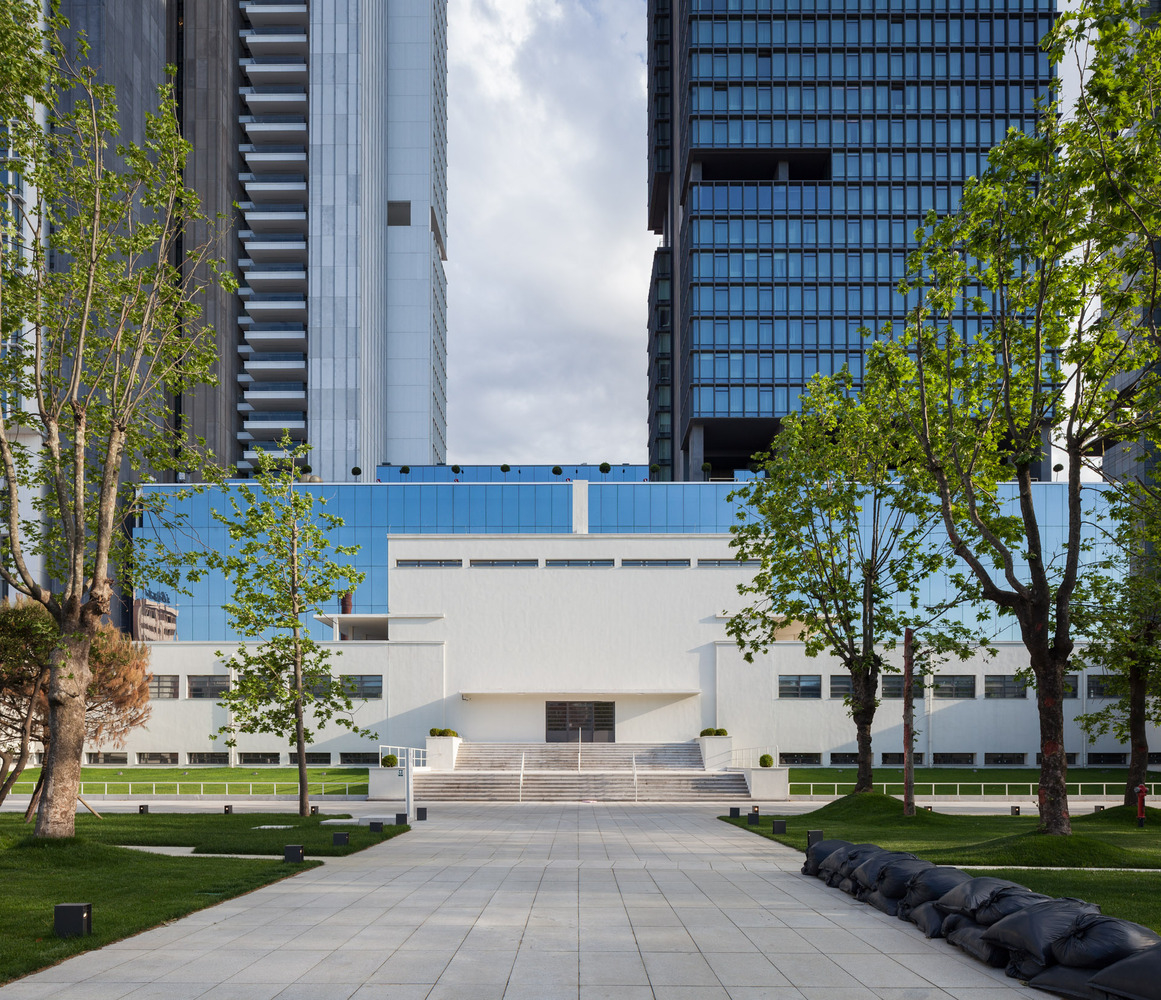 The other Pilevneli Gallery, which sits in a restored building in Dolapdere, a district in Istanbul's Taksim area, was also renovated by Emre Arolat Architecture.