Oppenheim Architecture completes desert-inspired clubhouse in Aqaba, Jordan
Swiss and American architecture practice Oppenheim Architecture has recently completed the Ayla Golf Academy and Clubhouse in Aqaba, Jordan. 
Drawing inspiration from the surrounding desert landscape as well as Bedouin architecture vernacular, the 1,200m2 building forms part of a 44km2 leisure development that consists of residential, commercial and hospitality offerings, as well as an 18-hole golf course.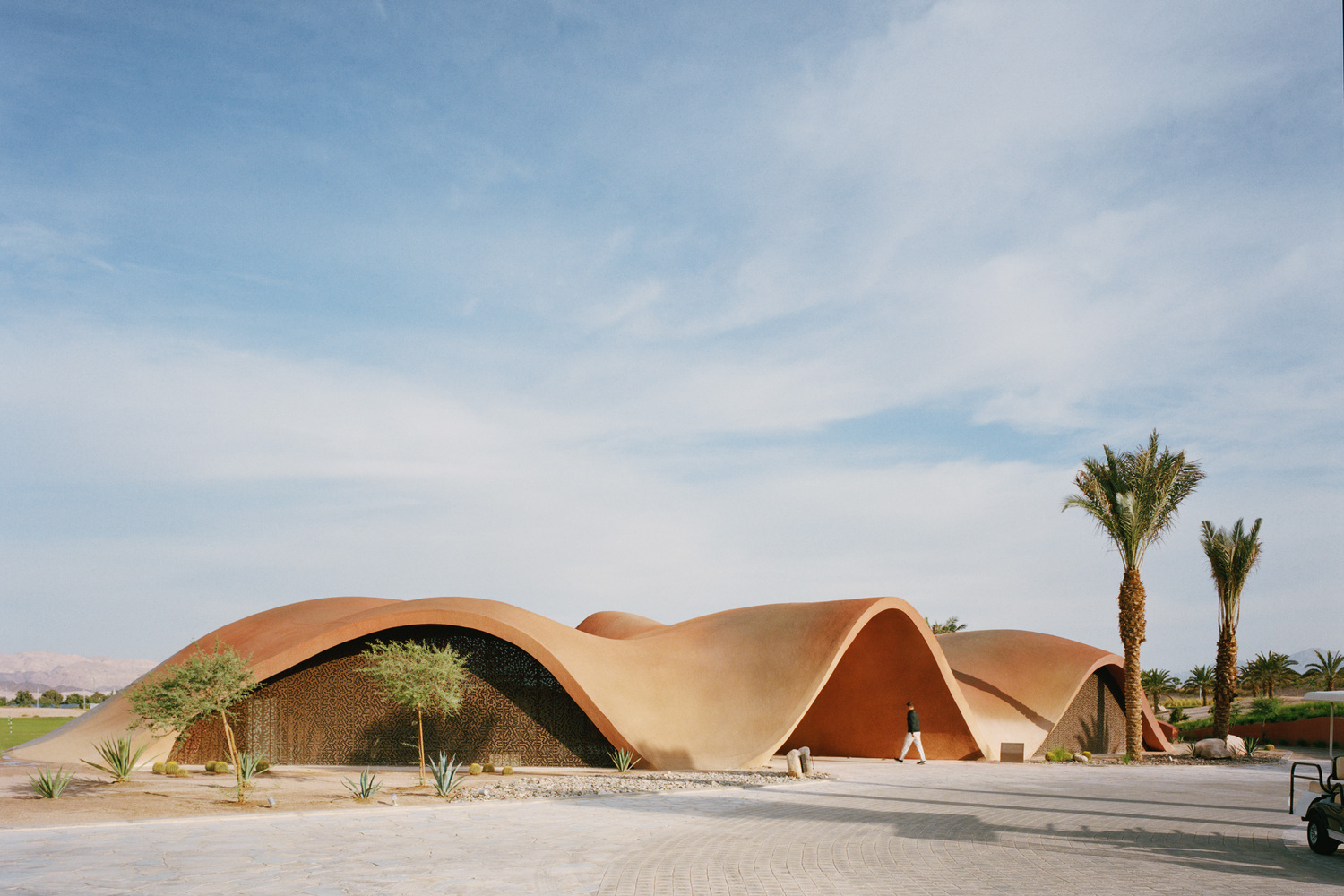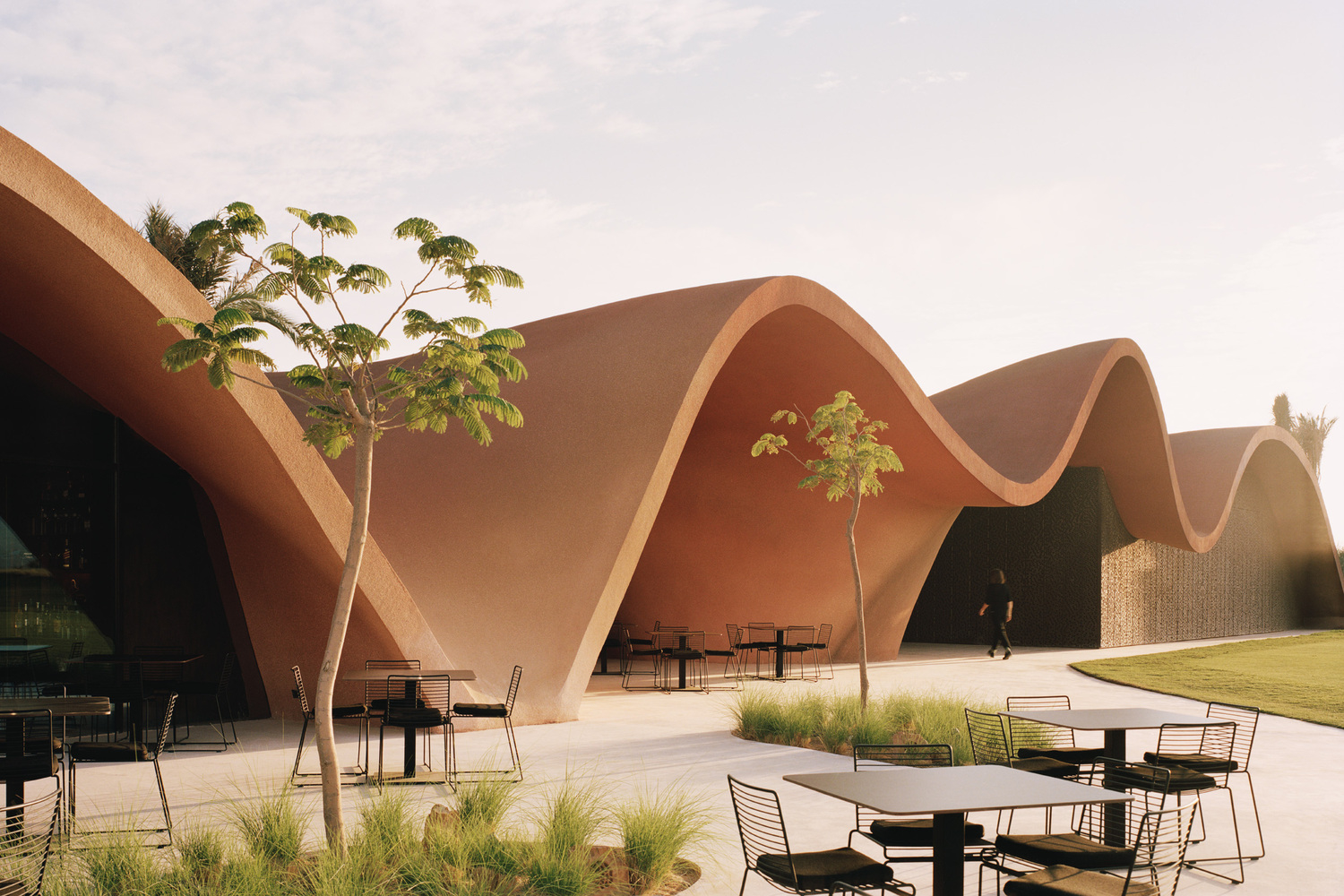 Featuring dune-like forms, the clubhouse seeks to establish a connection with its context by echoing its organic, rolling forms. Its large concrete shell drapes over the different programme areas, enveloping the walls of each volume.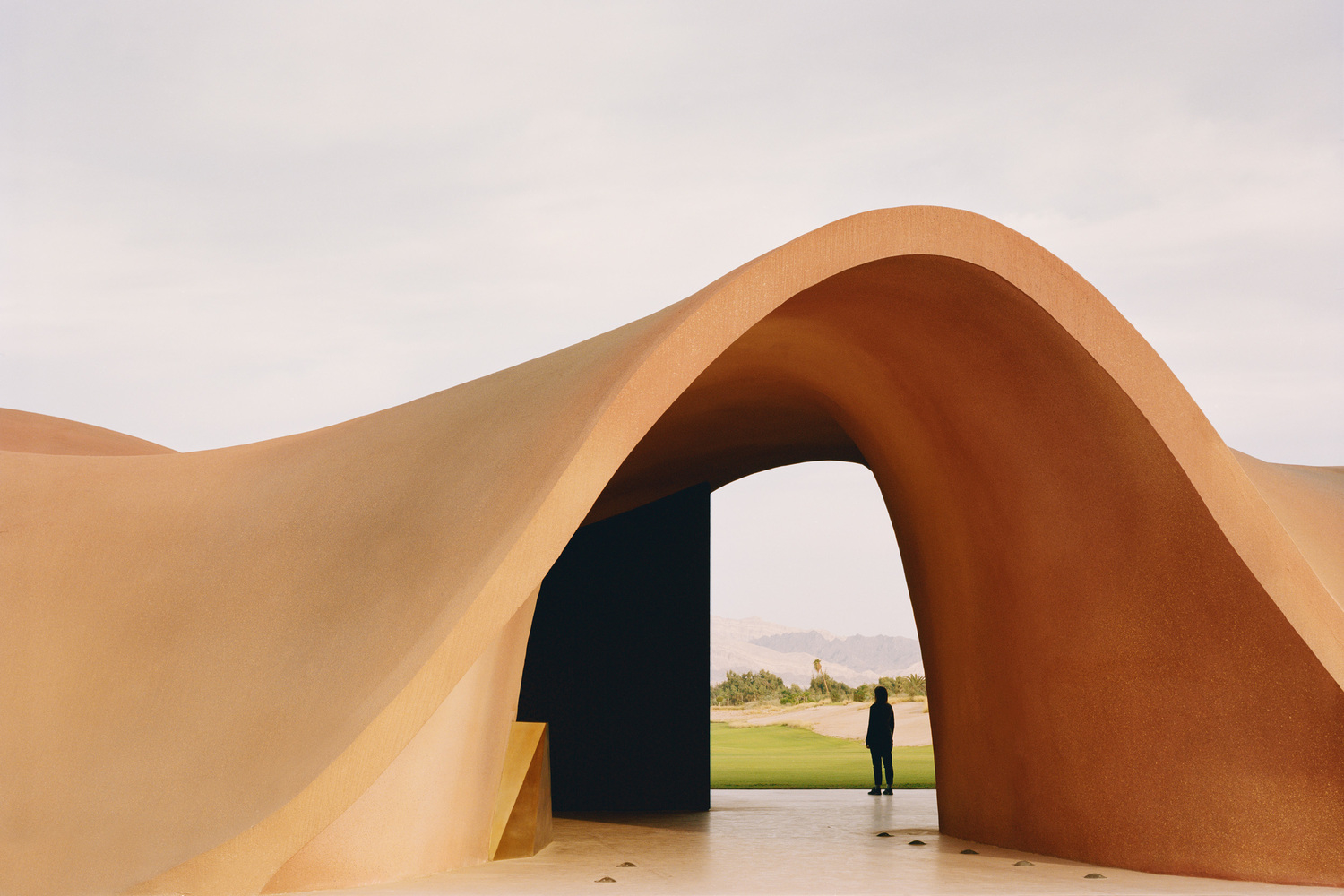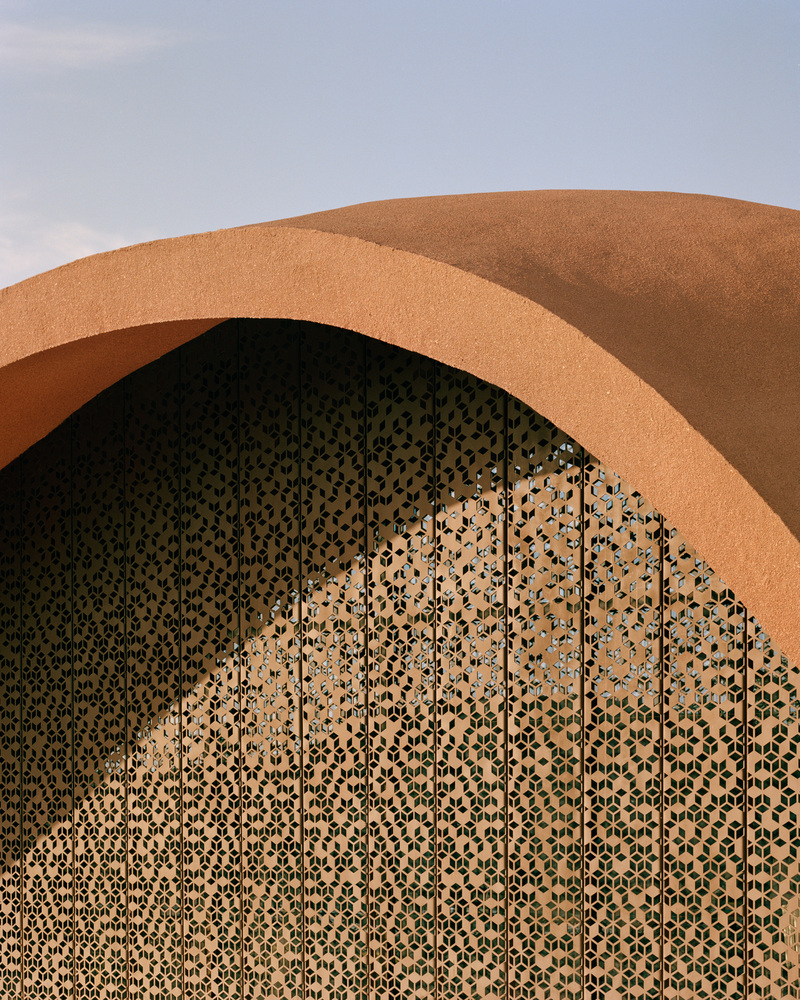 Across the large openings, which offer views of the Aqaba Mountains, corten steel perforated screens take cues from traditional Mashrabiya and filter the natural light.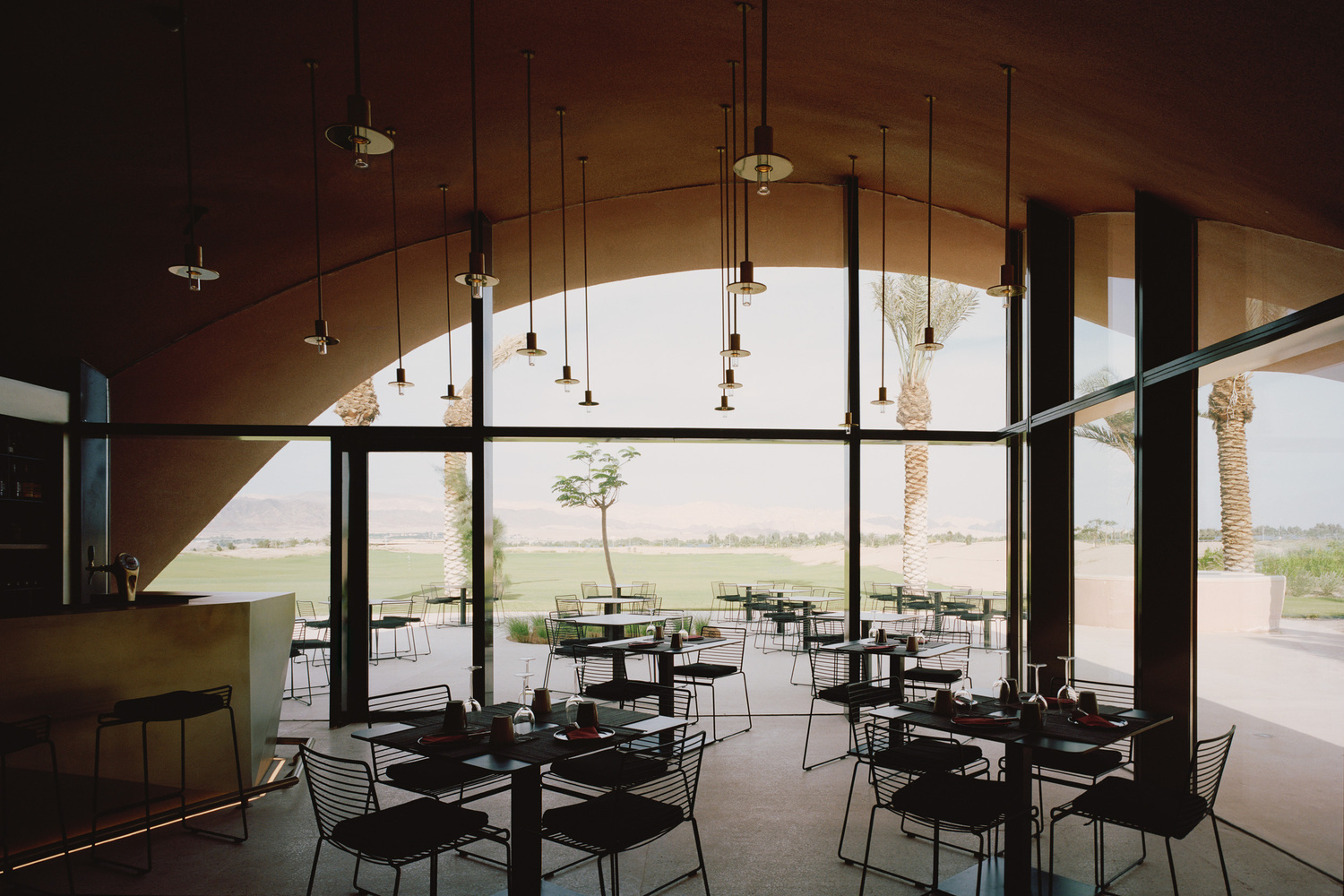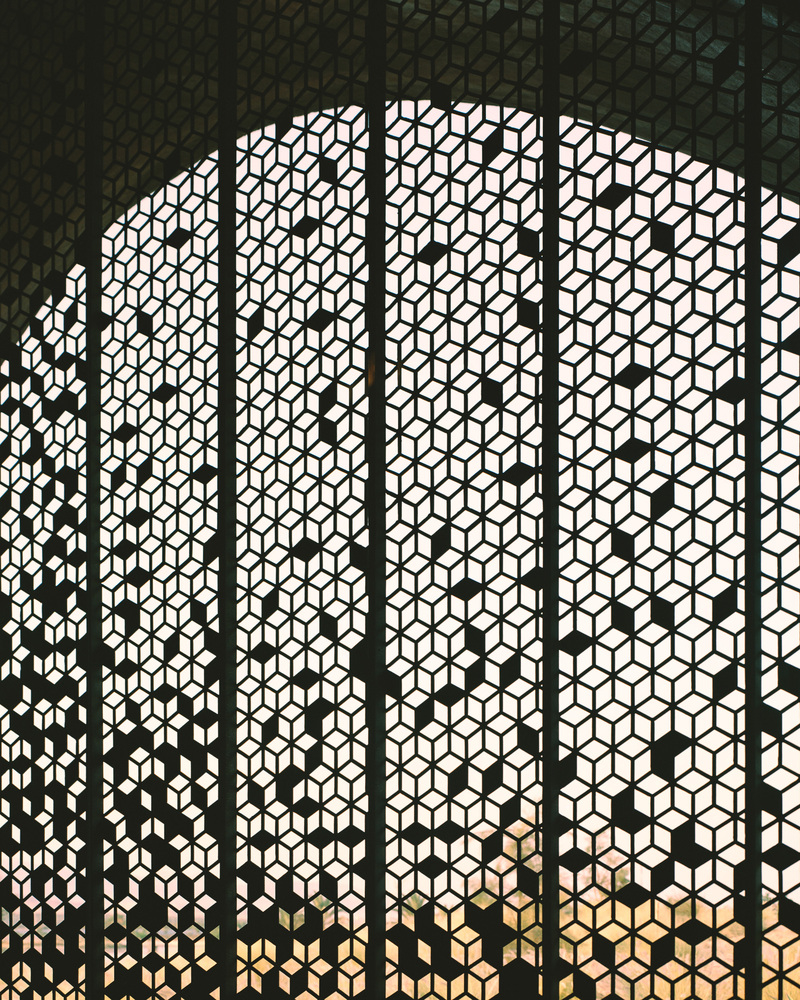 Oppenheim Architecture worked with local company Darb Architects and Engineers for the project's construction, while a local artist helped shape the building by applying a traditional pigmentation technique to the interior surfaces.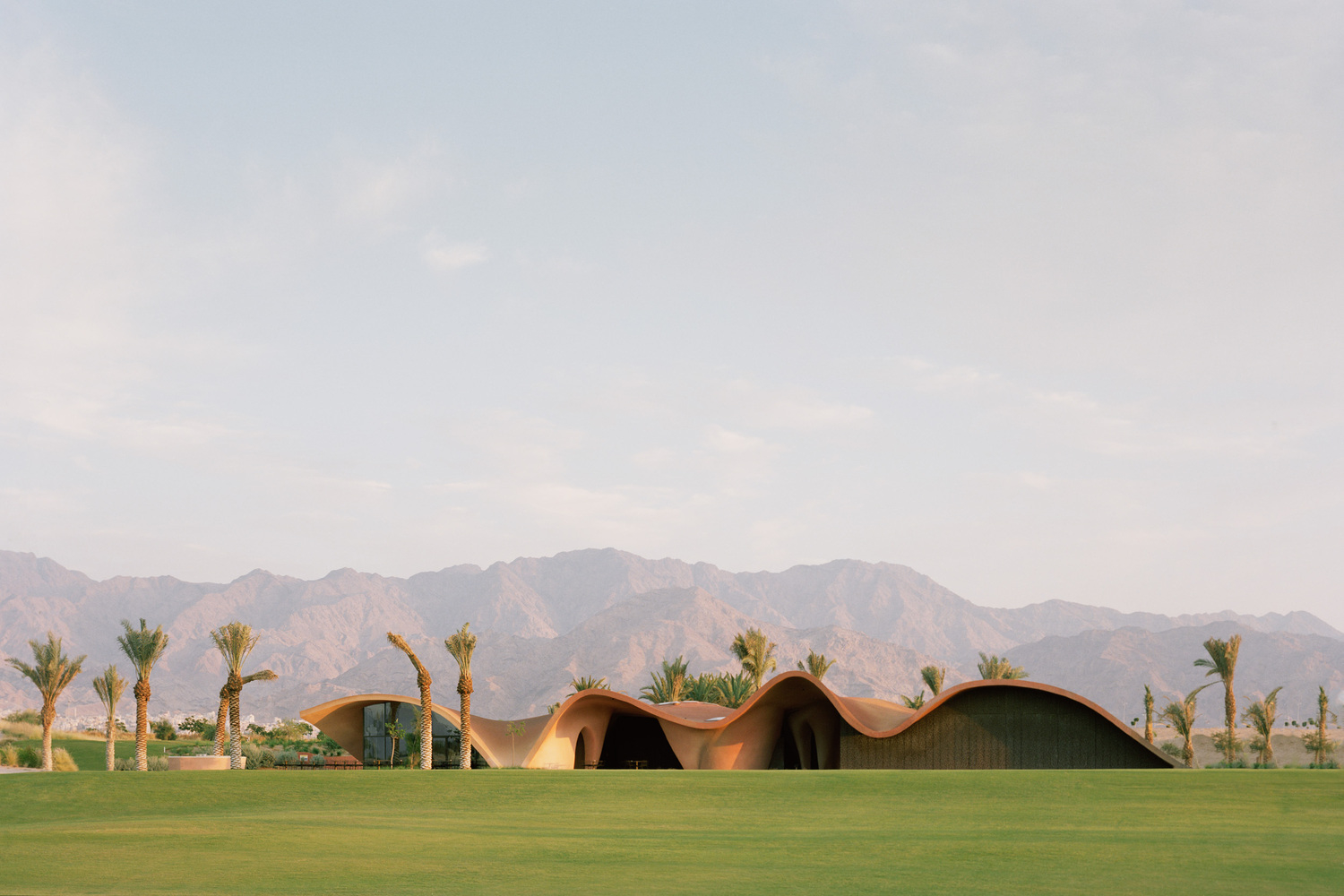 Read more: Jordanian architect Ammar Khammash wins Global Award for Sustainable Architecture