Emre Arolat Architecture converts abandoned building into gallery space in Istanbul
Distinguished Turkish architecture practice Emre Arolat Architecture has converted an abandoned building in Istanbul's popular Taksim area into a contemporary gallery space. 
Working with the area's vernacular, the architects intended to achieve a minimal restoration that respected the heritage of the building and its surrounding area. The patina of overlapped coatings of paint and rough firebrick walls were gently repaired to create clean yet original surfaces that reflect the traces of time.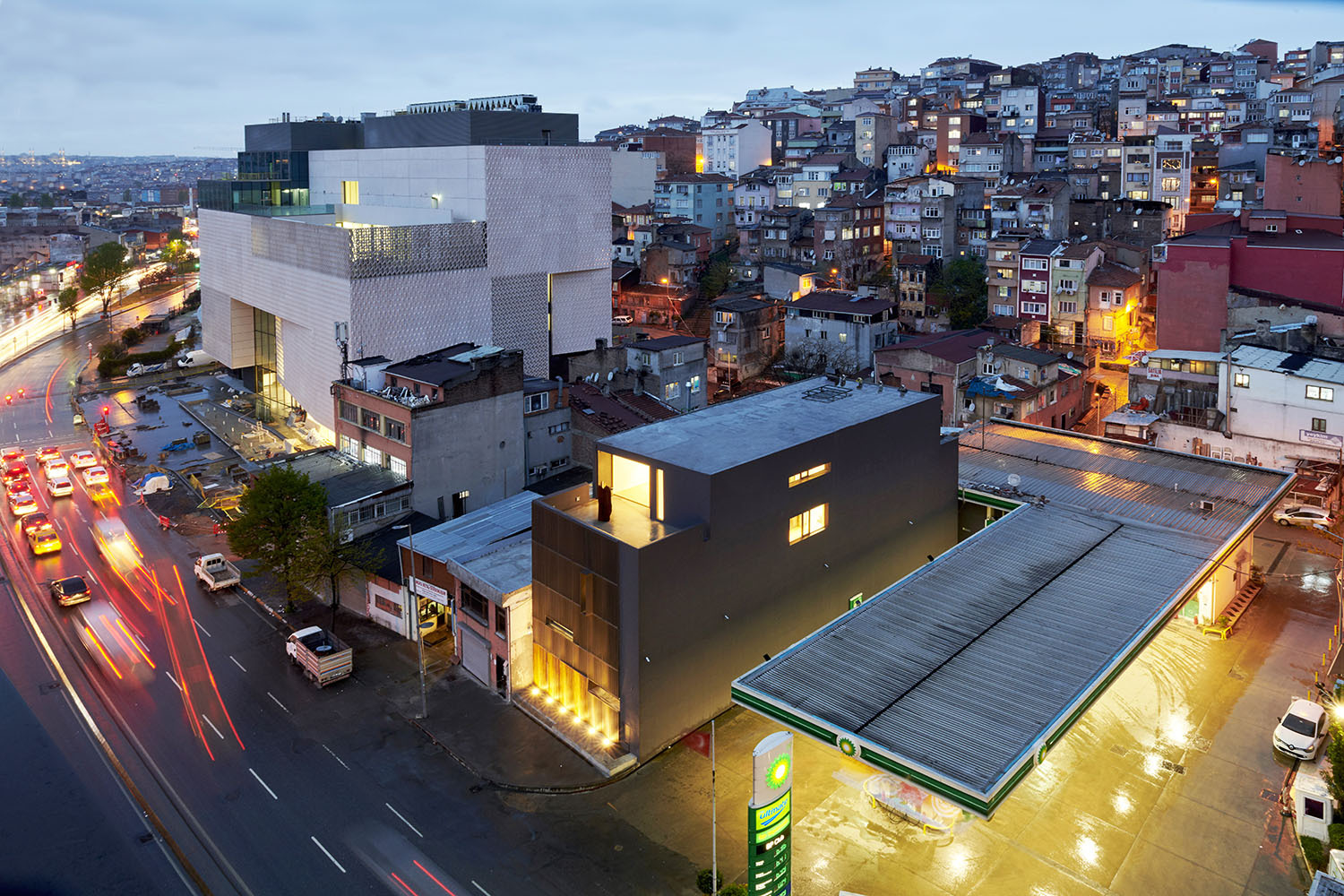 After strengthening the building's concrete skeleton with additional steel beams, the architects embedded a white cube to the north-east end of the structure, presenting an isolated "experience of the arts".
The opposition between the old and new exhibition space is further emphasised through the application of shadow gaps and angular lighting design.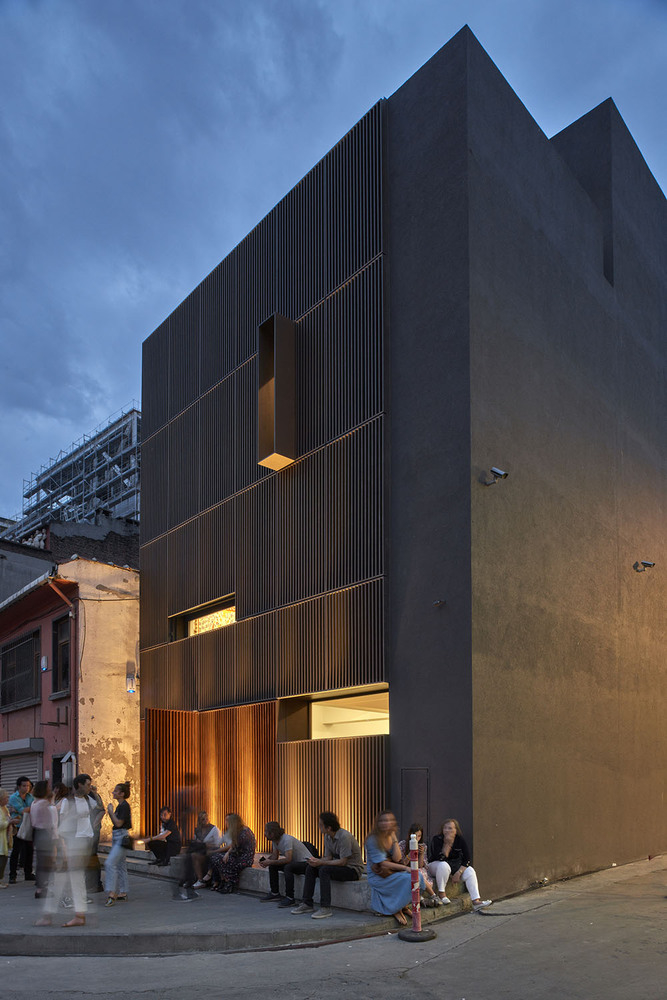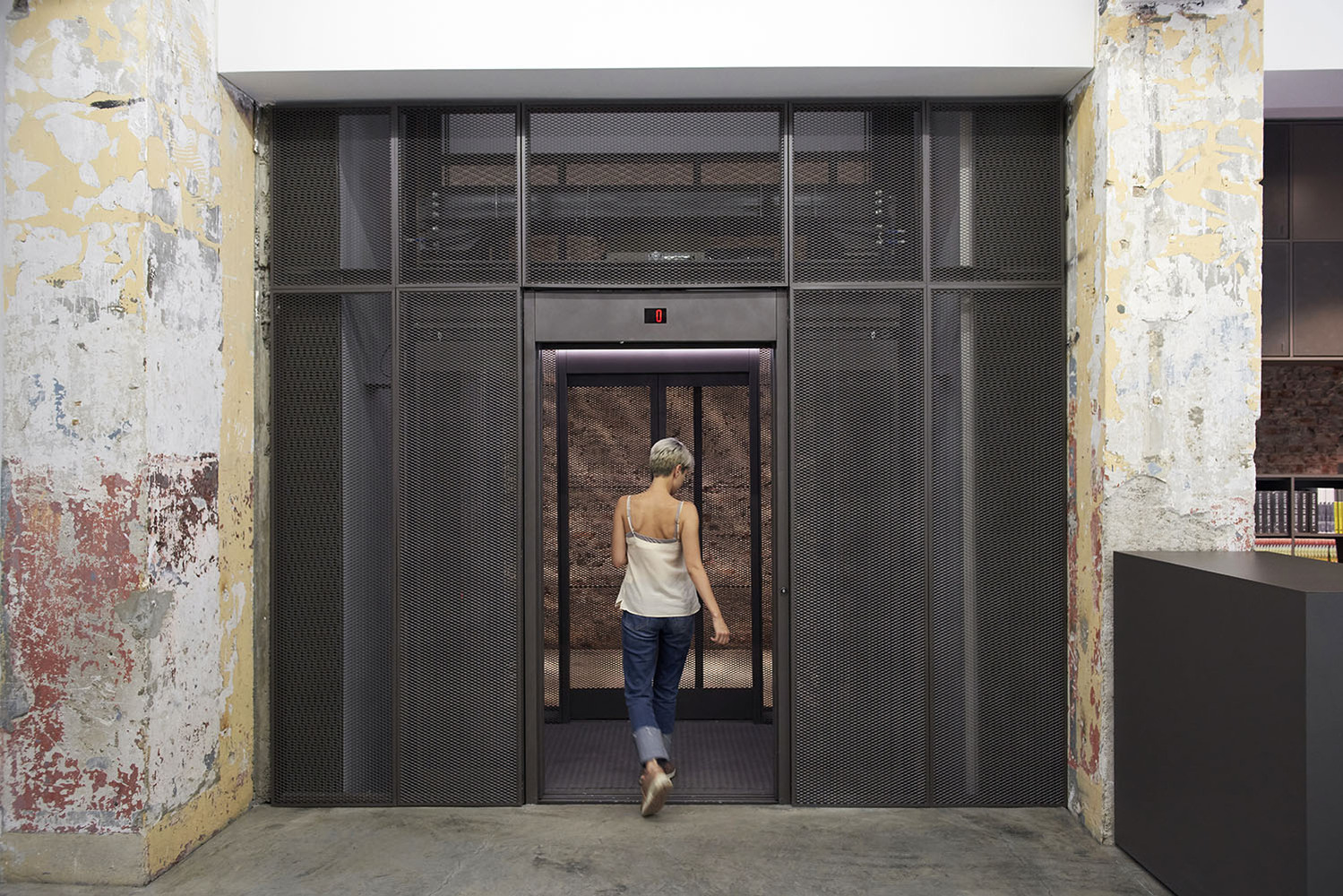 The white cube features floor-to-ceiling windows, or frames, that allow views of the Dolapdere neighbourhood, which is currently undergoing a larger urban regeneration process. The human-scale buildings are being replaced by hotels, galleries and museums, said the architects.
"Pilevneli Gallery is an assertive example of adaptive re-use located in Dolapdere," the architects said. "Situated on a main street, the gallery demands attention to its characteristic neutral facade of anthracite vertical lamella and neatly composed linear openings.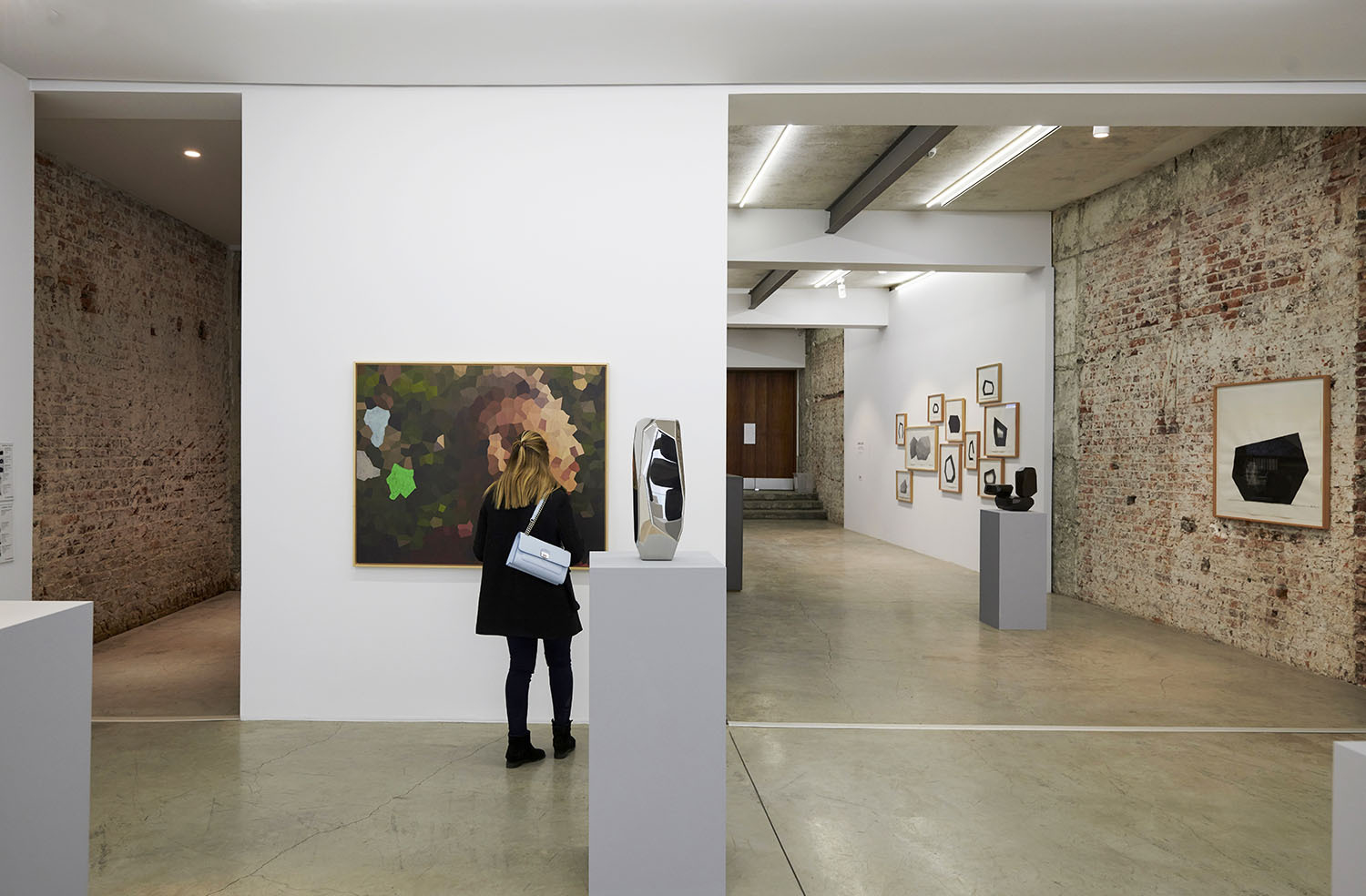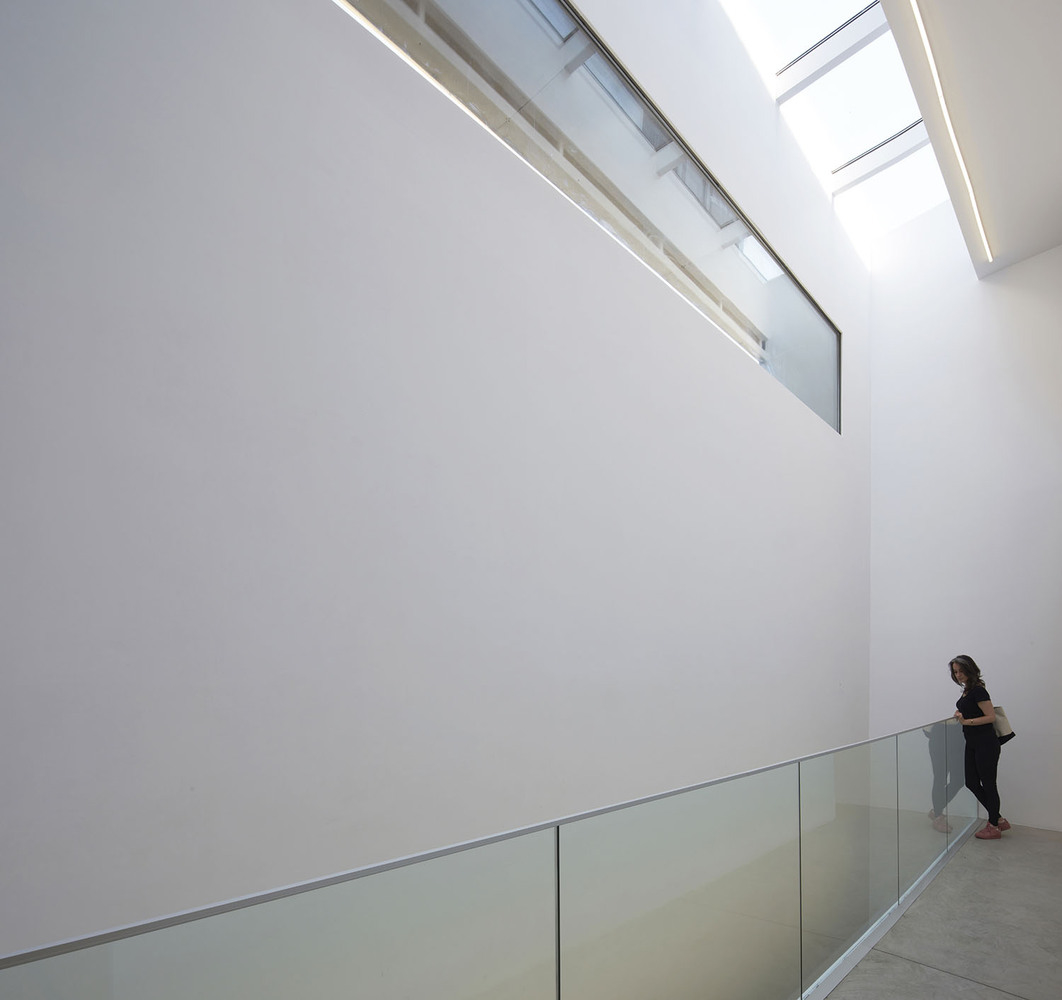 "While celebrating the traces of the building and the neighbourhoods' history, Pilevneli Gallery provides 1500m2 of contemporary gallery space for both national and international artists."
The design team included architects Zeynep Arolat, Dilşad Anıl and Deniz Kosemen.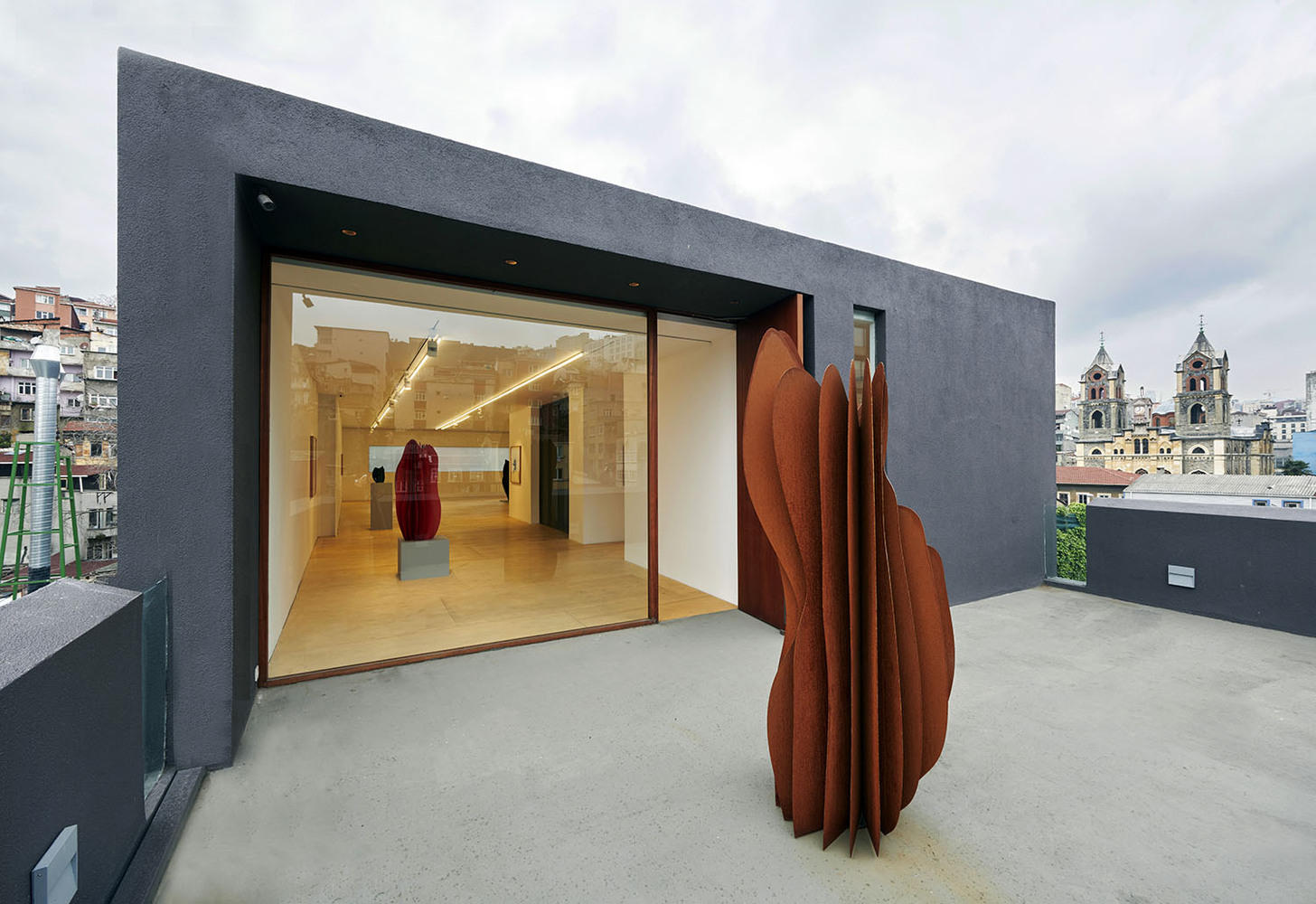 Read more: Not every company should locate to 'opportunity regions', says Tabanlioglu's Melkan Gursel