LWK+Partners' regional directors call for greater integration within UAE residential developments
Across the UAE, concerns of residential supply increasing ahead of demand suggests an oversupplied market that's resulting in a downward turn of both sales and rental prices of units. Considered to be a soft market with a high number of upcoming projects likely to see completion (Abu Dhabi saw 65 percent of its supply pipeline materialise in 2018), sales and rents across the country are expected to continue dropping in 2019.
In response, LWK+Partners' Dubai-based directors Kerem Cengiz and Kourosh Salehi argue that, in moving forward, developments need to have greater integration in their programmes in order to widen the appeal, mature their offerings and create long-lasting foundations that nourish vibrant communities.
Both Cengiz and Salehi argue for the need to create developments where diverse populations are encouraged to live side by side. They advocate an urban planning strategy that promotes greater integration and brings together residents of different income backgrounds to live in mixed communities.
This, however, requires legislation that would incentivise private developers to cater to a mixed customer
demographic.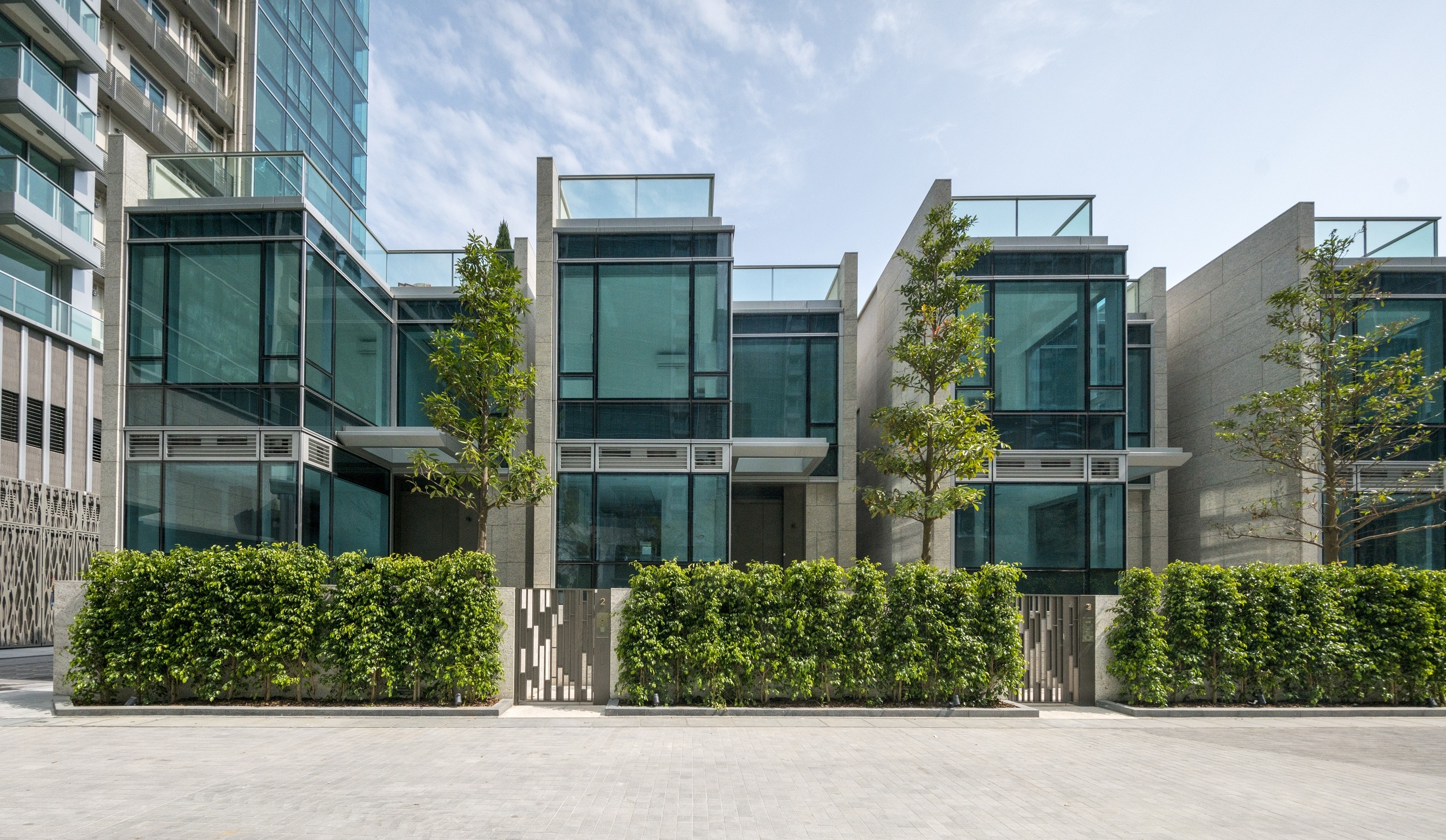 "Residential is a very soft market now," said Cengiz. "And that pushes people to question what the next step for development is. Is it more of the same in the future? I suspect the answer is no and I think developers need to facilitate a more integrated product with a mix of tenures and offerings, so we don't just get communities that are purely branded by typology or financial tiering."
"There are many stakeholders and visionaries that need to participate in the future growth of our cities. Active discourse and engagement of all those interested in the built environment is urgent and needs greater involvement," added Salehi. "Developers and other market operators play a creative and enabling role and can facilitate progress. It is, however, vital that simultaneously a more long-term view of the future of our cities is adopted and is not purely left to the impulses and short-term trends."
The architects noted the potential possibilities of organically-developed communities in Dubai, like Karama and Satwa, as well as neighbourhoods in Sharjah. To both, these mixed residential areas are relevant for several reasons, starting with their affordability, locality, full range of services and the fact that they cater to residents of different income brackets.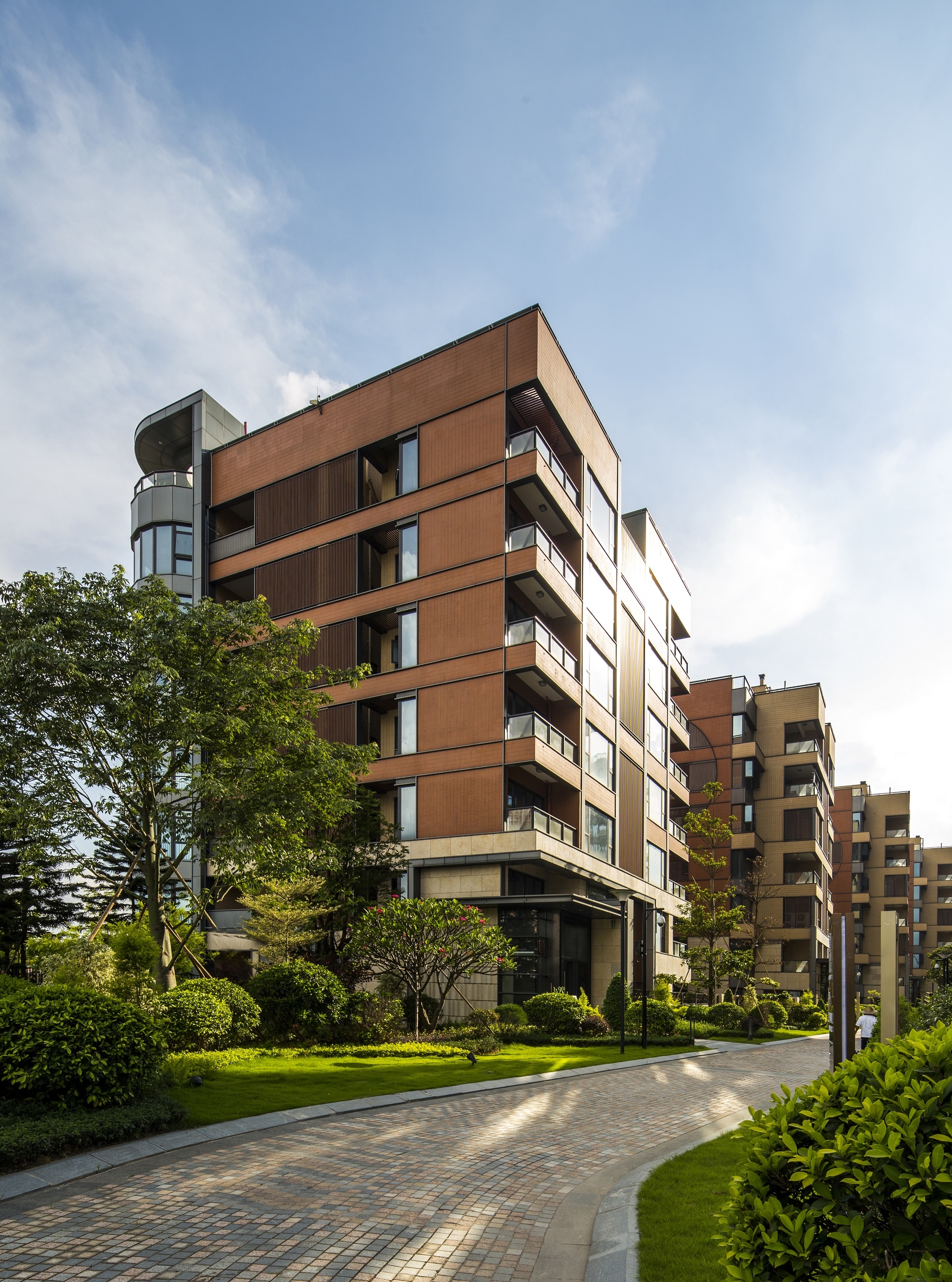 "These areas are mature," said Cengiz. "They've become self-sustaining in terms of their own population sizes and the needs that service those populations whether that's based around resale, food and beverage, or different social activities."
Cengiz referred back to the UK's strategy of "integrating, not segregating," which the country achieves by ensuring that mixed residential developments dedicate a small part of their land to social housing. He noted that in the long-term, similar inducements could be offered to the residential markets in the UAE to create greater diversity and richness in its collective activities and way of life.
"Growth and advancement of the UAE's cities in a culturally diverse form is a goal shared by many, and to realise these ambitions, urban integration in a socially sustainable approach needs greater consideration," he explained.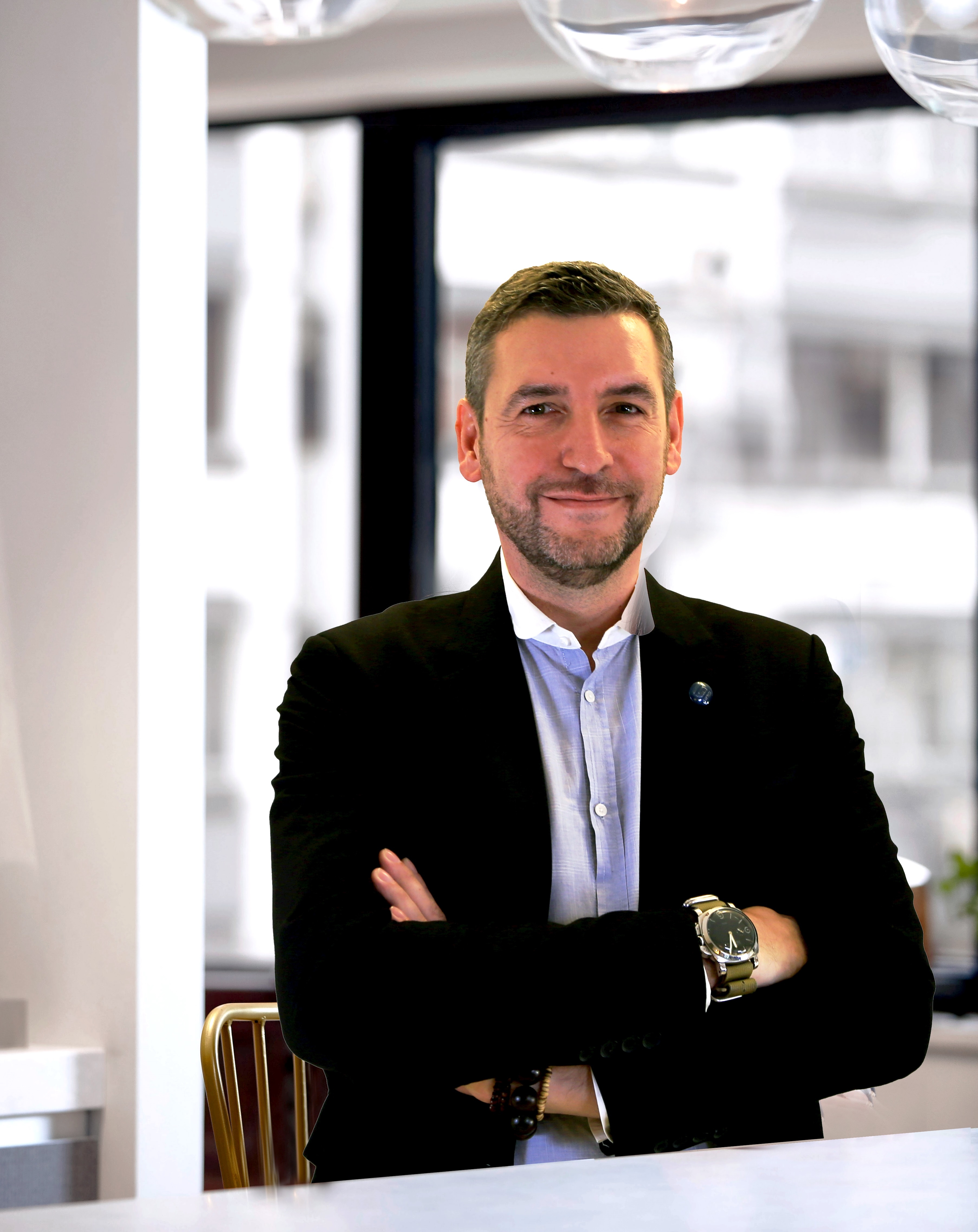 Salehi pointed out that architects can still positively contribute to wider urban debate and residential development, by retaining their roles as advisors to clients and advocates of good practice.
"Often the initial vision is provided by the developer; however, the intricacies of sustainable communal integration and guidance through the process of design is a function of the lead consultants," Salehi said.
As the lead design architect for the Habtoor City Residential towers, Salehi highlighted the value in maintaining a close partnership and dialogue between the developer and consultant.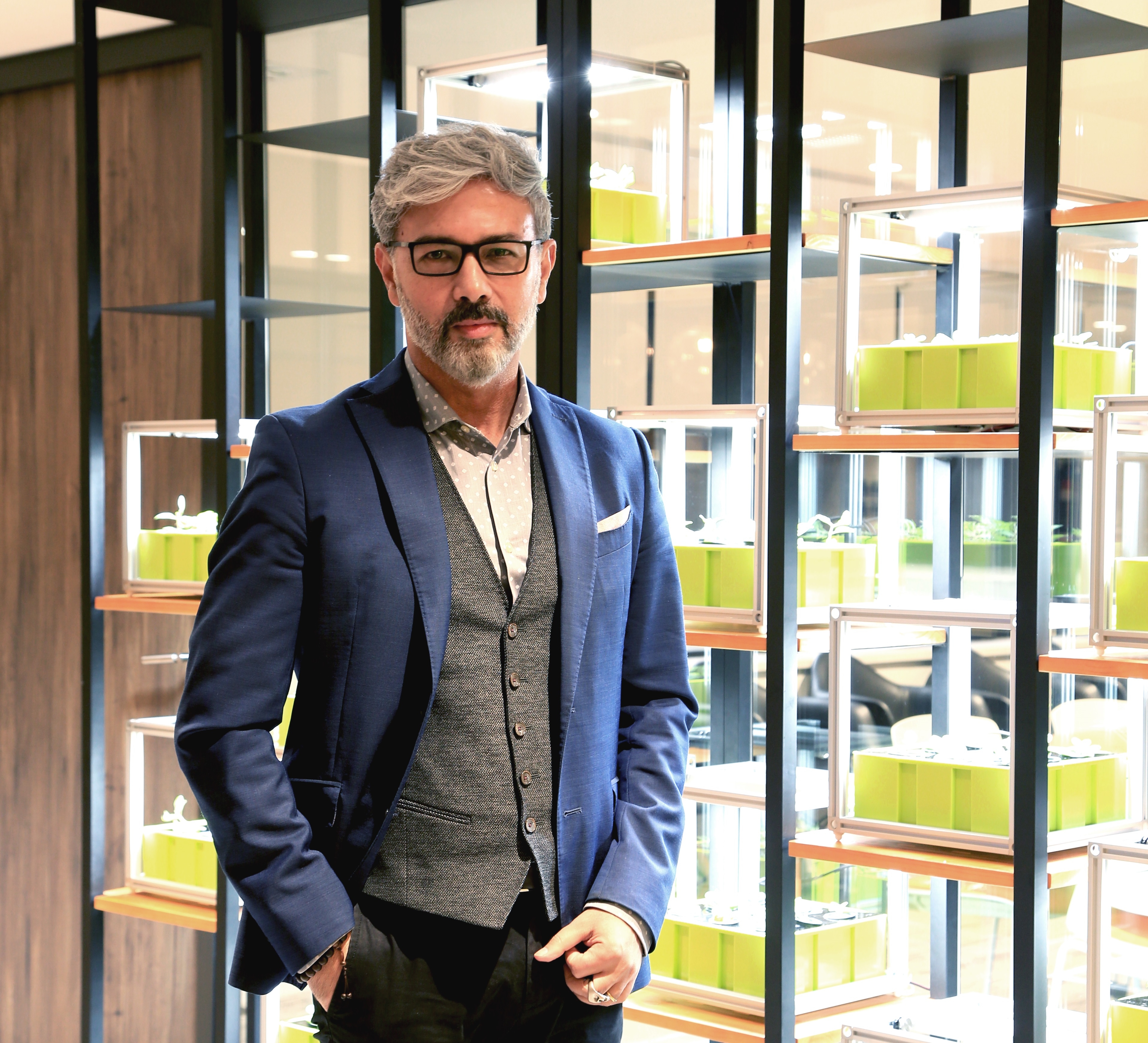 "Architects should play a more engaging and informative role when working with client teams in order to deliver the initial vision and the long-term goals of the project," he said.
"A whole range of social amenities are incorporated in the Habtoor residences, which are about place-making and enriching the living experience, addressing the long-term needs and requirements of the tenants and all the stakeholders. That level of participation on behalf of architects in generating content, advising and learning from successful developments around the world where creation of sustainable communities is at the forefront of design ethos."