Egyptian architect and artist Muhammed Abbas paints Sharjah's architectural heritage
Egyptian architect, urban designer and artist Muhammed Abbas has painted Sharjah's architectural heritage sites in a new series titled 'The Colors of the UAE'. 
An urban designer at Dewan Architects + Engineers, Abbas's paintings are produced by freehand sketching and digital retouching, and aim to reflect the "unique character and identity" of the emirate's buildings, such as Al Noor Mosque, King Faisal Mosque, Sharjah Art Foundation, and the emirate's central souq.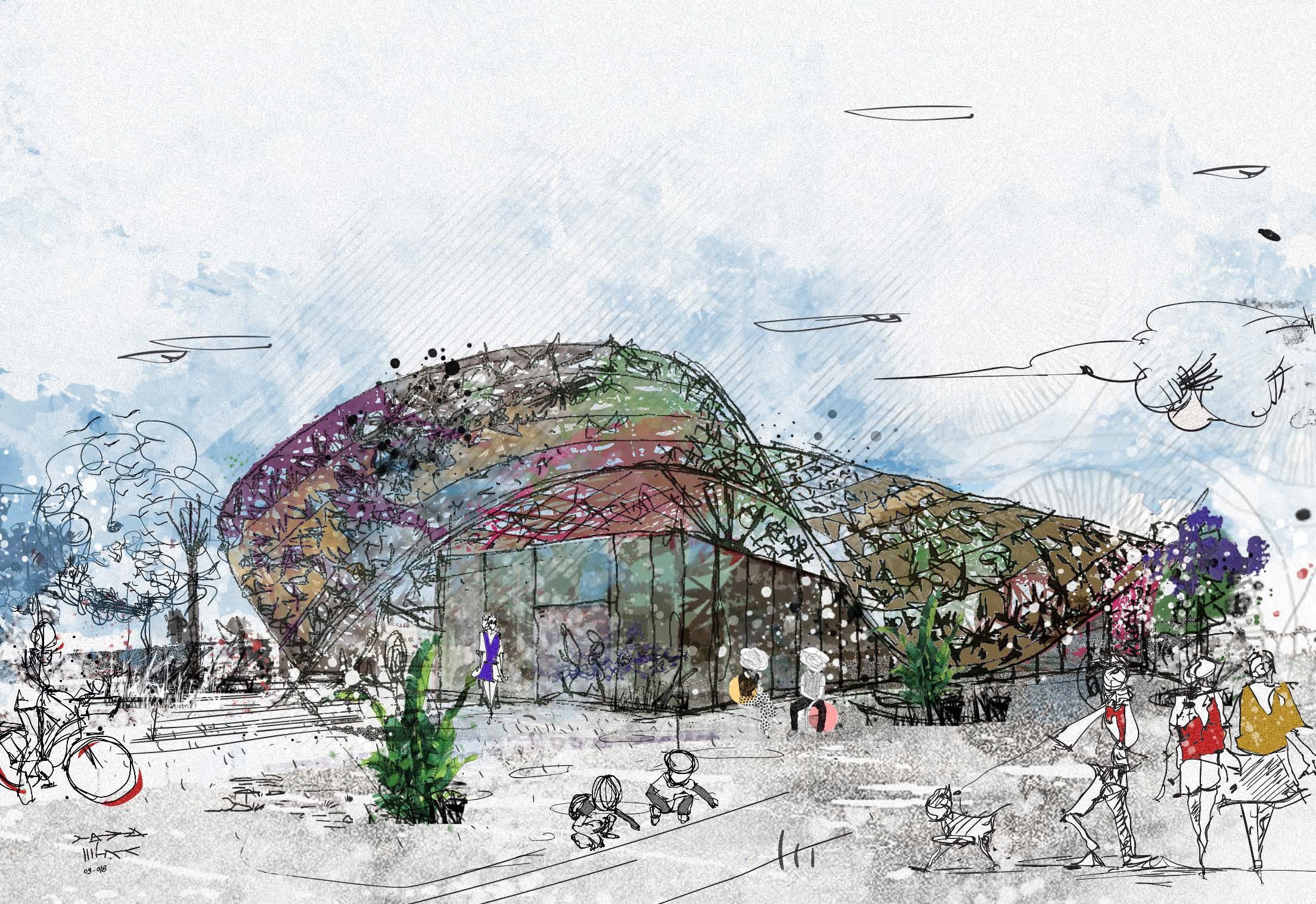 According to Abbas, very little research regarding Sharjah's architectural heritage applies analytical, freehand sketching -- a void he hopes his artwork helps fill for the sake of data survey and documentation. 
"Using analytical freehand sketching and digital retouching successfully analyses these buildings, which assists architects, planners and stakeholders in understanding the design principles and value of these buildings," Abbas said about the project. 
Read more: Architecture competition launched to design modern art museum in Sharjah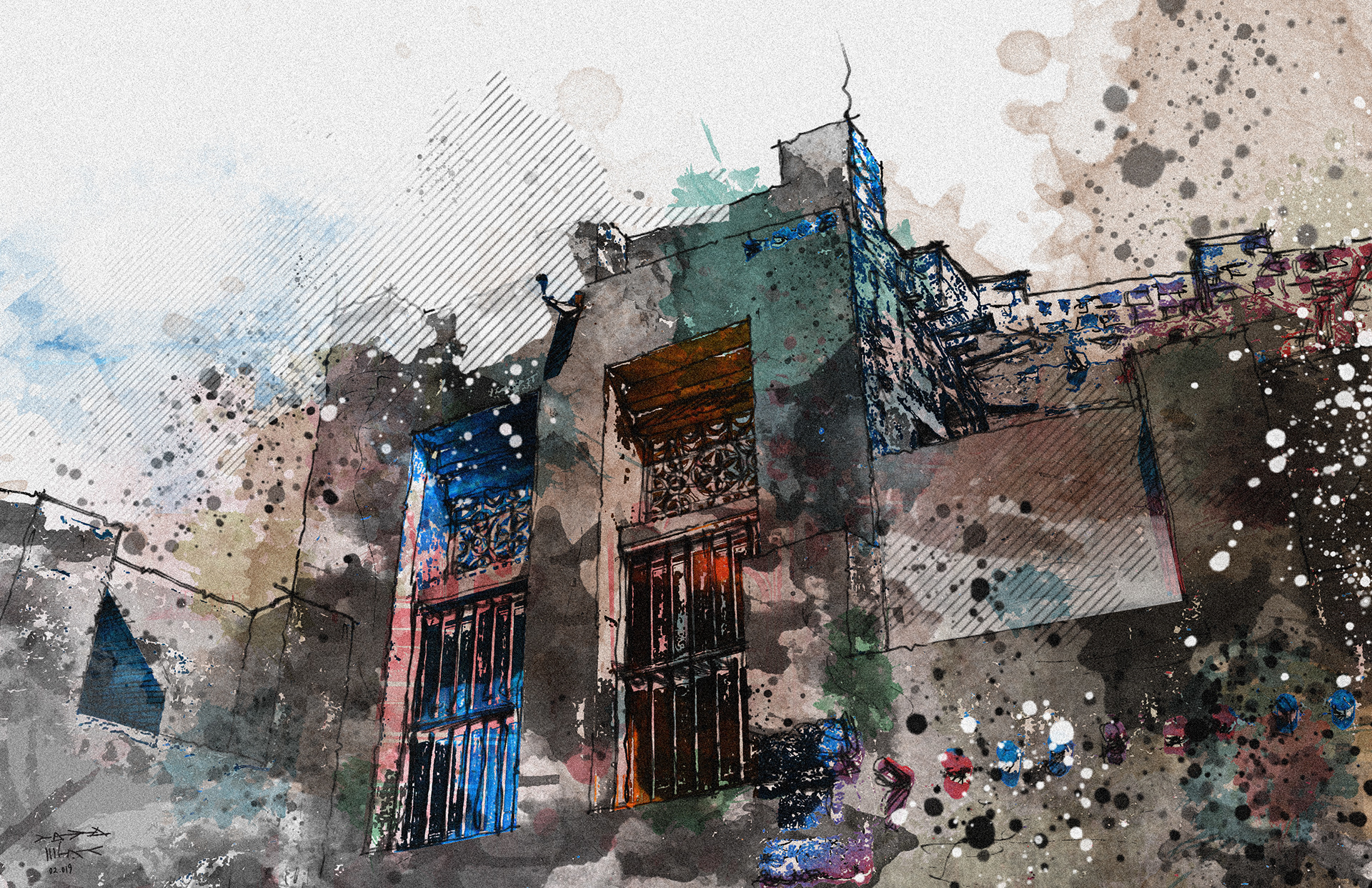 He added, "I think that while the water colour technique looks loose and free, it is the most suitable way to present how the buildings are original and have unique identities."
Previously an urban design and visualisation lecturer at the Faculty of Fine Arts Alexandria University and the American University of Cairo, Abbas is currently working on the implementation of various projects as part of Dewan's masterplanning team. 
More of Abbas's architectural drawings from the Colors of the UAE series can be found on his Behance profile.