Ottoman-inspired Sharjah mosque by ATI designed to accommodate 30,000
Dubai-based architecture practice ATI Consultants, Architects & Engineers, along with Hassa Architecture, has completed Sharjah Mosque, a new building in the UAE's emirate inspired by traditional Ottoman architecture.
Designed to accommodate a total of 30,000 worshipers (considering both indoor and outdoor space), Sharjah Mosque features one of the UAE's largest domes, said the architects, which is supported by a hexagonal frame and six main central pillars.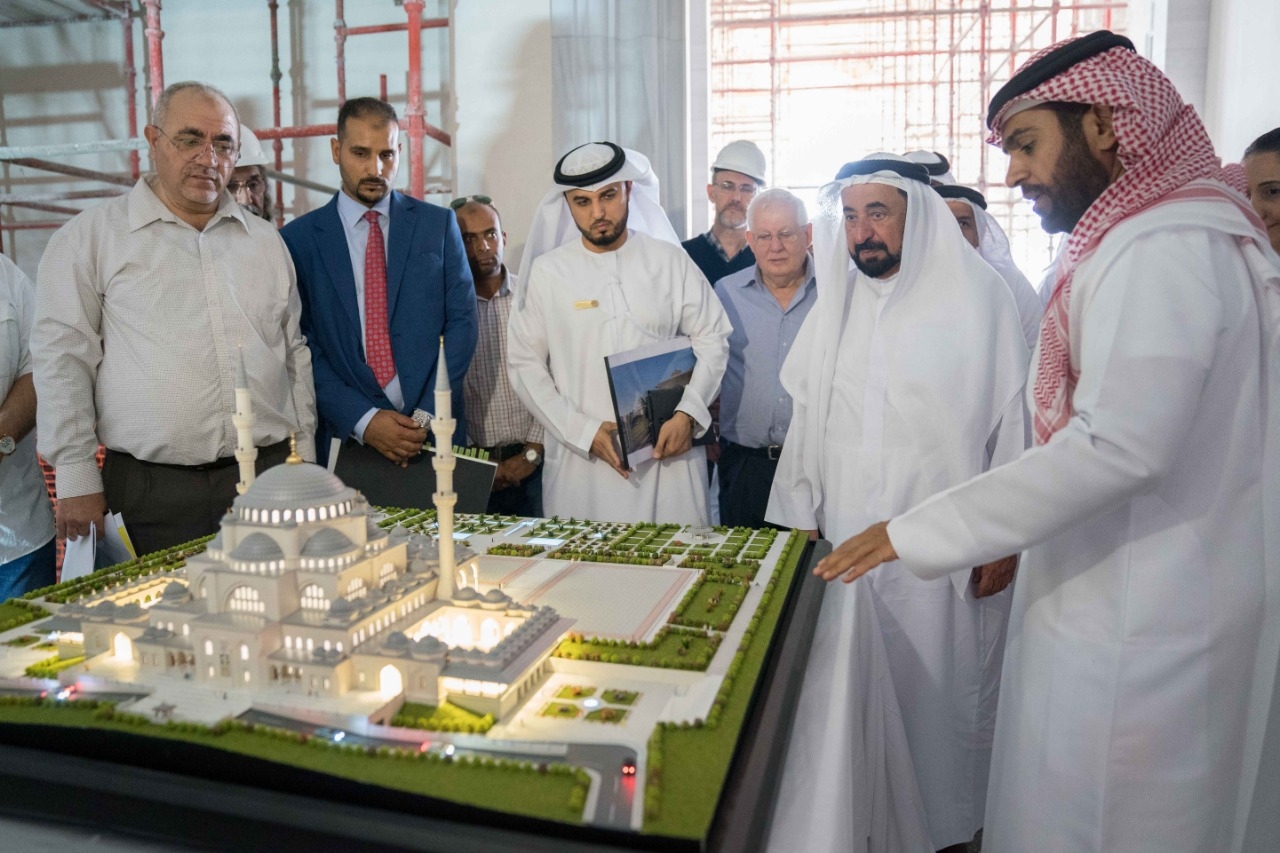 Surrounding the main dome are six more half domes, as well as a multitude of smaller domes throughout, all of which have been internally decorated with calligraphy and ornate motifs by specialised craftsmen and artists. 
Inlaid with mother of pearl, the wooden doors that mark the main entrance were made using a traditional technique called 'kundekari', which involves an interlocking method that refrains from the use of glue or screws allowing the moisture-resistant panels to remain in good condition for centuries.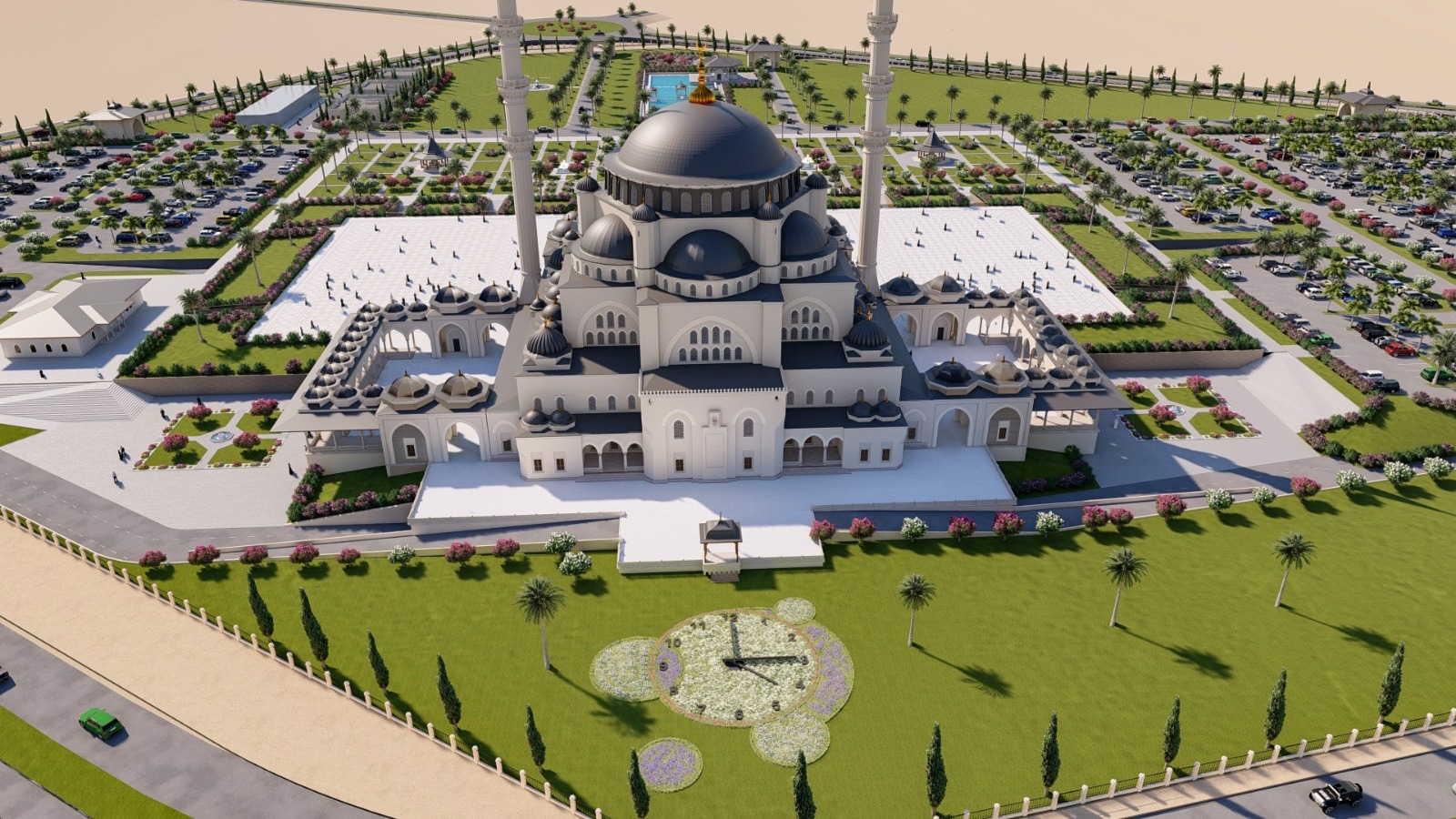 Sharjah Mosque entails semi-shaded courtyards, indoor and outdoor ablution areas, a museum, an Islamic garden, a three-level water cascade, multiple kiosks and a drinking fountain. The project also contains a qasr and a cafeteria.