School in Iran designed for NGO prioritises student freedom
Designed by FEA Studio for a non-governmental organisation, the Noor e Mobin primary school in Abarsaj, Iran prioritises the freedom of its students by providing an open educational space.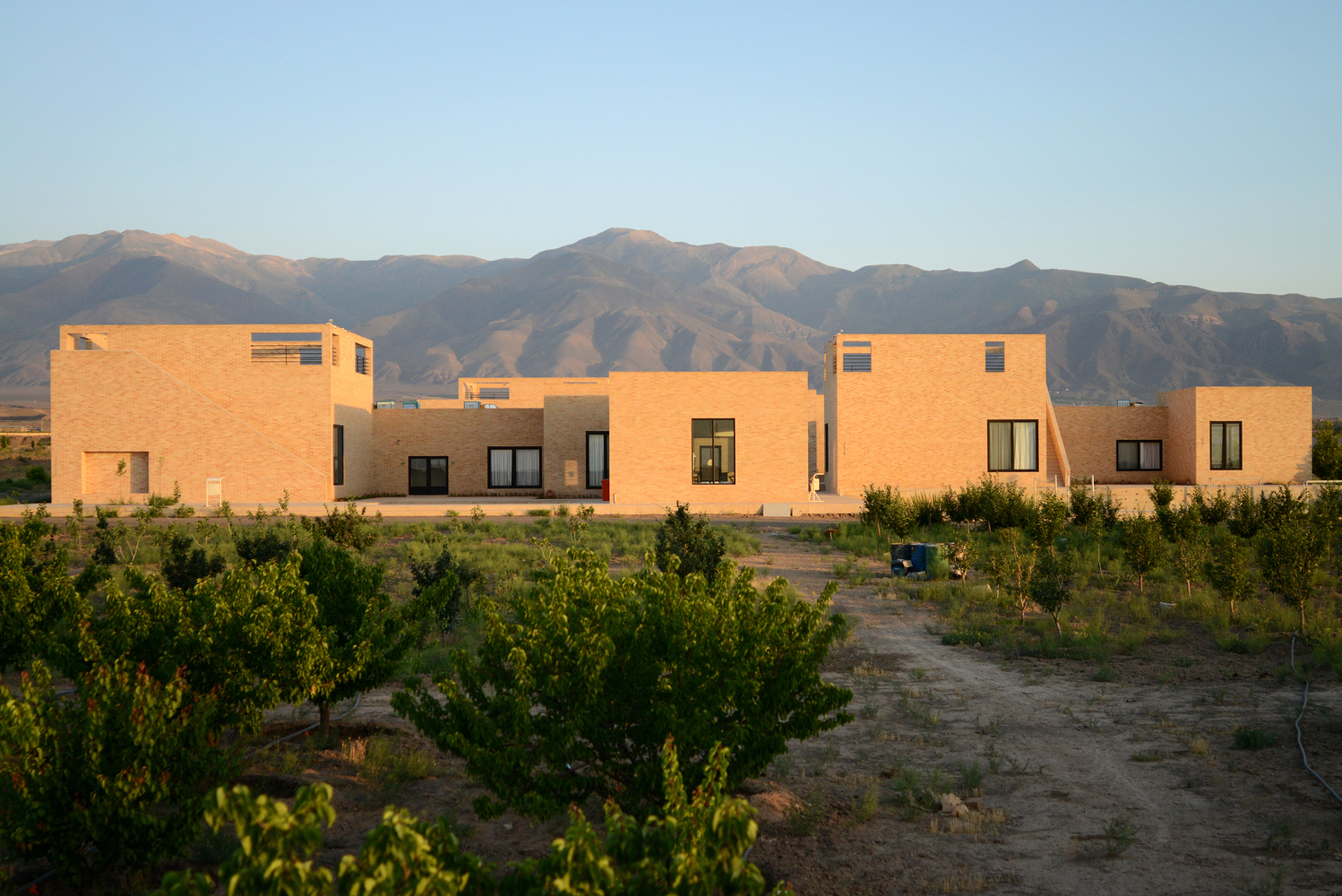 Spanning 20 hectares of land in an outlying district of the Semnan Province, the project site features a comprehensive plan that involves the school's various functions. The complex itself sits on a plot of 7,000m2, with its built up area spread across 2,200m2.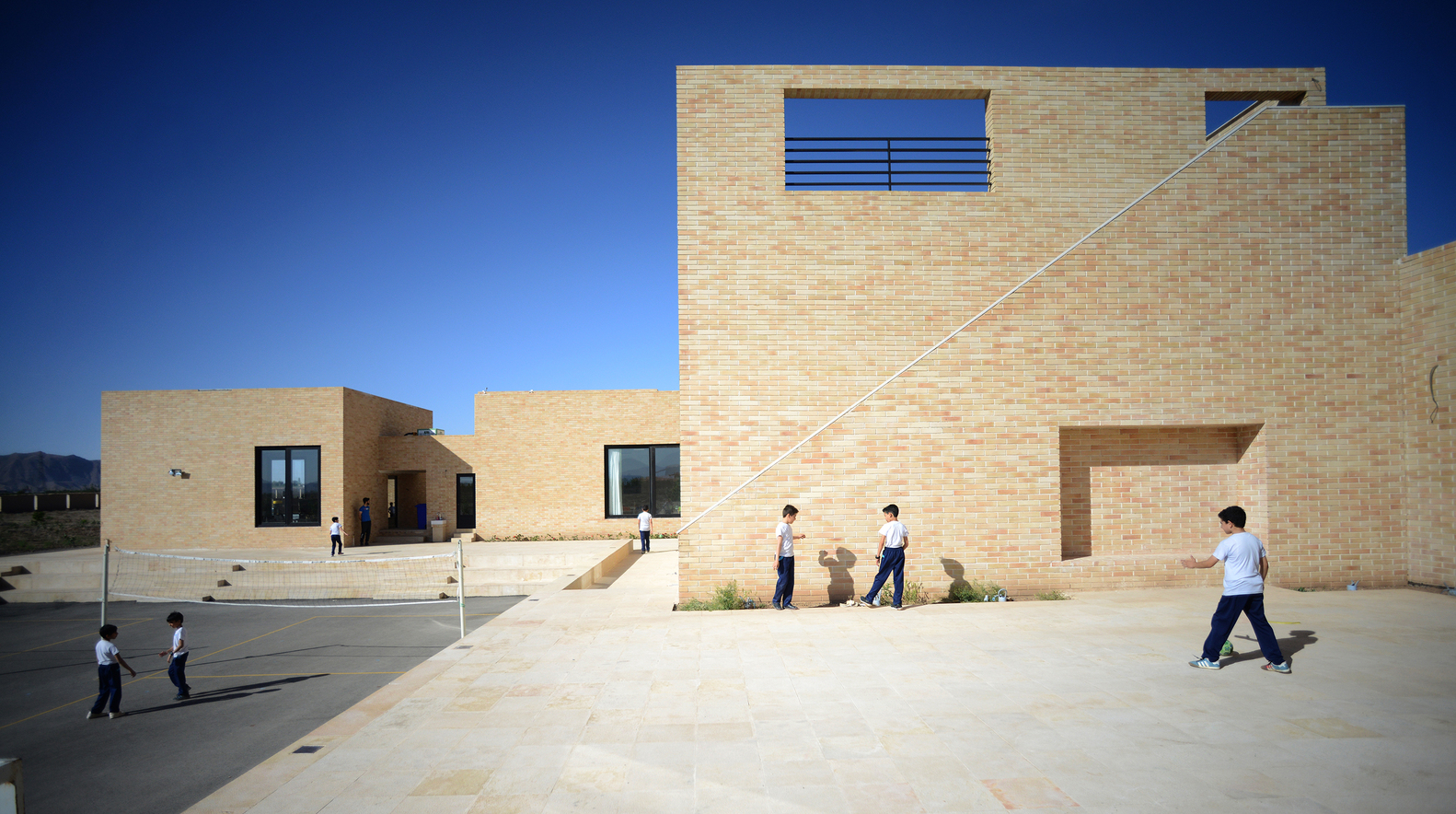 Featuring multipurpose workshops, an atelier, science laboratories and classrooms, the educational complex was planned similarly to a neighbourhood -- each programme sits in a different building with connecting outdoor pathways linking the different areas.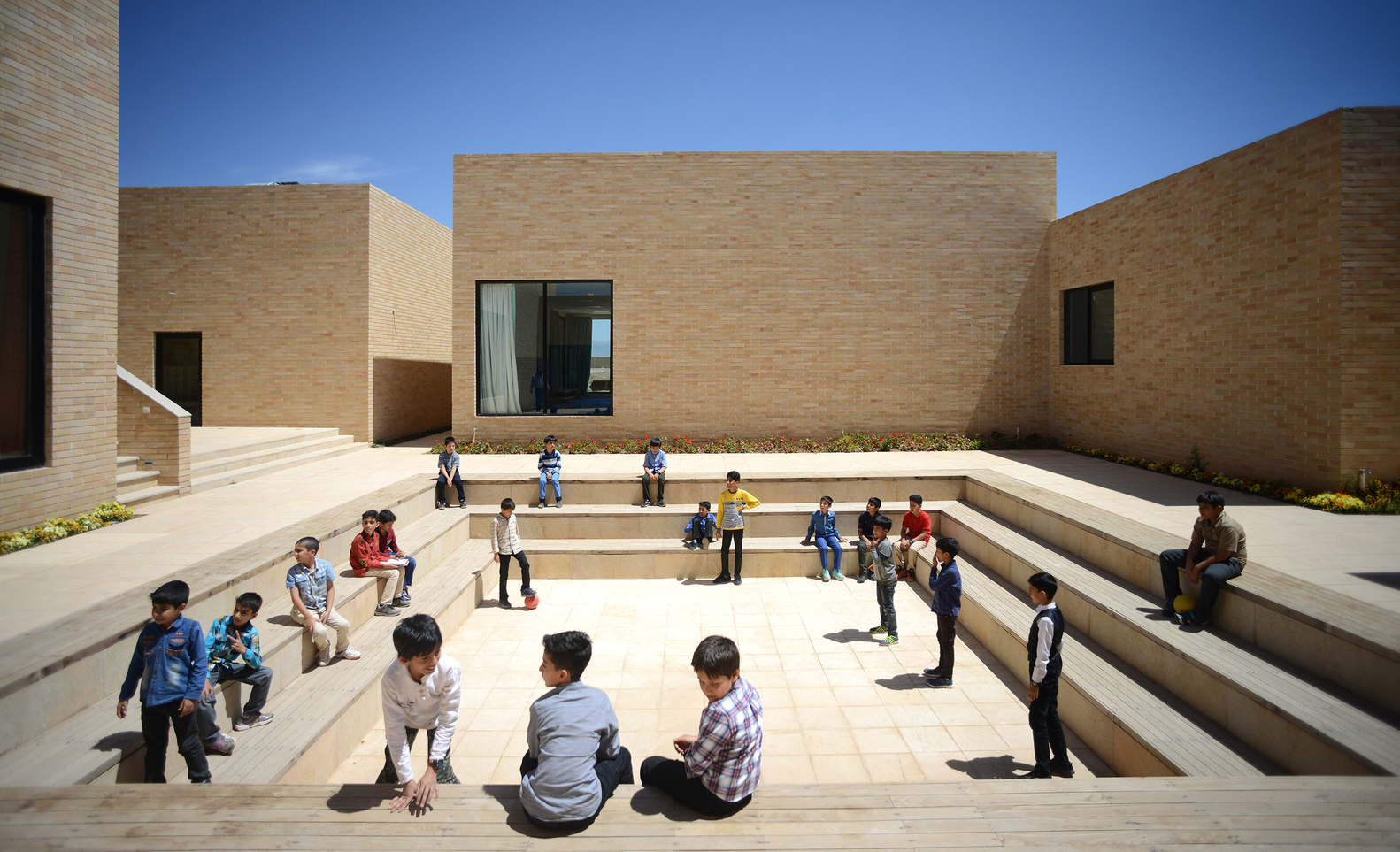 "[This is an] alternative perspective towards an education space in which the opposing voids and valid spaces come together to bring about a sense of place, independence and uniqueness. By replicating the programme in specific forms, the educational building has been spread out and elaborated as an educational neighbourhood," said the architects.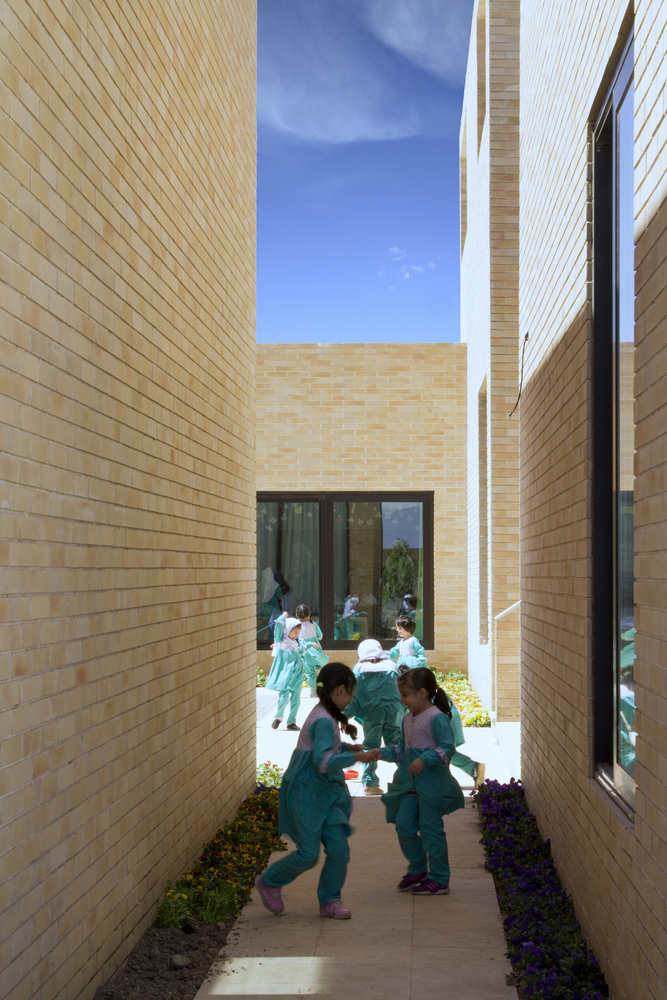 "This educational neighbourhood works out as a city neighbourhood, including various views and landscapes, green spaces, playgrounds and rest spaces. The neighbourhood presents this variety of options via its different spots."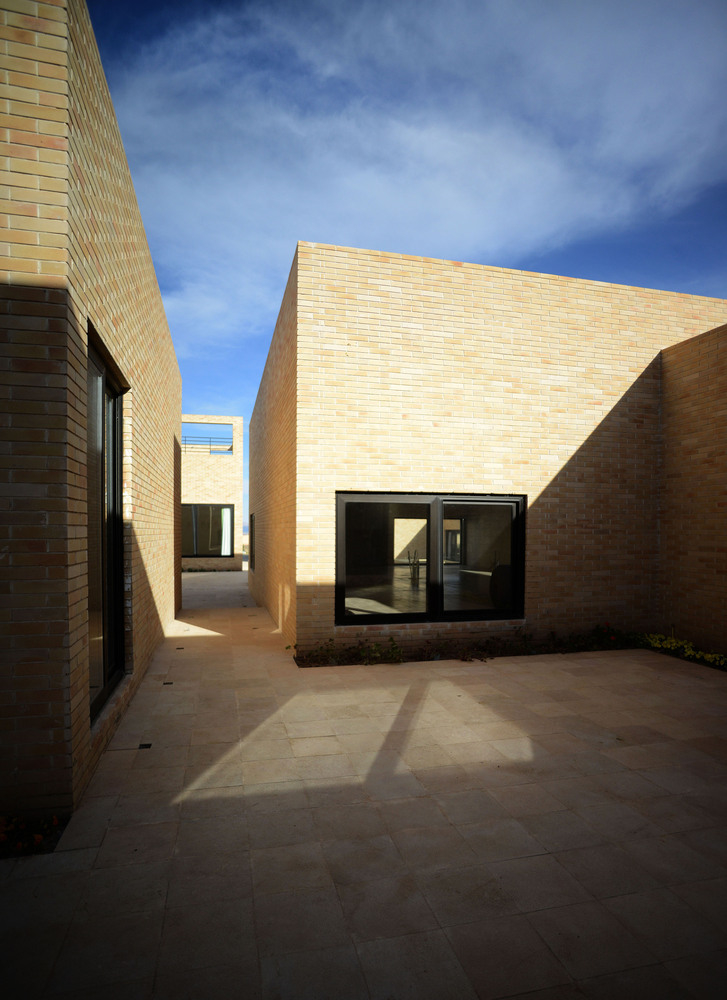 By separating the different areas, students can enjoy different views and environments depending on their activity, added the architects. 
The lead architects on the project were Ensieh Khamseh and Arash Nasiri.