Foundation stone laid for France pavilion at Expo 2020 Dubai
Less than two months after its unveiling in Paris, construction work has started on the French pavilion, 'Lumière Lumières', for Expo 2020 Dubai.
Élisabeth Borne, Minister of State, Minister for the Ecological and Inclusive Transition, in charge of transport, recently laid the foundation stone.
Built on a plot of more than 4,200m2 within the exhibition's Mobility area, the French pavilion promises to offer an immersive experience to all its visitors.
"During the six months of Expo 2020 Dubai, the French pavilion will embody the vision of mobility driven by our institutions and our public and private companies," said Borne, according to Arabian Business.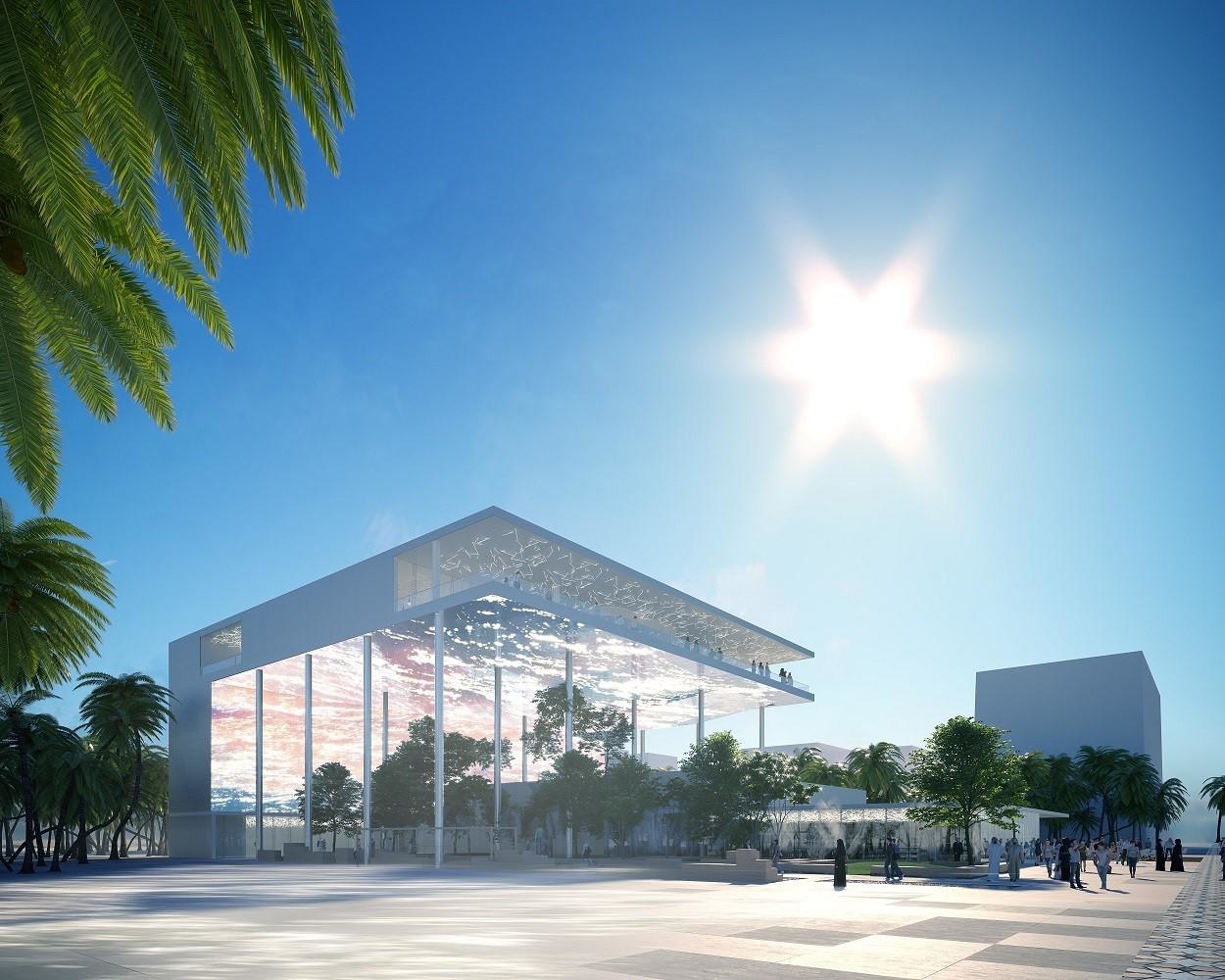 She added that France intends to make the mobility of people, goods, territories, ideas and information a fundamental issue in solving the challenges of transitions, whether technological, ecological or economic.
Light is at the heart of the inspiration of the French pavilion, which aims to be sustainable during and post-construction, as it can be dismantled and reused.
Designed by the Atelier du Prado Architectes and Celnikier & Grabli, the pavilion will showcase the assets of the French-style city in an organic scenography that combines sound, light, perfume and materials.
"The France pavilion is a concrete tool, an incomparable showcase for the know-how and innovations of French companies, as well as a platform to accelerate the international development of the French offer and share the French way of life with visitors from all over the world," said Erik Linquier, general commissioner of the France pavilion and president of the Compagnie Française des Expositions (COFREX).
Expo 2020 Dubai will run for six months from October 20, 2020.