Kohler, Franke, Danube Group and Huda Lighting join designMENAQuiz's list of sponsors
As designers amd architects gear up to battle each other out in the third edition of the designMENA Quiz Night, more sponsors have come on board to partake in the fun event. Commercial Interior Design speaks to these firms about why they think events such as the designMENA Quiz Night foster camaraderie in the community. The Quiz takes place tonight at 7pm at ON42 lounge, Media One Hotel in Media City.
KOHLER
Christele Barakat, global projects accounts manager at Kohler Middle East, a returning sponsor, gives an insight into the bathroom firm's innoative products.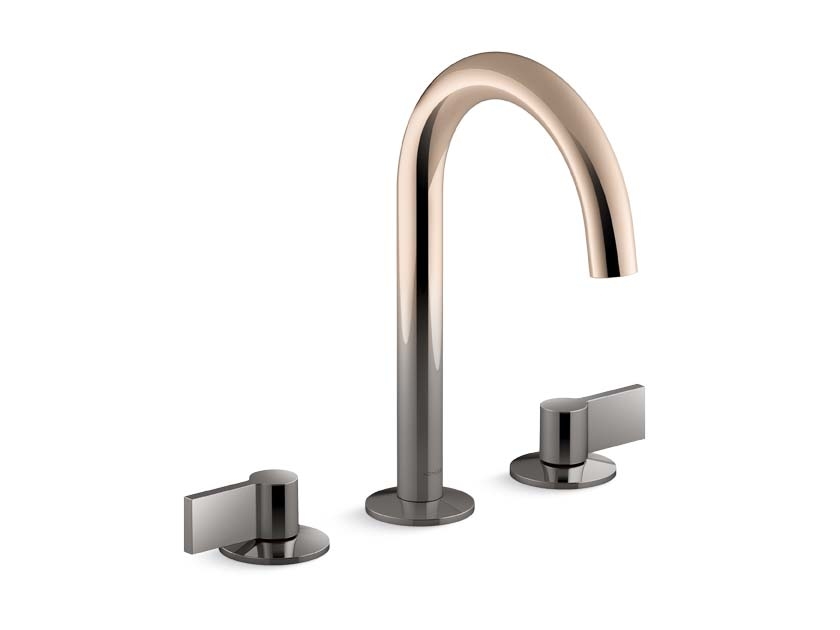 About the firm
Founded in 1873, and headquartered in Kohler, Wisconsin, Kohler Co. is one of the oldest and largest privately held companies in the US, comprised of more than 30,000 associates. With more than 50 manufacturing locations worldwide, Kohler is a global leader in the manufacture of kitchen and bath products; engines and power systems; premier furniture, cabinetry and tile; and owner/operator of two of the world's finest five-star hospitality and golf resort destinations in Kohler, and St Andrews, Scotland.
What are your recent launches?
Recently launched, the Kohler Ombré  Faucet  for kitchen and bathrooms uses an innovative technique that melds two vibrant metal finishes together to render a subtle but striking transition from light to dark. Kohler has taken a familiar product and, inspired by the worlds of fashion and modern design, created an uncommon showpiece that is unlike anything else on the market. The finish comes in two fabrications: vibrant rose gold to vibrant polished nickel, and vibrant titanium to vibrant rose gold.
Expanding on its acclaimed Artist Edition sinks, Kohler has introduced two stunning stone sinks that act as functional works of art for the bathroom. Kohler's history in decorated products is largely rooted in developing curious, culturally relevant patterns. Kensho sinks offer modern forms inspired by nature and minimalist designs influenced by eastern motifs and textile patterns. With their sinuous silhouettes and simple decoration, Kensho redefines a utilitarian product.
What are your growth objectives in the region?
We continue to thrive in the Middle East region. We are expanding our showroom network and focusing on increasing our market share in THE UAE and Saudi Arabia markets.
Globally, we will continue to innovate and develop new designs, technologies and materials to keep improving the experience for our customers with Kohler products and services.
What are your expectations at this year's designMENA Quiz?
We have been sponsoring designMENA Quiz Night for the past three years and have enjoyed the experience. The event's fun and friendly theme has made it very popular among designers, and being a sponsor, we have been able to build on this to strengthen our relationship with the design community.
FRANKE
Stefano Scuotri, managing director, provides an overview of his firm and its participation in the event for the first time.
About the firm
For over 100 years, Franke has thrived on innovative engineering and outstanding design. Not only do we offer excellent products, but also tailor-made solutions for the complex needs of our customers. Everything we do should be unique – from the products we develop to the way we deal with our customers, partners, and employees.
Franke excels in four clear business units, Franke Food Services, Coffee Systems, Kitchen Systems and Water Systems. In the Middle East, Franke's state of the art production facility, located in Ras Al Khaimah produces products for the GCC and the rest of the world. Innovation drives our company and we are the proud winners of many awards including the international Red Dot, product design award for a number of both Water systems and Kitchen system products.
What are your recent launches?
With EXOS Franke Water Systems is giving new impetus to the washroom. Perfectly coordinated washbasins and accessories are what characterise the new EXOS system line from Franke Water Systems. Depending on the interior design and the colour scheme, the possibility exists of choosing between different fronts for soap dispensers, towel dispensers and waste bins. There is also a wide range of washbasins to choose from.
We also put the kitchen back in the centre of everyday life. Frames by Franke is the revolutionary 24-hour kitchen system. It integrates all Franke product groups around the key elements of every kitchen – hob, oven, hood, sink and tap – into a single brilliant system. No matter which combination you choose, everything fits together wonderfully and feels unified. Each element is designed and engineered to work together seamlessly and to enable a perfect workflow.
What are your business objectives for this year?
Franke's core belief is to 'Make It Wonderful'. It's easy to be ordinary. But ordinary isn't what Franke does. Franke wants to be wonderful because it makes the world better. Being wonderful is also the standard that we apply to the design and production of our products and we strive to mirror that in all other touch points that our customers experience with the Franke brand.
What do you think industry eventd such as designMENAQuiz? 
We think it's great that companies such as ITP Media Group are taking the initiative to set up events like this that brings the communities of architects and designers and suppliers together.
What value do such events add to your business and marketing strategy?
This is our first time in participating in this event but we have already seen that the interest in the designMENA Quiz Night is extensive. Not only do we see the benefits of networking with the architects and designers of the industry but we feel by coming together as a community, it will strengthen the end user's product that eventually goes to market.
What are you looking forward to at this year's quiz?
Winning of course! Well, at least not coming last.
DANUBE
Sayed Nadeem, product manager, shares what are the business objectives his firm is striving for.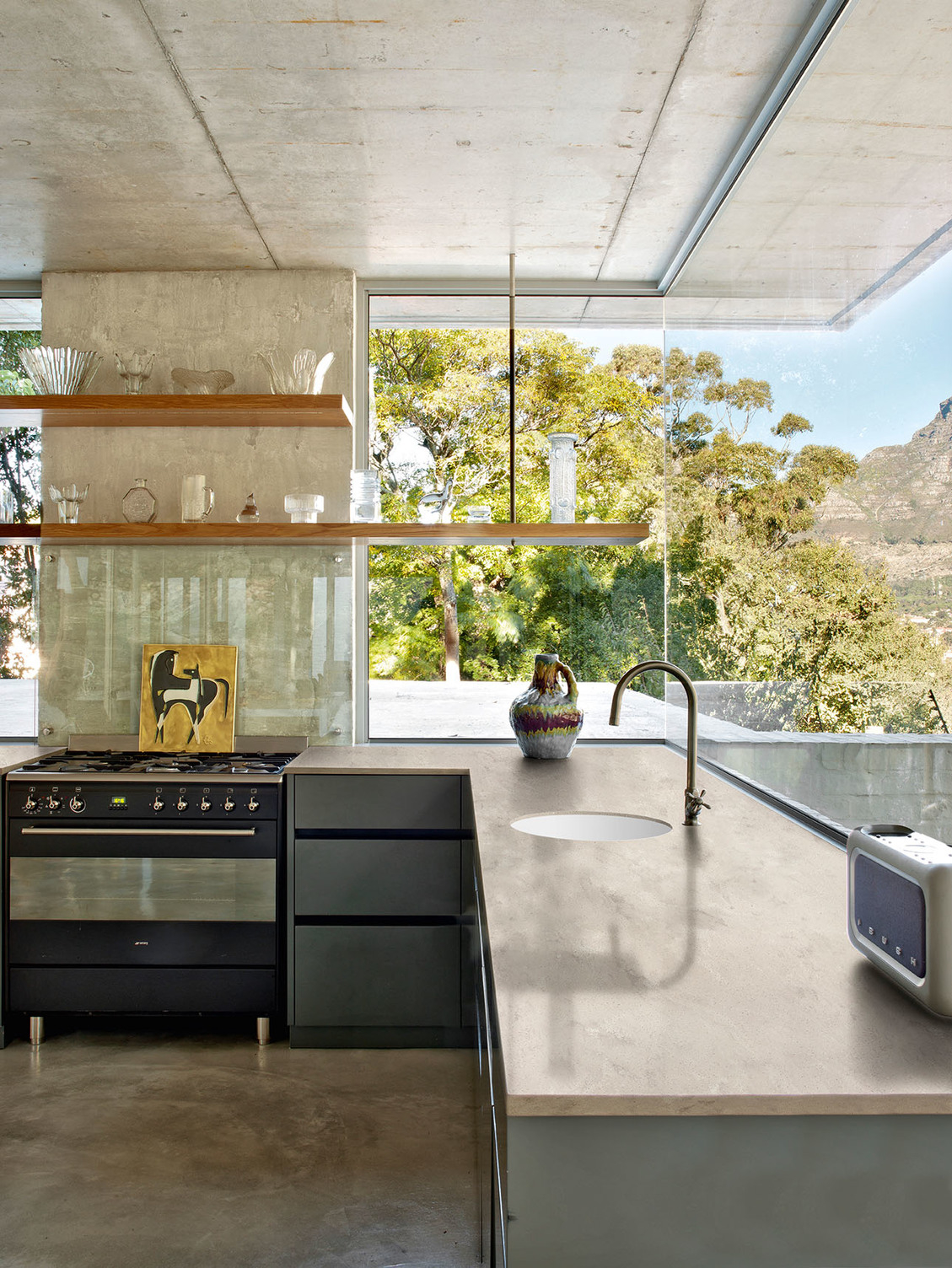 About the firm
Since 1993, Danube Group, under the leadership of Rizwan Sajan has made a concrete footprint in the GCC region in over 40 locations. With over 25,000 products and service with the very best quality, performance and value, the group takes pride in not just designing and building but also nurturing long lasting relationships with their clients. The company operates from its head office in JAFZA with logistics facilities across the region which amounts to 5.5 million square feet.
From a small trading firm, Danube has grown into one of the largest building materials company in the region. It has diversified branches worldwide include UAE, Oman, Bahrain, Saudi Arabia, Kuwait and India, in addition to procurement offices in China. Danube has a team of more than 3,500 people working across strategic locations across the GCC, China and India.
Danube Group has three divisions –   Danube Building Material; Danube Properties, a leading property developer in the UAE launched since 2014; and Danube Home, a one-stop retail destination for complete home solutions with over 50,000 individual products. we created a benchmark by providing complete home improvements products under one roof including indoor and outdoor furniture, bathroom tiles and fixtures, walls and floors surfaces, as well as accessories.
Have you launched any new products recently?
We have been launching many new products regularly; Corian is one such brand.  Its solid surface material created by DuPont and is primarily used as countertop/benchtop surface, though it has many other applications. With innovative designs and an enduring colour palette, Corian has a number of applications in interior spaces.
What are your business objectives for this year? 
We want to focus on productivity of people and resources, customer service, sustainable growth, and create top of the mind recall for Danube as a brand.
What are your views on events such as designMENA Quiz?
As it's a platform for like-minded people from all over the world. We at Danube will definitely benefit in many ways such as – brand awareness and recognition, meeting like-minded people, targeted marketing, and media exposure.
HUDA LIGHTING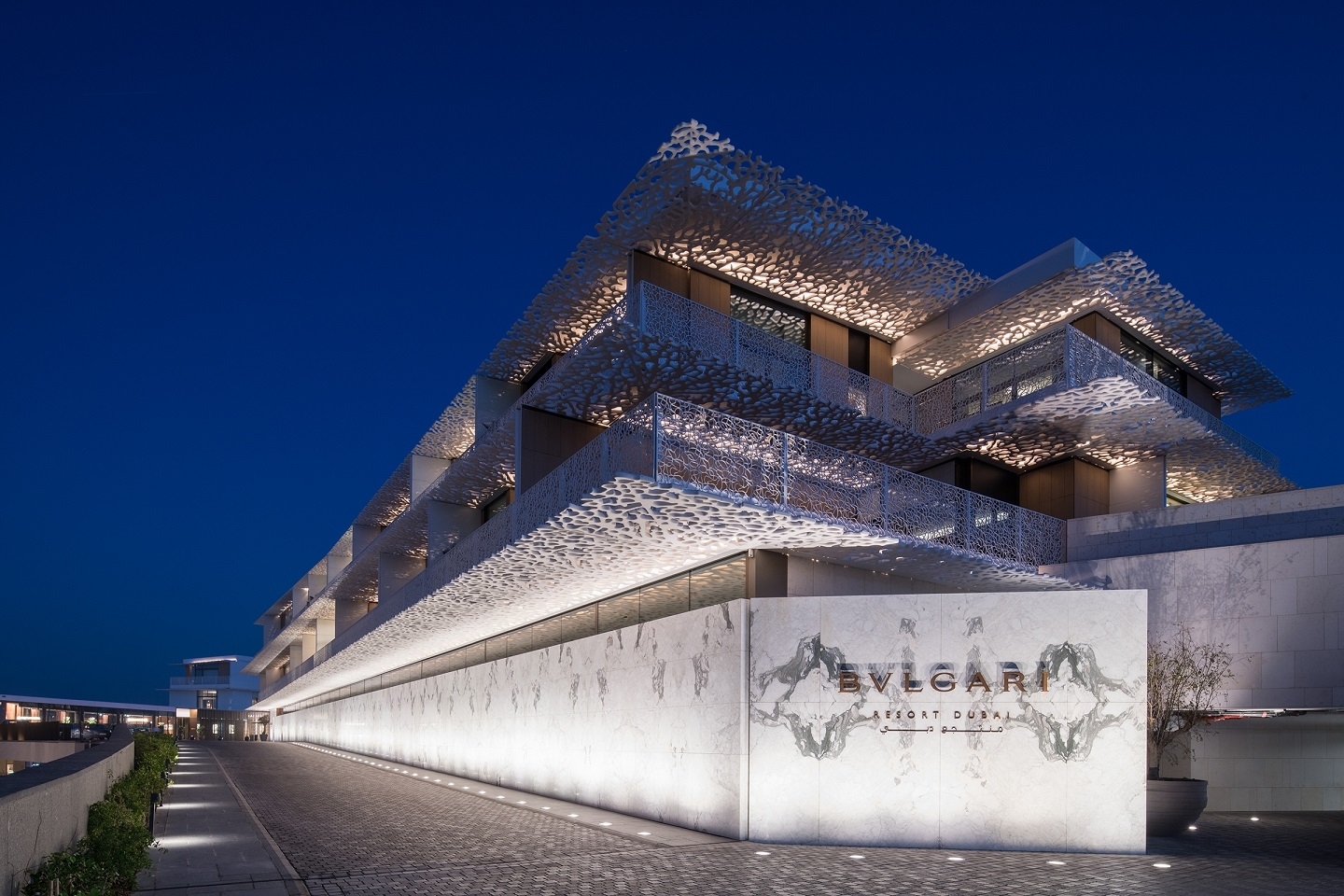 With 19 years of experience, Huda Lighting has positioned itself as a leading lighting solution provider for the Middle Eastern and North African markets. Providing a high degree of lighting expertise to support the region's projects with the most suitable products and services for any type of project from hospitality, retail, commercial, residential to industrial project.
With the region's developing market, Huda Lighting was able to expand its support covering more countries with an experienced team of over 180 employees across 10 branches.
Over the years, Huda Lighting has evolved its range of products and services, making it more of a lighting solution provider, in many cases offering turnkey solutions for lighting, automation systems, wiring devices and other relevant products. Its consistently growing list of project references and corporate clients can only demonstrate the level of professionalism Huda Lighting has reached.
The firm continues to strive towards its vision, "To Be The Lighting Supplier of Choice In The Region", by spreading its presence in more major cities, while continuing to upgrade and diversify its products and services.