Dewan Architects + Engineers to launch new Southeast Asia office
Regional architecture practice, Dewan Architects + Engineers, has announced plans to launch a new office in Southeast Asia by late 2019.
With 35 years of work in key regional markets such as the UAE, KSA and Iraq, Dewan has also delivered work in Europe, Africa and Asia. In 2007, it established its office in Manila, which is now staffed with over 60 BIM-qualified architects. 
Recently inaugurating its office in Hong Kong, too, the firm has now announced plans to launch another branch in Ho Chi Min City, Vietnam by the end of this year. 
In an earlier interview with Dewan's executive director Ammar Al Assam, he explained how the time was now right for the company to look at expanding into Southeast Asia, as well as Africa.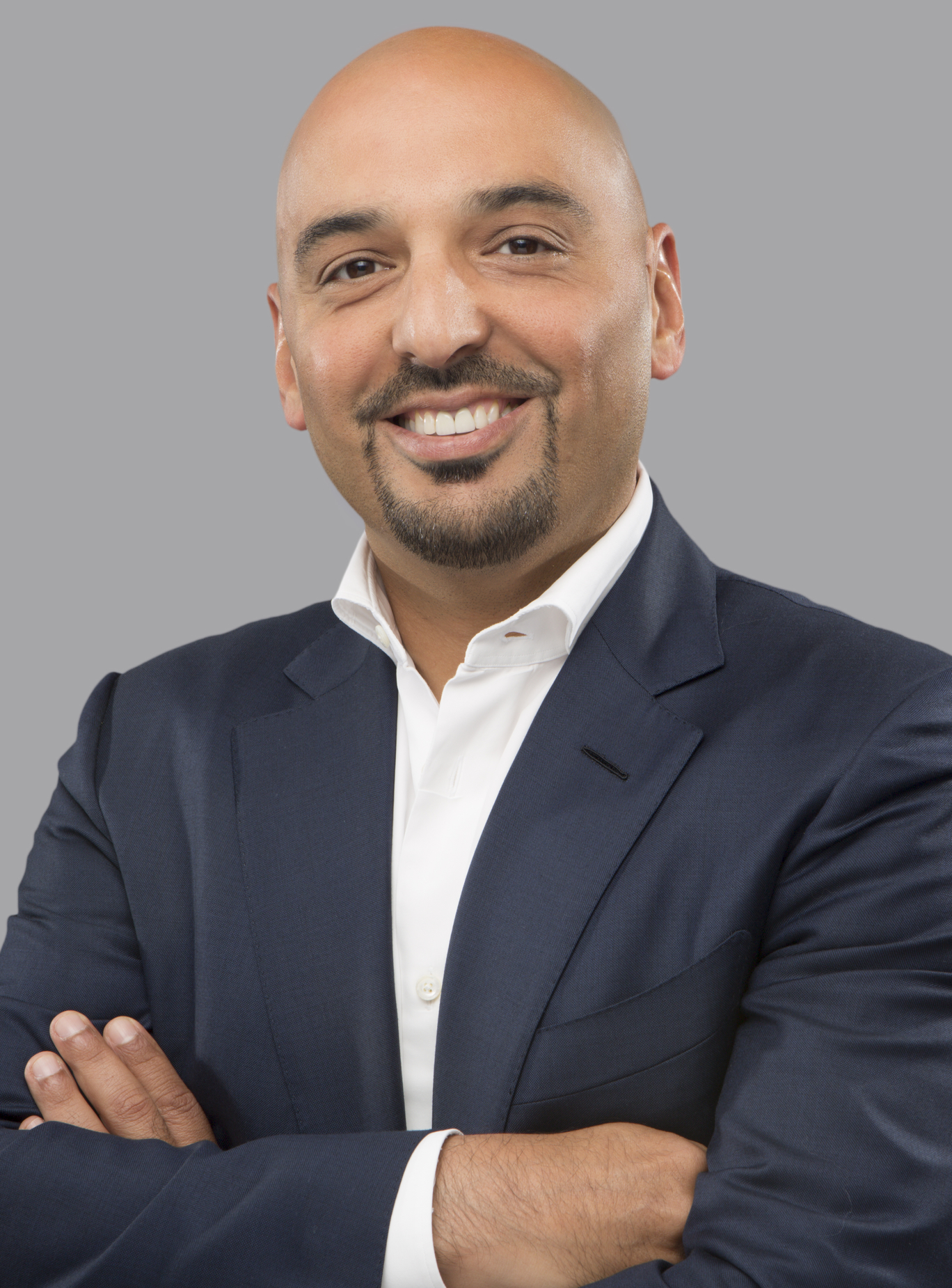 "We've always had the intent to go out and get work elsewhere, but we're now focusing more on developing markets because we're at the time in our structure where we're comfortable to expand," he said. "We have better corporate governance. We also have a strong management team that consists of  people who've been with us for many years and can represent the company."
Al Assam added that Dewan was looking at other Southeast Asian countries like Sri Lanka and Cambodia, in addition to the Philippines and Vietnam. 
"There's a lot of investment from China," he said, "and we also have an existing base in the Philippines, which we've had for 10 years, but it's been a back office. We're now growing it to be a more complete office that can offer design, business development, management, project management – the full breadth of services."