Average yearly income for female architects in the Middle East is less than $15,000, according to MEA survey
In March, Middle East Architect conducted an online survey focusing on workplace conditions for female architects in the Middle East, which revealed that the average yearly income for women in architecture is less than $15,000. 
The survey received the participation of 141 female architects who live and work across the Middle East, with the following breakdown: the UAE (49%), Egypt (11%), Jordan (8%), Palestine (3%), Iraq (2%), Lebanon (2%), Saudi Arabia (1%), Kuwait (1%), Bahrain (1%), Libya (1%), and Turkey (1%). The remaining participants did not disclose their location.
The roles of the participants also range from interns to architects, senior architects to design managers, lead architects to heads of departments, as well as business owners.
The survey revealed that the average income for female architects in the Middle East is below $15,000 (35.29%), however, that accounts for the entire region from the Levant to North Africa, and differing economies play a large role.
Notably, though, 63% of participants believe that they receive a lower income than similarly qualified male architects and 50% said that they receive promotions or raises so infrequently that they cannot predict a pattern.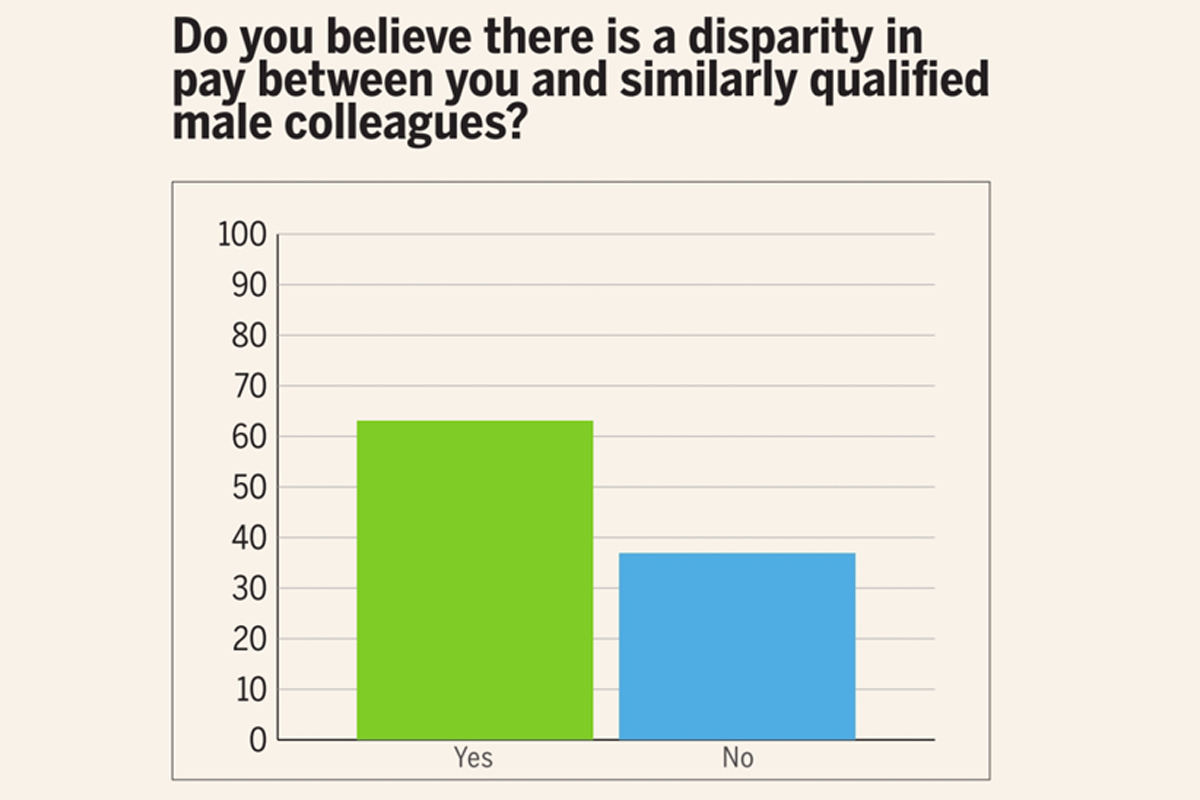 "I have been teaching architecture for over 18 years," said Fatima*, an award-winning architect based in Egypt. "And I would say more than half of the student body is female. Many of them, however, shift careers after graduation or accept becoming drafters at architectural firms because of unjust income, late work hours, mental stress and, above all, criticism from society.
"Female architects are not usually given opportunities equal to those of male architects as they are expected to get married and change their priorities. The expectations of the community govern this process at large."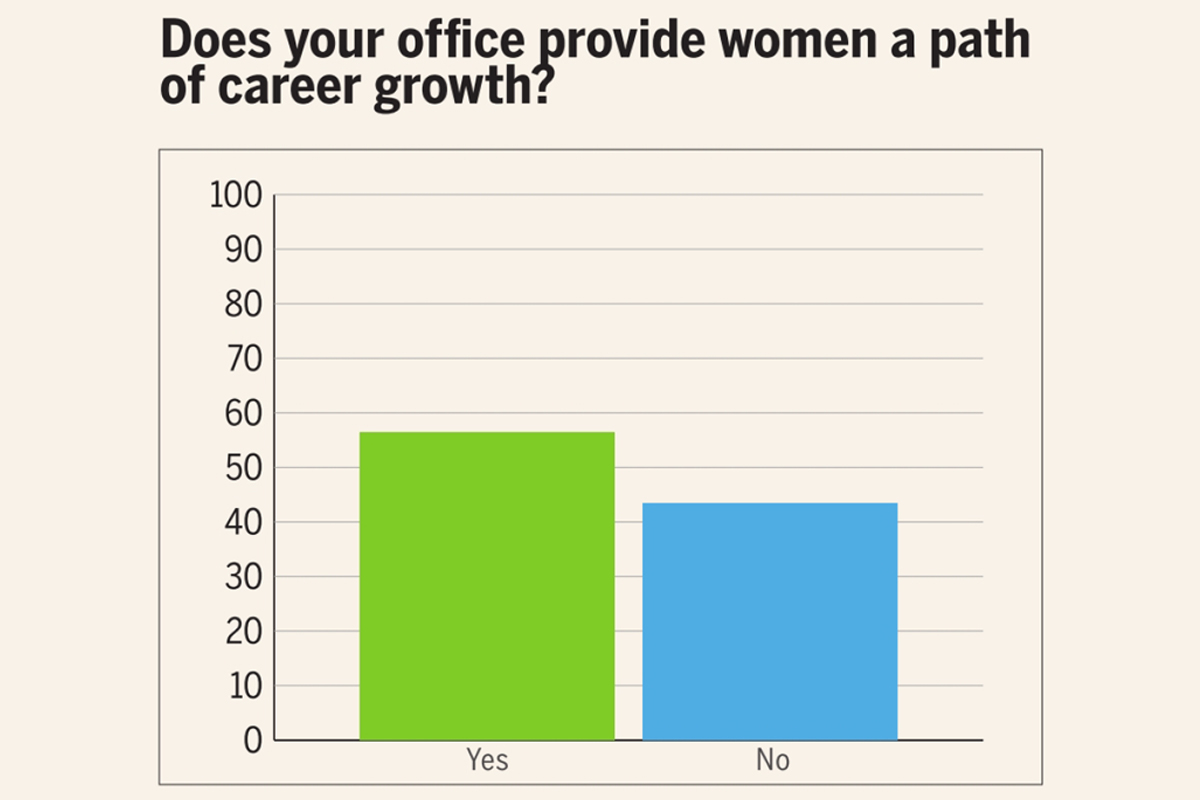 According to Reem*, an Amman-based Jordanian architect, similar issues are faced in Jordan, where she and her female colleagues had been termed a "bad investment" for the company.
"I believe that many female architects have had similar encounters," Reem added. "But I think it's safe to say that the perception is changing for the better. More women are being recognised in architecture for their talent and effort."
Discover the complete set of results of the survey on Middle East Architect.
*Respecting the anonymity of those interviewed, their names have been changed in this article but their professions have been kept.