Saudi Arabia's pavilion for Expo 2020 Dubai features facade that 'opens like a large window'
Saudi Arabia has revealed the design for its Expo 2020 Dubai pavilion, which features an unfolding facade that opens like "a large window", designed by Boris Micka Associates.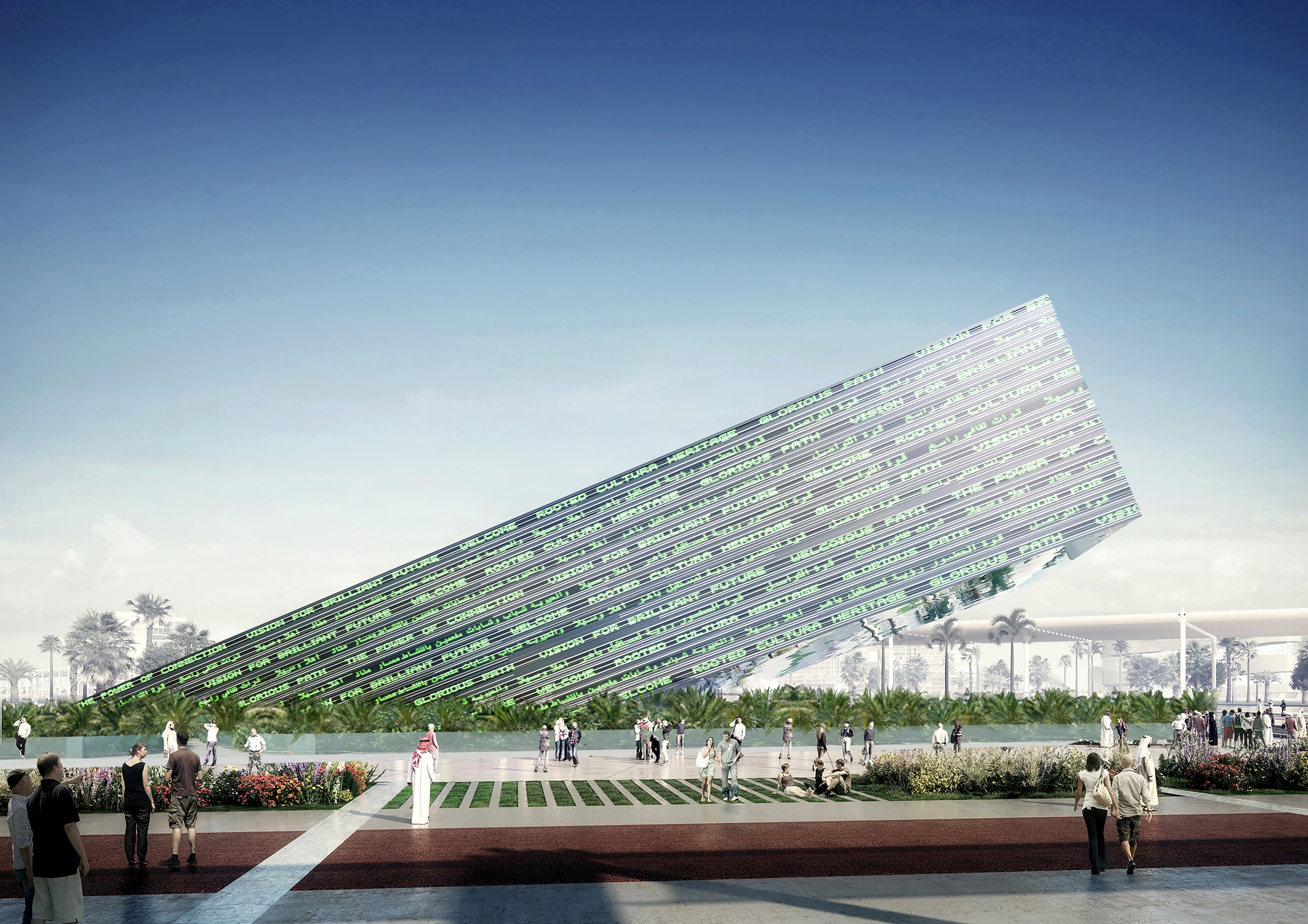 The pavilion is second in size only to that of the UAE pavilion, covering an area of the size of two football pitches. 
The facade of the pavilion is designed to open "like a large window in the future", reflecting the country's society that is rooted in its culture, and its "unlimited ambitions".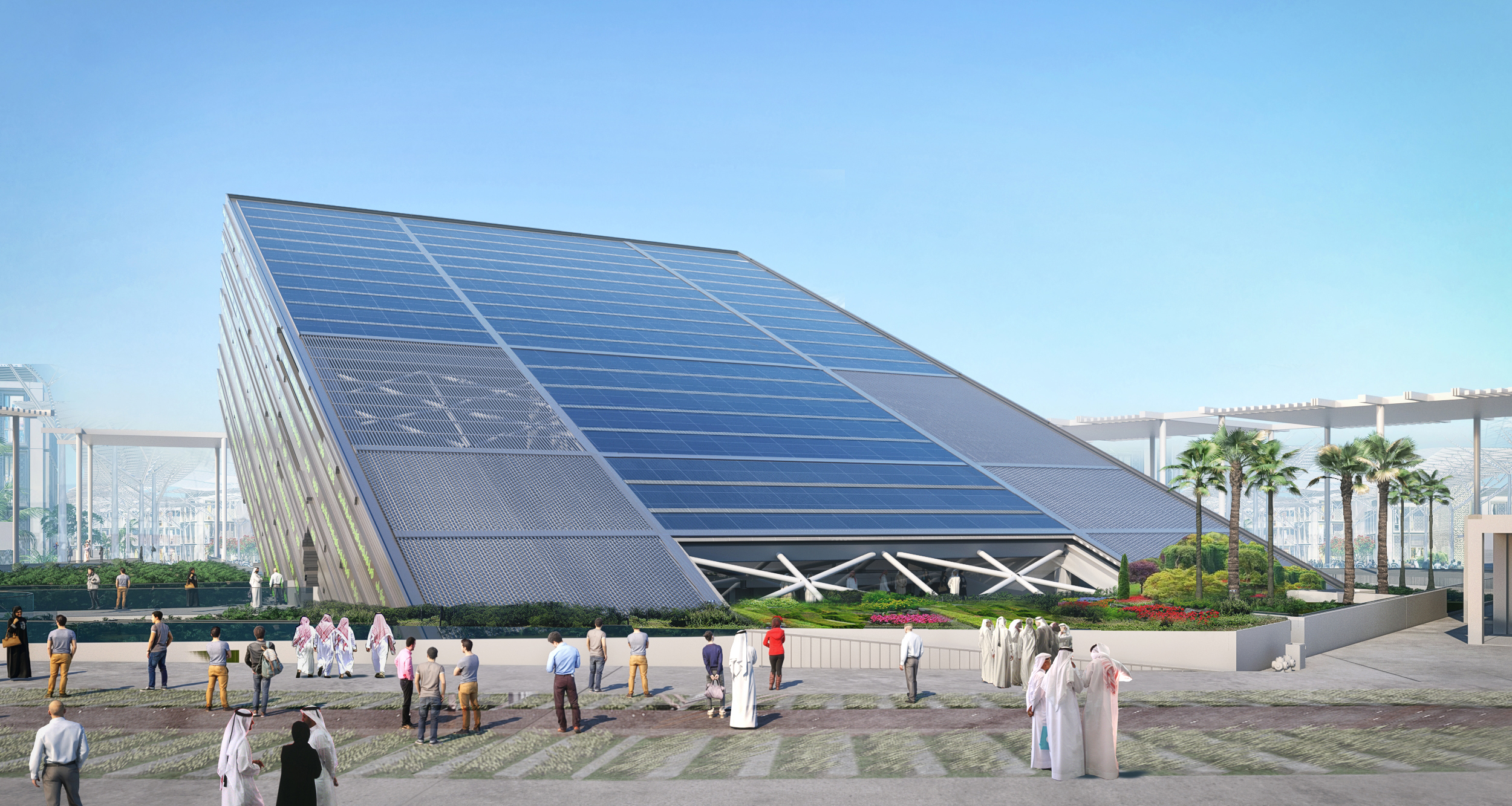 It will provide visitors with an immersive experience of the Kingdom's transformation, chronicling its traditions, ambitions, and move towards innovation and the future.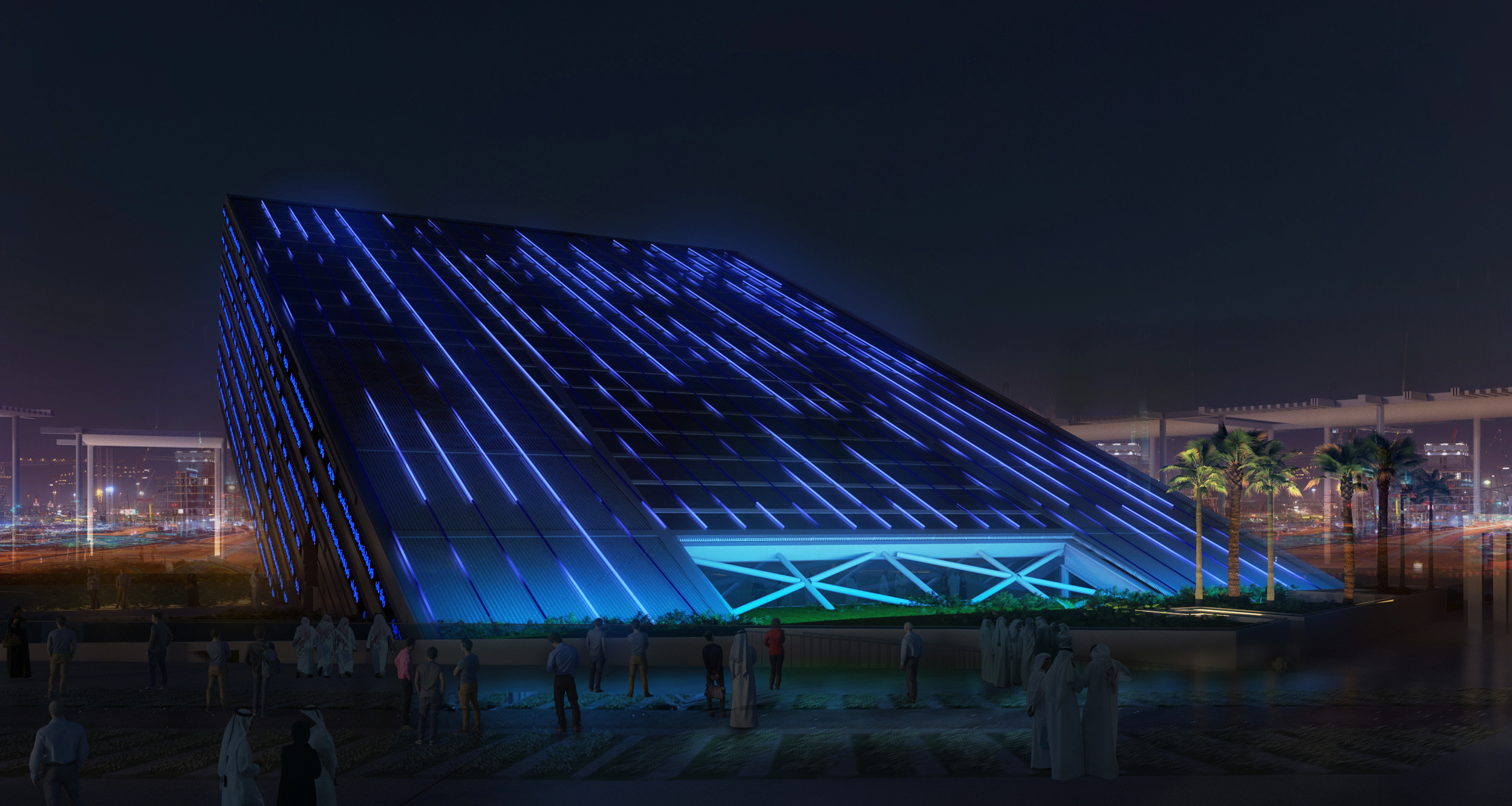 "A path will lead visitors through exhibition displays which highlight the country's openness to businesses and tourists, and its desire to build links and collaborate with countries to create a better future for everyone," a release stated.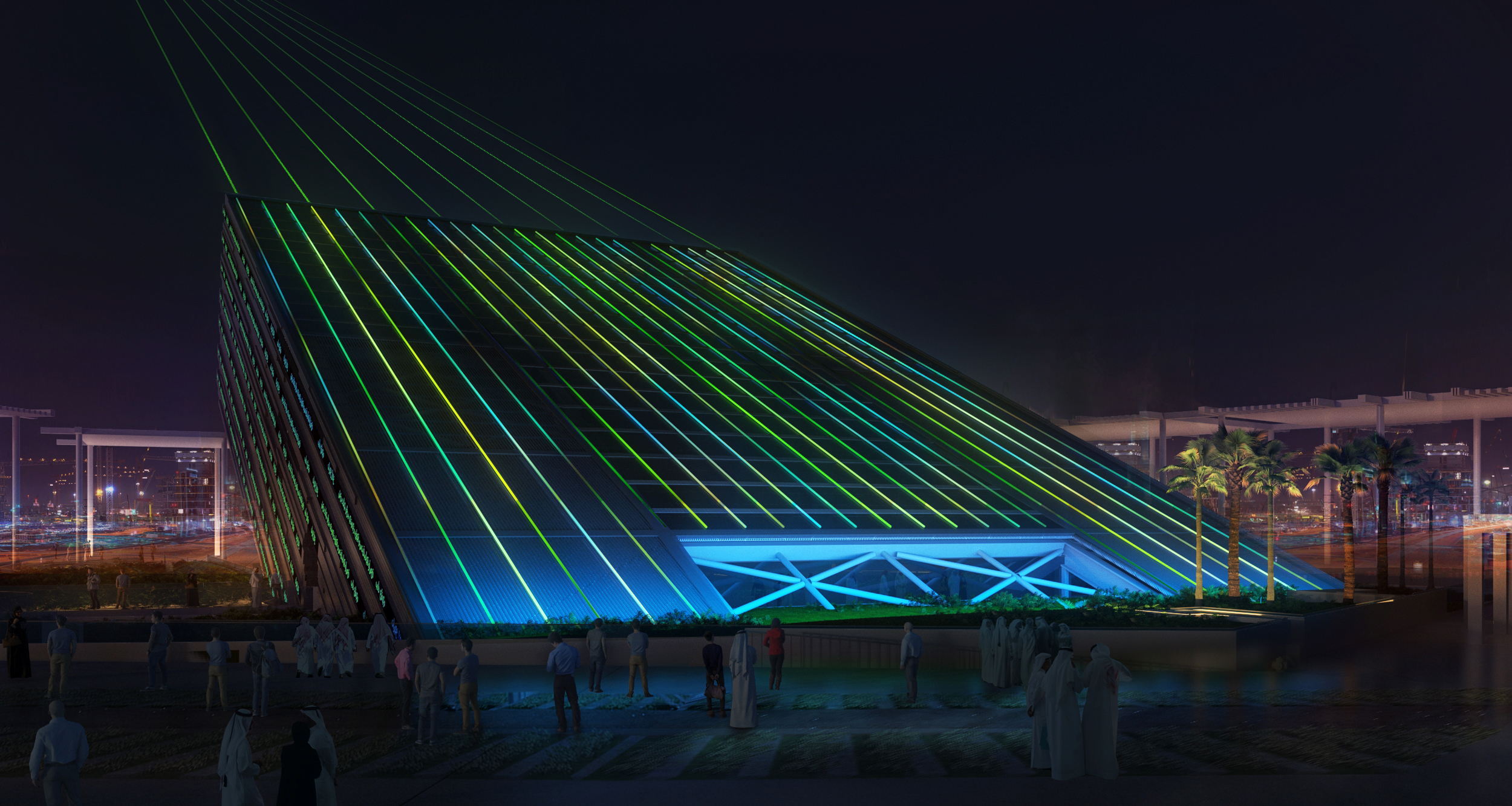 "This extraordinary and innovative design perfectly captures the determination of the Kingdom to fulfil its promise of being an ambitious nation while conveying a message of dynamism and partnership with the world," said His Excellency Minister Mohammed Al-Tuwaijri, Ministry of Economy and Planning and Chairman of the Supervisory Committee for The Kingdom of Saudi Arabia's participation in Expo 2020 Dubai.
Construction of the pavilion began in early February, comprising of a structure that was designed to be "instantly recognisable" to those visiting the Expo site.