Masterplanning is no longer about zoning, according to Lebanese architect Ali Basbous
Ali Basbous, founder of Lebanese architecture practice BAD., addresses the impact of technology on large scale projects
Masterplanning is no longer about zoning, but about performance. With the help of technology, data collection and simulations are easy to perform as they become the driving parameters of new masterplan research. Collecting data from traffic jammed street junctions in Riyadh, for example, helps precisely define current conditions and work toward an ideal future scenario, where optimising solutions are simulated based on the growth and future traffic patterns.
Data can no longer be considered an inert element only meant to be retrieved and stored. Data, through its inherent associative properties, has the ability to form dynamic structured logic. These organisations are organic and naturally efficient groupings of data and can provide for novel directions throughout the design process of a masterplan.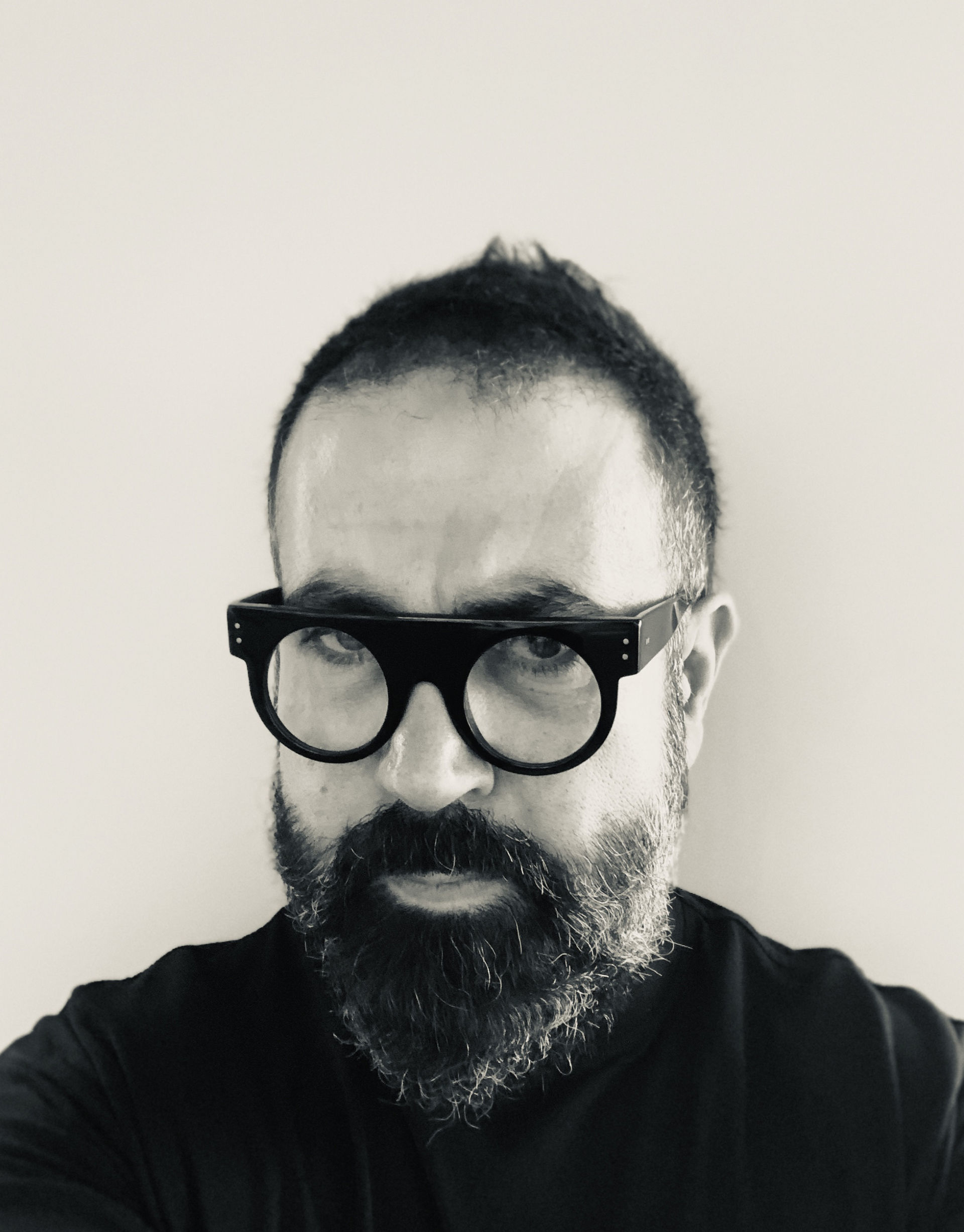 BAD Research (BADRx) is a branch of Built by Associative Data (BAD.), and is responsible for developing computational tools, techniques and workflows related to masterplan developments and urban studies.
BADRx has explored a new platform, Ambient Sensor Kit (ASKit), which discovers new methods for site surveying. The kit, designed in Barcelona, is driven by an Arduino platform. The first version of the kit was constructed in 2010, during the 'Live Parameters' workshop in Spain. This version relied on power and data storage from a USB connected laptop.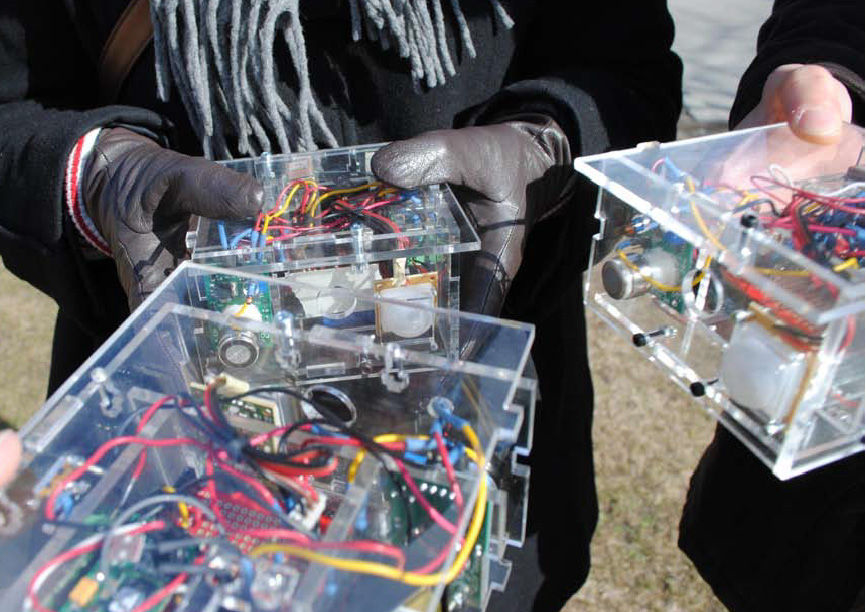 The second version addressed autonomy by integrating a lithium-ion battery and regulator circuit, SD Card logging capabilities, and GPS for logging the location of each sensor reading. This version has been tested in various workshops and professional projects, yielding alternative ways of interpreting the data of a place. The project has also evolved and has been tested in the air, thanks to our collaboration with the ETH ILA Landscape Visualization and Modelling Lab.
By developing and applying applications like the masterplan tool, we have been able to collate and analyse data, define and produce algorithms set for specific site contexts and under defined conditions that can inform and enhance the masterplan design process through the application of associative data.
At BADRx, the research is derived from a computational tool framework. The tool allows for the interactive organisation of a masterplan programme based on several initial parameters. The tools developed make the masterplan process dynamic and interactive, always updating with any change in the input data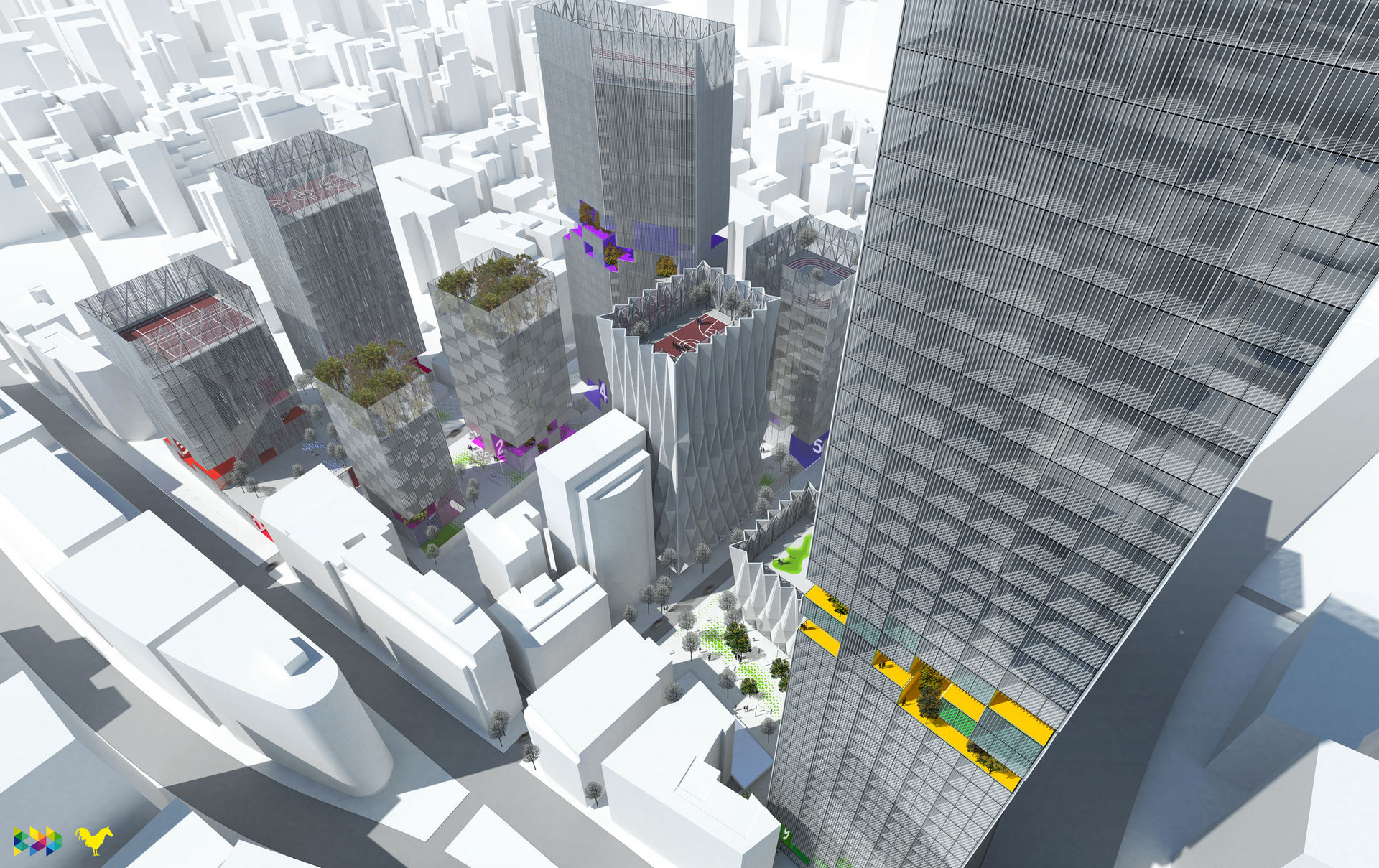 The municipality of Guadalajara, Mexico sought innovative proposals for redeveloping a zone of its city core for pedestrian use. The tools developed included a range of agent based simulation applications which take the existing urban fabric and events into account. BADRx undertook a detailed data collection with the ASKit devices, which enhanced the agent based simulation models of pedestrian flows.
What resulted was a set of tools which were useful in determining the future functions of the redevelopment. These agent-based simulations model pedestrian flows from four key areas in Guadalajara. The agents in the simulation were targeting future bus stop locations. The simulations yielded data on the routes which were most viable to redevelop based on pedestrian traffic flows to the various target nodes.
BADRx is currently catering its services for companies and practices through all engineering and design fields in the Middle East and throughout the world.