AUD chair of architecture proposes design for floating building
Chair and associate professor of architecture at the American University in Dubai, Dr Georges Kachaamy, has designed a floating structure that offers end-users an escape "from the city within the city". 
Called 'Rising Oases', the project was first conceived 13 years ago, when Kachaamy was completing his graduate studies at the University of Tokyo, and has since evolved. The concept currently consists of a series of free floating built environments that uses natural resources (such as light, wind, water, flora and fauna) to help people unwind.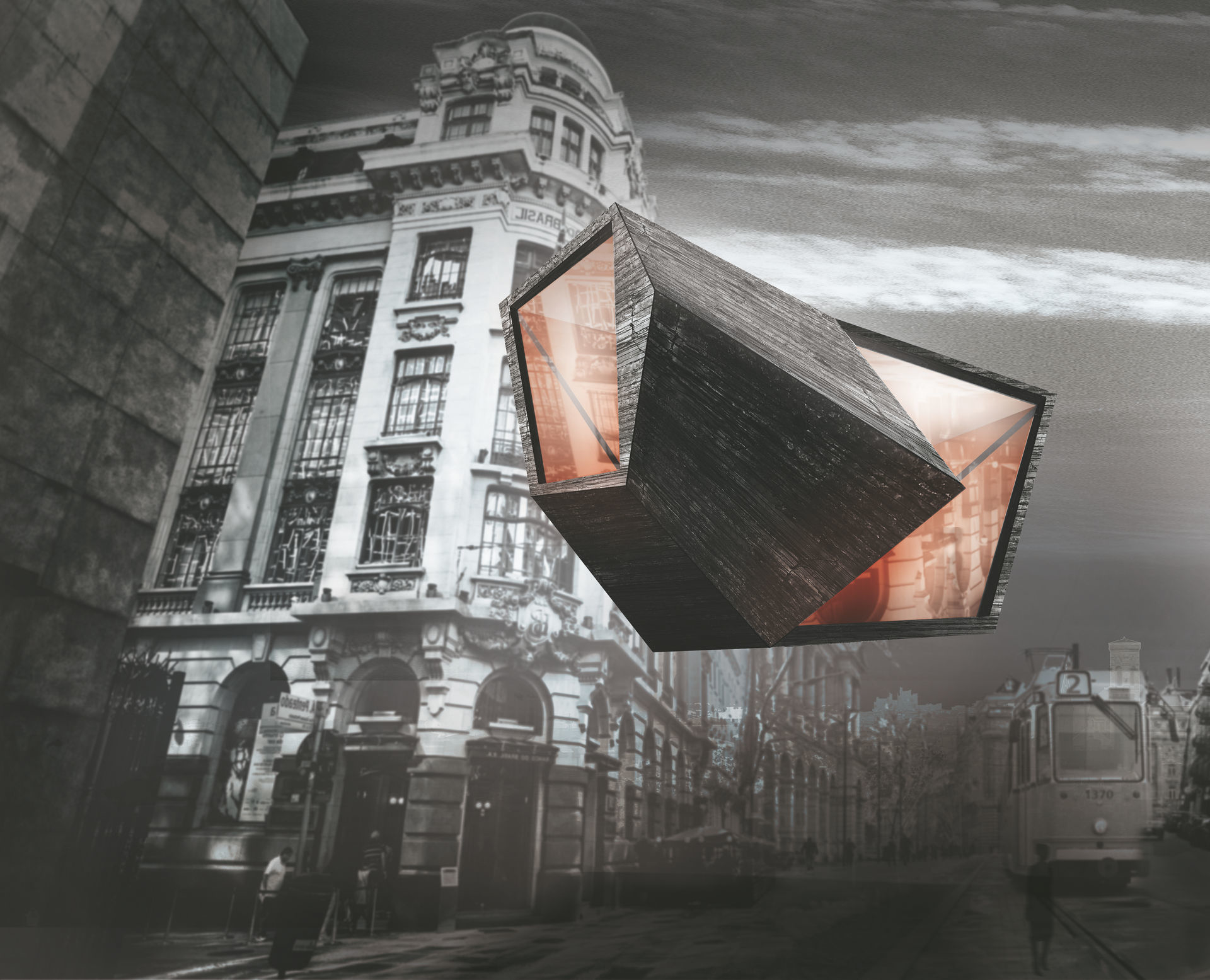 "I created an evidence-based experiment that demonstrated the impact of architectural spaces on human well-being," he said. "In this case, the built environment becomes the medium that facilitates the connection between the microcosms, or the human inner self, with the macrocosms, which in this case refers to the different sources of nature. 
"When I moved to Dubai, I wanted to increase the symbolism behind the separation of that type of space from the urban fabric. So, I decided to create platforms that, through their positive disruption, can allow for a getaway from the city within the city. This is evident in the structure literally being lifted off the ground and levitating on a different plane than the rest of the city."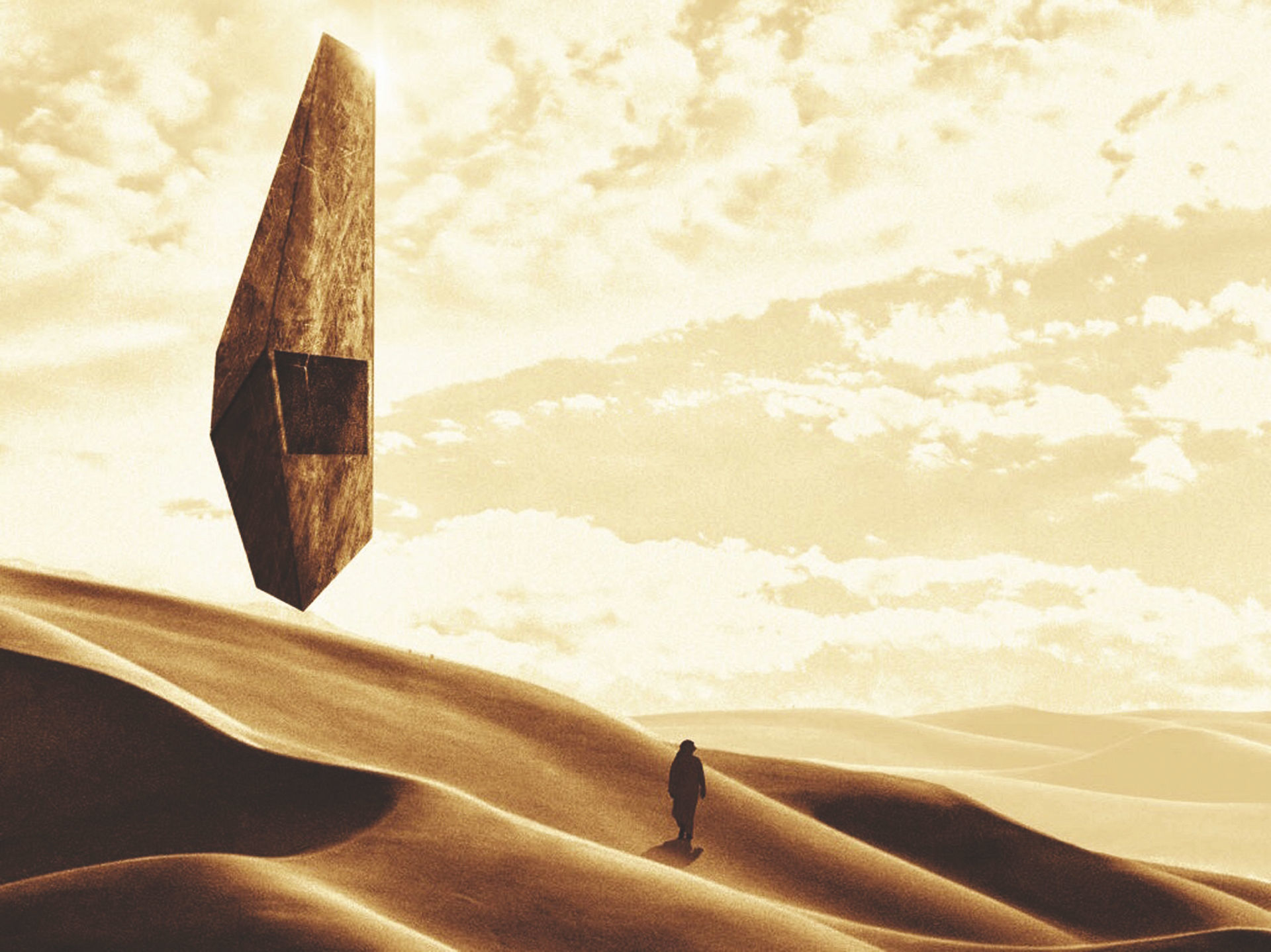 Kachaamy recognises the complexity of the project's construction, and noted that the materiality of the project and its scale are flexible.
"Both can be adjusted as per the type of the building," he said. "The importance is to understand the equilibrium and the influence of the dead load on the place and its capacity to accommodate the live load. Obviously, the project must use lightweight material and the key component is for the used technology to become strong enough while materials become light enough without losing their rigidity."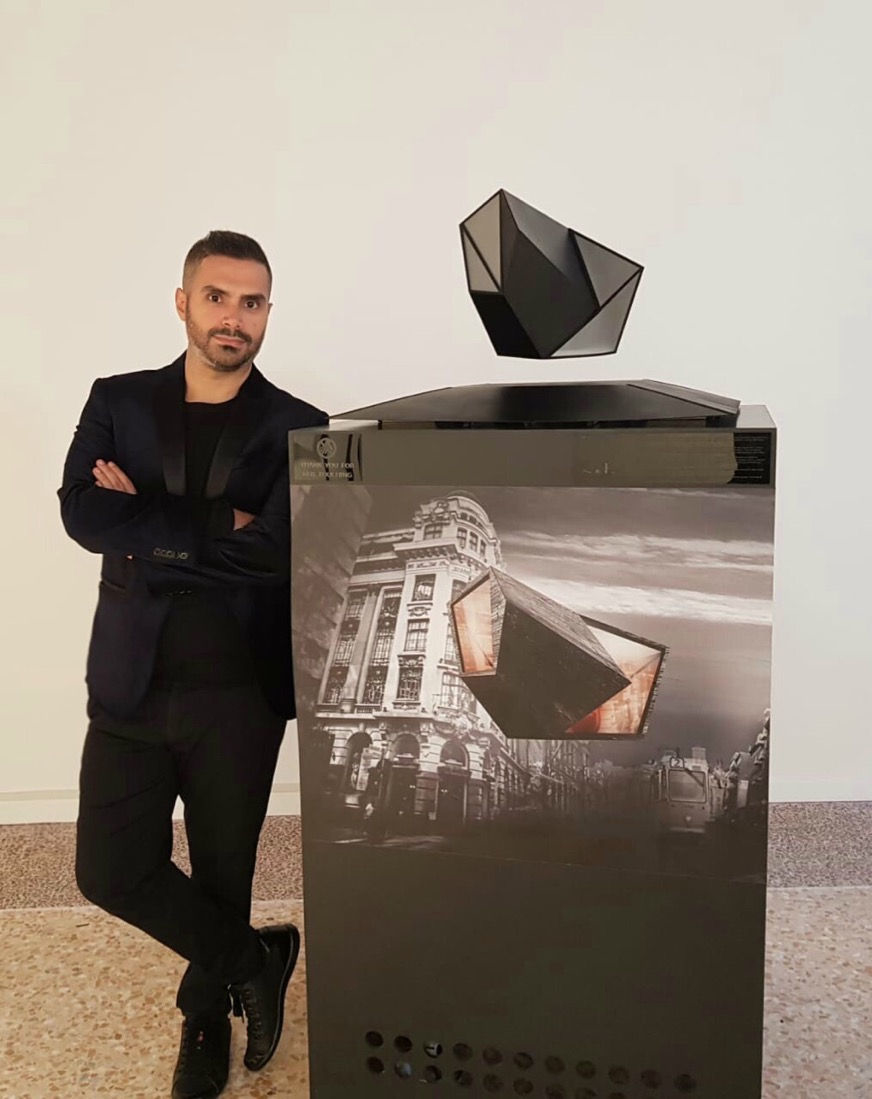 Kachaamy added that by hovering structures above ground, a number of benefits, including recovering land to accommodate greenery and landscape, would abound. 
"When you liberate architecture from the ground, you open new opportunities that can influence and positively affect people living in cities," he said. "Some can be symbolic while others can be pragmatic. We can also protect architecture from earthquakes and floods."
At the moment, Kachaamy is continuing his research for Rising Oases, and he hopes to incorporate new technology and materials as they become available.
"For the time being, the project is being presented to different parties in order to allow for further experimentation and advancement," he said. "My aspiration is to build this project in my lifetime."