10 Design completes a leisure and entertainment zone within Dubai's Al Seef development
Activating a stretch of land along the historic Dubai Creek waterfront with boutique food and beverage, retail, hospitality and a marina is the recently completed Contemporary District, designed by award-winning Hong Kong practice 10 Design.
Sitting within the larger Al Seef development, which is adjacent to the Al Fahidi neighbourhood, the Contemporary District was intended as the complimentary foil to the other traditionally inspired phases of the wider masterplan and was developed in two phases – phase one and phase four, which coincided with the rest of Al Seef's construction process.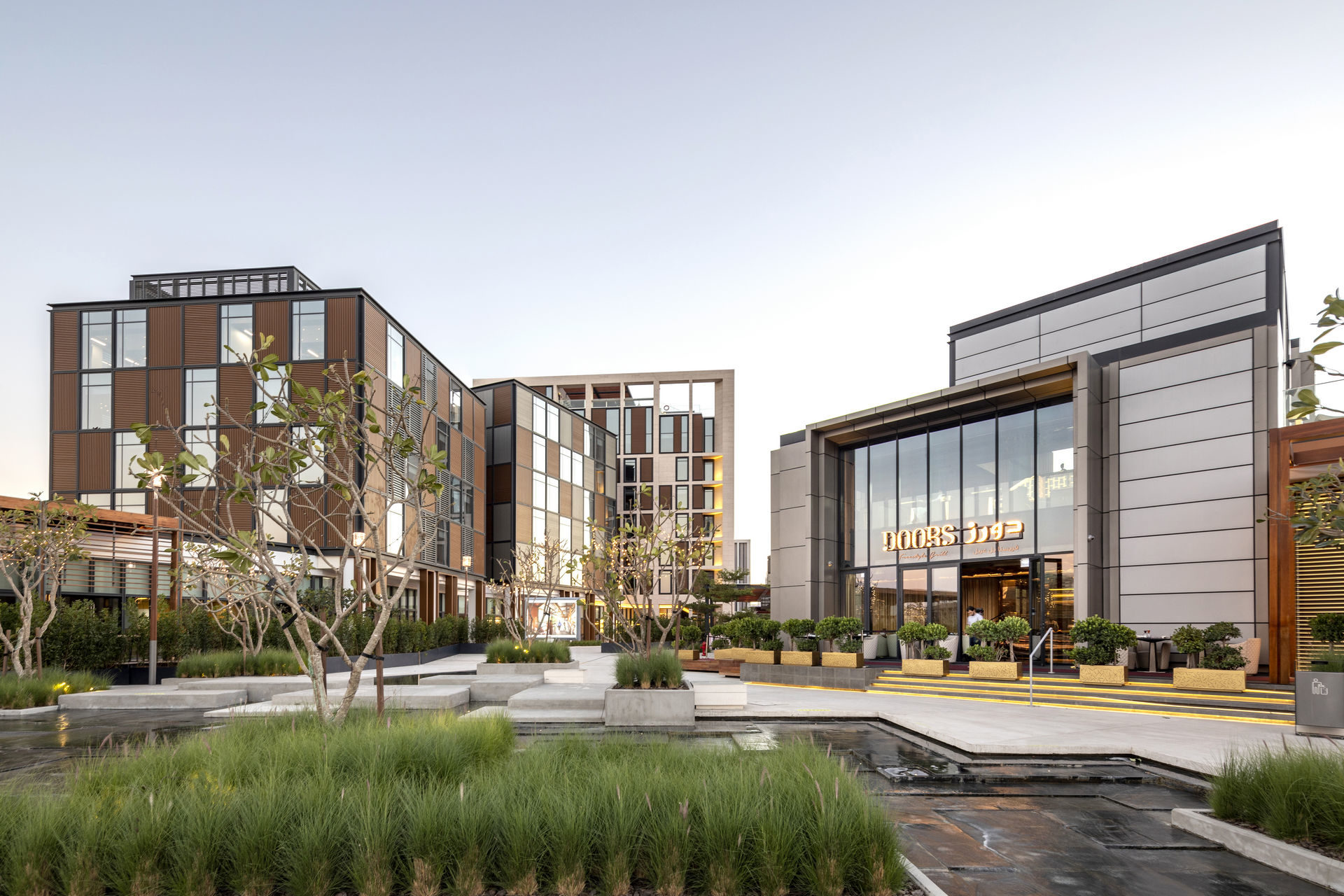 The project has a GFA of 85,000m2 and features Jumeirah's Zabeel House and Zabeel House Mini, as well as public and service areas.
Phase one accommodates standalone retail and food and beverage pavilions which face Dubai Creek and the new marina. Designed to "enhance the destination lifestyle experience," according to the architects, the project's pavilions incorporate building elevations that can fully open, blurring the distinction between internal and external space and minimising cooling requirements.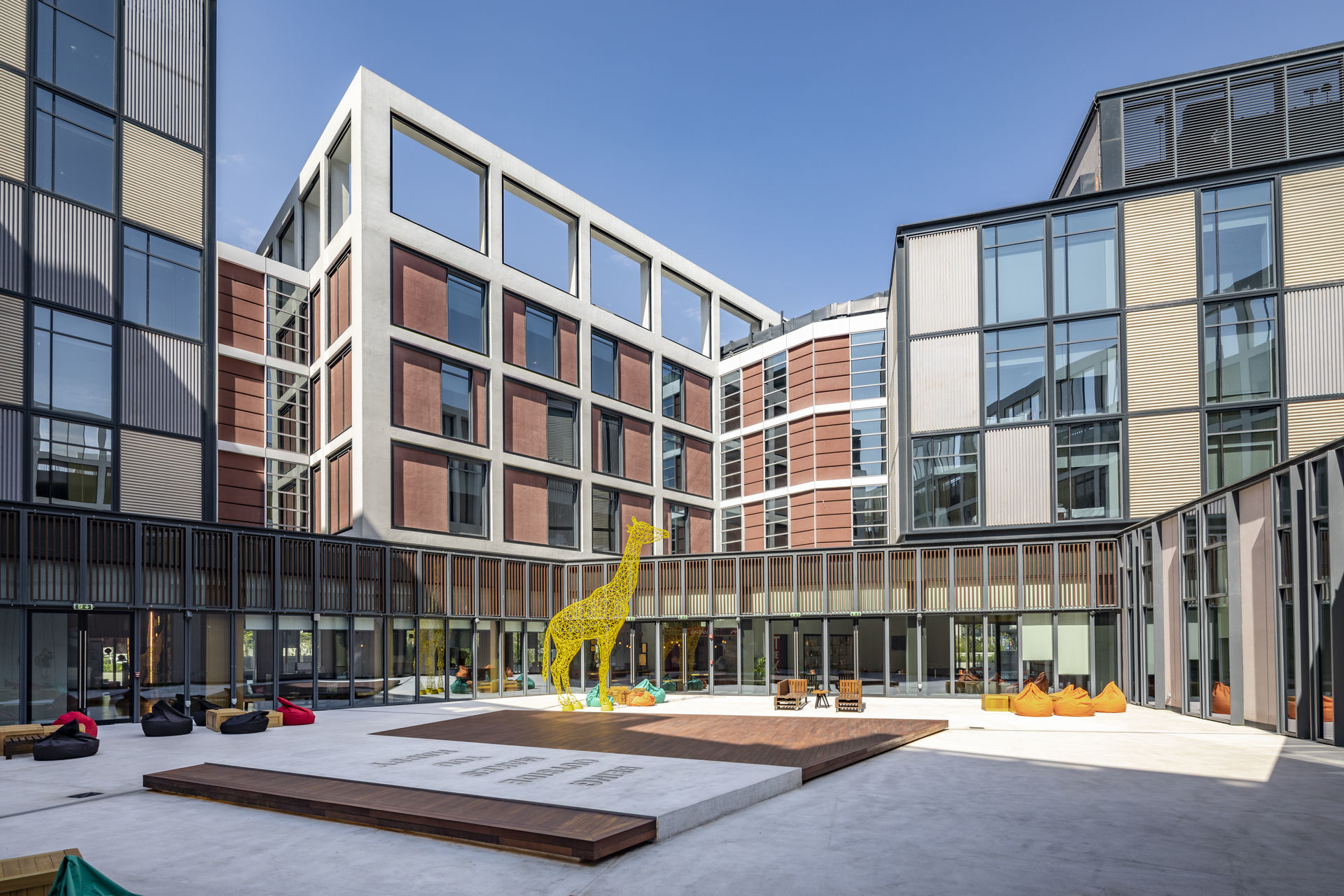 External dining terraces, such as rooftops, were further incorporated into the design solution, and extend the internal tenant spaces, taking advantage of the scenery and cementing a sense of place-making.
Referencing its context, the retail and food and beverage components draw design inspiration from the traditional arcade and souk. The meandering pathways between small, stacked pavilion structures create intimate, human scale spaces, as well as alternative shaded environments.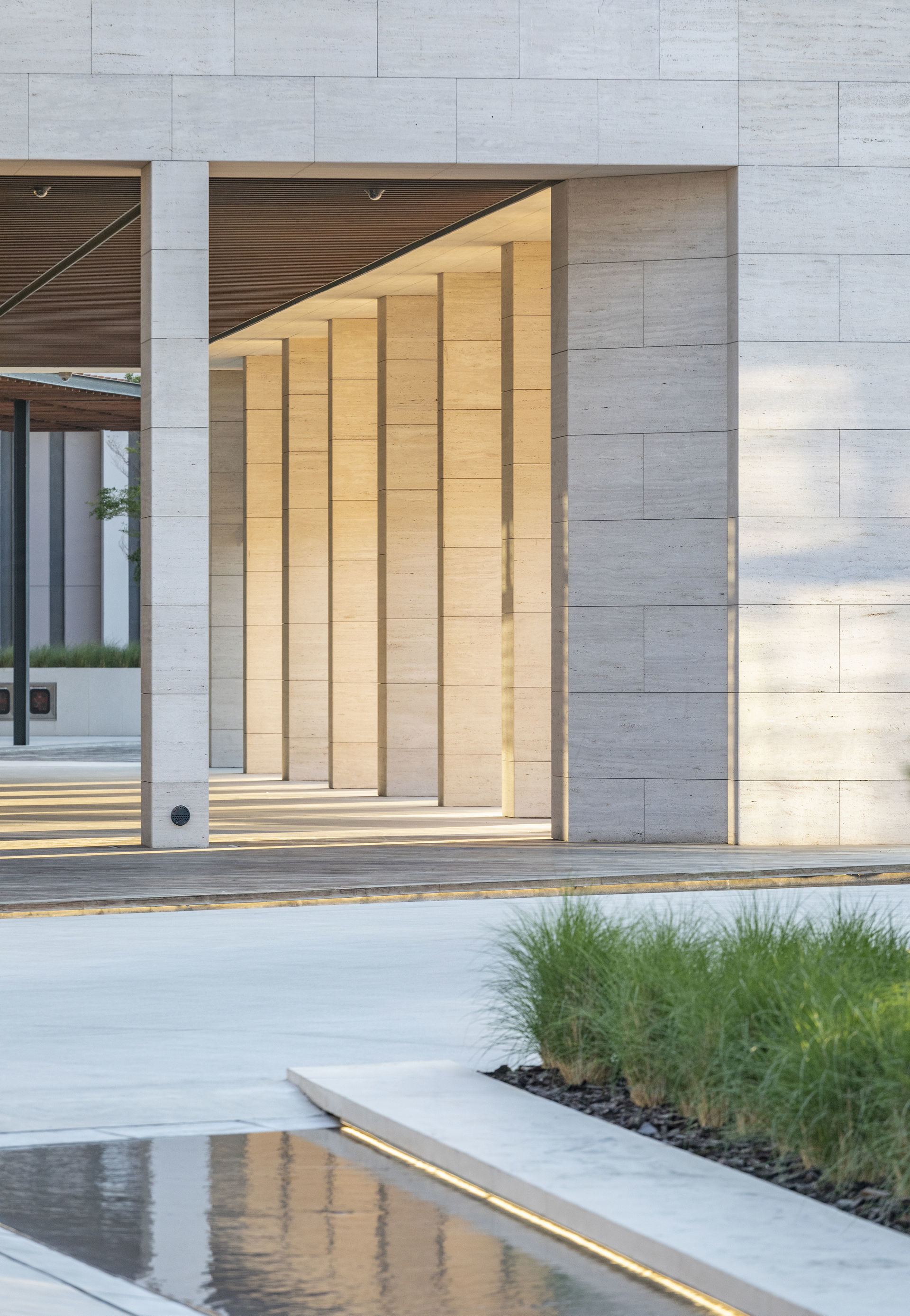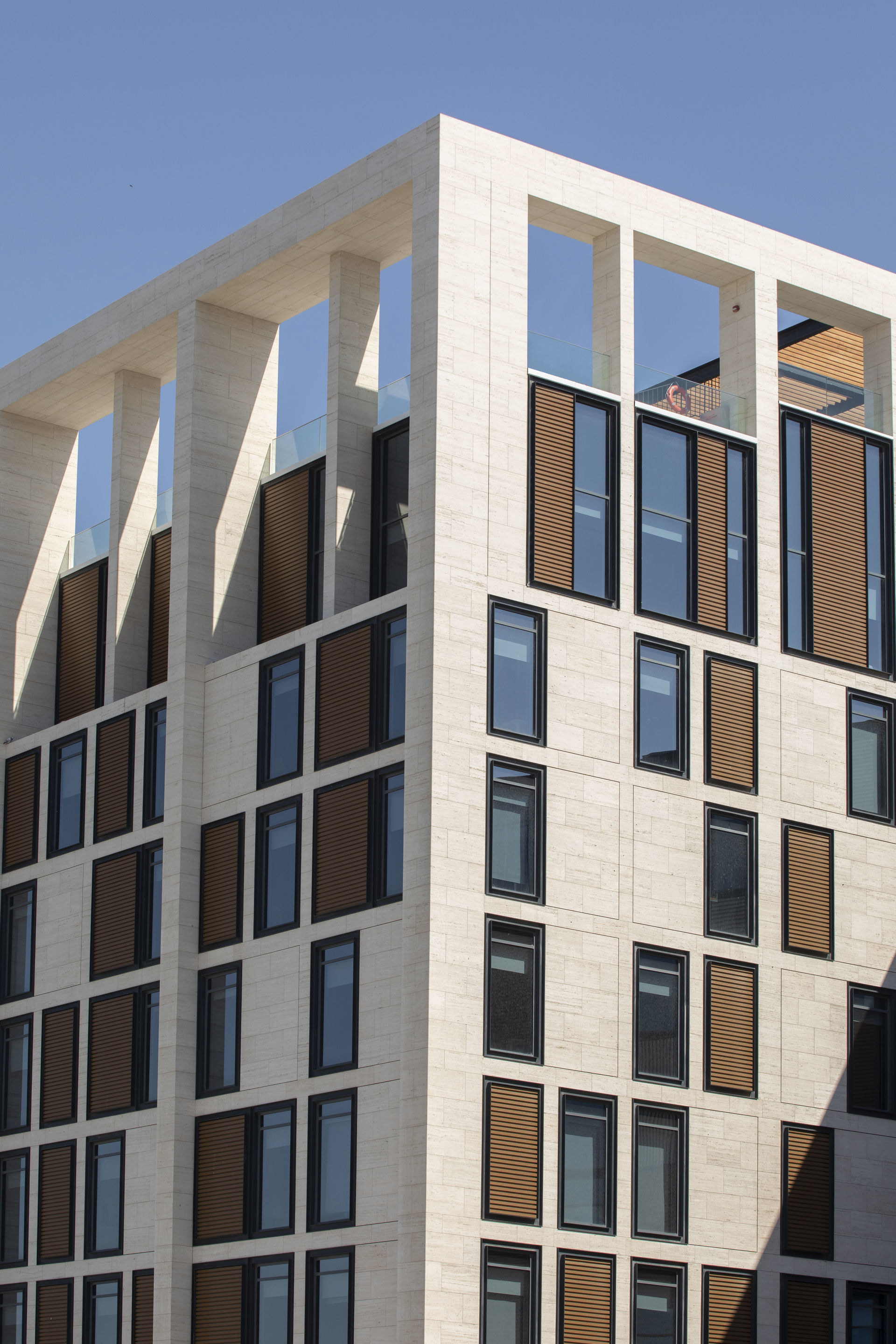 "The retail and food and beverage provision was broken down into a series of small-scale pavilions reflecting the scale of the surrounding historical courtyard houses," said Chris Jones, partner for the MENA and Europe divisions at 10 Design. "Likewise, the larger hotel componenets are made up of clusters of smaller buildings."
Phase four of the project features the 200-key Zabeel House and a 150-key Zabeel House Mini – both of which are by Jumeirah. For both, public amenities and pool decks were elevated to the rooftop as exclusive destination facilities, which benefit from elevated viewpoints across the waterfront, as well as the whole development.
The massing of the two hotels is fragmented into a series of smaller blocks, creating different courtyard spaces and more intimate relationships with the public space. According to the architects, this reduction of the scale of the hotels also reflects the scale and intimacy of the urban grain of the nearby Al Bastikiya District.
The massing continues to drop in scale as the hotels approach the waterfront, where dining pavilions stretch along the creek.
A cascading water terrace further connects the public plaza to the waterfront and acts as a focal point as the adjacent public boulevard comes to an end.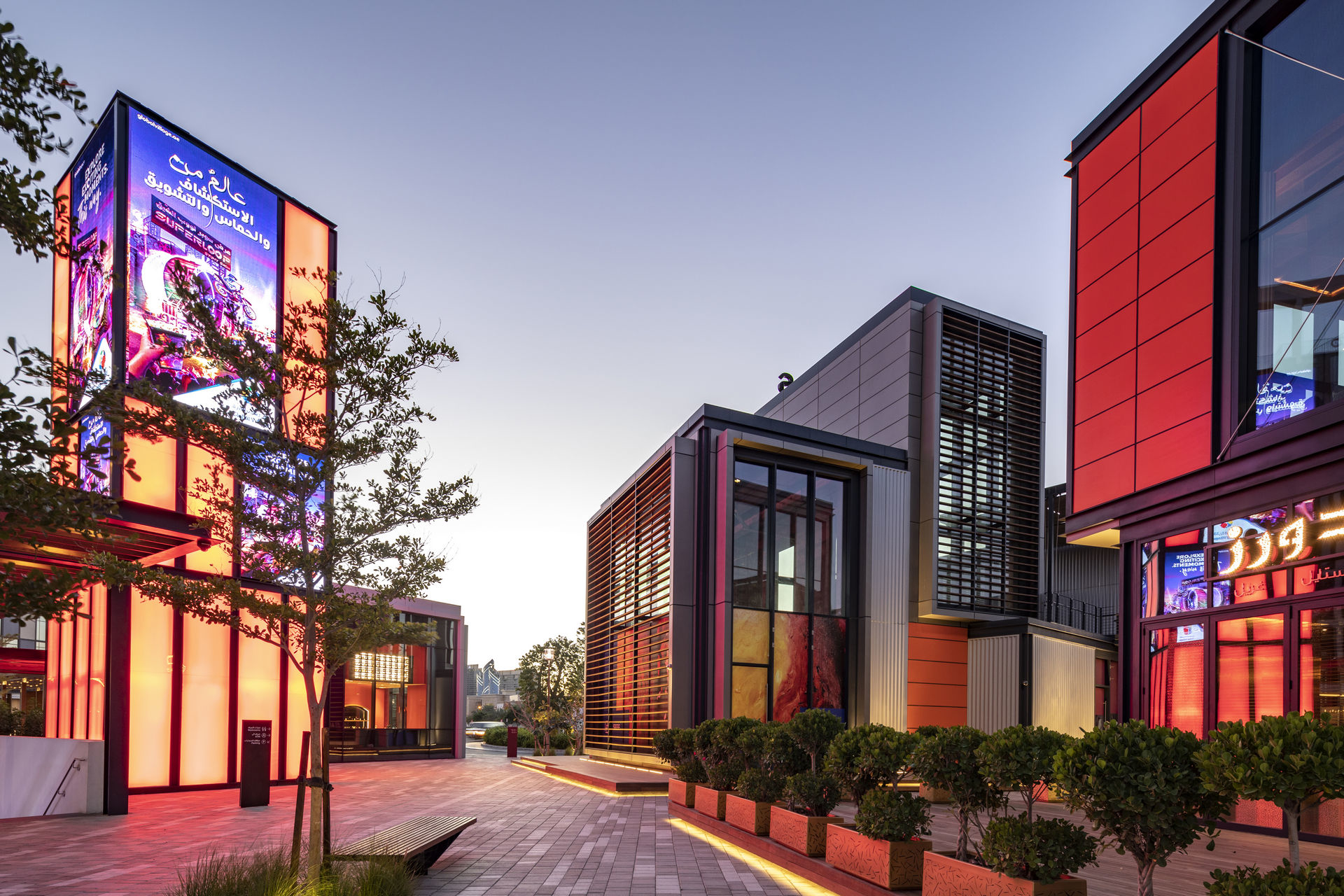 "The individual design personalities of each retail and food and beverage pavilion incorporates crafted and layered façade solutions, resulting in a rich variety framing the visitor experience," explained Jones.
"However, a common palette of materials and consistent approach to the precision of detailing ties together the
separate elements to form a coherent solution across the whole district."