Architecture competition launched to design modern art museum in Sharjah
International architecture awards programme Tamayouz Excellence Award, in partnership with the UAE-based Barjeel Art Foundation, has launched the third round of its thematic Rifat Chadirji Prize, which calls for design proposals for a modern art museum in Sharjah. 
To be located in Al Tarfa, a newly developed neighbourhood set along the highway connecting Sharjah to Dubai and Ajman, the Barjeel Museum for Modern Arab Art is intended to permanently showcase the foundation's extensive collection of modern and contemporary artwork from across the Arab world.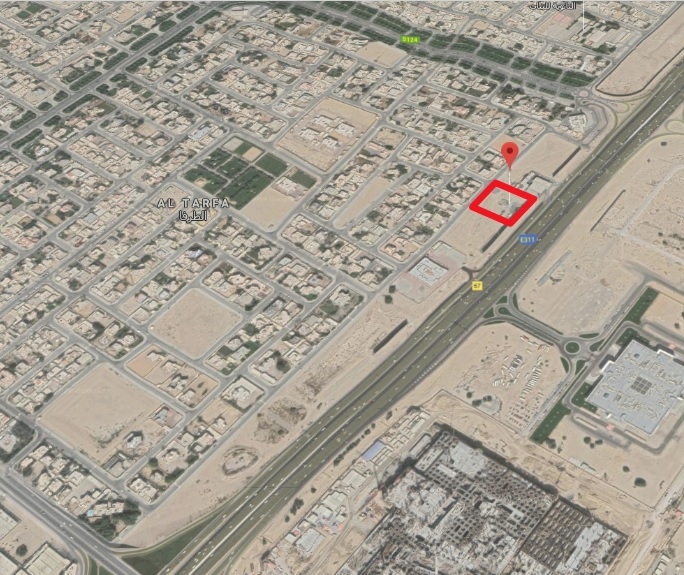 "The idea of establishing a building to house the Barjeel collection is something I have been considering for the past decade," said Sultan Sooud Al Qassemi, founder of Barjeel Art Foundation and lecturer at the Yale Council on Middle East Studies. "I started collecting art in 2002 with the intention of making the works available to the public in one way or another."
According to Al Qassemi, the Sharjah government gave Barjeel the right of use of land in the emirate to construct a museum that would house its collection in 2017 -- a move that followed nearly 10 years of working with various entities, including Shurooq, to showcase temporary and long-term exhibitions. 
The brief for the competition, which can be found here, calls for participants to design an architectural and cultural landmark that contextualises Sharjah's history and cultural identity in a contemporary manner. 
"I am hoping for a modern design that takes into consideration environmental concerns," Al Qassemi added. "I would also like to see something more on a human scale that still has the ability to stand out. It's important for participants to keep in mind that this is a structure that would potentially house a collection of art from across the Arab world."

The 2019 cycle comes in contrast to the award's previous years. Named after the prolific Iraqi architect and theorist, Rifat Chadirji, the award has, until now, focused on Iraq-related challenges, including the housing crisis in Mosul (2017) and the design of a Baghdad Design Centre (2018). And while previous cycles have been ideational, this year, Al Qassemi aims to secure funds that would make the theme a reality. 
"I hope that I will be able to raise funds from the UAE and elsewhere to construct the museum," he said. "A strong design will only add weight to the project and allow us to build a better case for its realisation."
The winner of the competition will receive a statuette designed by contemporary Iraqi artist Dia Azzawi, inspired by Chadirji's architectural forms. Cash prizes will also be given to the first, second and third place winners, as well as certificates and invitations to the award's annual ceremony. 
To learn more about the Rifat Chadirji Prize and submit proposals, visit Tamayouz Excellent Award's website.