Villa in Dubai by VSHD optimises privacy and natural materials
Eschewing gilded luxury for spatial opulence driven by an architectural narrative, the project by Dubai-based practice, VSHD Design, is located in one of Dubai's busiest residential neighbourhoods. Called the Burj Residence, it is surrounded by many low-rise houses.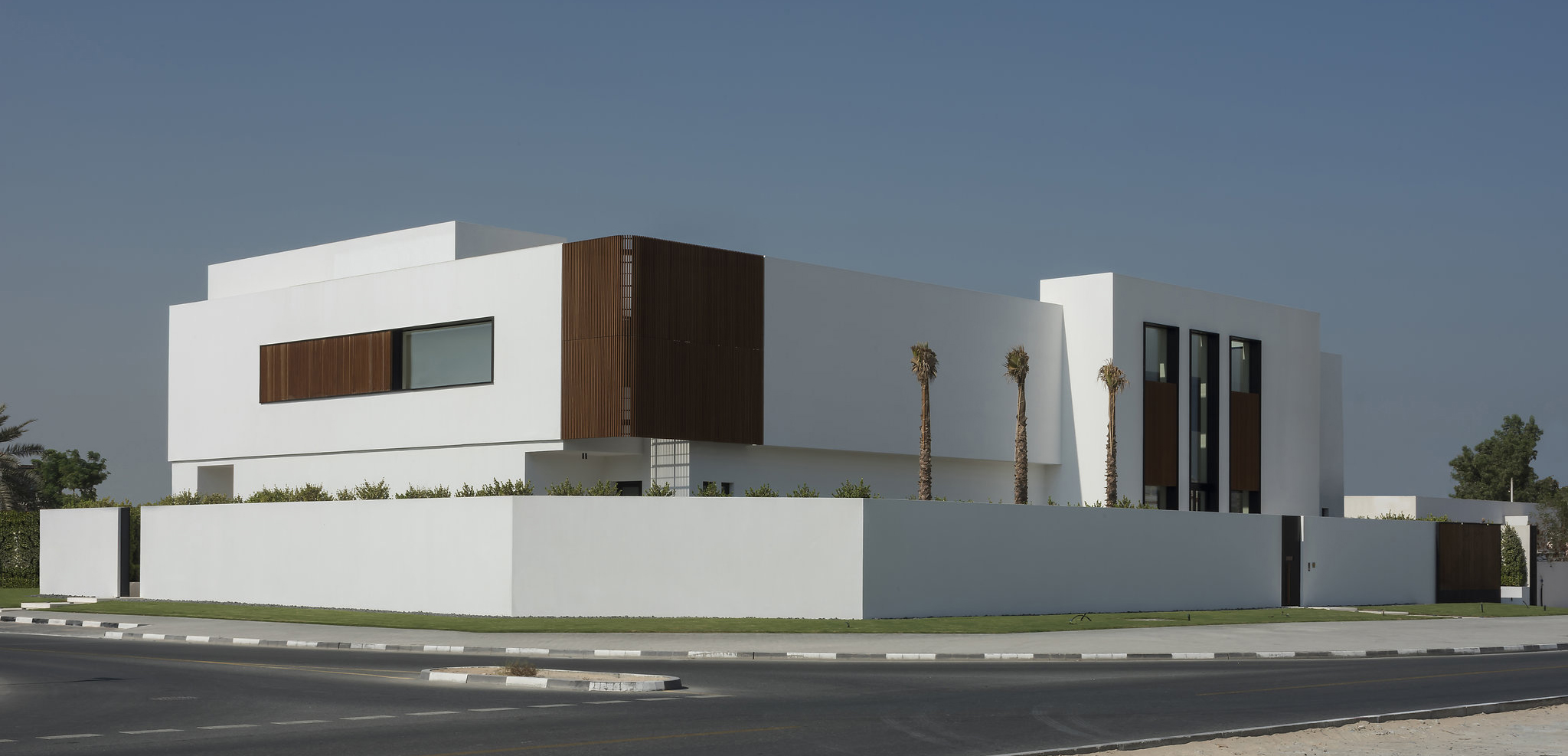 The client requested for a design that ensures the highest level of privacy and allows for the construction of a 1,600m2 house on a relatively compact plot. He also requested for a certain level of grandeur with plenty of natural light.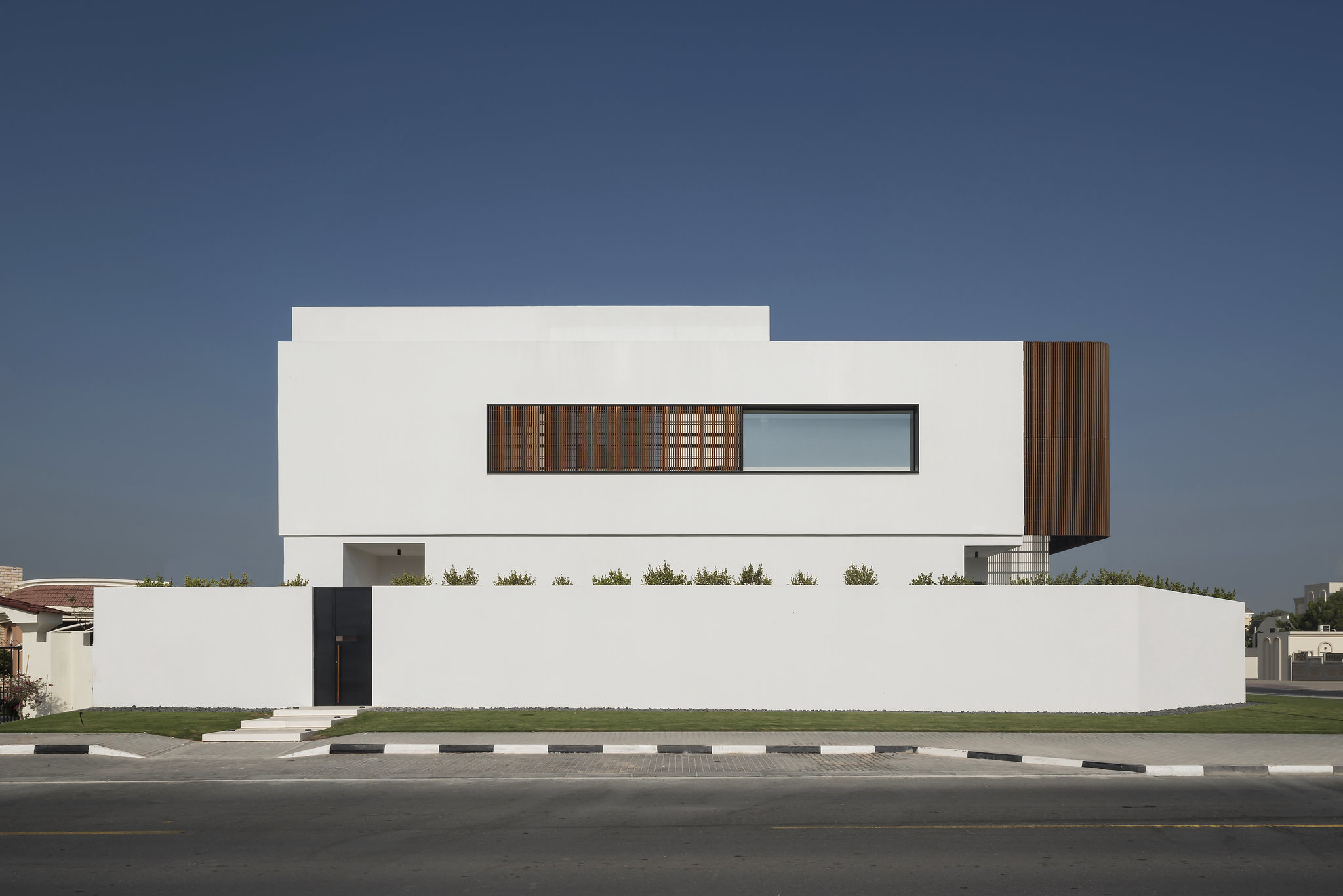 VSHD Design, an award-winning firm founded by Rania M Hamed, stood up to the challenge by creating an L-Shaped house that looks into the inside of the plot where the family can enjoy the pool and the lush garden area while maintaining their privacy.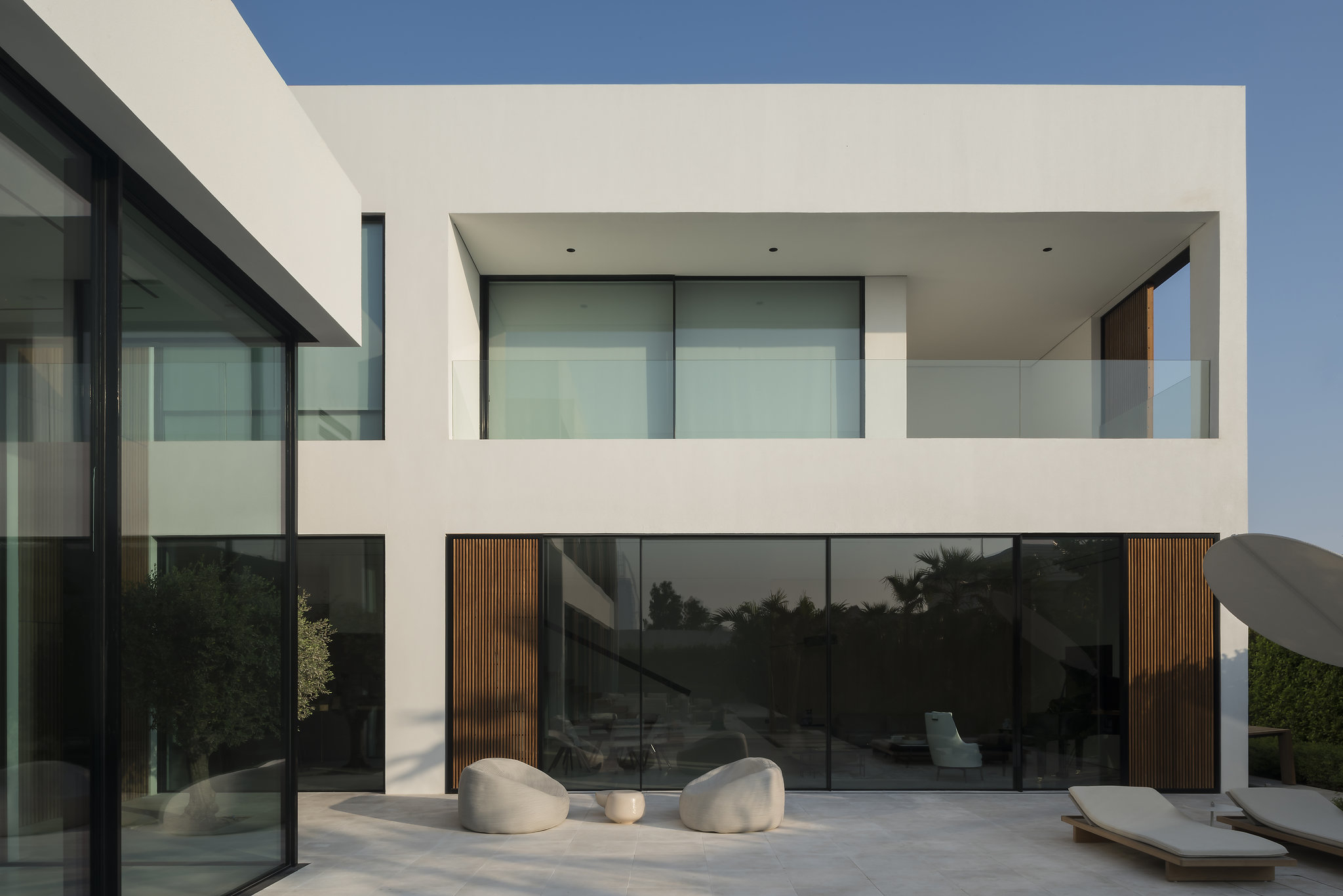 The entry experience starts at the boundary wall optimising the plot size, which overlooks the Burj Al Arab,  the city's major architectural icon. A timber overhang has been used to complete the geometry of the "L" and to provide privacy to the internal corridor from the street side.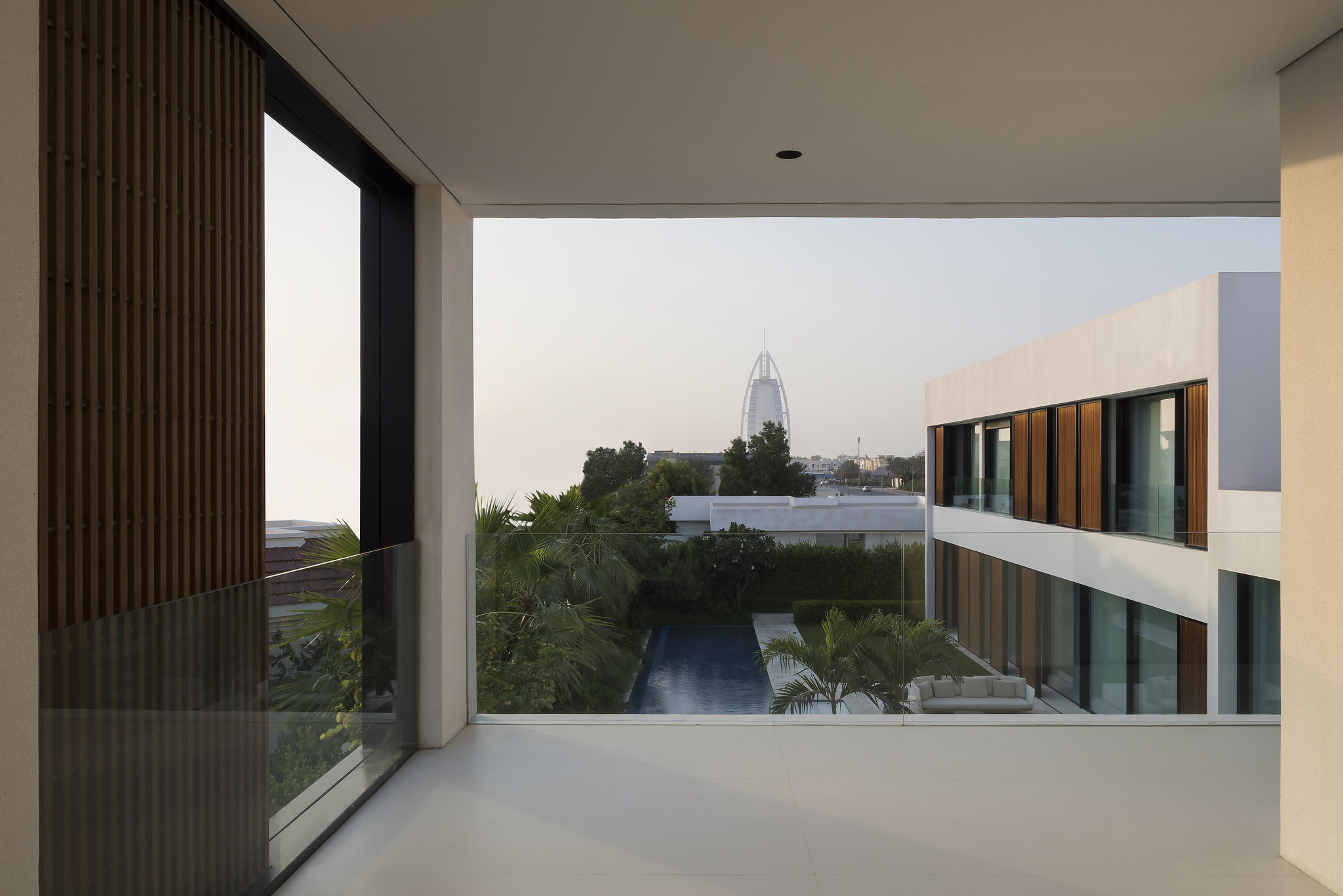 One of the biggest challenges was to redefine grandeur, especially in a region where luxury is still widely perceived to be synonymous with gold and glitter.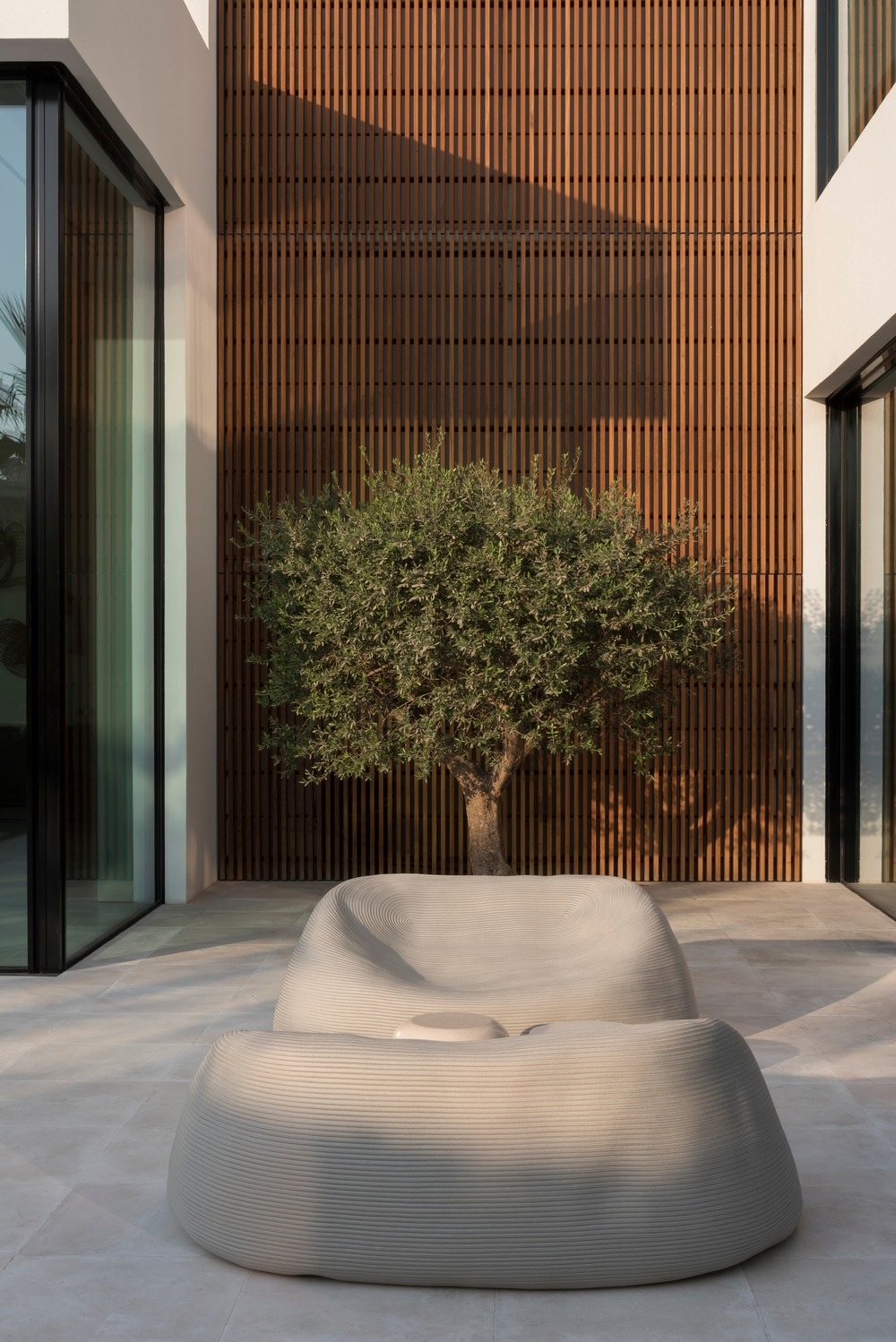 "We wanted to create a mood of grandeur -- a magnificent space minus all the usual glitter," says Hamed. "We imagined a space that one would normally experience in museums and grand galleries."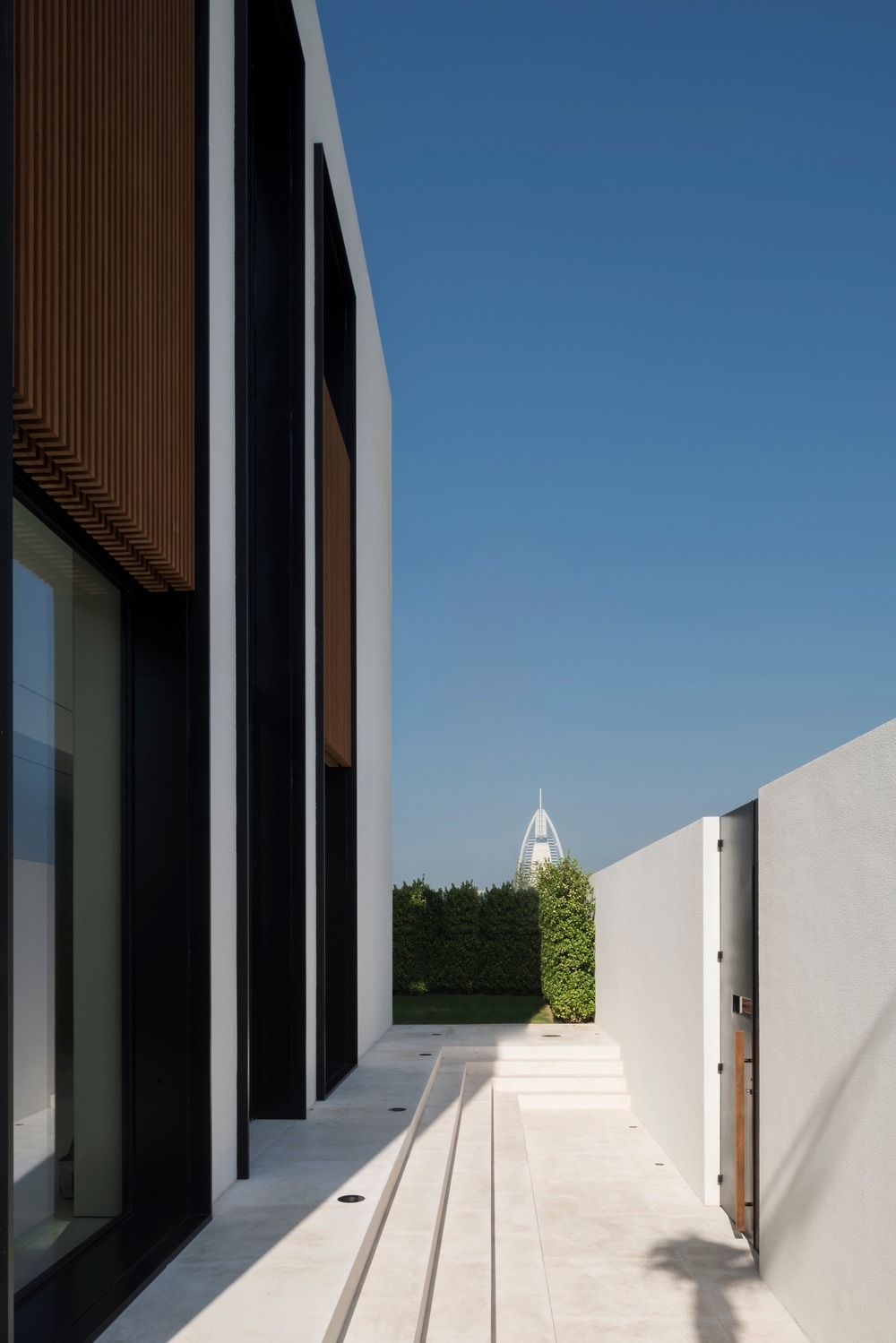 This kind of grandiosity was achieved through mastering proportions, the use of natural materials and ample natural light.
Accordingly, scale was key in the project where all the openings were fitted with full-length doors and windows that reach the ceiling level, giving all these objects a powerful presence and allowing for natural light to stream in.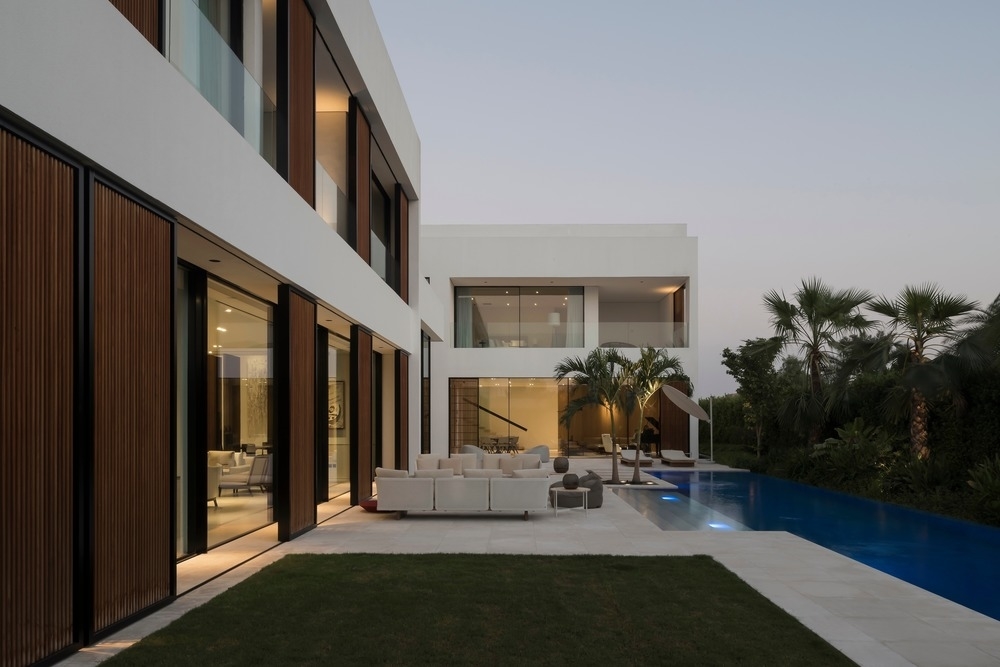 The internal "L" outline is transparent with large spans of sliding glass doors. The large glass panels have a slim linear profile creating a seamless boundary between the outdoors and the indoors.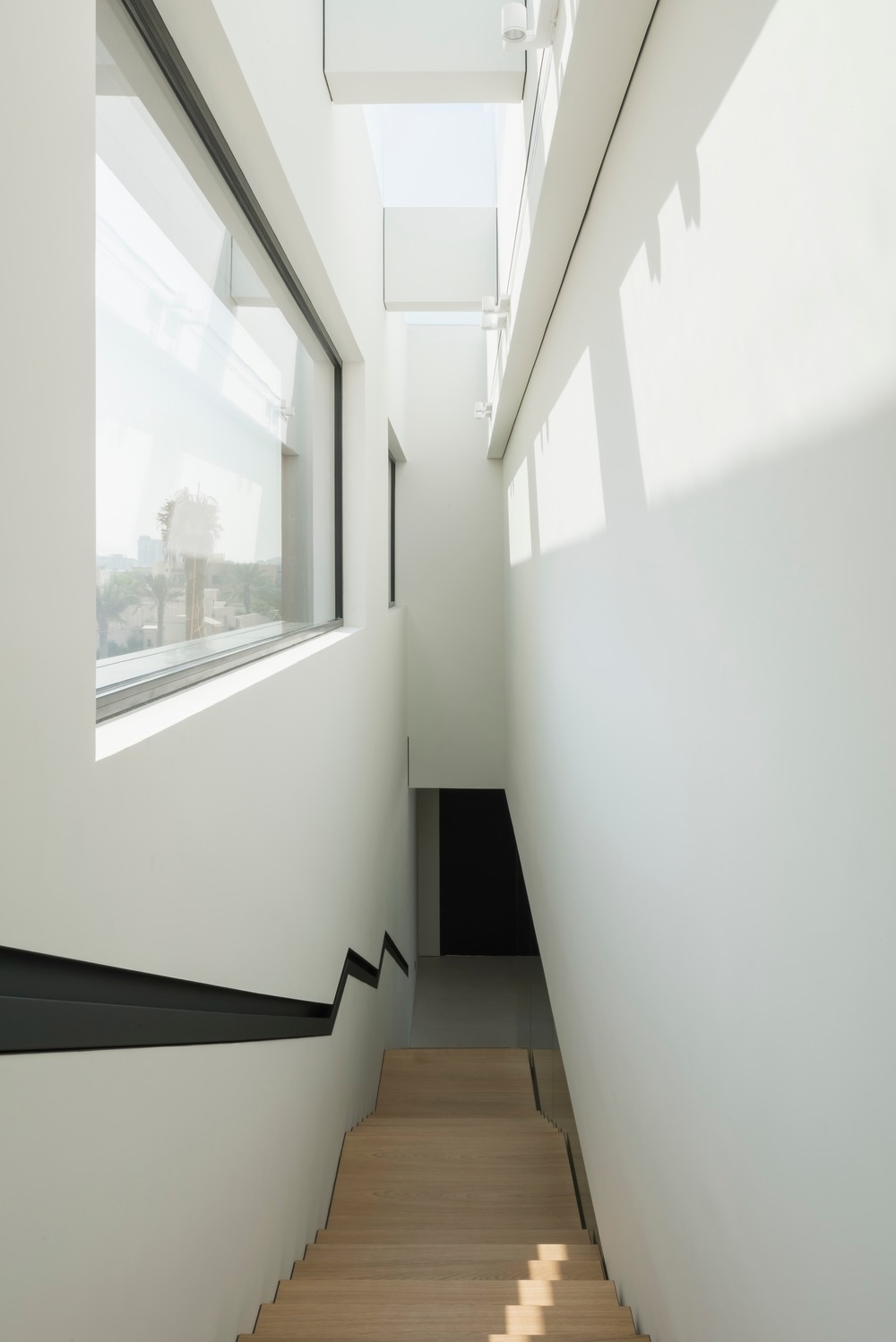 This opens up the boxy-structure of the house to a view of the pool and garden, and creates a visual link between all the living spaces.