Saudi architect Dana AlAmri hopes to contribute to Vision 2030
Dana AlAmri, Saudi architect and co-founder of the Jeddah-based design and build office WATAD Studio, hopes to contribute to the kingdom's Vision 2030 plan – a mission to diversify its economy by developing infrastructure and
other sectors.
Having established WATAD in 2017 with founding partner Yahia Kandil to provide total architecture services from conception to creation, AlAmri hopes to take an active role in the development of tourism and leisure projects.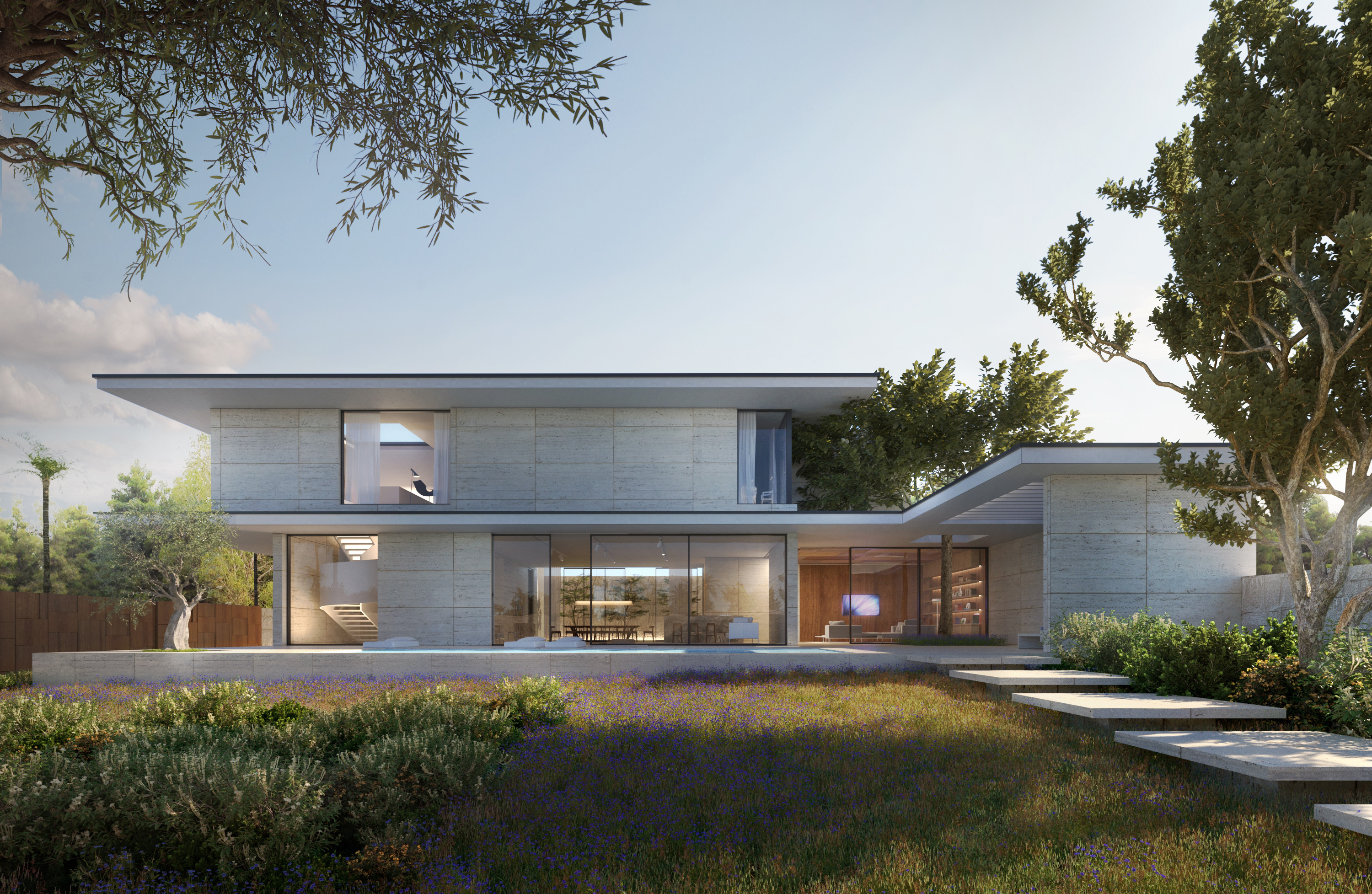 "Vision 2030 has quickly impacted the Saudi society's behaviour and raised the bar in terms of our ambition, and today, the results are already tangible," she said. "We are proud to have a long term plan of transformation. It aligns our society [with] sustainability.
"Our ambition is to be a part of carrying out the plan – for us to have a chance to build our future cities is a once-in-a-lifetime opportunity. Witnessing the transformation of the nation is greatly inspiring."
WATAD works across a variety of sectors, including residential, commercial and hospitality. Its residential design in Jeddah's Al Khalidiyyah district, Travertine House, is one of the practice's most celebrated projects and will be completed by 2020.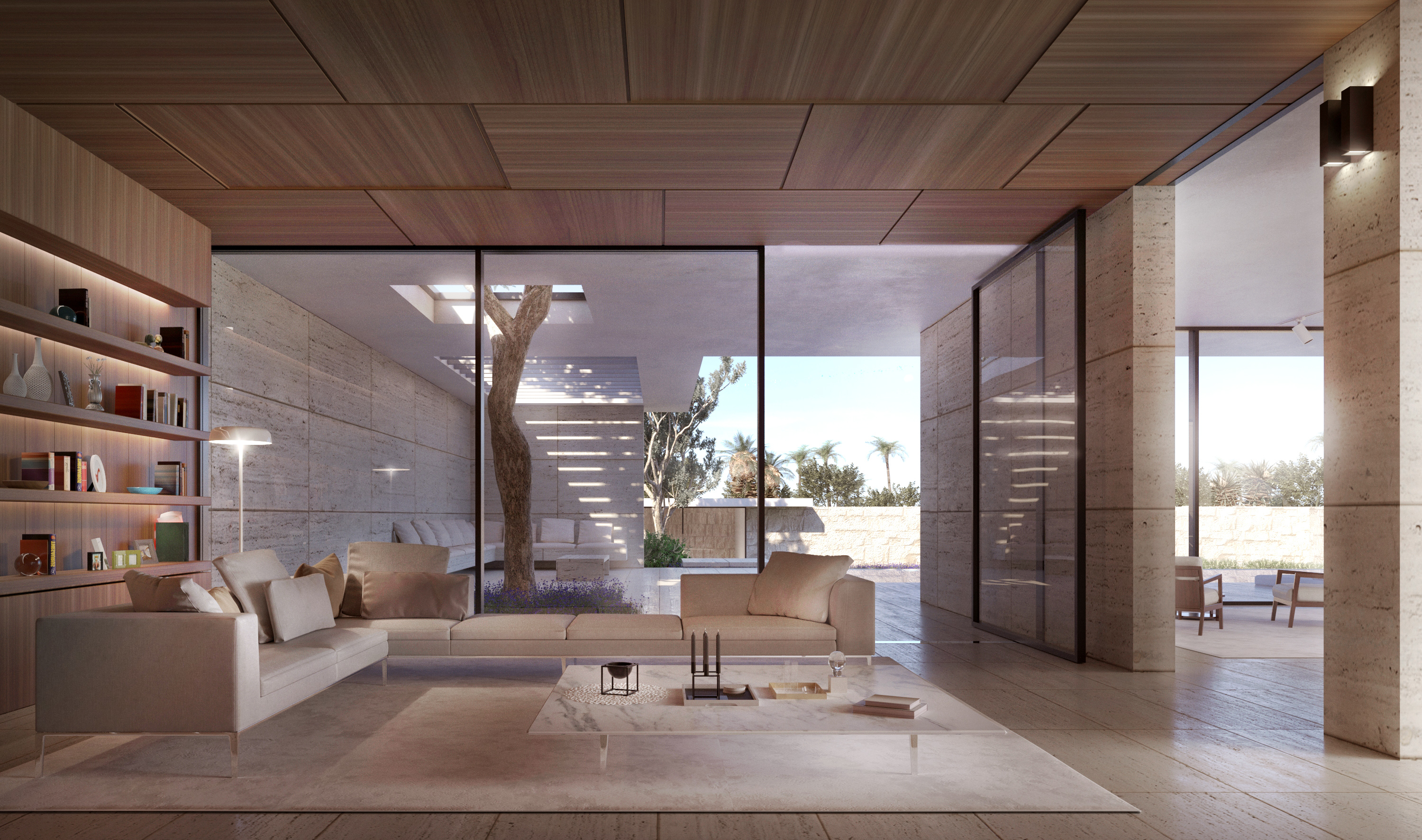 "We look at each project as an opportunity to ask questions, open dialogue and investigate further," said AlAmri. "This results in a tailored approach to each project, which has been at the core of our office since establishment."
Prior to launching WATAD, AlAmri graduated from Effat University in Jeddah. During her undergraduate studies, she completed her thesis in social housing and the potential regeneration of the slums in Jeddah – particularly Al Ruwais District.
"I'm always inspired by how certain places have existed for thousands of years, and how they've become the foundation of their cities," she said. "I'm inspired by the infinite possibilities of space and how they can continue to exist after we're gone, affecting [past, present and future] generations."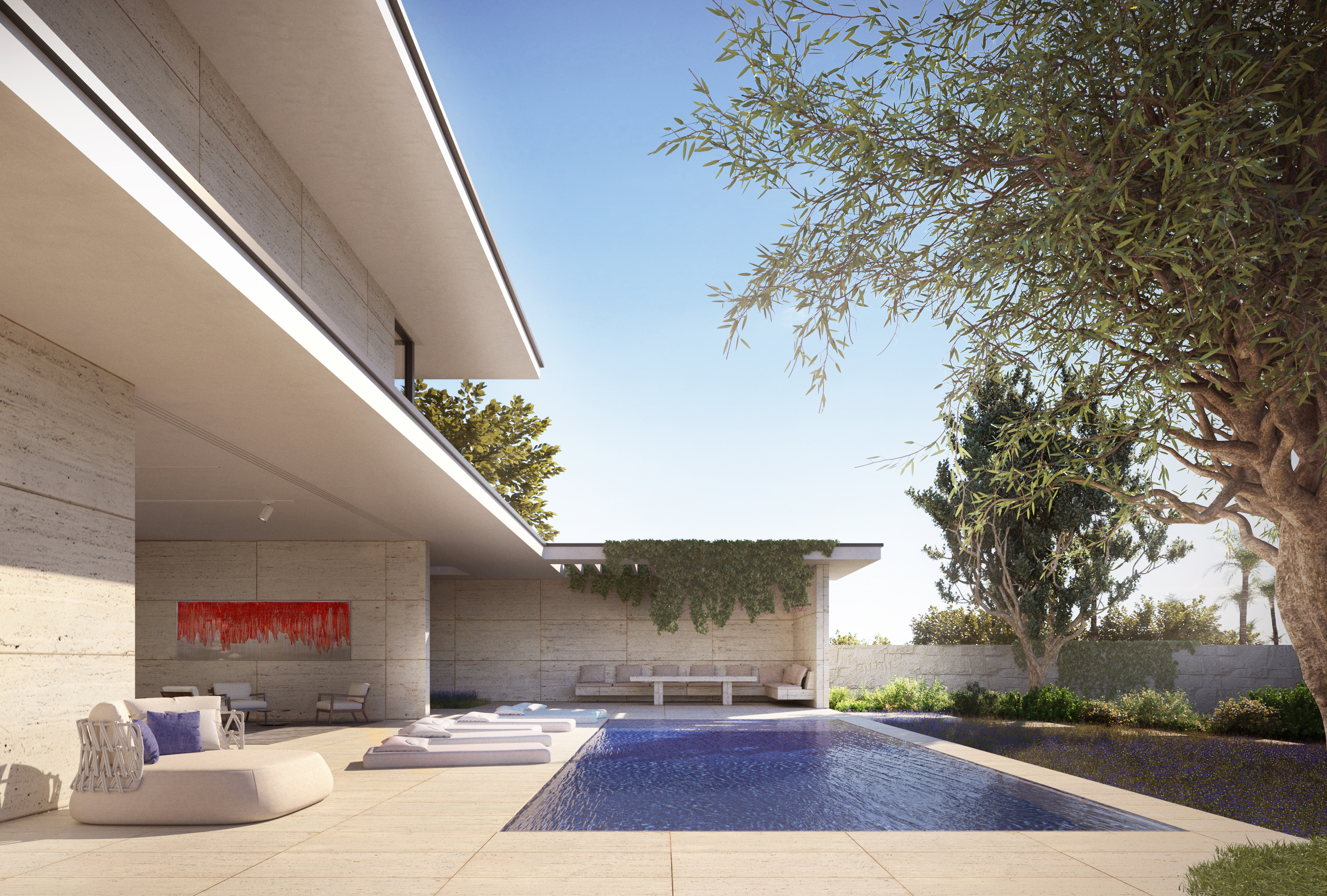 WATAD Studio has grown to an 11-person team, and is currently focusing on a number of international competitions. According to AlAmri, the practice aims to widen its reach in the coming years.
"Sustainability in both planning and design is our core focus for the near future," she said. "In order for us to improve the productivity of a building, one must understand its sole purpose. And that's what we plan to do moving forward with all our projects, to understand the context and give meaning to the process and achieve ambitious results."