Gio Forma Studio Associato designs cultural centre near KSA's Al-Ula region
Located in Mada'in Salih, 22km from the historic Al-Ula region in Saudi Arabia, is a recently completed cultural event space called Maraya, or mirror in English, designed by Gio Forma Studio Associato. 
The UNESCO proclaimed heritage site was formerlly known as Al-Hijr or Hegra by the Nabataean people who were responsible for the tombs carved into the golden Quweira sandstone outcrops.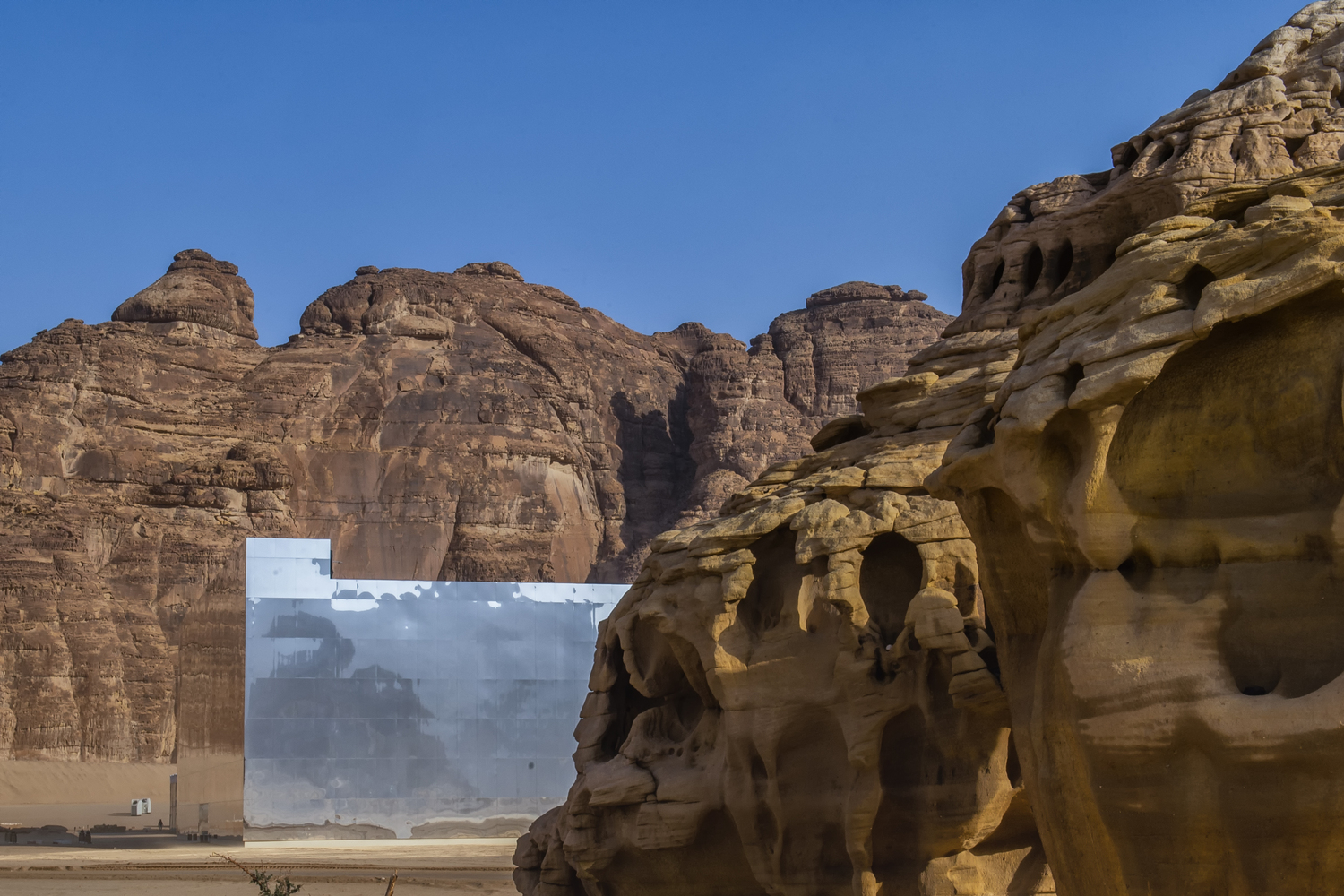 An 'architectural work of land art', according to the architects, the space, which was designed with the creative management of Black Engineering, hosts installations, an immersive theatre, an interactive exhibition by cultural spaces and kinetic art by Leva-Todo.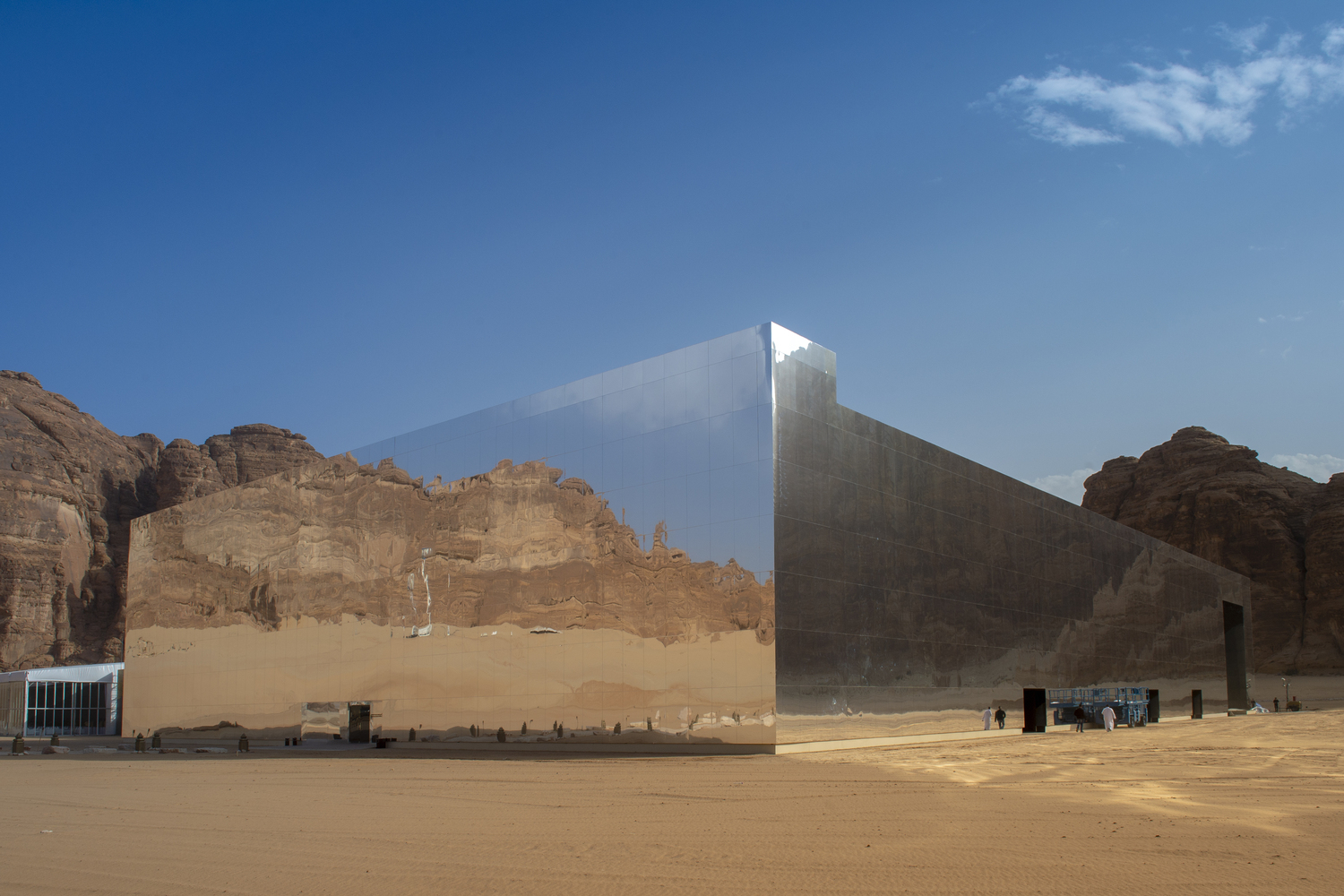 Wrapped in a mirrored facade, Maraya features two sides covered entirely with reflective panels that refract abstract views of the mountainscape.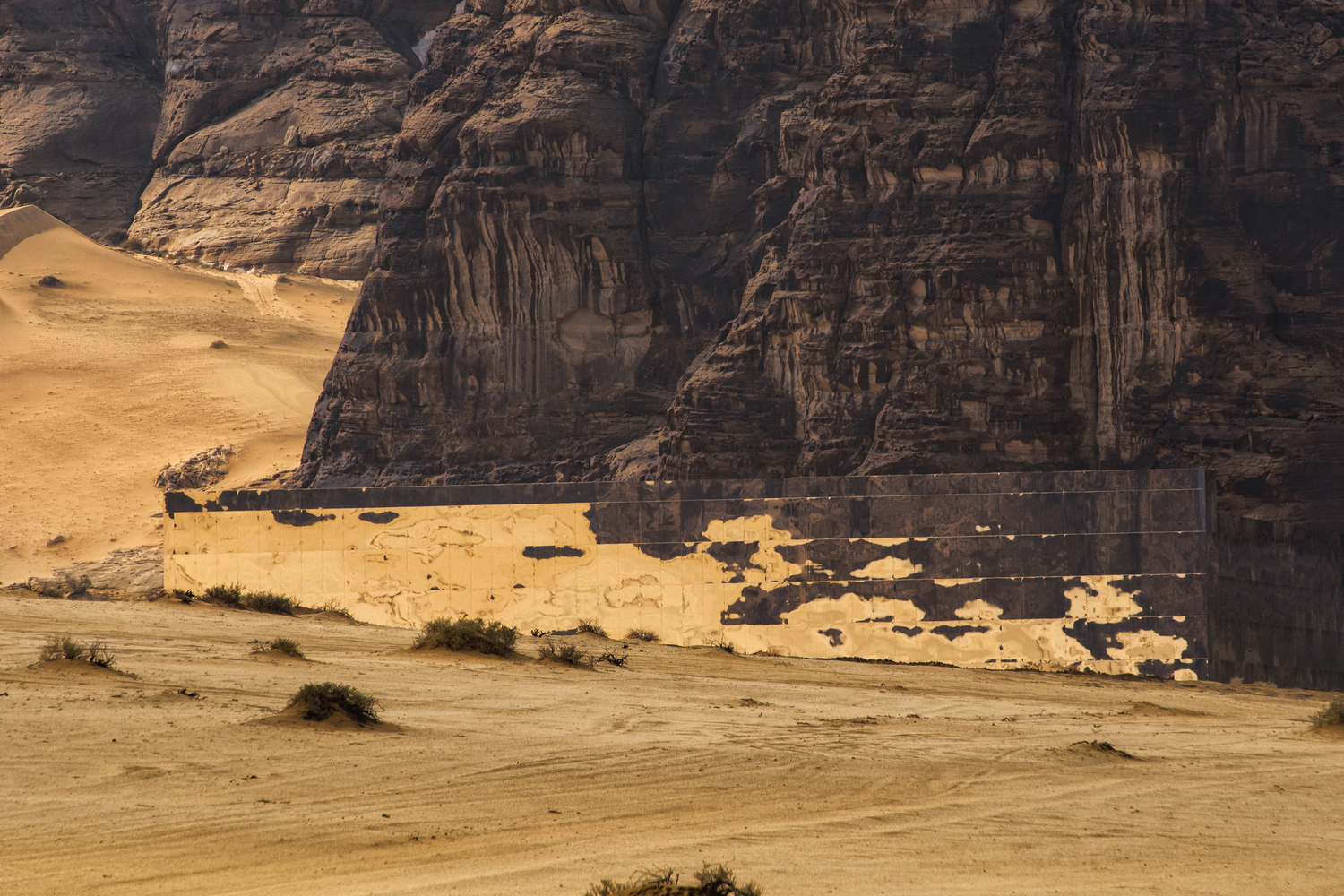 A giant mirror cube, the building is a "site specific 'object-architecture', an experience that makes us reflect on the incomparable spectacle of the geological epic, the radical abstraction of the surroundings and the singular incursions of man into the landscape," said the architects.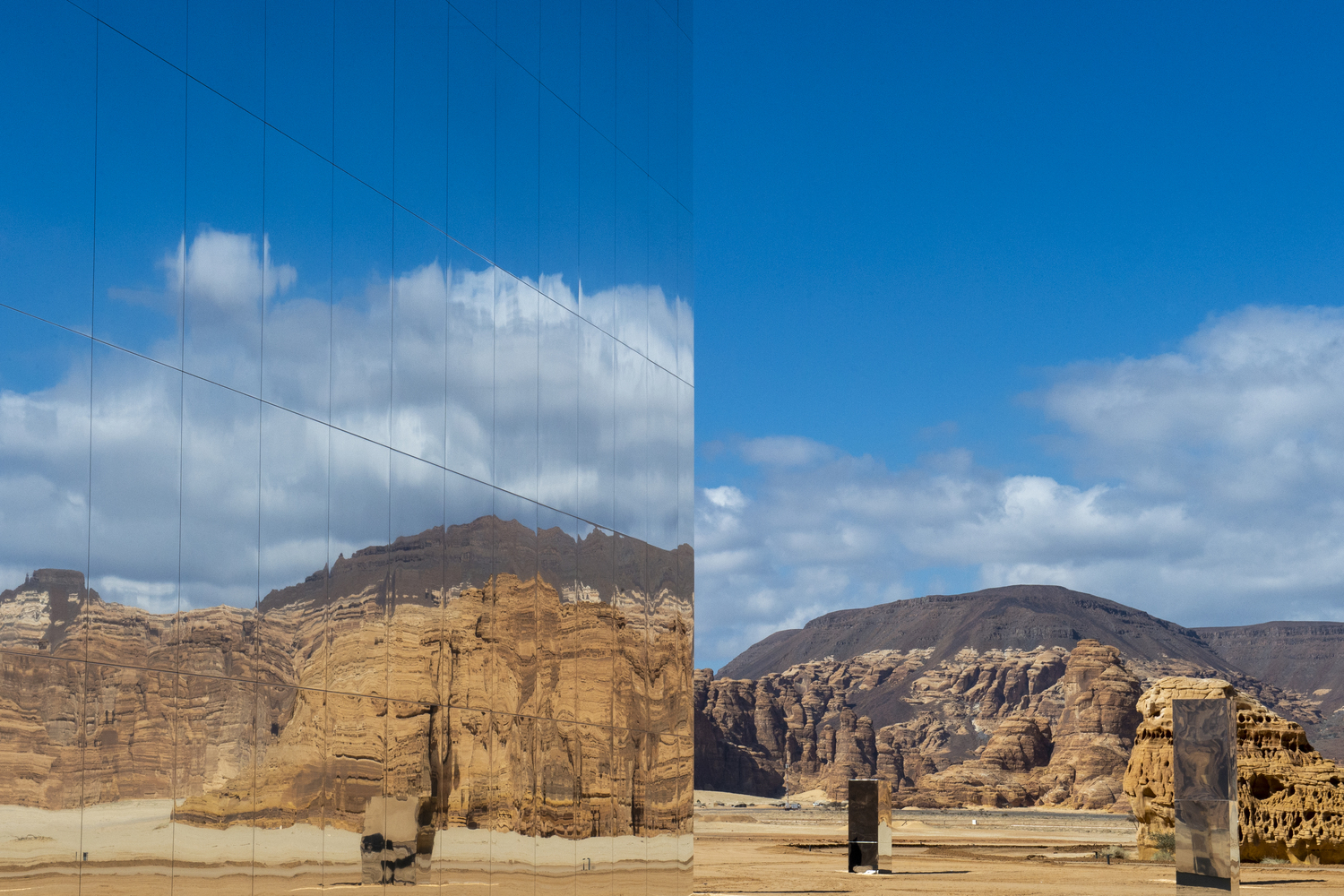 "The mirror cube will highlight the surroundings instead of competing with nature. Unique in its genre, this landscape itself becomes an exhibition space."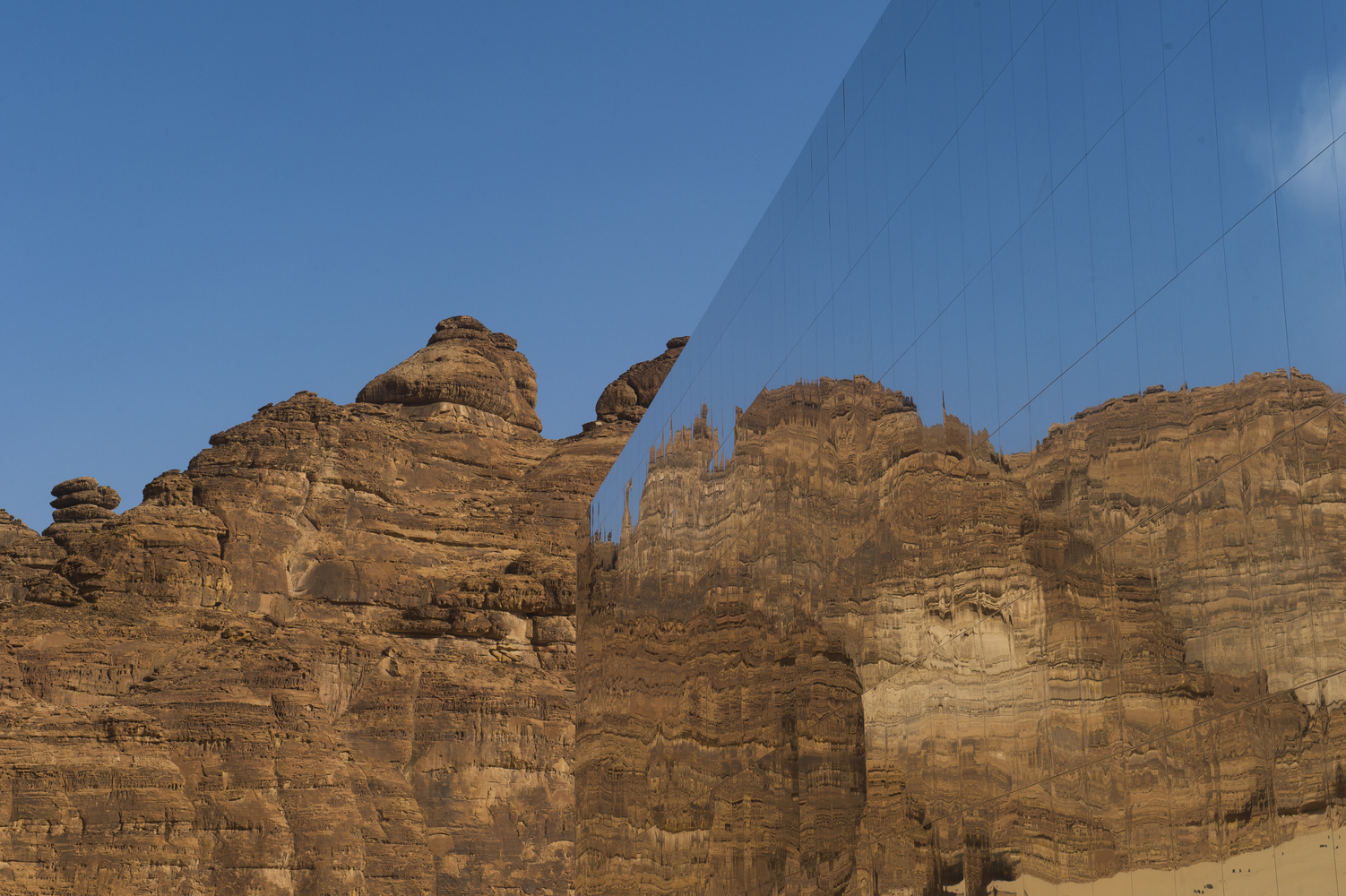 Inaugurating the space was 'Winter at Tantora', a festival ran by the residents of the area that shed light on the region's natural landscape. The event, which closed in Febrary 2019, hosted a range of activities, including a celebration of the winter planting season, weekly cultural events, and premier musical performances from musicians such as Andrea Bocelli and Yanni.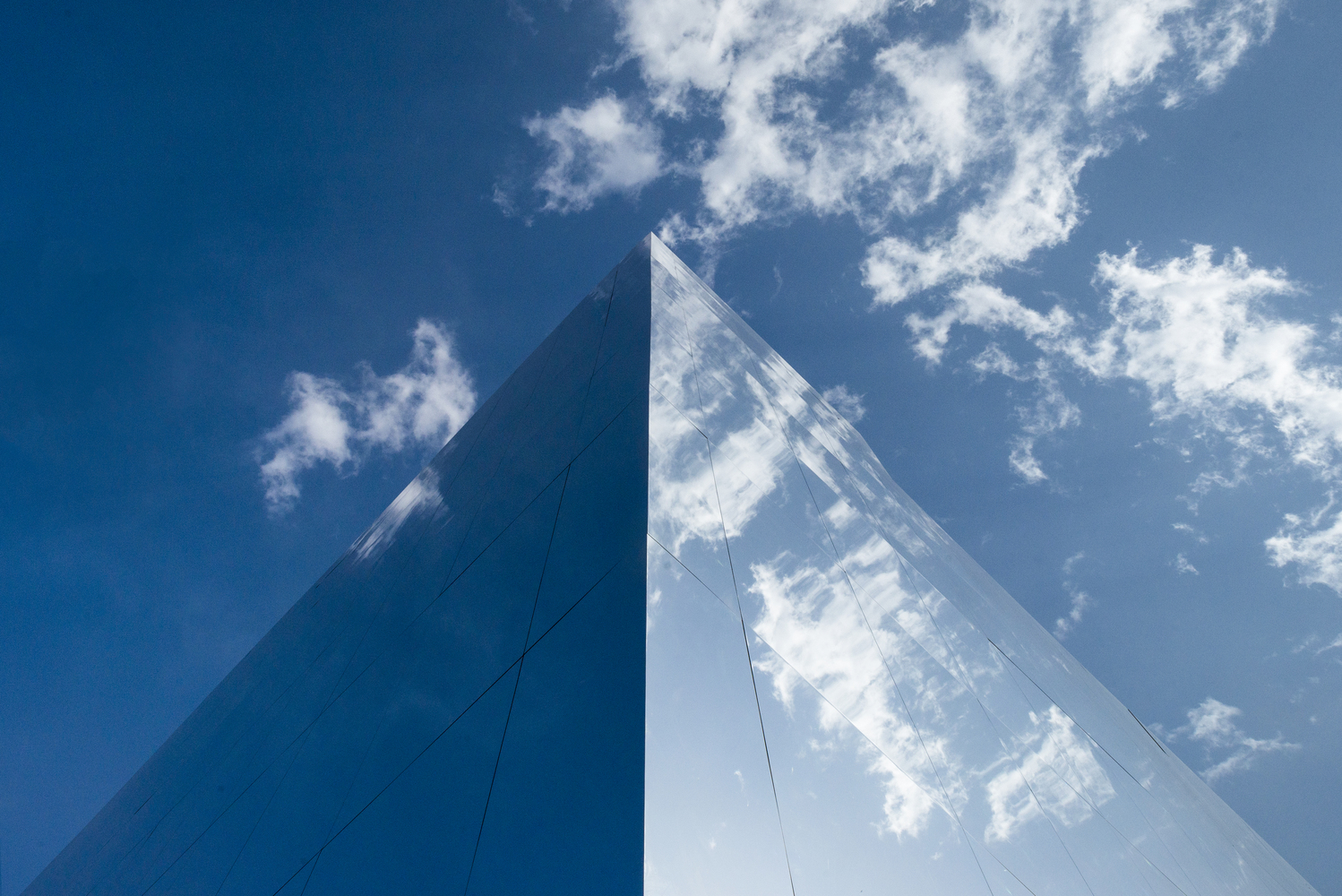 The purpose built space spans 5,000m2  and its design team included Florian Boje, Cristiana Picco and Claudio Santucci.