Aecom's Martin Tillman explores the potential of 'Mobility as a Service'
Living increasingly digitally enabled lives, we are getting used to accessing what we want at the touch of a button — from new clothes to groceries and takeout. Transportation is no exception. Following the rapid expansion of transportation network companies (TNCs), such as Uber, the app has become key to how millions of people move around, challenging fixed transit systems and timetables.

Innovation and challenge
With their services launched in cities almost overnight, initial collaboration between TNCs, bike share companies and city governments has been limited. In response, city authorities have had to quickly develop policies and legislation to respond to and regulate these new transportation solutions and platforms. One issue is that these services can often add to cities' transportation challenges, such as congestion and pollution.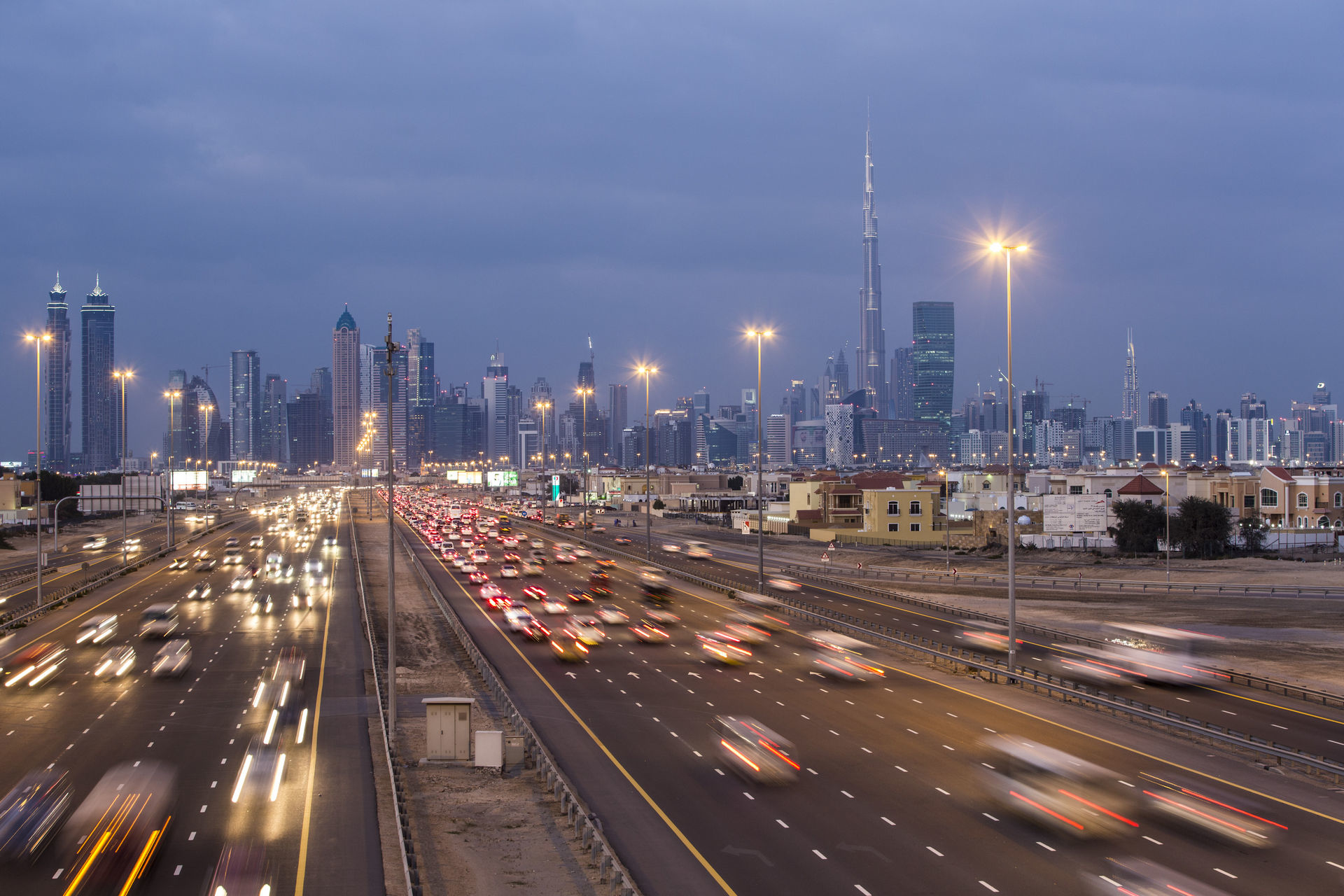 A more integrated approach
One potential solution to this and cities' other transportation pressures is shared Mobility as a Service (MaaS). This approach brings together individual MaaS options – both public and private, such as trains, buses, ride hailing and sharing schemes for cars and bikes, taxis, and shuttles/pods for first and last mile connections to high-capacity, fixed-route service or point-to-point service when fixed-route service doesn't exist or is infrequent – in one place, using the latest digital innovations to offer an integrated point-to-point service to users accessible via a single mobile application and payment channel.

Transforming lives and urban spaces
Shared MaaS approaches create the opportunity for consumers to shift from an ownership and/or single provider model of transport to paying for travel as a service. If done well, shared MaaS can promote more sustainable decision making, enabling users to compare different transport modes on costs, emissions and flexibility, while encouraging cities to incentivise, support and encourage travel behaviours that promote the long-term success of their citizens and city.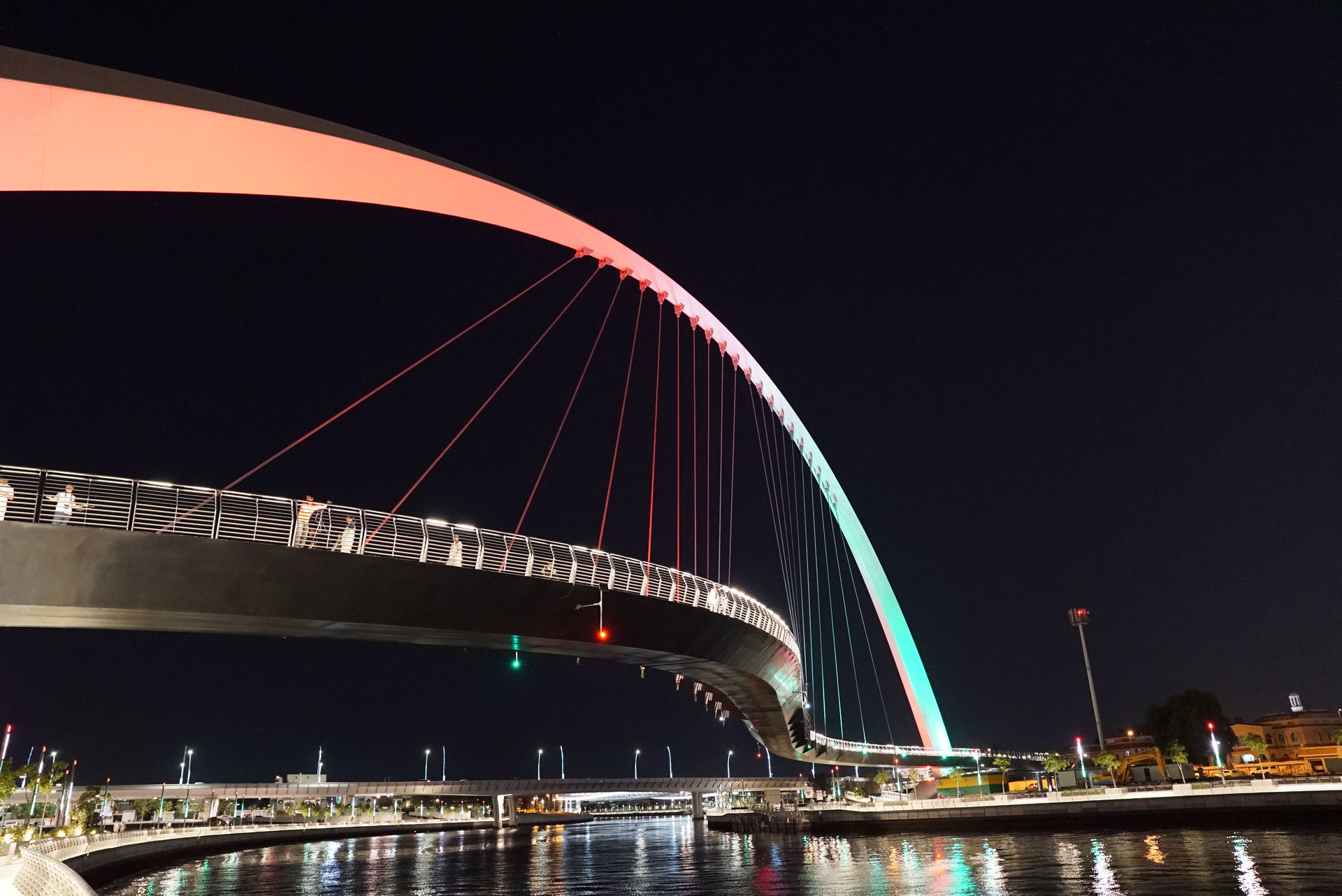 For example, an inclusivity-focused MaaS approach could boost access to education, work and healthcare for groups sometimes underserved by public and private mobility solutions. This includes older people, those with low incomes or disabilities, or those living further out of town.
MaaS, when coupled with high-capacity, fixed-route, public transport services, could give cities the catalyst they need to deliver substantive reform: increasing the utilisation of existing vehicles via share schemes and other incentives, and providing a cost-effective and reliable alternative to car ownership and use. This could open up valuable real estate for redevelopment as mixed-use neighbourhoods, which offer affordable housing, flexible workspaces, parks and other shared community spaces.
In addition, by increasing efficiency and optimising how we use public roads, promoting transport innovation and developing smart infrastructure, MaaS could help cities radically reduce their carbon footprint and make roads safer in the future.
Finally, for private operators, MaaS is a chance to grow their market share in a highly competitive industry, ensure the most efficient utilisation of their resources, build improved community relations, and benefit from a more collaborative relationship with city and transportation authorities. This includes establishing valuable data-sharing agreements between public and private transportation providers.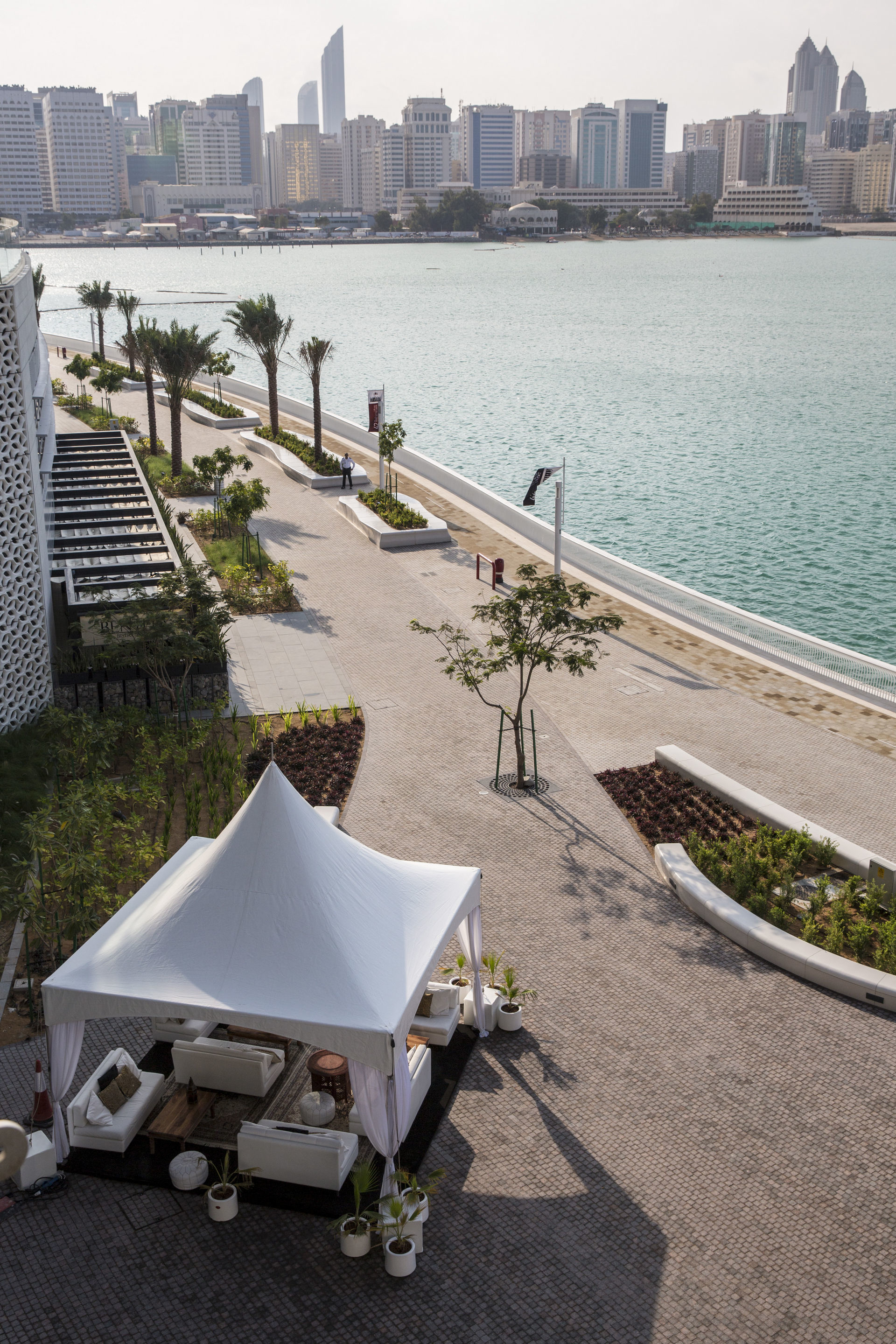 Al Maryah Promenade in Abu Dhabi
Delivering on the vision
A transportation revolution is underway. MaaS gives cities the opportunity to move more of their citizens to and from existing transportation systems more efficiently; provide point-to-point, multi-modal services accessible via a single system; and partner with private companies.
To make this a reality, cities need a clear, strategic vision, more flexible, sustainable and holistic approaches to urban planning, a focus on smart infrastructure and sustainable, efficient and affordable solutions, and greater collaboration and trust with private sector providers. Crucially, they need to show the public that MaaS can work for them, making their city a better place to live, work and visit.
Martin Tillman is the director of transport planning at Aecom