UAP's Chetana Andary speaks on the demand for public art in the UAE's urban realm
What has UAP done in the region?
Wahat Al Karama is UAP's proudest example of collaborative art and place making in the UAE. Commissioned to undertake the curation and selection of the International Artist Competition, UAP managed the full process including undertaking the fabrication. Wahat Al Karama honours the members of the UAE Armed Forces and the sacrifices they made in support of their country's sovereignty, dignity and freedom.
How does public art impact urban space?
People are social by nature and are attracted to places that are engaging, well designed and offer accessible experiences. People want art in their public places, and they want to like it. They want art that connects them emotionally and physically. Art they can interact with. Art that adds soul and a deeper conceptual meaning to the shared experience of public life.

The theoretical basis for this can be found in Maslow's hierarchy of human needs which is also used by Jan Gehl, the renowned urbanist, to develop criteria for measuring the success of places. At the very pinnacle of our needs is the desire for meaning and is, perhaps, the reason why we are driven to create. Art in the urban environment taps into this human emotion linking the individual to the collective, conceptually narrating the place story, ourselves and our place in the world.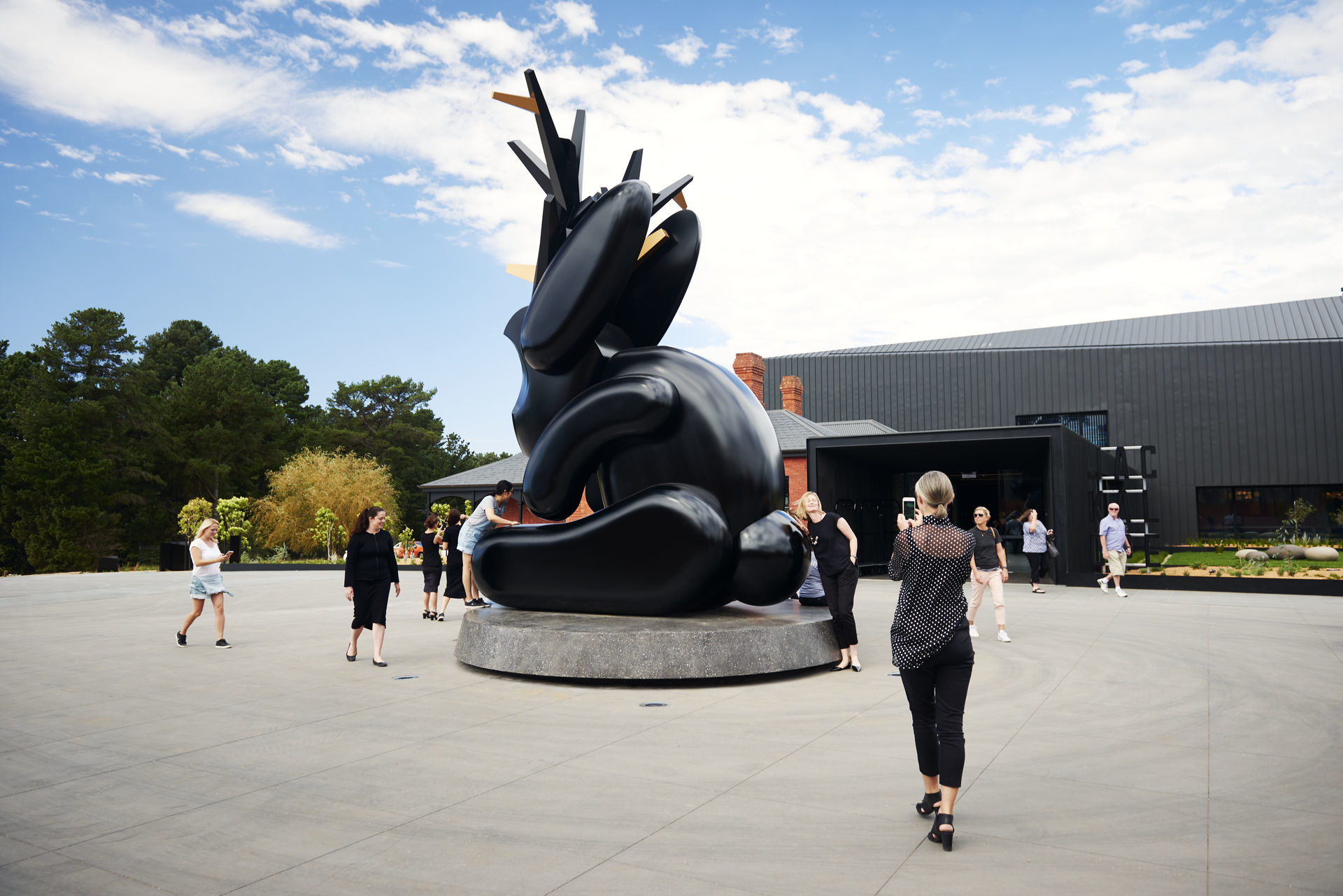 Has there been an increase in demand for public art in the UAE? Why do you think this is happening?
It is an exciting time for art in the UAE. Visionary leadership is creating a unique milieu for a creative economy as the art world turns its gaze to the MENA region. Public plazas, promenading streets and walkable journeys are becoming new open-air galleries for art to enliven, offer connectivity and provide visible way finding clues.
Beautiful, surprising and interactive artworks also inspire people to share their experience in digital mediums, creating a global identifier to a place. Art provides a powerful image to send through social media contributing to the brand of a place, a city or a nation. These places become more prosperous precisely because they become more known.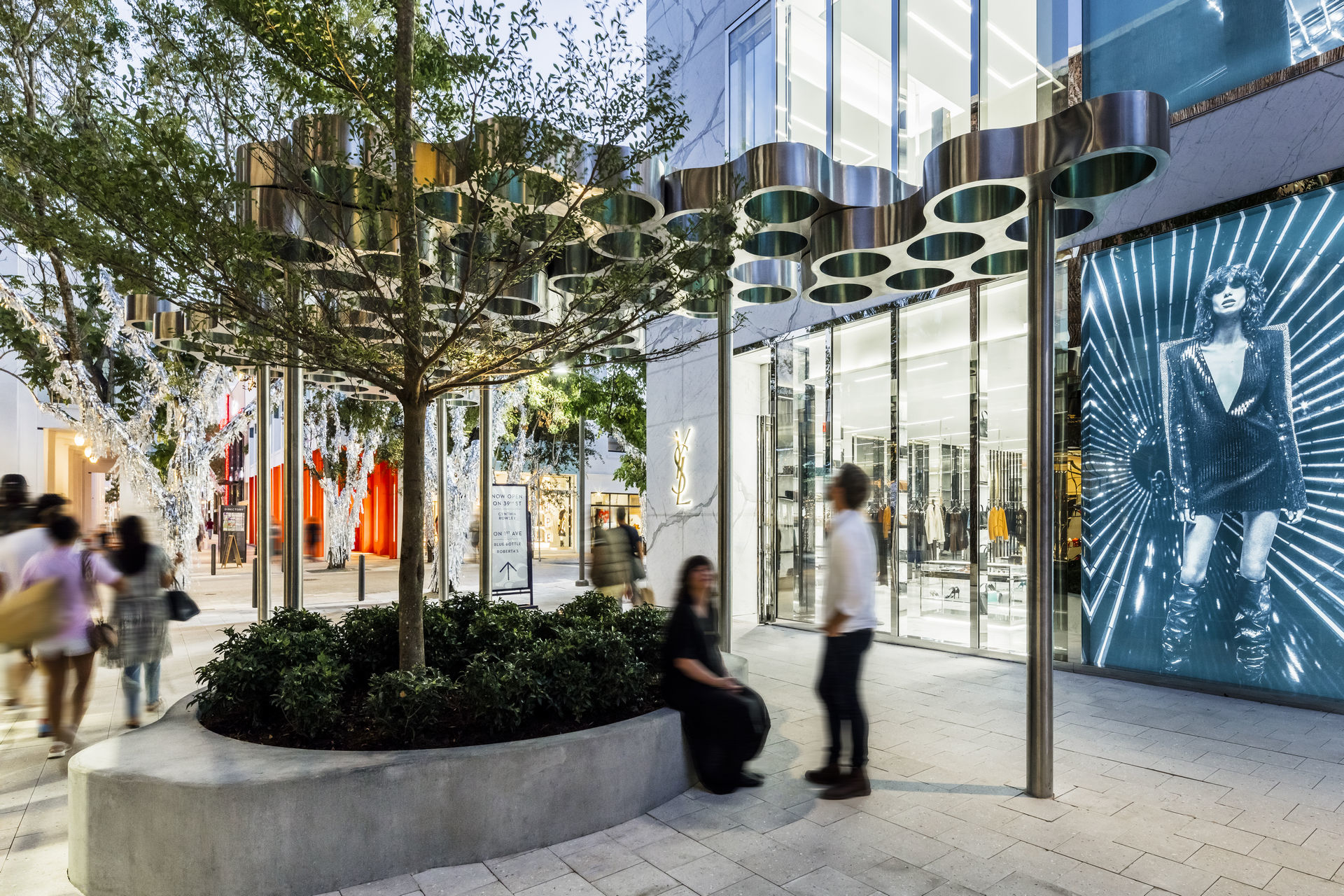 What are the common challenges that you face in delivering high-quality installations in the region?
Commissioning art for our public places is a pretty simple equation for success – artists create a buzz and energy that attracts people, and where there are people, there is growth.
Art in the public realm is different from art in a gallery. It intersects with the built environment and the public realm in a permanent display 24/7. Apart from the obvious requirement for robust materials that are safe for unmediated public interaction, maintaining construction programmes and procurement methods, delivering high quality art installations is all about getting the mix right – art, public and place.
Curating art for a place requires deep care and consideration – indeed the Latin meaning of the word 'curate' is to 'take care of'. The Public Art Curator, as expert in the field, is not only knowledgeable in art history and contemporary artistic practice but must also care about the specific cultural context and the experience of the users of the site. The Public Art Curator, versed in global aesthetics, new materials, technologies, and marketing angles, provides the mediation between the arts industry, the built environment and commercial viability to ensure the return on investment is multi layered.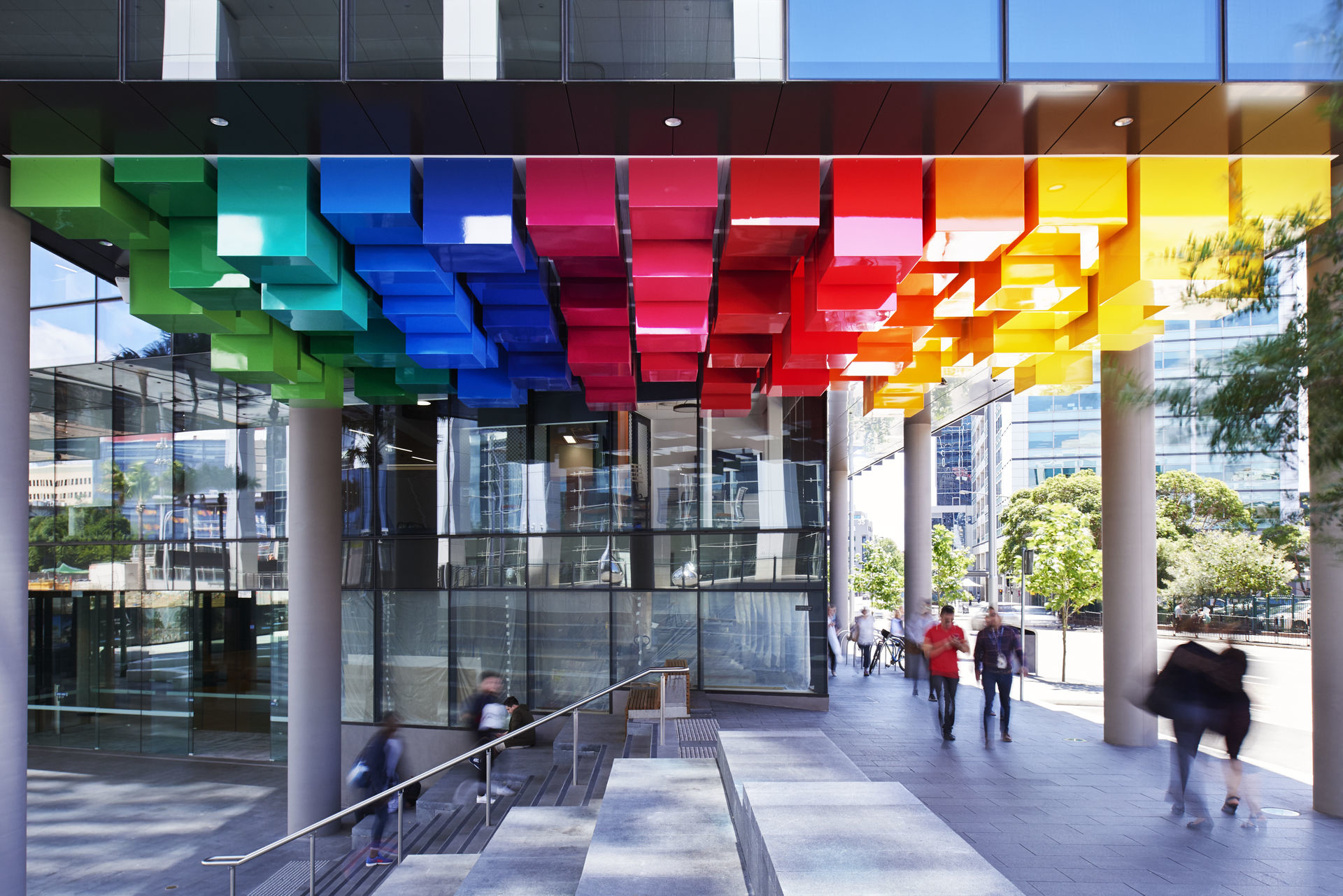 What do you think the country needs to improve on in terms of its public realm? 
If we consider the Liveability Indexes used to judge the best cities to live in, they use categories such as accessibility and availability of public transport, number of cultural events, museums, galleries and libraries etc. We know that these are measures to rate the success of a city, its economic viability and competition on the world stage.
But how do we index a place? PPS, the New York firm that gave us placemaking, talks about a simple equation – the Power of Ten – that is for a place to be great, it must have at least ten reasons for people to be there – physical needs such as comfort and shade, seating and water bubblers; experiential needs such as play spaces, events and activation; accessibility and social needs such food outlets, picnic places for sharing meals, a place to meet friends and feel included; and cultural needs that include art and design, identity and expression.
Public Art can contribute to place making by providing the signs and symbols of a place that help understand the culture and society. In a tapestry of cultures such as Dubai where there is a diverse and varied population, these elements provide a visual welcome and are a symbol of a sophisticated mature multi-cultured and inter-cultured society.