Local architects argue the UAE needs to focus its urban realm on 'place-making' and the pedestrian experience
Architects across the UAE argue that the country's public realm needs to better focus on the pedestrian experience and place-making, which can be achieved through the use of public art and further integrating transportation technology advancements into public space design.
According to Maarten Venter, director at Dubai-based landscape architecture practice Cracknell, cities across the UAE and GCC need to become more human-centric.
"There should be a greater focus on communities and pedestrians," he said. "Emphasis should be on a connected urbanism and on the people, their health and how urbanism can improve their lives. By investing in the needs of the residents and devoting the necessary resources to funding human-centric projects, cities can improve the lives of individuals and thereby make society more productive and happier."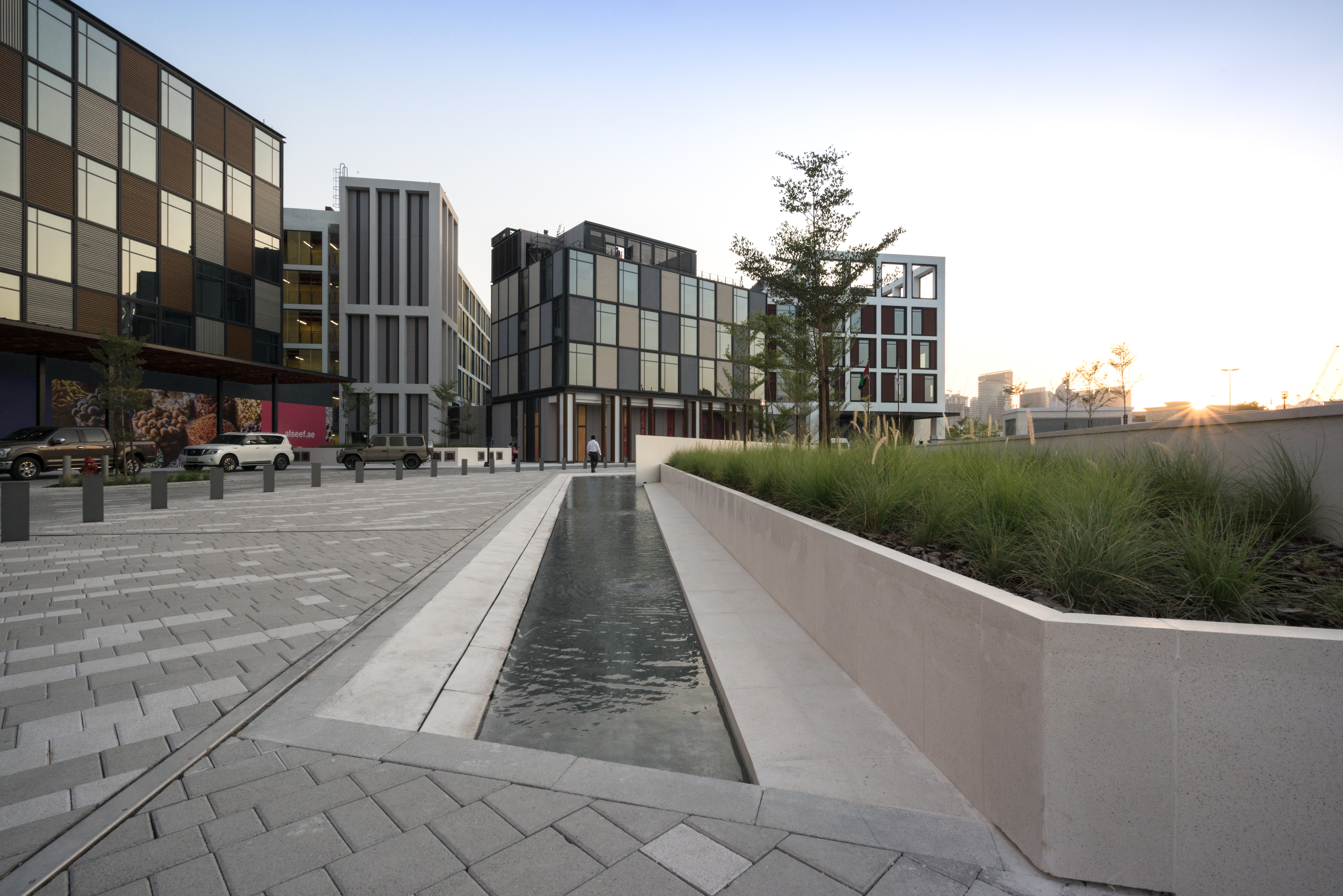 Listing Mamzar Beach Park, La Mer, Al Seef, Za'abeel Park, JBR's The Beach and Kite Beach as examples of successful green and urban spaces, Venter added that the car has been a "major disruption" to the development of urban spaces. Technological innovations, he noted, will continue to have profound effects on urbanism.
"As cities are exploding in terms of their population sizes, the rise of internet connection, artificial intelligence and other technological innovations will become tools for planners to create cities that encourage social growth, and facilitate well-being," he said.
Martin Tillman, the director of transport planning at international engineering and architecture firm Aecom, concurred, noting that 'Mobility as a Service', or MaaS, is not only a potential solution to improve transportation services for citizens, but it's also an opportunity to "free up valuable urban space", which could be better used to cater to public needs, such as affordable housing.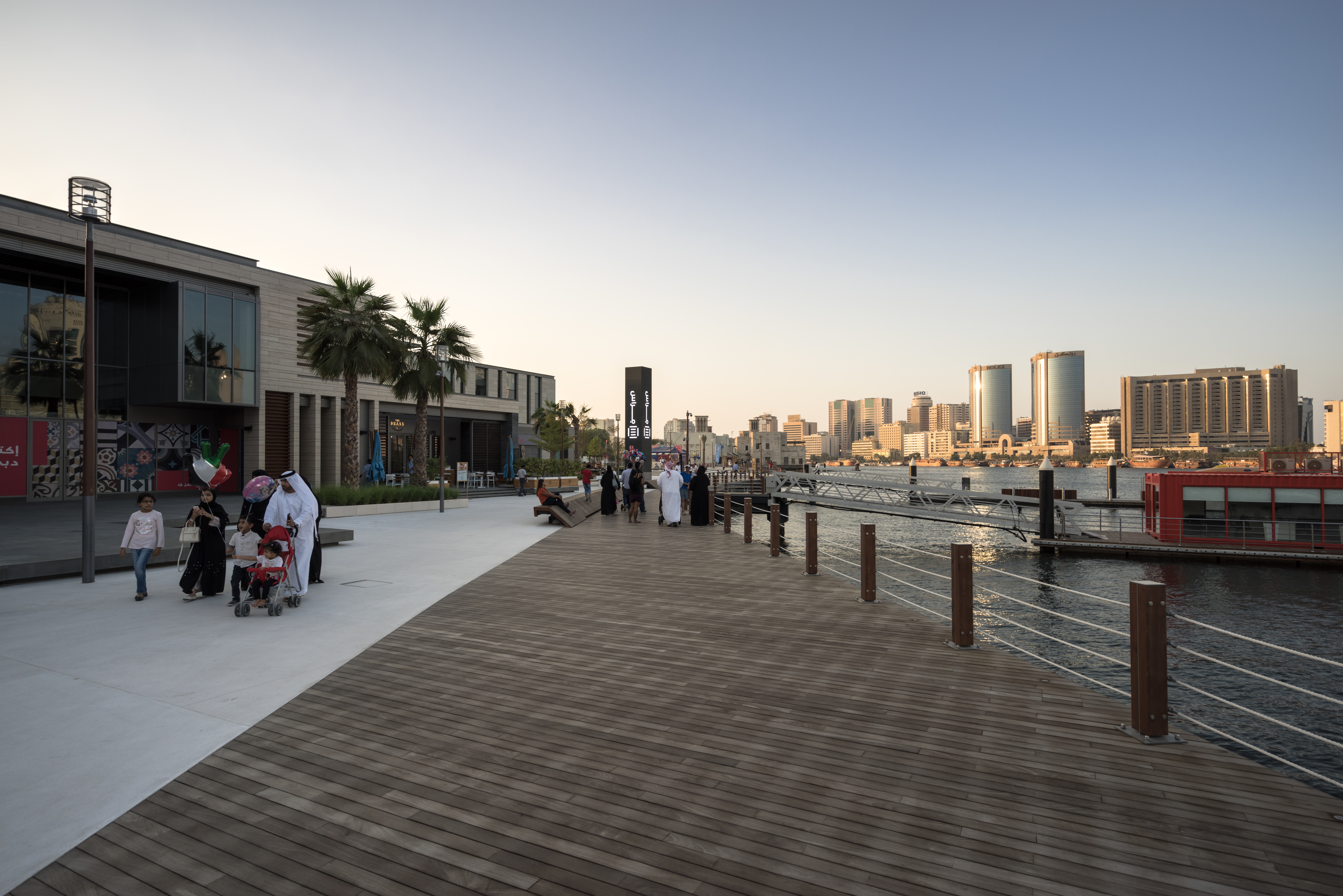 "Shared MaaS approaches create the opportunity for consumers to shift from an ownership and/or single provider model of transport to paying for travel as a service. If done well, shared MaaS can promote more sustainable decision making, enabling users to compare different transport modes on costs, emissions and flexibility, while encouraging cities to incentivise, support and encourage travel behaviours that promote the long-term success of their citizens and city," Tillman said.
"For example, an inclusivity-focused MaaS approach could boost access to education, work and healthcare for groups sometimes underserved by public and private mobility solutions. This includes older people, those with low incomes or disabilities, or those living further out of town."
Tillman added that when coupled with high-capacity, fixed-route, public transport services, MaaS could lead to the opening up of valuable real estate for redevelopment as mixed-use neighbourhoods, which could offer parks and other shared community spaces.
Venter also noted that a challenge in designing a successful urban space is encouraging visitors to take active participation in their surroundings.
Such interaction and place-making can be achieved through the use of public art, said Chetana Andary, senior principal at international firm UAP, which delivers curation, design and construction services for public spaces. Responsible for such projects as Wahat Al Karama in Abu Dhabi, UAE, UAP strives to create renewed experiences in the public realm.
"People want art in their public places, and they want to like it," said Andary. "They want art that connects them emotionally and physically – art they can interact with, that adds soul and a deeper conceptual meaning to the shared experience of public life."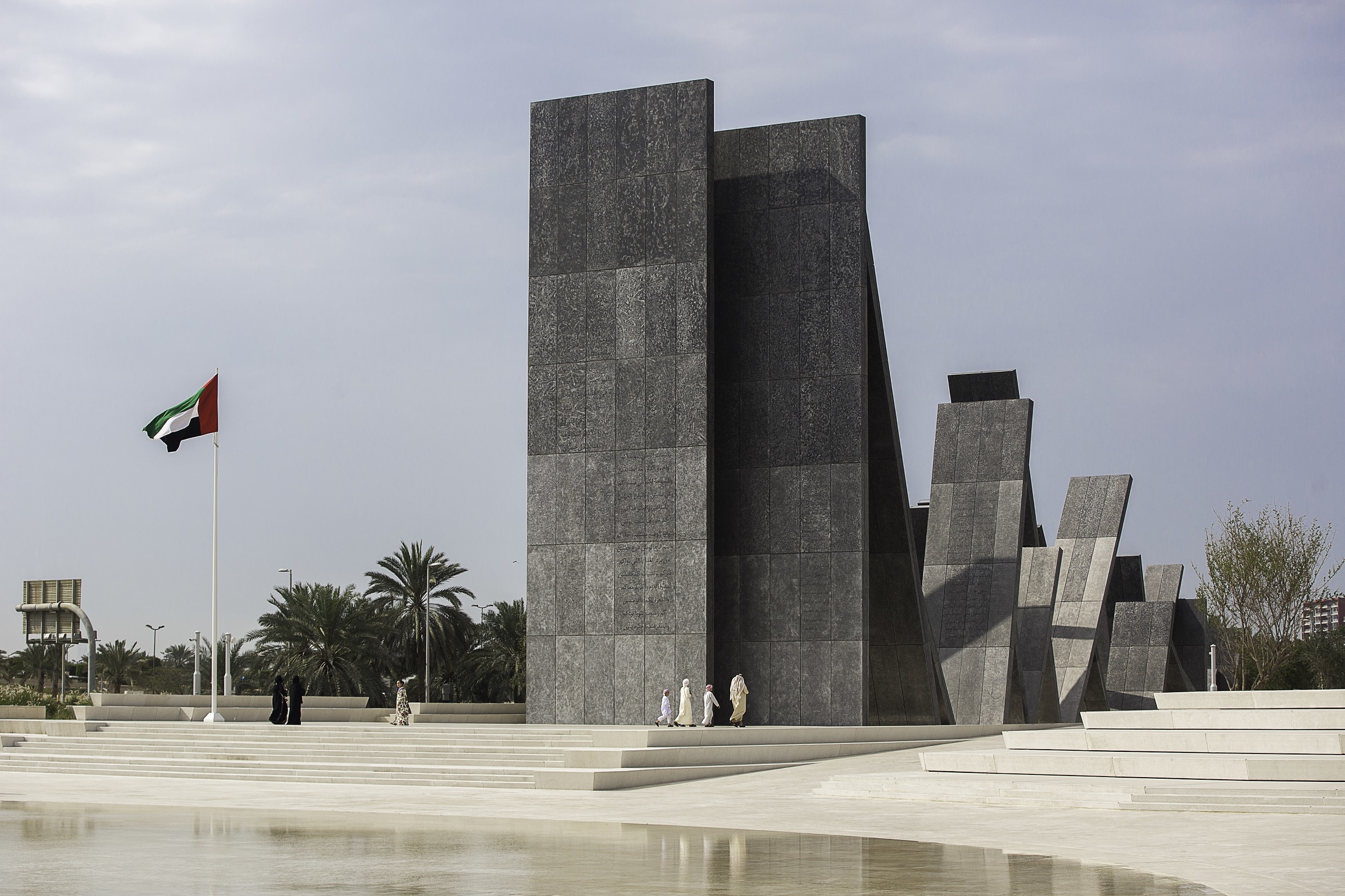 She added, "The theoretical basis for this can be found in Maslow's hierarchy of human needs, which is also used by Jan Gehl, the renowned urbanist, to develop criteria for measuring the success of places. At the very pinnacle of our needs is the desire for meaning and is, perhaps, the reason why we are driven to create. Art in the urban environment taps into this human emotion, linking the individual to the collective, conceptually narrating the place story, ourselves and our place in the world."
The architects noted a number of challenges that the country must overcome in order to advance the user experience of its public spaces, including educating the public on the use and respect of such spaces, as well as the improvement of pedestrian connectivity and accessibility to open spaces.
"Dubai is a transport-oriented city, with a lot of focus on the improvement of its roads and infrastructure," said Venter. "While the improvements have alleviated and provided alternative modes of transport, there is still room for improvement…Urban parks and open spaces are isolated islands within the larger urban framework. The challenge lies in connecting these spaces with a well-designed pedestrian-friendly public realm.
"Education in the use and respect of the public realm is a major challenge to overcome. Though there are many initiatives and organisations that encourage sustainable living, we still have a long way to go in becoming a sustainable society conscious of the effects we have on the planet."
Venter noted that more needs to be done in terms of recycling efforts, reducing littering, and preserving and respecting the natural resources of the UAE.
"The notion that it's someone else's problem, or that someone will come clean up after you, needs to be changed," he said.