Cosentino Middle East's marketing manager Miriam Llano discusses trends in surfaces in the GCC
What are Cosentino's newest collections?
At the beginning of the year, we launched the Silestone Loft Series and an extension of the Dekton Industrial series. Both collections are inspired by the raw industrial look of cement and concrete – a design style that continues to stay on trend. 
Our next big launch, which is just around the corner in April, is the Dekton Stonika collection, which draws inspiration from natural stone, including Carrara marble, Taj Mahal quartzite, Gris Pulpis and Portobello natural stone. Comprising six new hues, the collection will stand out for its unique look, spectacular shine and unrivaled durability.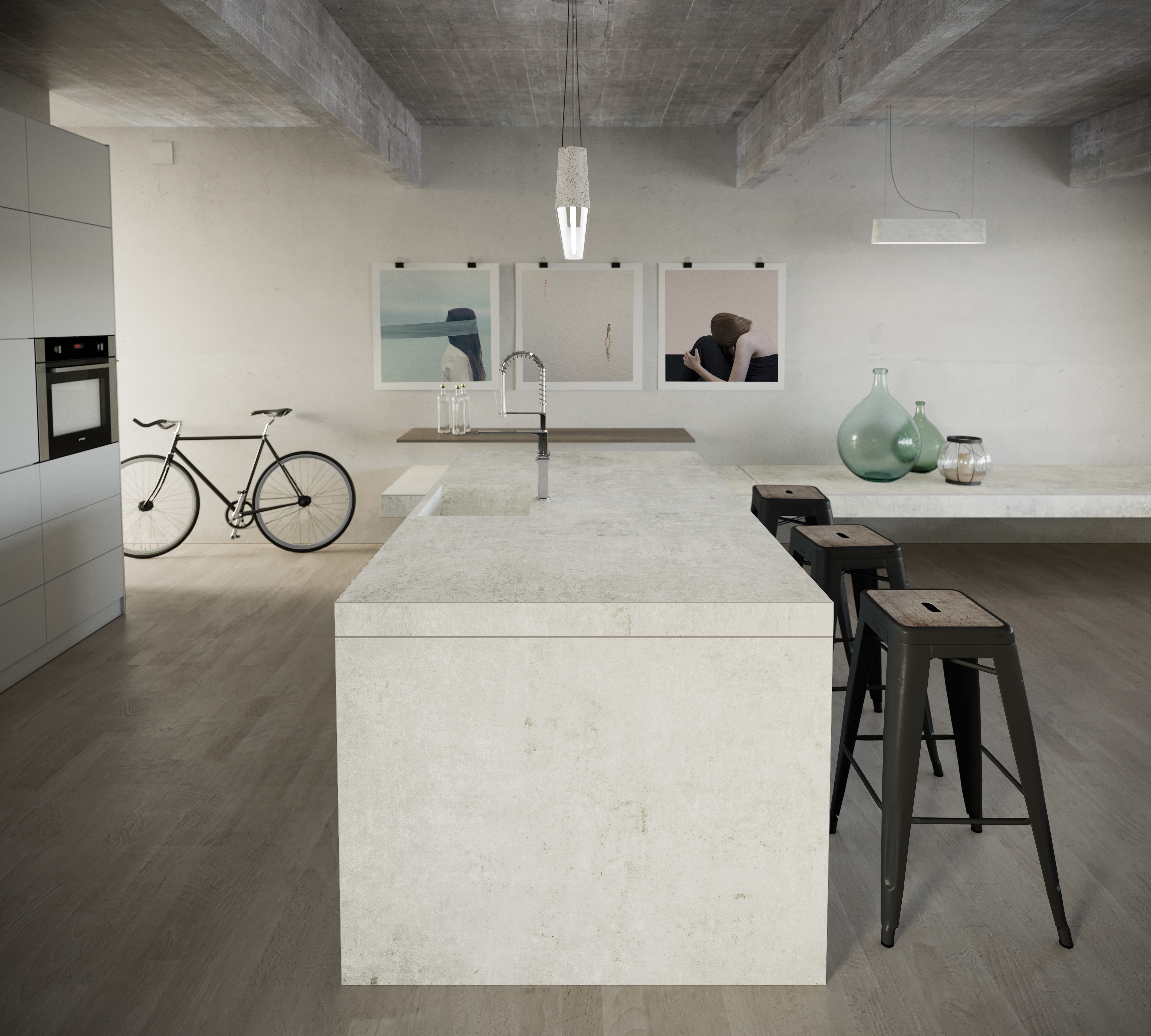 How do they differ from previous collections?
Dekton Stonika is the result of new findings in the manufacturing process, which allow for sharper designs and an ultra-realistic look. The Stonika Collection also offers the best resistance to thermal shock and impact in the market.
What are your most popular ranges in the GCC for architectural projects?
Architects and specifiers tend to be less bold, preferring classic natural stone looks. Our quartz brand Silestone's Eternal Collection is very popular in the GCC. In particular, Calacatta Gold from this collection is the fastest moving colour we've had till date. The colour impressively replicates the look of Calacatta marble without any of the hassle of constant maintenance and potential damage often associated with natural stone.

On the other hand, the region is also becoming more receptive to bold international design trends. Our Dekton Industrial collection has seen good uptake particularly in retail projects.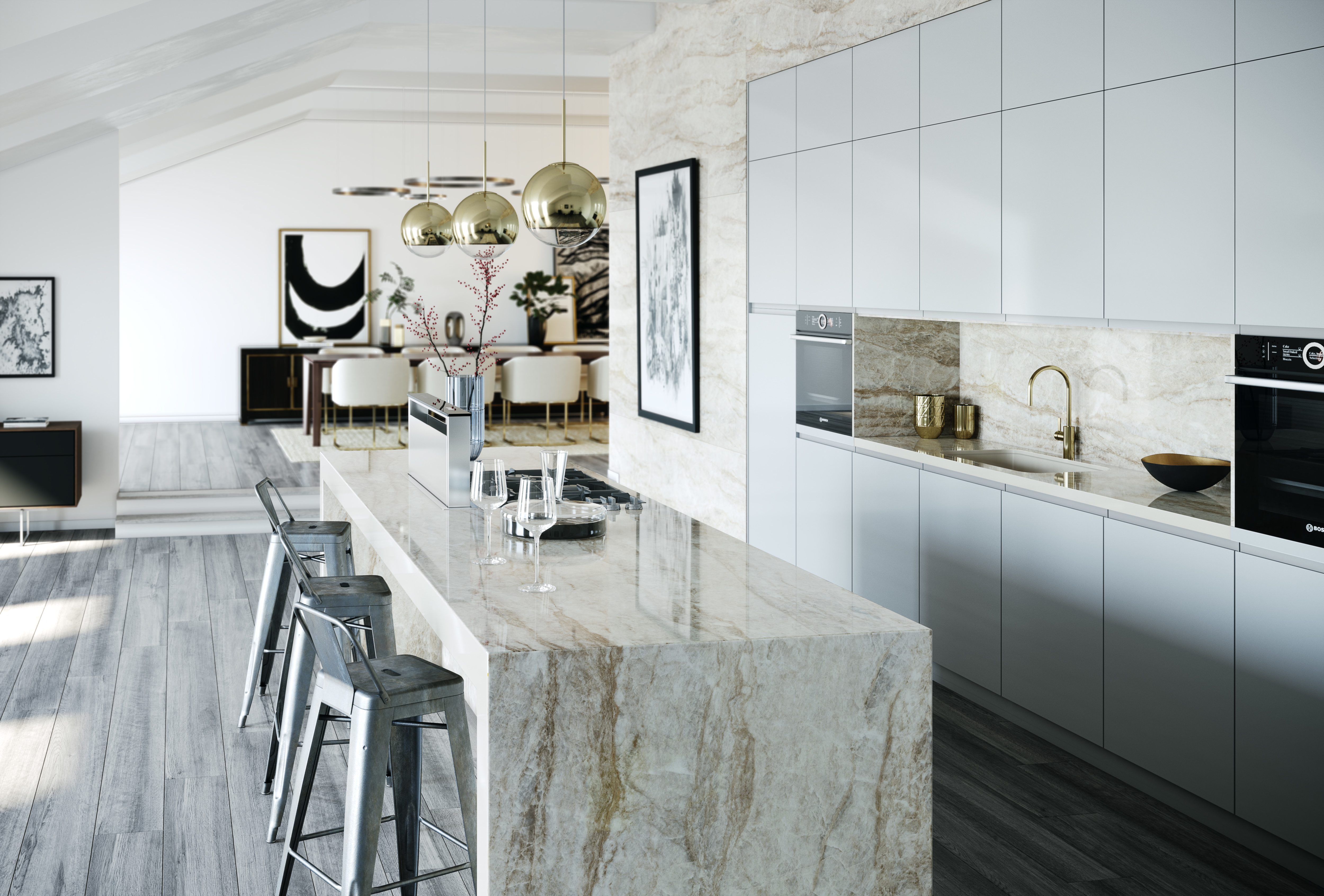 What architectural projects has Cosentino's products been part of?
We have been a part of several prestigious residential and commercial projects, including Mirdiff Hills by Dubai Islamic
Bank, Dubai Hills by Emaar, The One JBR by Dubai Properties, Belgravia 1 and 2 by Ellington, Jumeirah Gate by Emaar, Marina Gate 1, 2 and 3 (upcoming) by Select Group, Mayan and Water's Edge by Aldar Properties and The Harbour Project in Bahrain, to name a few.
How are Cosentino's products evolving to help architects and designers meet sustainability standards in the UAE and greater GCC?
The Cosentino Group has a long-standing commitment to sustainability. Our focus is on improving efficiency in the consumption of raw materials and energy while reducing the generation of waste so as to minimise negative environmental impact.
We also invest a major part of our global annual income in research and development to develop technologically advanced and sustainable products.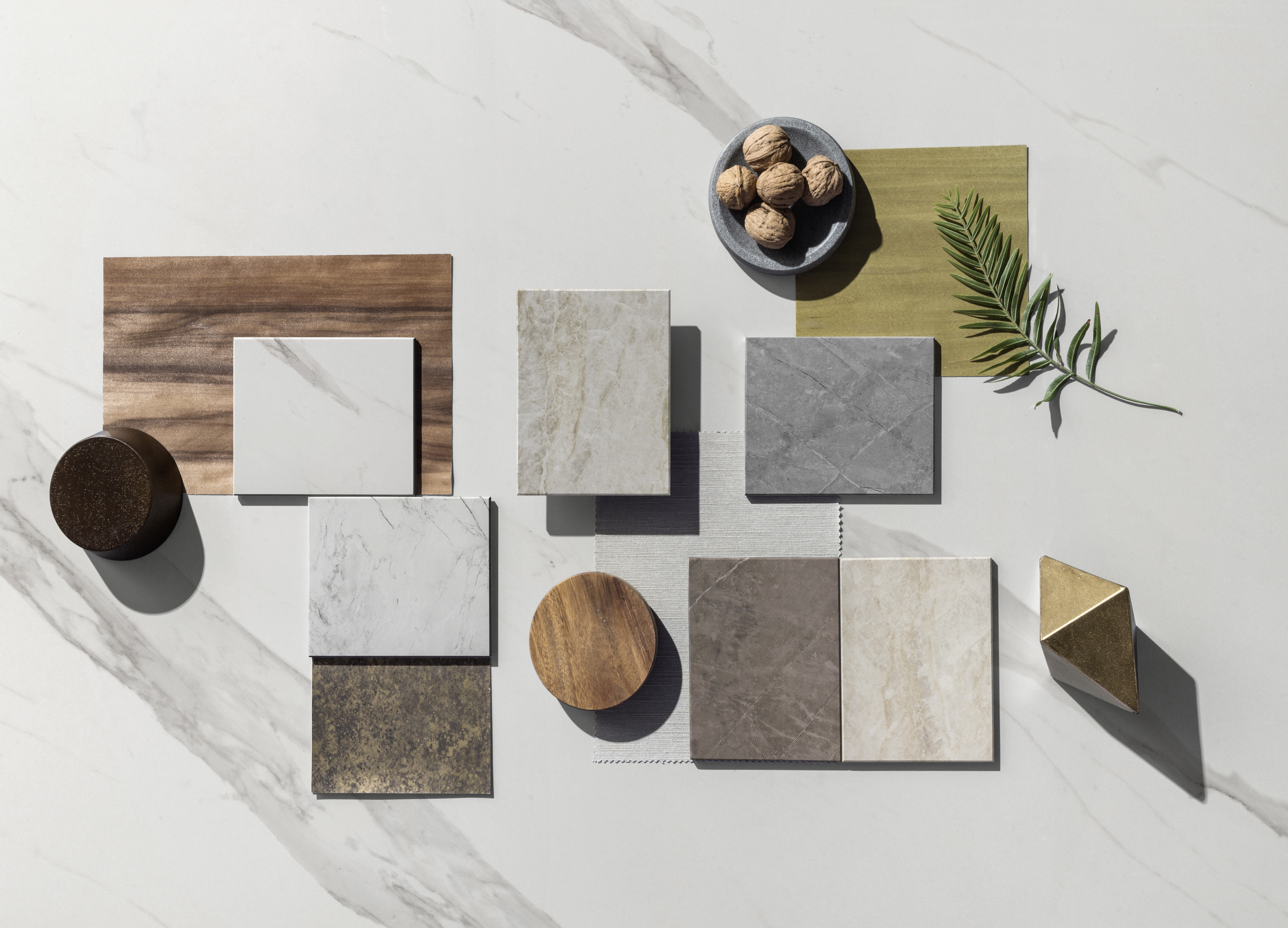 Our Silestone Eco Line for instance is manufactured from 50 percent recycled materials. Our ultra-compact surface Dekton has an Environmental Product Declaration (EPD®), a certification that guarantees transparency in terms of sustainability during its entire product life cycle. Trilium and Radium from the Dekton Industrial Collection is manufactured through sustainable production methods and uses 80 percent recycled material.
In addition, we are one of the few companies globally who manufacture large format slabs. Using large format not only allows for design freedom, it also means less grouting and less material wastage, thereby fostering a sustainable design and construction practice.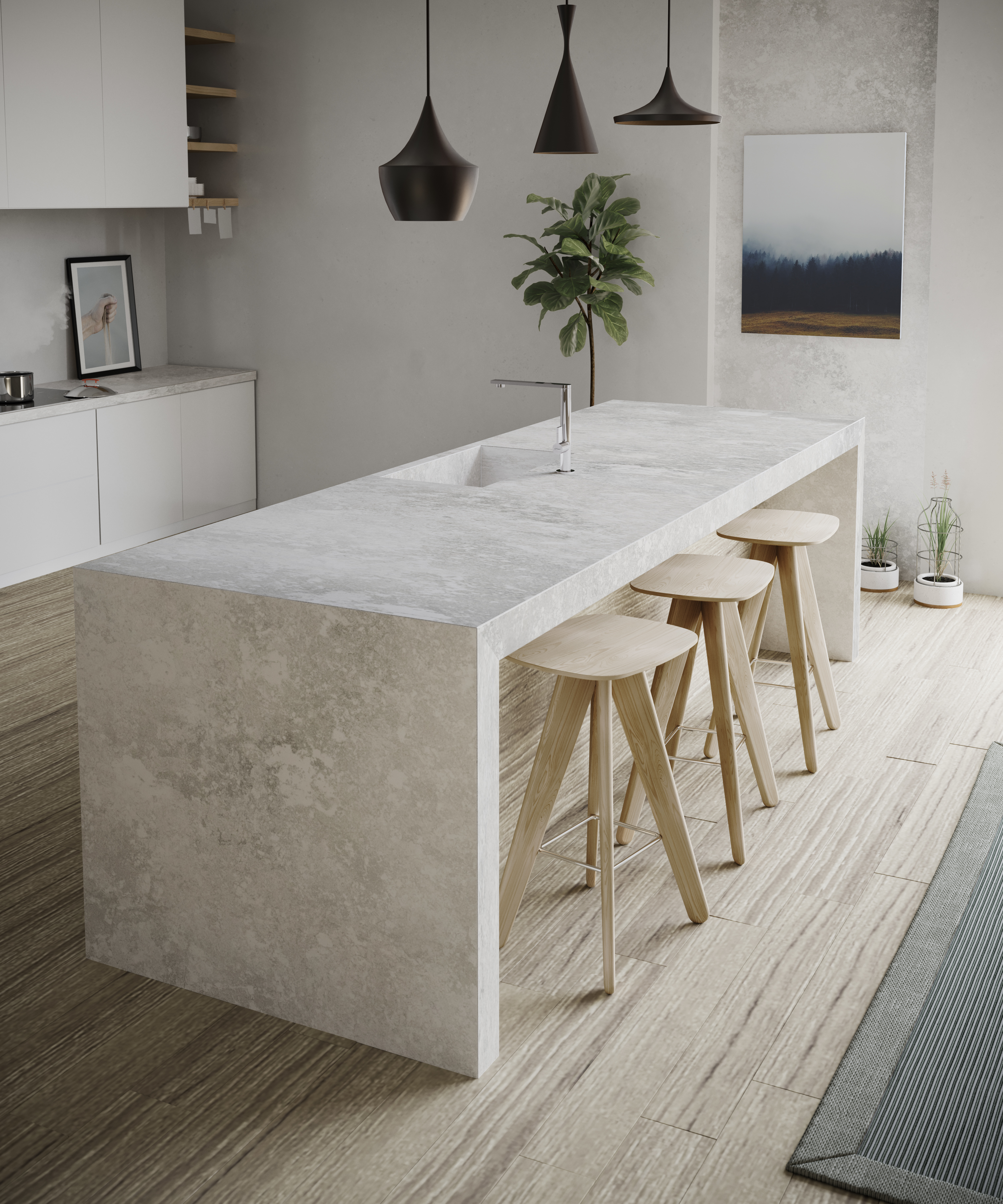 What are the upcoming trends in surfaces?
There is a shift in preference from natural stones, such as marble, granite and quartz, to ceramic, porcelain and engineered materials, like ultra-compact surfaces. This is largely driven by considerations of price, durability and low maintenance and the evolution in digital printing technology, which allows for surfaces like porcelain and ultra-compact to take on the look of natural materials without the hassle that comes with it.
There is also a growing trend toward large format slabs that allow far more flexibility and freedom in contemporary design. Large formats have a high-end look and create the feeling of large spaces with a seamless design.
In terms of texture, the matt and suede look will gain popularity. Preference for the imperfect look and feel of raw finishes will drive manufacturers to create collections that embrace the natural aesthetic trend.
Globally there seems to be a growing interest in recycled and sustainable material but this trend is yet to pick up in the Middle East region.