Jean Nouvel to design Saudi Arabia's Al-Ula nature reserve project
Pritzker Prize-winning French architect Jean Nouvel will design Saudi Arabia's latest project in the historic Al-Ula region, which will include an expansive nature reserve and luxury resort. 
During a gathering on Sunday where the foundation stone for the new development was laid, Saudi's Crown Prince revealed the plans to transform the city into a worldwide heritage destination. 
The project, known as Al Sharaan Nature Reserve, will span 925km and will highlight Al-Ula's rocky landscape, as well as reestablish the diversity of the region's once rich desert plant life. Inside the reserve, a luxury retreat will welcome visitors. 
The project will also feature 40 additional residential estates, an international summit centre, restaurants and a spa.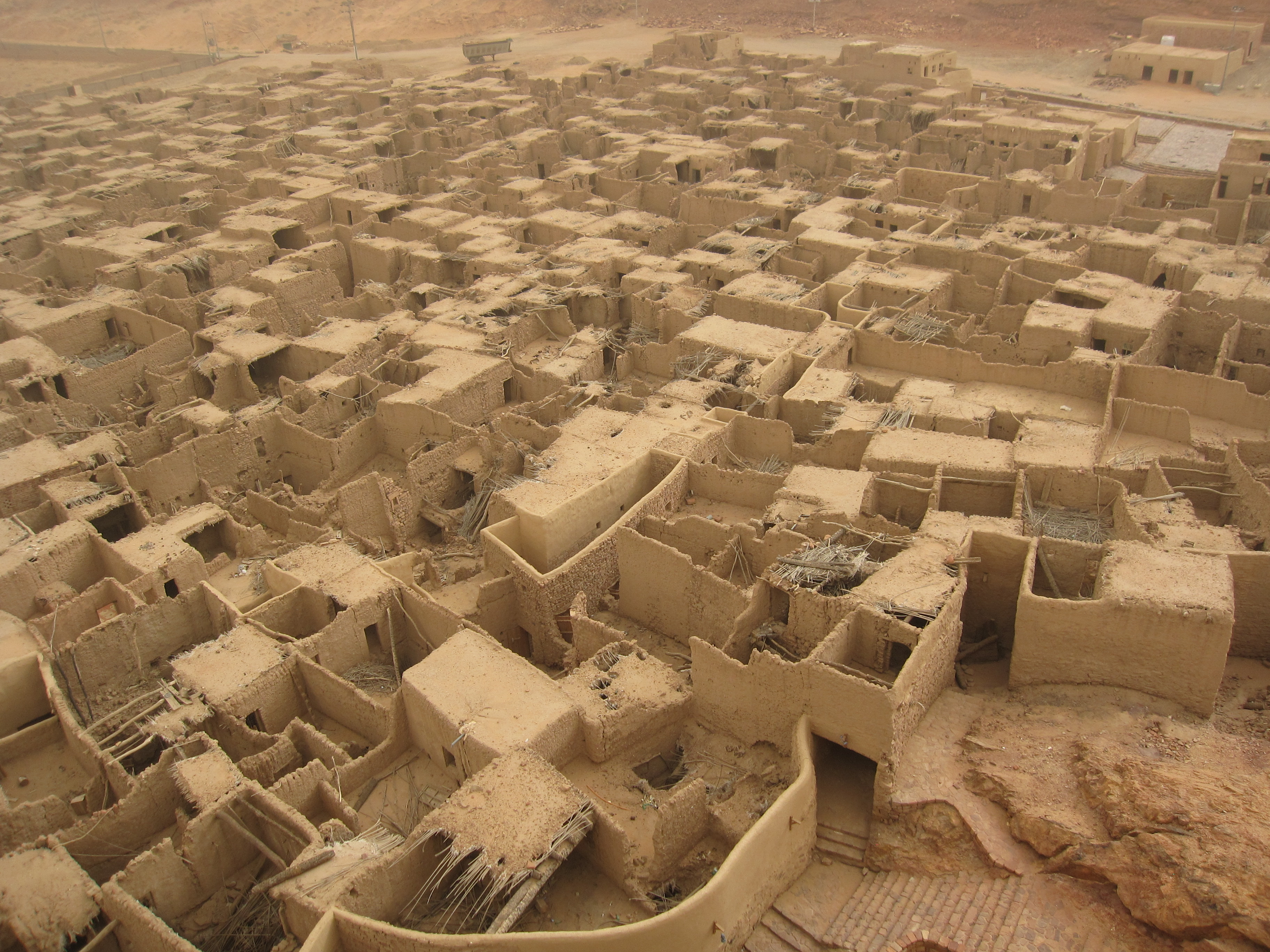 "The location is rooted in history," said Nouvel, according to The National. "It is rooted in the history of the land, the history of the Nabateans.
"To be able to frame the Sharaan landscape at different heights is amazing, discovering the distant horizons, discovering the different qualities of light. It will also mean inventing, based on the irregularities of nature and geography. Architecture helps in this. Art helps. We should see what is built here as art." 
Nouvel, who plans to take inspiration from the project's surrounding landscape, recently designed the Louvre Abu Dhabi -- the architectural language of which is said to reflect the traditional Arab city. 
Nouvel noted that the design of the Al Sharaan Resort will aim to blend heritage and modernity, combining the vernacular with modern advancements. 
The Crown Prince also announced the establishment of a Global Fund for the Arabian leopard, which has been listed as a critically endangered animal since 2008. The fund aims to create a hospitable and secure environment were the animal can be reintroduced to Saudi Arabia.