Skidmore, Owings & Merrill to design Dubai's new Burj Jumeira
New York-headquartered design house Skidmore, Owings & Merrill (SOM) has been revealed as the architect behind the 550m-tall Burj Jumeira tower that was unveiled on 31 January by HH Sheikh Mohammed bin Rashid Al Maktoum, Vice President and Prime Minister of the UAE, and Ruler of Dubai.
SOM, the designer behind the world's tallest building, Dubai's Burj Khalifa, has described the new skyscraper as "an aerodynamic" structure that will be among the world's tallest buildings when it is completed.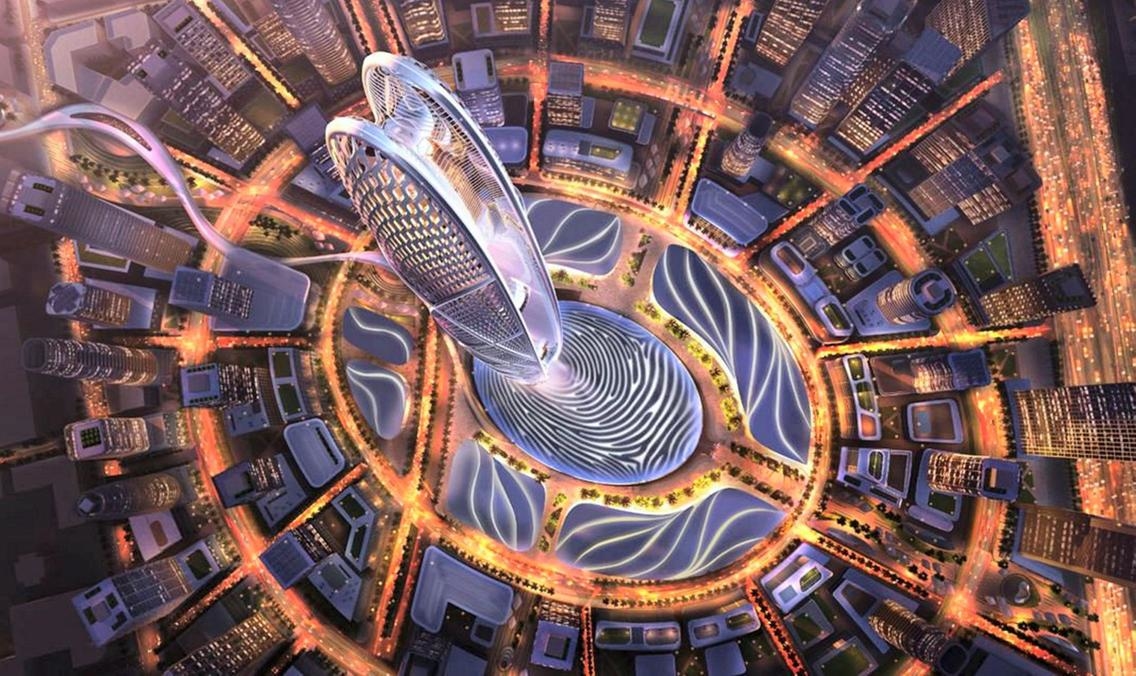 According to Construction Week, HH Sheikh Mohammed is said to have "left his fingerprint on the project", as is seen on Burj Jumeira's base, which will house entertainment options and be able to host fireworks displays.
Burj Khalifa's website adds that SOM worked on Burj Khalifa with consulting design partner Adrian Smith, and describes the American architecture giant as "the global leader in creating ultra-tall structures". The design house is delivering architectural and structural services for Burj Jumeira, and is also designing the masterplan for Downtown Jumeira, a new urban district of which Burj Jumeira will be the centrepiece. Phase 1 of the project is due to complete in 2023.
SOM said Burj Jumeira's "bifurcated shape" was made possible through a collaborative design approach led from its New York office.
Burj Jumeira's "high-performance architectural and structural design are integrated into a singular expression", according to the design firm, which said that the exterior bracing's geometry has been optimised to strengthen the building against lateral forces. Additionally, the aerodynamic building form will help mitigate wind loads.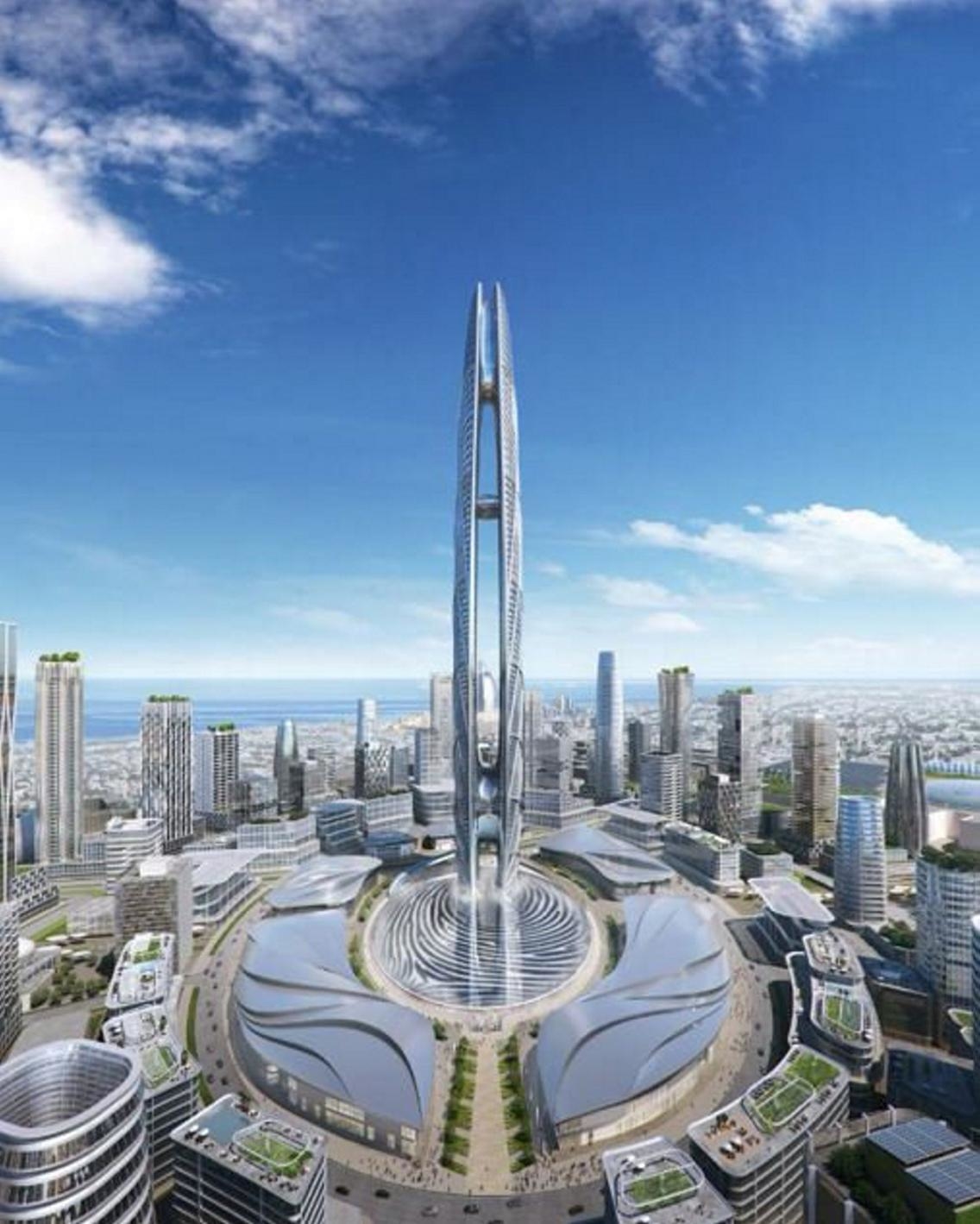 Externally, Burj Jumeira's design will feature a "panelised metal façade system" that blends with the structural design, with the skyscraper's "central void" creating space for panoramic views.
At the time of Burj Jumeira's launch, developer Dubai Holding said that the regional dunes and oases of the UAE had inspired the skyscraper's design. Upper floors of the tower will feature dining options, "active programming" systems, and multiple observation decks, Som said, adding that the spherical observation deck of Burj Jumeira draws inspiration from the native gulf pearl.
Commenting on SOM's work for the project, design partner Mustafa Abadan said: "Burj Jumeira is bold, elegant, and dynamic.
"It will tower over Jumeirah as the centrepiece of the neighbourhood, and will feature a synthesised architectural and structural design."