designMENA Quiz gears up for round three
Following the success of 2018's second designMENA Quiz, it is back for a third season on 24 April in Dubai.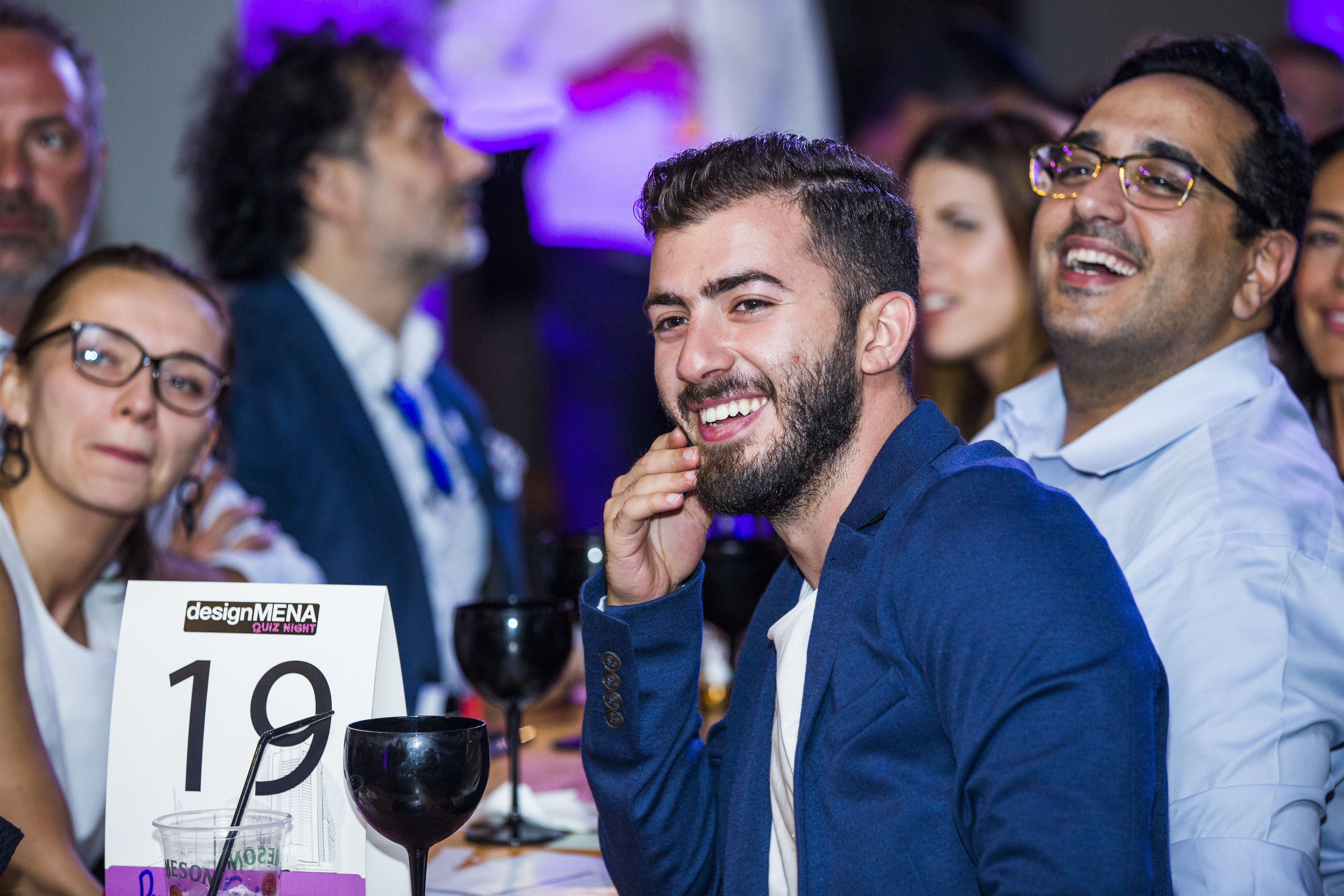 Interior designers and architects from the GCC are invited to join the team from Commercial Interior Design and Middle East Architect for a friendly yet competitive night, where they can engage with peers, suppliers and media.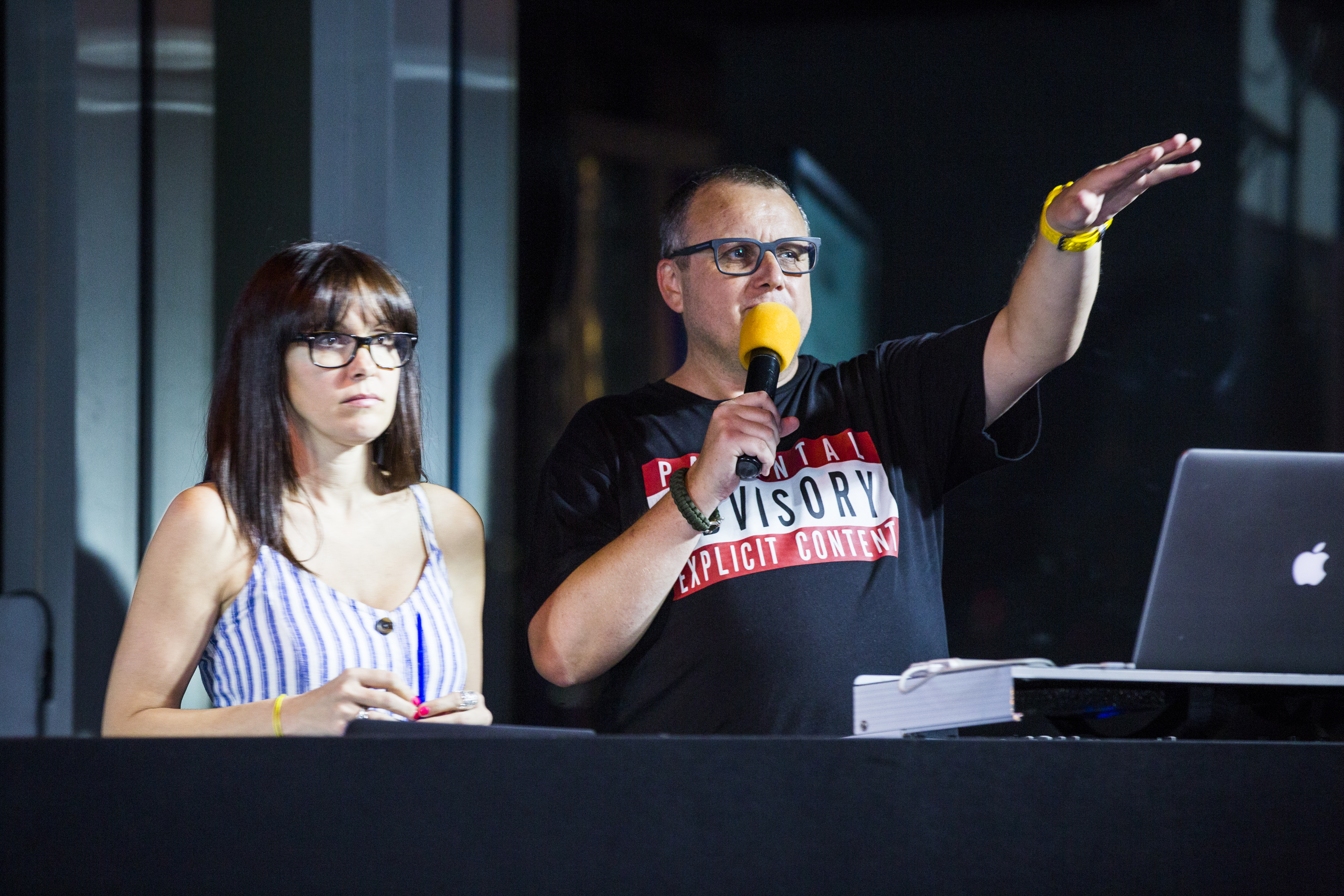 Last year's quiz welcomed over 200 professionals and was presented by Dubai 92 Radio presenter Catboy (Simon Smedley) alongside his partner Lorra and featured seven rounds, some focused on design and architecture, and others on general knowledge topics including music and movies. Those in attendence represented regional companies such as Lacasa, RSP, Edge, Cosentino, OFIS, JT+Partners and many more.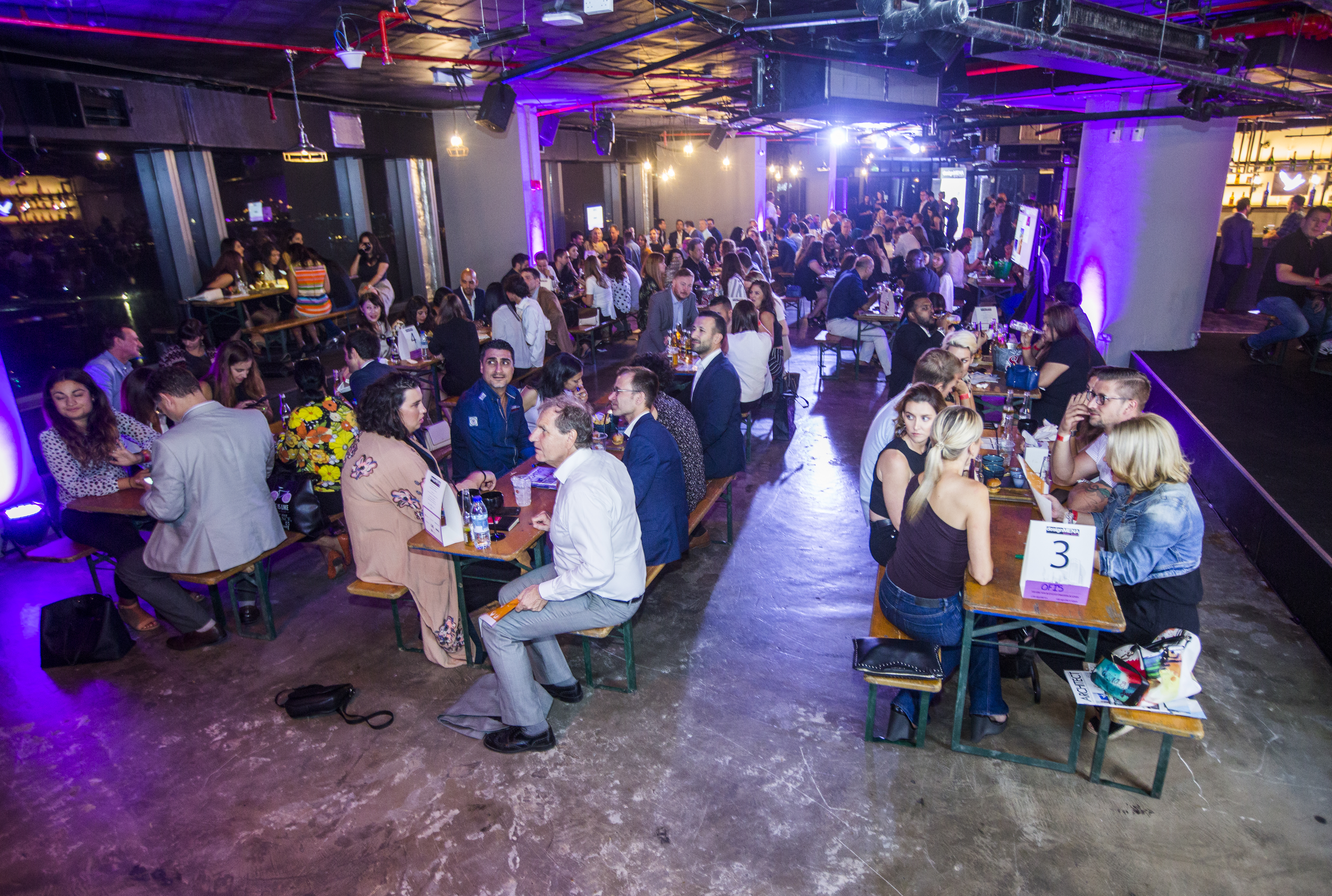 Competitors also faced a creative round in which they were tasked with creating a 'building of the future' using a single block of Plasticine. Last year's winner was Killa Design.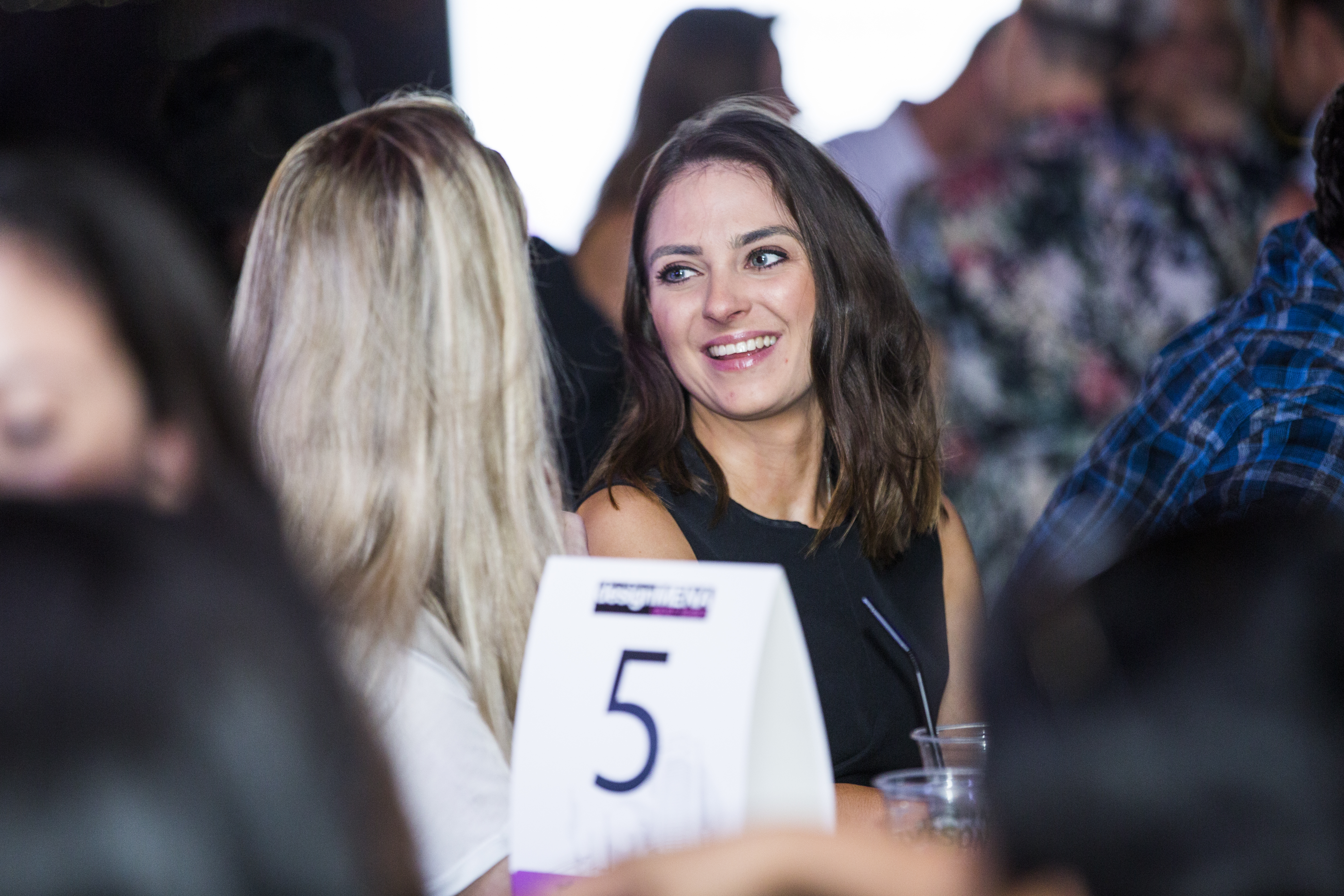 To enquire about sponsorship, please get in touch with David Bentley on +971 4 444 3396 or david.bentley@itp.com or Laura Collinder on +971 4 444 3576 or laura.collinder@itp.com.