Rotana to operate Baghdad's Babylon Hotel
Rotana has signed a hotel management agreement with Al Ibaa Company to operate a five-star property in Baghdad, Iraq. The hotel company will now operate the city's Babylon Hotel under its new brand name Babylon Rotana Baghdad.
Located next to the Green Zone, the property includes 284 rooms, five dining venues, a business centre, meeting rooms and event venues, and a ballroom that can host up to 600 guests.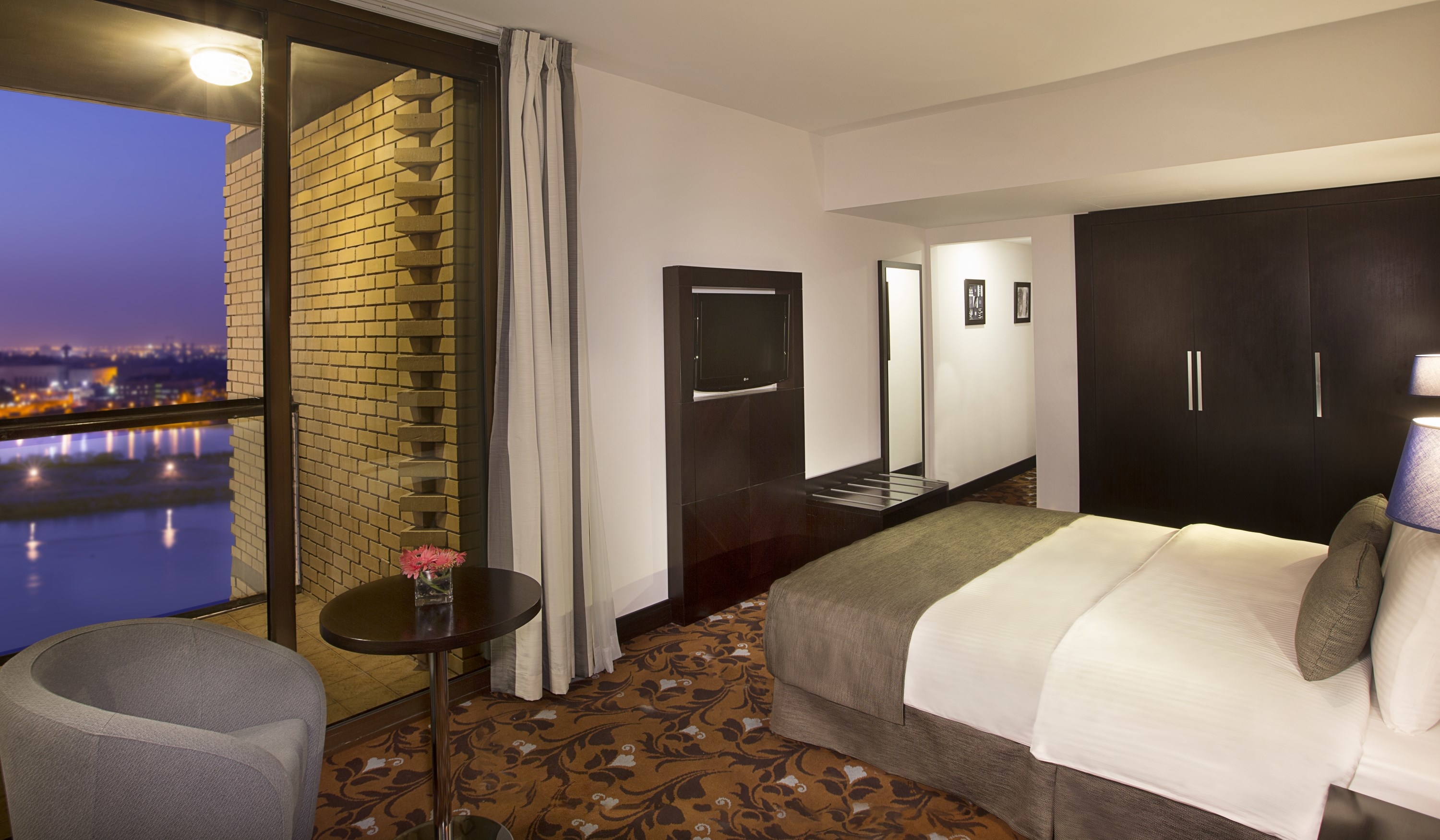 According to Hotelier, the property also features entertainment and leisure offerings, including tennis courts, a wellness club, indoor and outdoor Olympic-sized swimming pools, and kids' play facilities.
Speaking about the agreement, Imad Al Yasri, chairman, Al Ibaa Company, said that they were looking forward to the upgrade of the famed hotel.
"We are confident that the partnership with Rotana will present a compelling value proposition for our guests, employees, and stakeholders, and further drive our business growt," he said.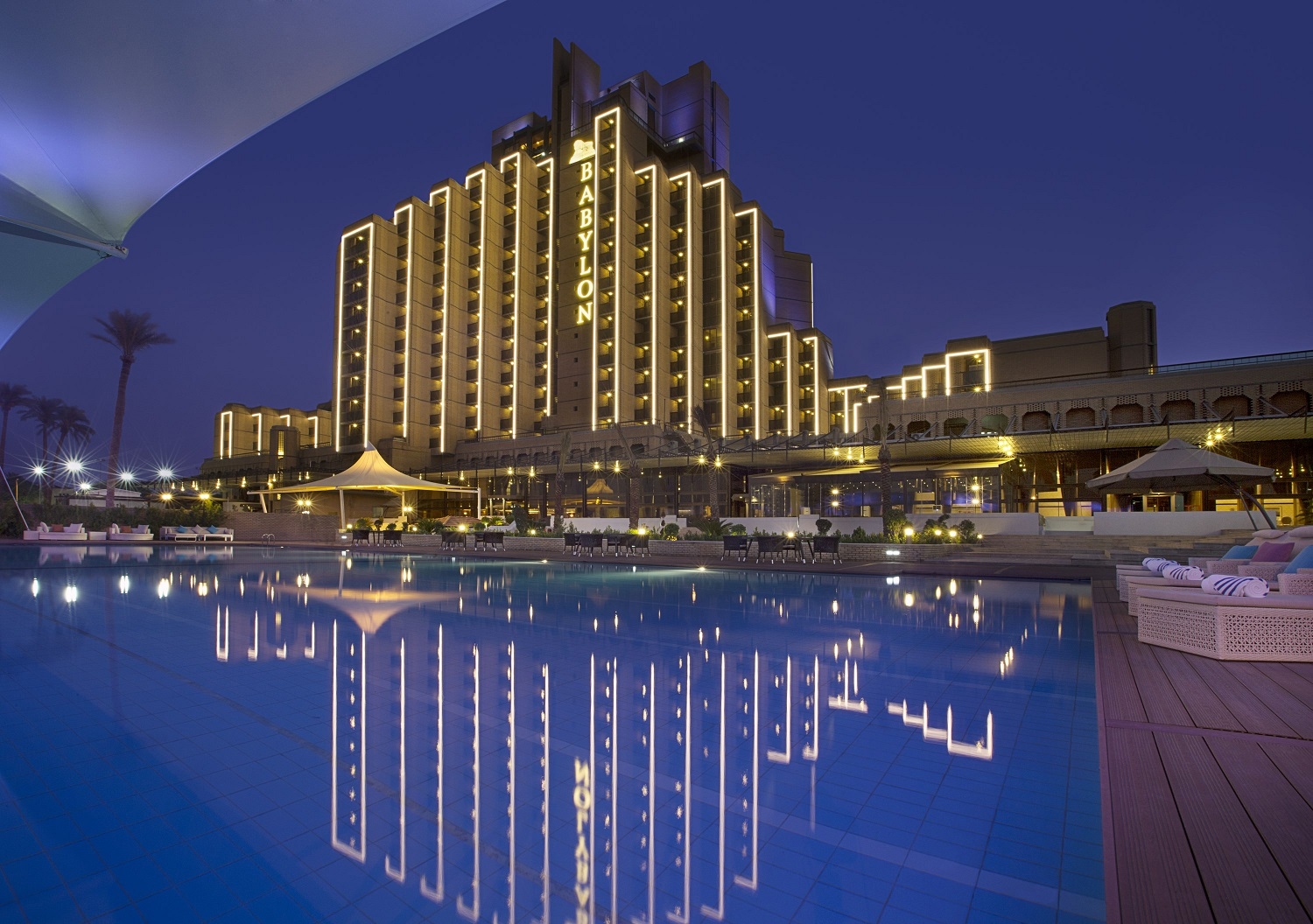 The Babylon Hotel was designed in the early 1970s by Slovenian architect Edvard Ravnikar and was originally intended to accommodate the booming tourist industry on the Adriatic coast of Yugoslavia. After the project fell through, however, the ziggurat-inspired design was sold to the Iraqi government, and the hotel opened in Baghdad in the early 1980s.
In the fourth quarter of 2019, Rotana will open Slemani Rotana, Sulaymaniyah, adding 240 rooms to the country's growing hospitality inventory.