Dubai-based architects speak at United Architects of the Philippines conference
Convening more than 400 active Filipino architects in the UAE, a conference held by the United Architects of the Philippines (UAP) on 7 December 2018 invited Dubai-based architects, including Dr Issam Ezzedine of National Engineering Bureau (NEB), Steven Velegrinis of Aecom and Joe Tabet of JT+Partners, to speak in the 'Continuing Development Programme'.
Ezzedine's lecture focused on his research on public urban spaces and their importance in social interaction in the era of high-density living. Stressing the need for open spaces, including plazas in high-rise buildings, as a result of the increasing population and shrinking urban ground area, he drew out the need for high-rise community development.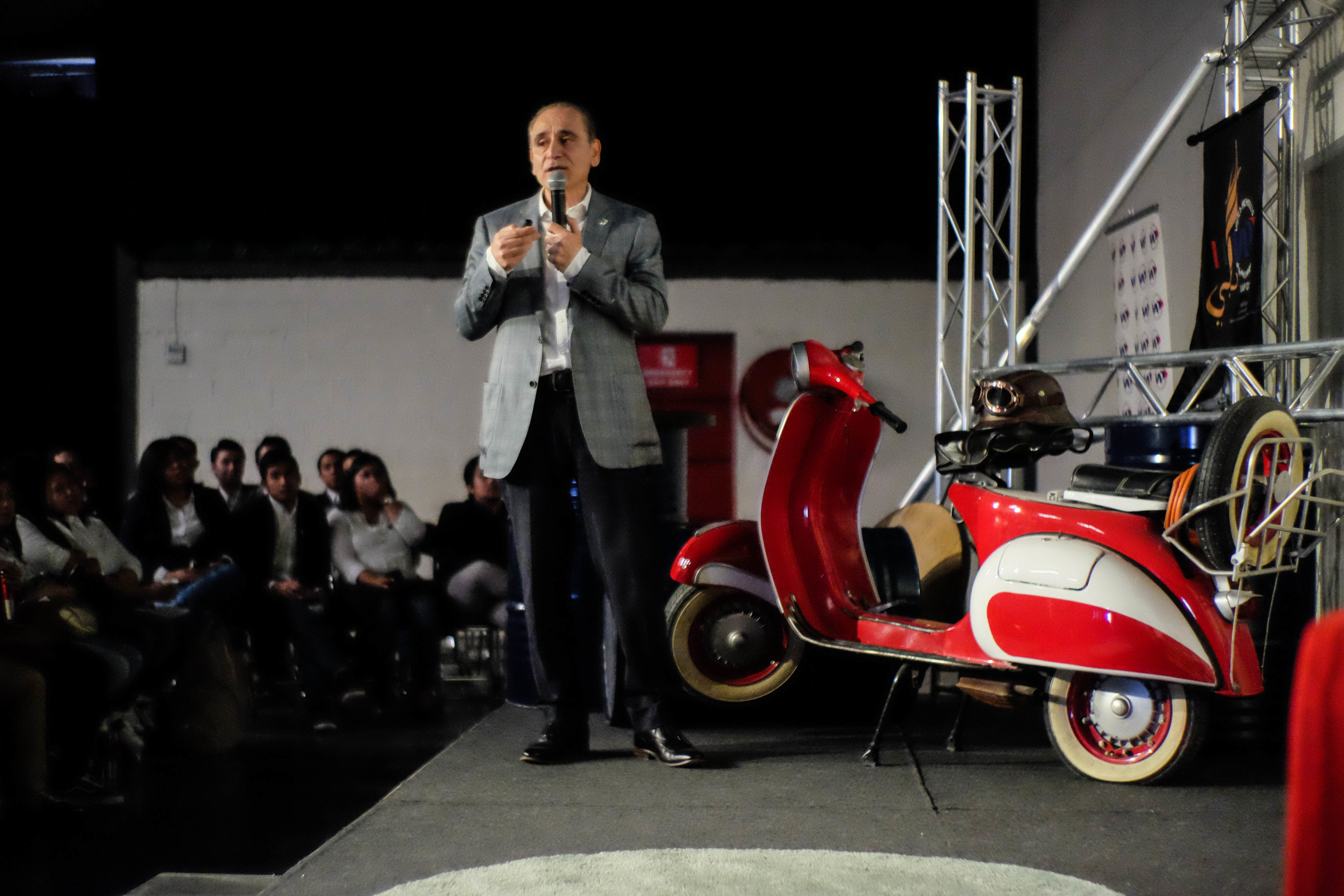 Velegrinis used the platform to commend his six-Filipino team at Aecom, describing them as dynamic and versatile with "superb skills in manual drawing". 
Tabet followed with insight on the "architect as dictator", and noted that the prime movers of shaping communities are architects. "After all," he stressed, "it is for the good of the country which fosters and nurtures this practice."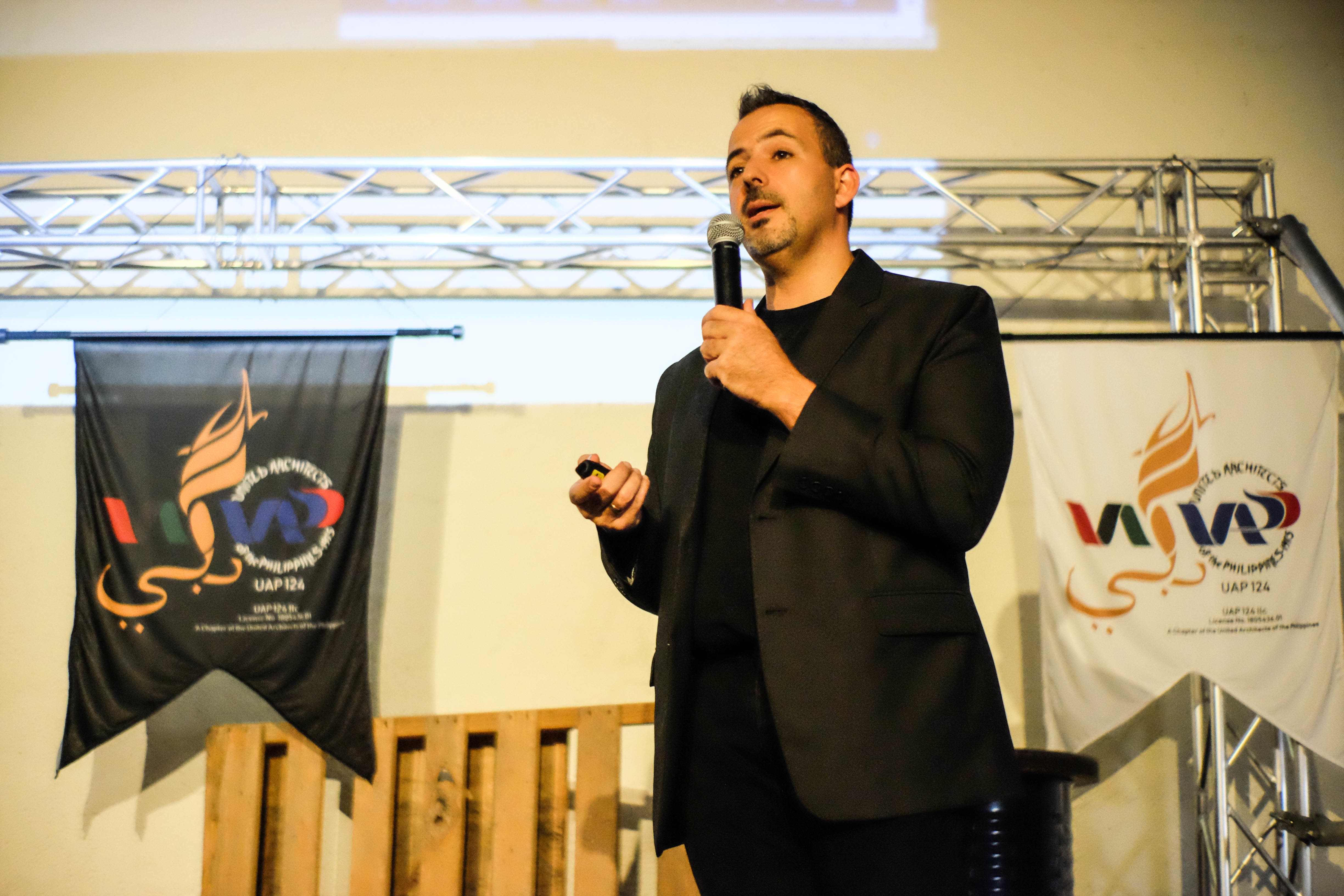 The conference concluded with a closing statement from the chapter president and UAE representative to the Council on Tall Buildings and Urban Habitat, Christian Vasquez from NEB. 
According to Vasquez, the UAP chartered organisation was established in 1975 to unify all Filipino architects and it aims to continue, maintain and develop the highest possible standard of services that the profession has to offer. Currently, UAP has over 38,000 members within the Philippines and abroad, with over 600 licensed architects based in Dubai alone.