Dubai-based Japanese architect Takeshi Maruyama discusses 'subtle sensitivity' in design
Dubai-based Japanese architect Takeshi Maruyama has been working in the Middle East since 2006, when he relocated to the UAE in an effort to break free from the decades-long economic crisis facing his home country.
A 1996 graduate of the University of Tokyo, Maruyama first gained experience in the build and design industry with Takenaka Corporation – one of Japan's largest architecture, engineering and construction firms – however, due to the restraints of the country's political and economic conditions, very few of his projects had ever been realised, leading him to look elsewhere for more opportunity.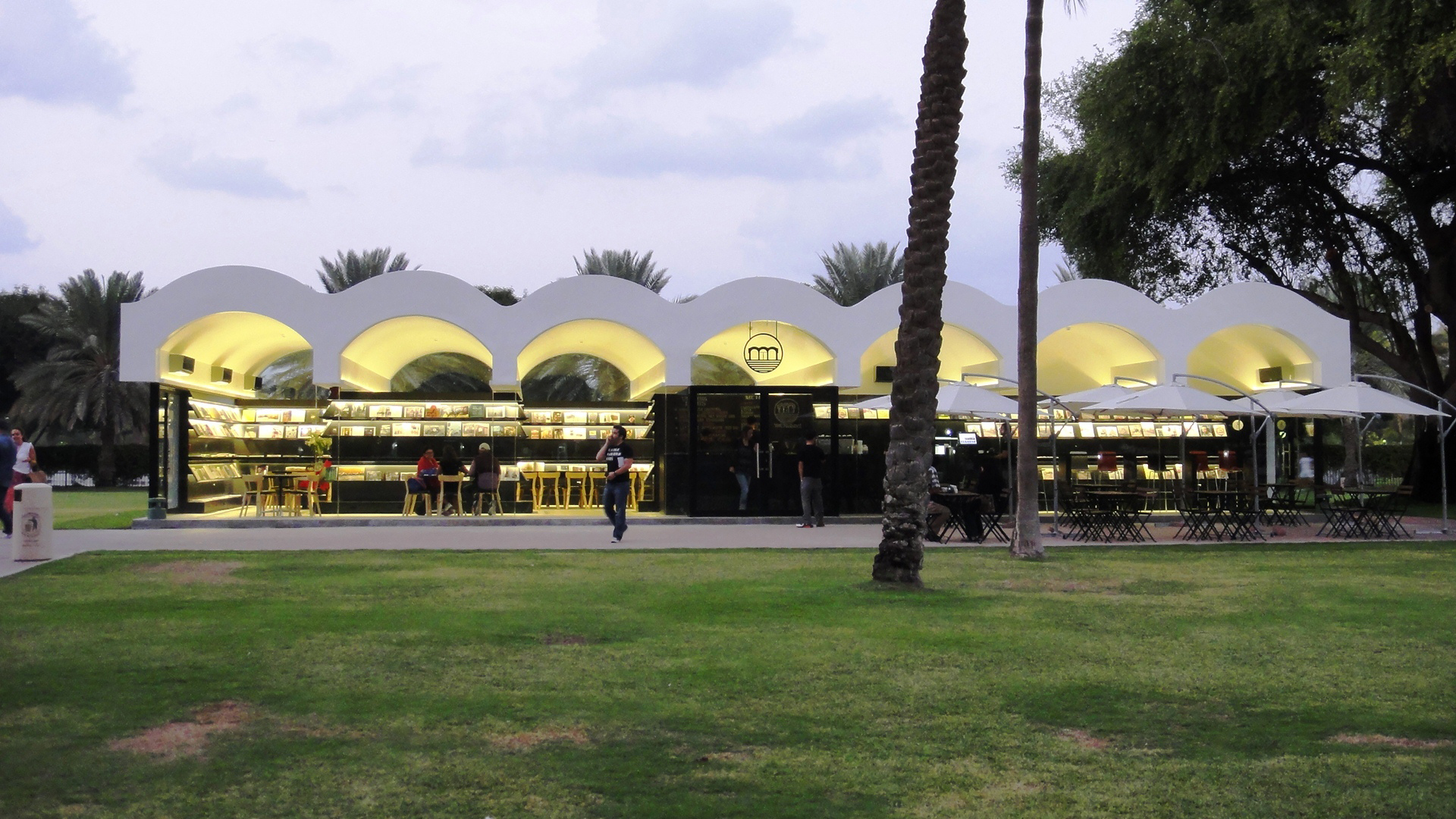 "I was interested in working abroad since childhood," he said. "And while I was in Tokyo, I heard about an Emirati architect in Dubai looking for Japanese staff to join his studio. So I came to Dubai to meet him, and I found that not only is he very talented, but we shared similar design styles."
Maruyama's meeting with Khalid Al Najjar, principal and founder of DXB-Lab, proved fruitful and he joined the growing practice in 2006. Contributing to a number of projects until 2010, when an offer to design a Japanese restaurant in Egypt came in, Maruyama went on to establish his own practice, Takeshi Maruyama Design Unit, in 2011, and launched offices in Dubai, Cairo and Tokyo. 
"My first project was a Japanese restaurant in Cairo," he said. "I stayed there for a couple of months to complete the design, and afterwards I was invited to design an event space and cafe in Dubai called the Archive. I also designed [UAE publisher] Brownbook's office in Dubai's financial district. That was really the beginning of my practice."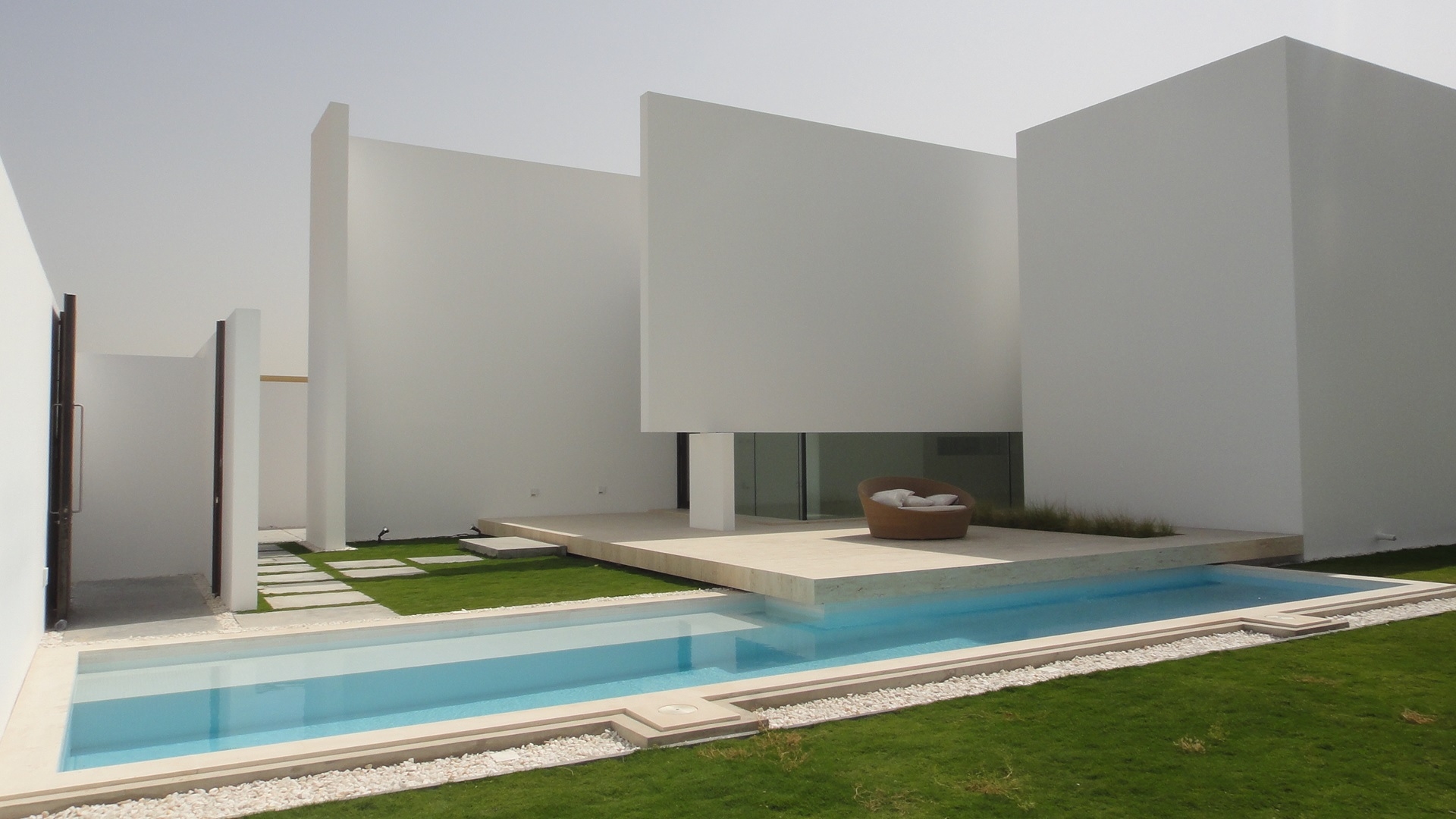 In 2012, a chance meeting with Emirati architect Ahmed Abdulrahman Bukhash, founder of Dubai-based practice Archidentity, led to an ongoing collaboration between the two. Today, Maruyama works with Archidentity as an associate on architectural projects, but his own practice continues to take on interior design commissions. And in 2014, he joined the American University in Dubai as a faculty member, where he continues to teach fifth year students as an assistant professor of architecture.
"I really love minimal design," he said. "Japanese architects are trained to take care of the details, not only the concept design. We know how to realise an idea with very clean, beautiful elements. I learned how to give a touch of sensitivity to a project while at Takenaka.
"To me, subtle sensitivity is in the fine details – how lines or edges are related to other points. If you don't mention it, you wouldn't recognise it, but unconsciously, such arrangements appeal to your mind," he added.
Since 2006, most of Maruyama's clients have been Emirati, despite working in an international city where the expat population outweighs the local. Maruyama's explanation? Emirati and Japanese cultures share many similarities, which is reflected in a client's spatial requirements.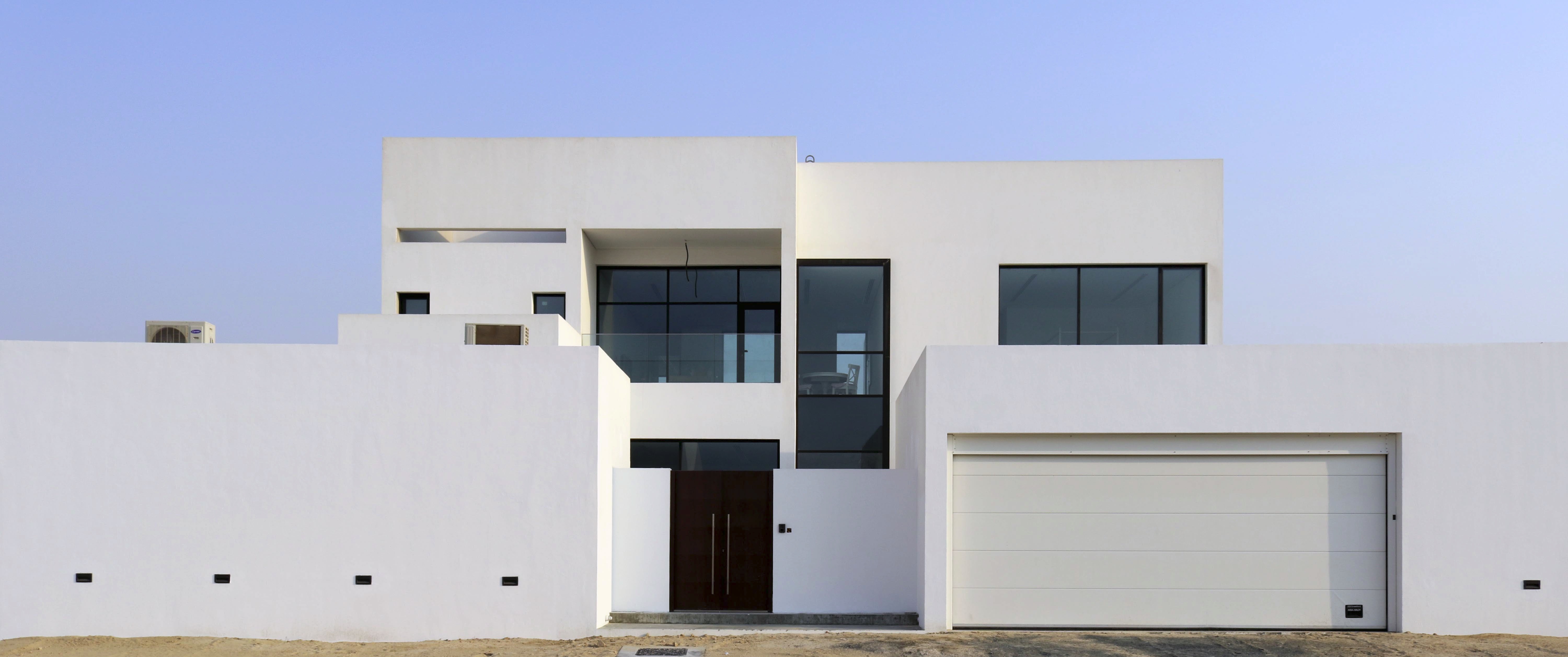 "Middle Eastern cultures are closer to Japanese culture, then, say, Western cultures. And I think one example of that is the hospitable behaviour, like the way you welcome someone to your home. Even in spatial character, we have similar spaces. For example, Emirati houses traditionally have a courtyard, and we have what is called 'engawa'. It's an ambiguous, half-outdoor space where we gather and have tea.
"I don't think Japanese architects are aware of the cultural similarities," he added. "And while both Japanese and Arabs are heavily influenced by Western architectural styles, once we go back to our cultures, we can find these connections."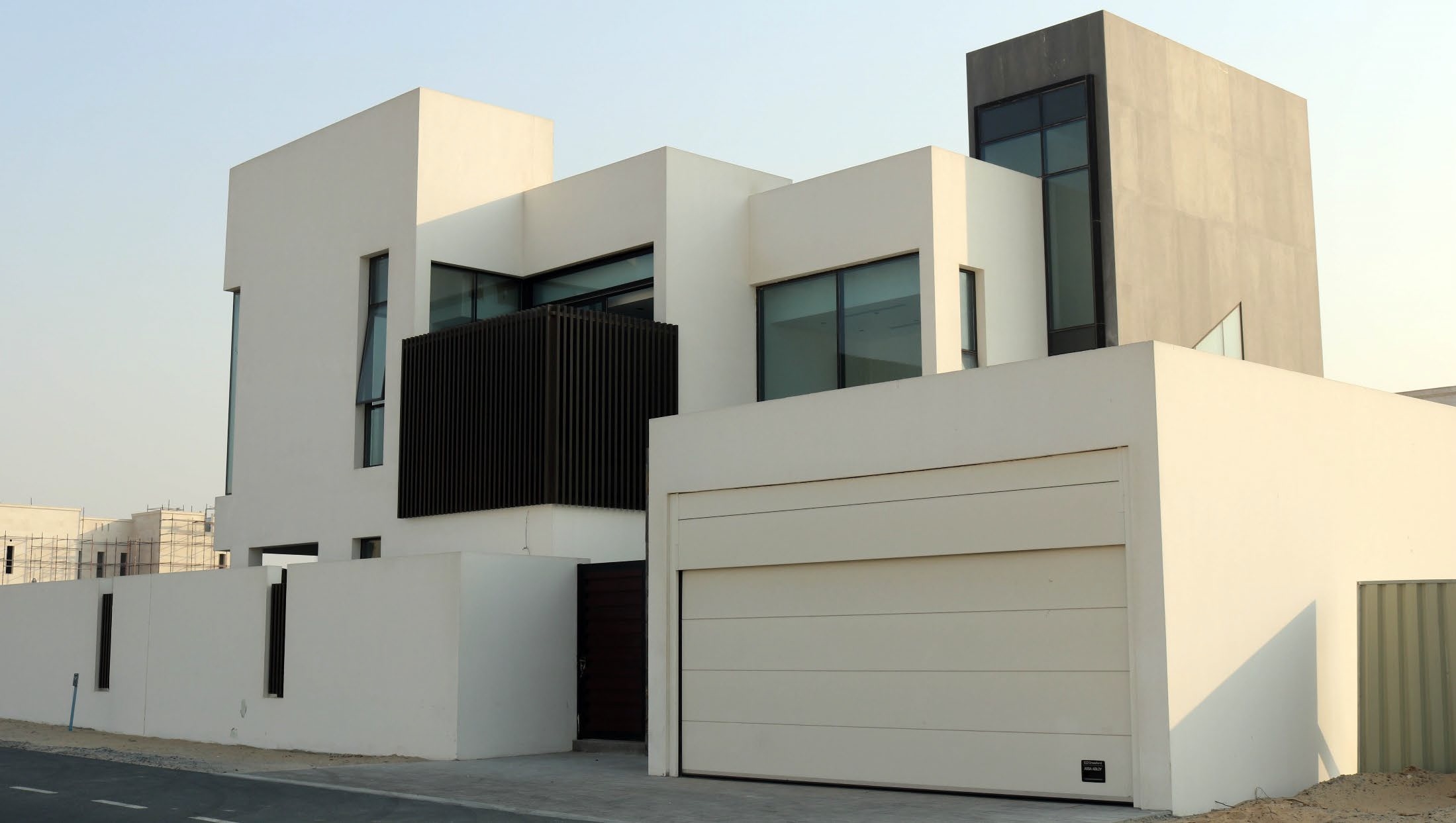 Maruyama is currently working on a Japanese restaurant in Abu Dhabi as well as a number of private villas for Emirati clients.
Between his work at the American University in Dubai and his practice, Maruyama's identity as a Japanese architect is magnetic – and he's aware of its pull, although it causes a lot of pressure to meet expectations, he said.
"People expect a Japanese architect to be organised, create clean details and high-quality work, and I found this a bit challenging in Dubai," Maruyama said.
"The quality of Japanese projects is supported by Japanese craftsmanship, which is hard to expect in Dubai. It's always a challenge, but I try to localise the Japanese method and what I've learned working in Tokyo. So yes, a project in Dubai won't be the same as what you'd find in Japan, but I believe philosophy or spirit can be reflected."