P&T Architects and Engineers reveals concept design for new multi-billion AED development in Dubai
International architecture practice P&T Architects and Engineers has revealed its concept design for Dubai's new multibillion AED development, CommerCity, a joint venture between DAFZA and Wasl Asset Management Group.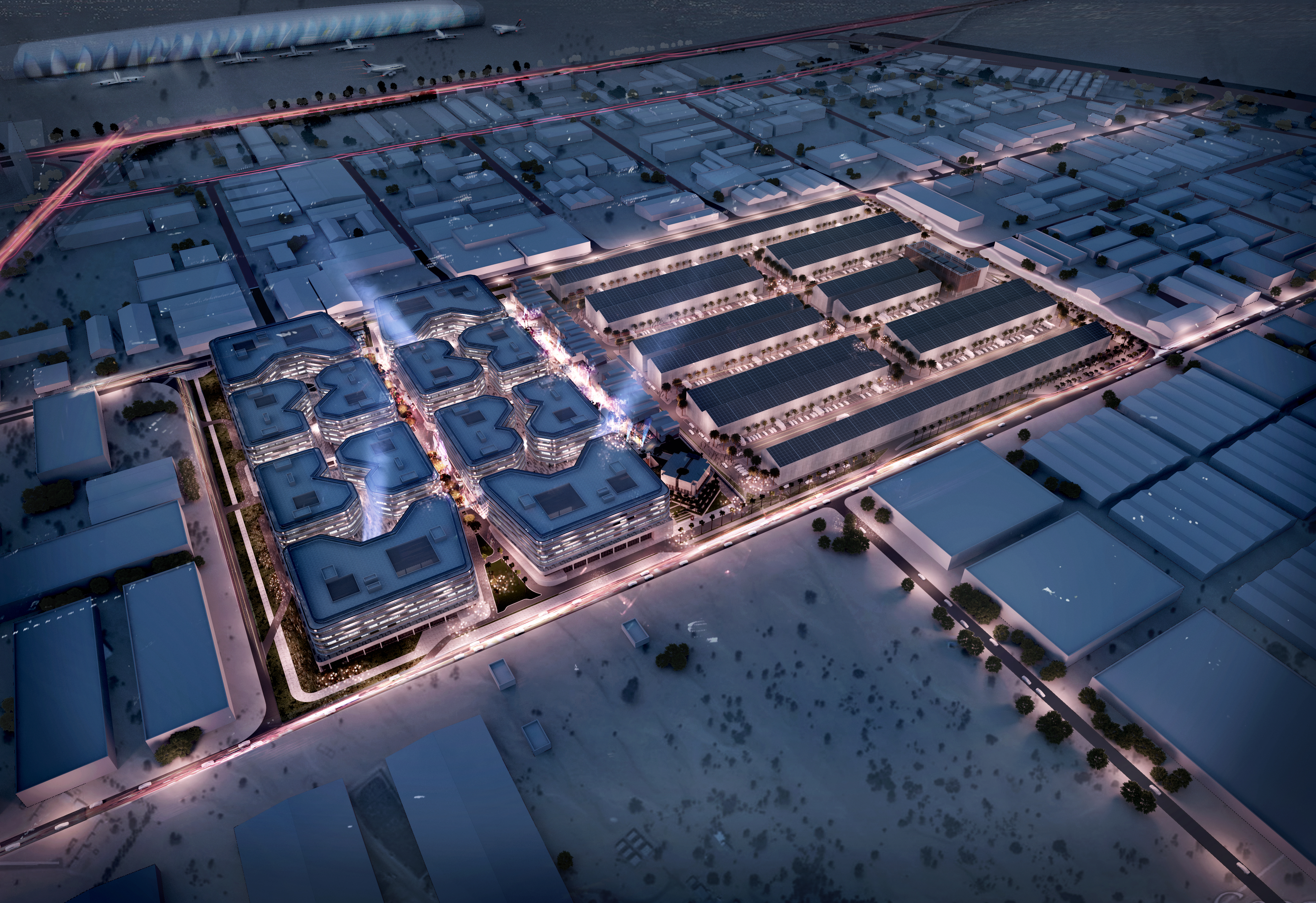 Located in the Umm Ramool area, which is earmarked to develop into a mixed commercial and residential zone, the project is the first free zone dedicated to e-commerce in the MENA region, according to the architects, which consists of 427,000m2 of office space, 207,000m2 for logistics units covering, 176,000m2 for infrastructure and 220,000m2 for parking. The project is divided into three clusters: Office Park, Central Park and Logistics Park, which are designed to strategically achieve environmental and investment sustainability.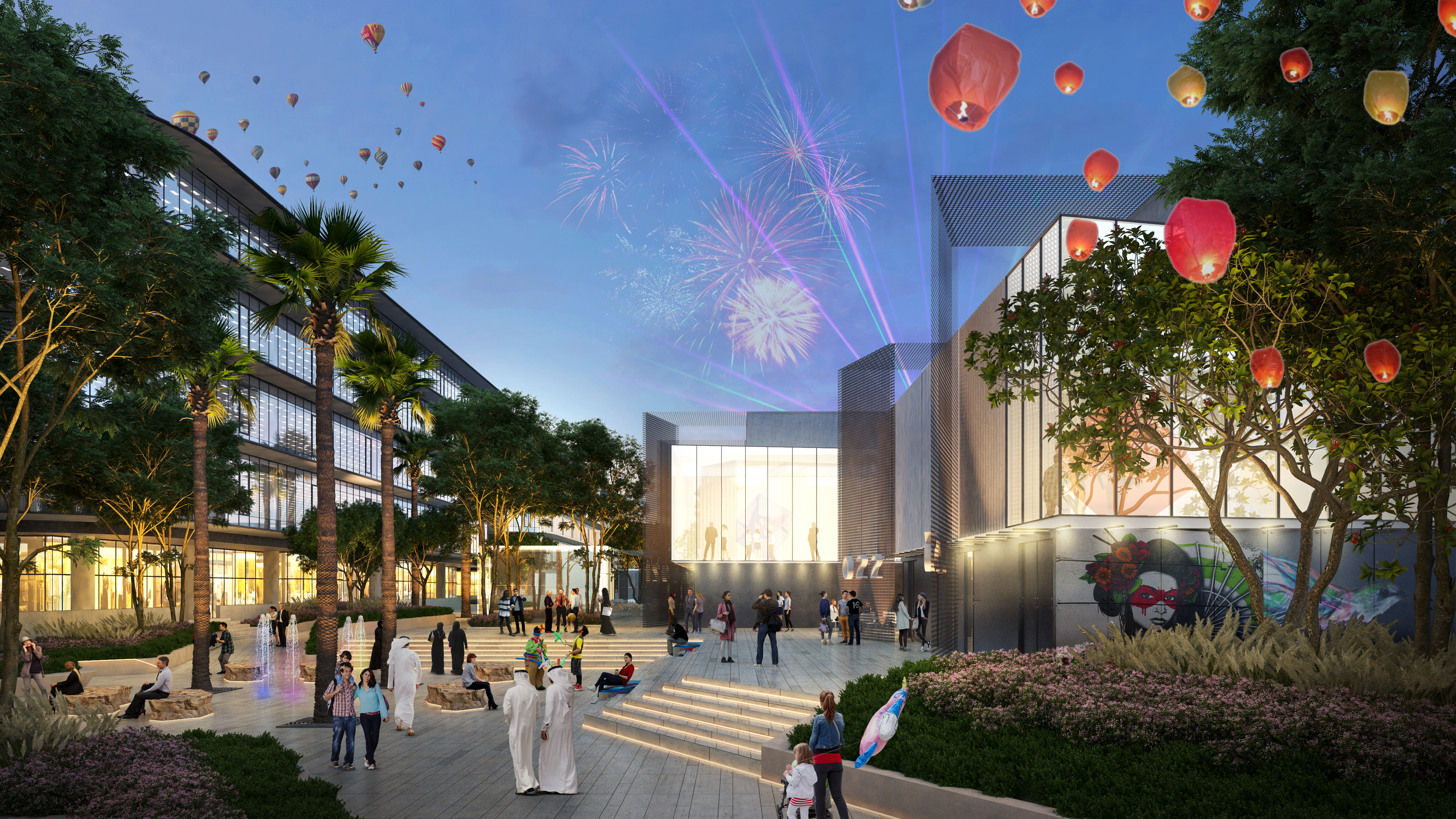 A challenge the team faced was creating a complete mixed-use project that consisted of components hardly related in terms of architectural style and usage. However, the masterplan gradually transitions from the high-end polished environment of grade-A offices to the harsh industrial environment of the warehouses in Logistics Park, with a social park acting as a hybrid in terms of function and design.
"Flexibility for the office and warehouse components was the focus in the design in preparation for an ever-changing future," said Stephan Frantzen, design director at P&T Architects and Engineers. "We try to create spaces that invite people to create and explore changing and evolving activities. Sustainability was a must, and the large logistics buildings are, for instance, covered in photovoltaic panels, which produce most of the needed energy for the entire development."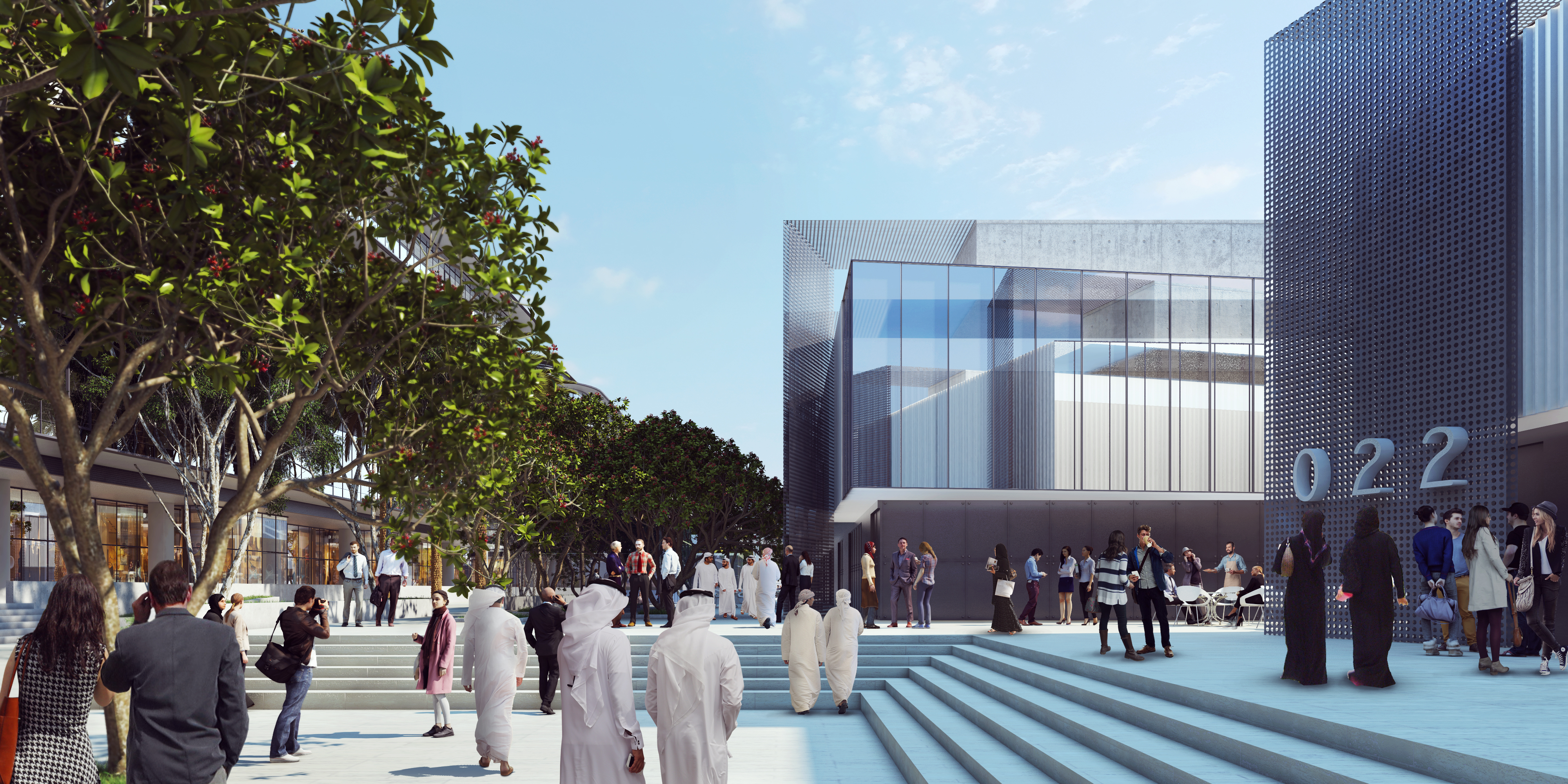 Frantzen added that vehicle dependence may be drastically reduced in the future, leading the design team to design parking predominantly above ground, so that such spaces can be converted into office and retail spaces if needed.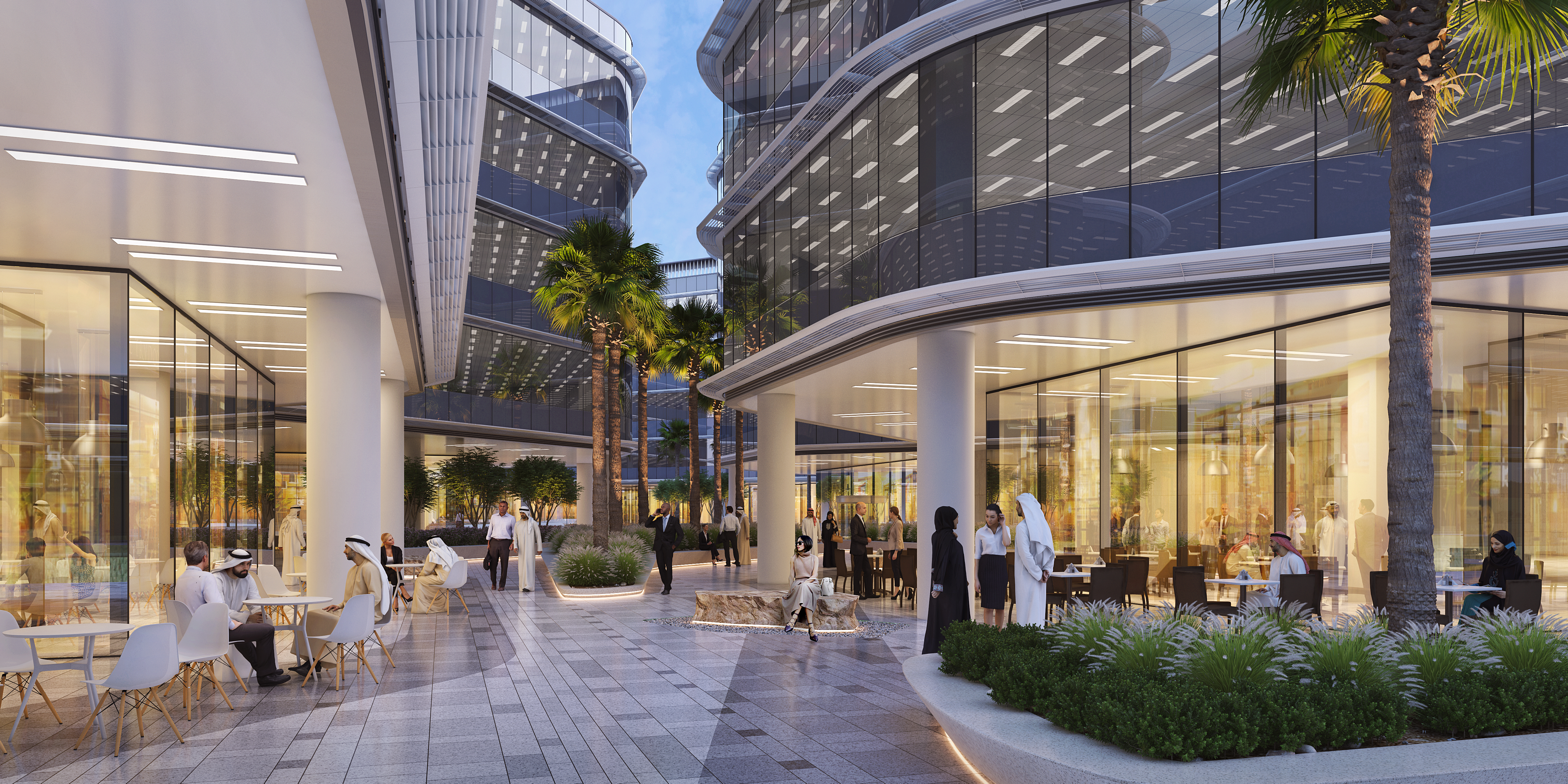 "We hope that CommerCity offers endusers a place that is always showing new things, where people working in the DAFZA Um Ramool development love to be, and where people from all over Dubai want to go and explore," said Frantzen.